Google Stadia is a very ambitious gaming platform designed to be the ultimate exclusive experience for gamers of all sorts. The pinnacle technological aspect of Stadia is that you don't need a console to run the games – only Google Chrome or the app is needed to play top tier AAA games.
Stadia out the gate was a mess. No doubt about that. But since its initial launch, Stadia has picked up the pace to really bring a solid experience. So the question is, "is Stadia Pro really worth the buy in 2020 and going into 2021?" Let's take a look.
Stadia Pro So Far
Signing up for Google Stadia is very easy. All you need is a Google Account. But, the waters get murky from here though. They do have free games but they all hide behind the Stadia Pro monthly membership fee. If you are not a Pro member, you will have to pay for every single game in the catalog….until now.
As of now and heading into 2021, Stadia is finally releasing legit free to play games without the Stadia Pro membership. Just recently they released Destiny 2 to be their first free-to-play game on the platform. This is the first of many to be released very soon. This is my opinion, if they get deals to add other free to play games like Fortnite or Call of Duty Warzone, Stadia's popularity will skyrocket.
The Future of Stadia Pro in 2021
Speaking of Call of Duty, listen to what Jack Buser, the Director of Google Games, said about Call of Duty and Stadia.
Without saying much, Jack said a lot – especially with his facial expressions. I also like the fact that he gets really giddy when he mentions there are many games that they like that they would love to launch for their gaming community.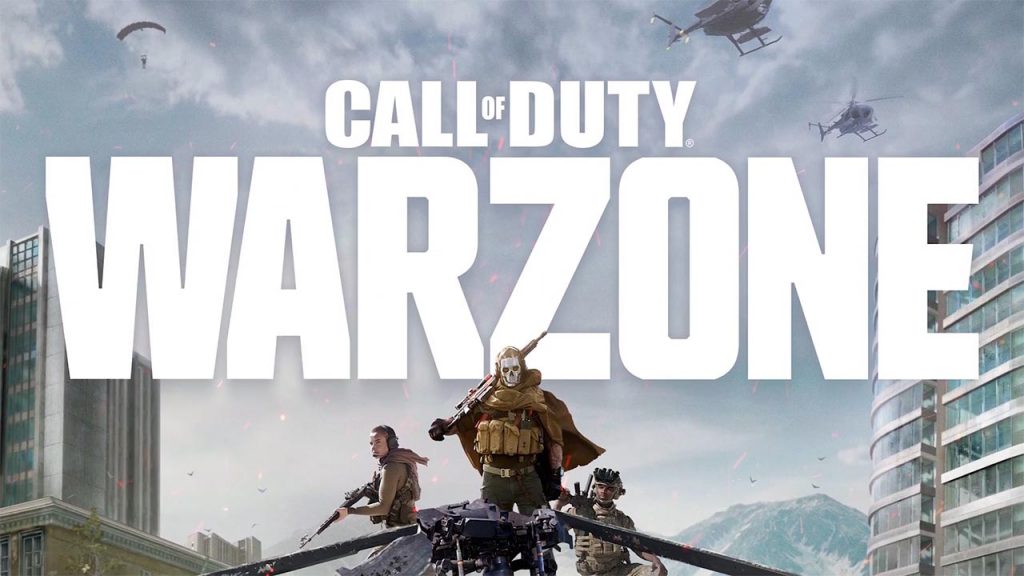 Apparently, Call of Duty Warzone is one of the most highly requested Free-to Play games for Stadia. And Jack seems to give a nod to the Stadia community. This is all speculation but I wouldn't be surprised if Call of Duty Warzone, if not ALL the modern Call of Duty titles get added to the platform.  Especially, since Google entered into a deal with Activision to be their preferred provider for game hosting.
Stadia Pro and Ubisoft+
This is all very good news and I cannot wait to see the reveals in the near future. With these new games coming out, it means crossplay is going to be a big thing for Stadia. With games like The Division 2 crossplaying with the PC players, it is very possible we will be seeing a ton more crossplay titles in the future – especially since Ubisoft+ is coming and Ubisoft Connect supports all popular gaming platforms.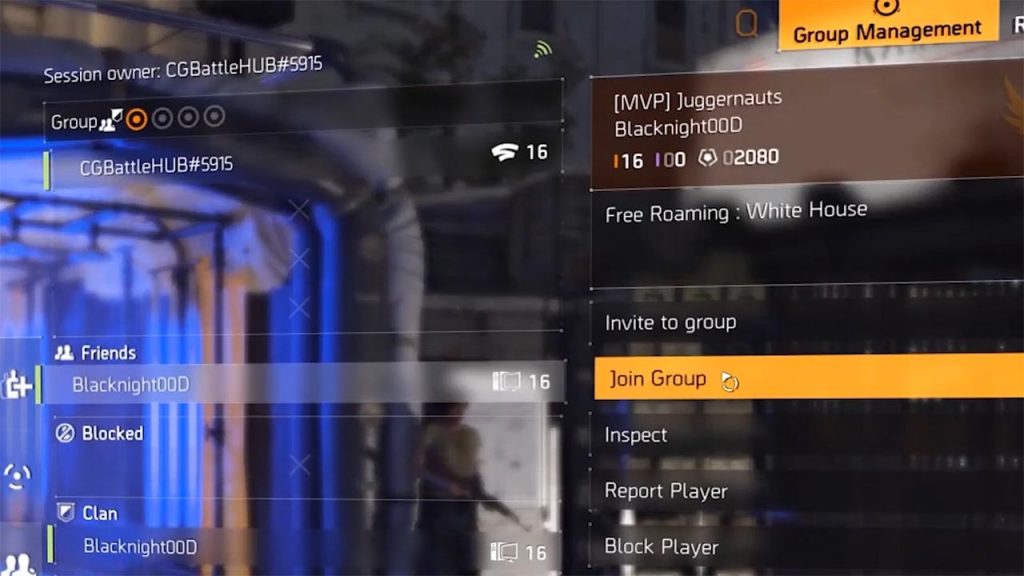 Jack also reported that Stadia has over 400 games in the making to be released over the next couple of years. Many of these games include exclusive titles to Stadia. Also, Ubisoft announced that they will be partnering with Stadia to launch their Ubisoft+ service which will allow you to play any Ubisoft title for a monthly fee.
The Next-Generation Console Dilemma
I think we are really turning the corner for Stadia Pro. I say this especially since a giant competitor is scheduled for release at any time now. I can see Stadia becoming the choice for next-generation gaming. The technology running Stadia easily outperforms next-generation consoles.
Speaking of next generation gaming, with the mishaps the new consoles are having at their launch, I can see many gamers on the fence about whether to invest in a new console or not. This could be a very pivotal moment for Stadia and for cloud gaming in general. They could spend all the money they were going to spend on the console for Stadia games and not have to worry about hardware, storage, or downloading times.
Should You Try Stadia?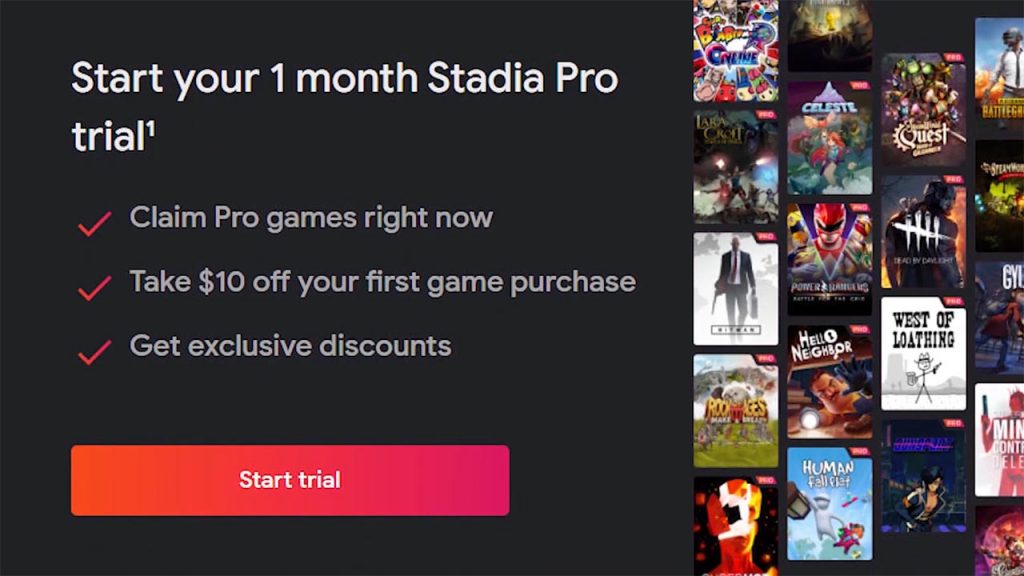 In terms of whether you should buy Stadia Pro now, well, I would definitely give the trial a try. You can always cancel the second you get it to ensure it being free before the start of the billing cycle. Sign up and use the $10 bonus coupon you get for the trial and buy just one game that is on sale. Give that game 110% and see how you like it . I just used my trial $10 bonus on Star Wars Jedi Fallen Order that just released on sale. The game plays smoothly and at an upscaled 4k resolution. I also recommend The Division 2 which will feature crossplay with the PC community and at full 4K. Stadia Pro definitely plays well, I will give them that.
Overview
This should give you a better feel for how much time and money you should invest into Stadia Pro as of now. But remember, 2021 is just around corner and I am really eager to see what they have in store for us.
To keep on top of what is happening with Stadia, like and subscribe to make sure you get the latest cloud gaming news at the only place where you can do battle in gaming heaven – Cloud Gaming Battle.