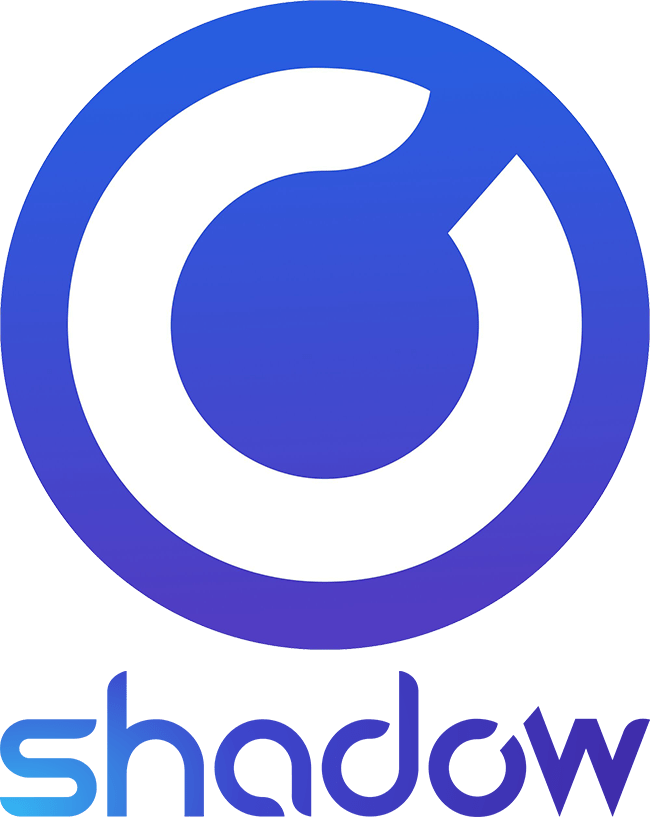 Shadow is a cloud PC service that provides a powerful Windows PC that you can access remotely from the cloud. They are widely known in the industry as one the leading cloud gaming PC services on the market.
How-To Install
Shadow offers their own app built in-house to provide access to their cloud PC for nearly all devices. Just install Shadow on your favorite devices, connect to your account and start playing!

Launch the app, log in, and start: the image and sound are streamed directly to your device. It's that easy! Get 10% off your first month for the ANY Shadow machine by signing up with the link below!