Up until now, Shadow has been a monthly subscription based service with a single tier of PC Rental – $30 USD per month for unlimited use, great pricing if you use your cloud PC in excess of 8 hours per week.  It has excellent app support that works on Windows, Mac, Linux, Android, iOS, the works.
They've been largely quiet since killing their previous price structure and revamping their system. The issue is that they had fallen behind in the hardware game – offering limited storage and a GPU equivalent of a NVidia 1070Ti, which struggles to keep up with the latest games. You also had to wait a month in order to get access to a new machine if you were interested in the service, unlike most competitors, that would get you set up in minutes.
They had previously given us mixed signals, with both nebulous statements about how gaming is no longer the focus of the company, but also hopeful hints that they might have some hardware upgrades ready for Summer of 2022, if they could get them out in time.
Shadow's New Tier
Which leads up to today – Shadow dropped a massive bomb on us, with tons of huge news for their gaming service.  They've reaffirmed their goals to make powerful computing available at affordable pricing in partnership with OVH cloud, but let's get right into the details.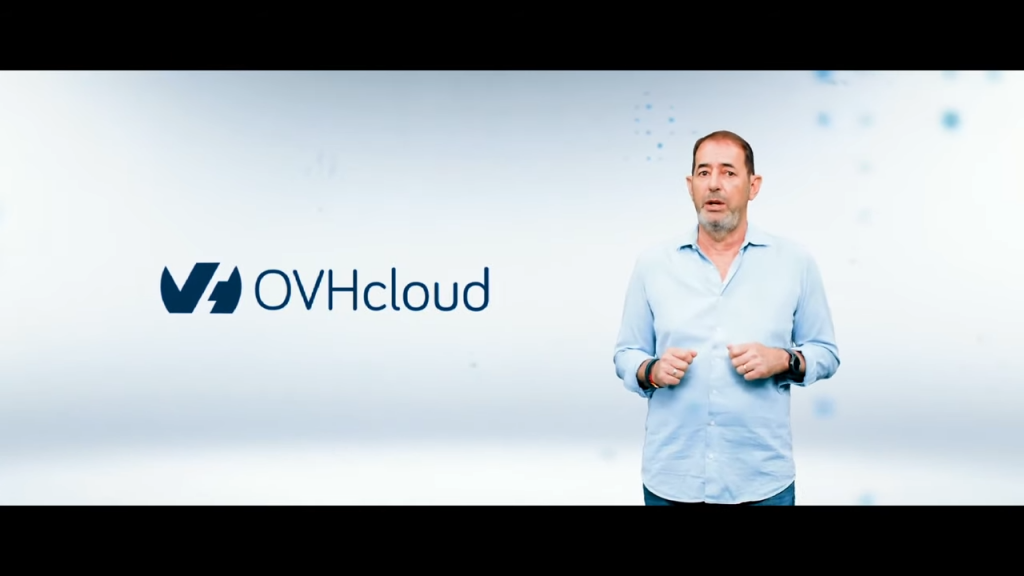 Easier Access, Better Hardware, Stability and Expansion
Shadow has been hiring and is continuing to hire talent to help expand their operations. They've promised better hardware and easier access to their service, in addition to more stable connections. Some of this has already rolled out: Dual Screen Support, Remote Screen Support and Virtual Reality Beta.
A new app overhaul is scheduled over the next couple of weeks in preparation for the real juicy gaming news – Performance Upgrades.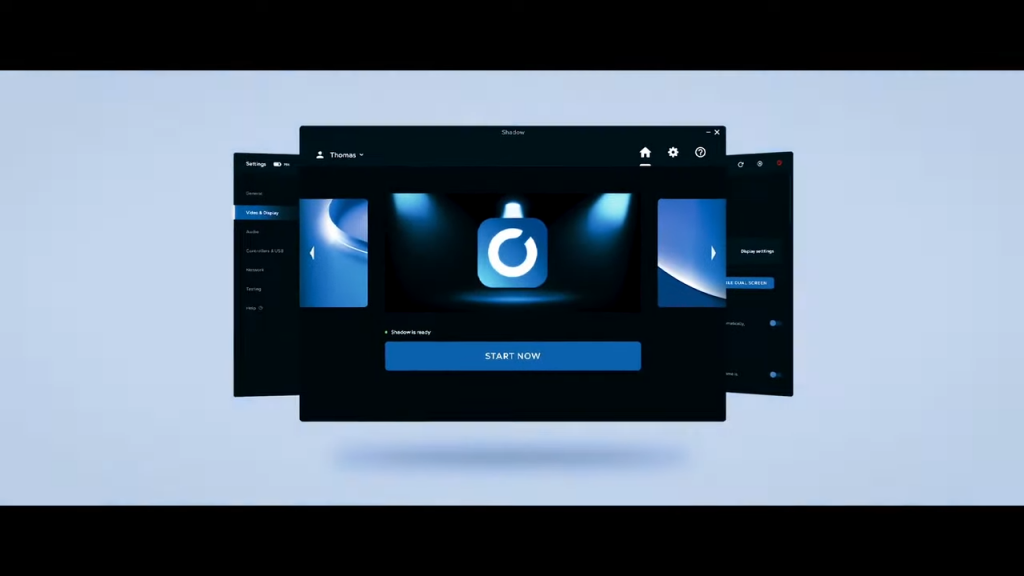 Upgraded hardware will now be available for a fee, in the same manner as their increased storage:  More powerful 4 core and 8 threads processors from AMD.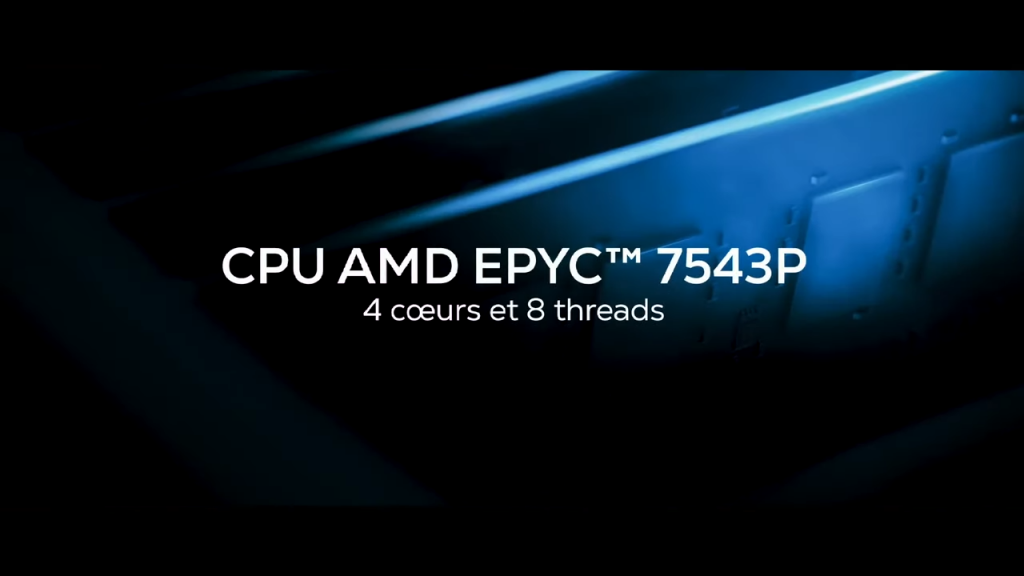 Also mentioned are 16GB Graphics Processing Units: GeForce RTX 3070 GPU or equivalent – We believe that is likely going to be an Nvidia Quadro RTX 5000 in some cases or AMDs RDNA 2 architecture GPUs, specifically mentioned is a Pro v620 – on par with the Radeon RX 6800 XT.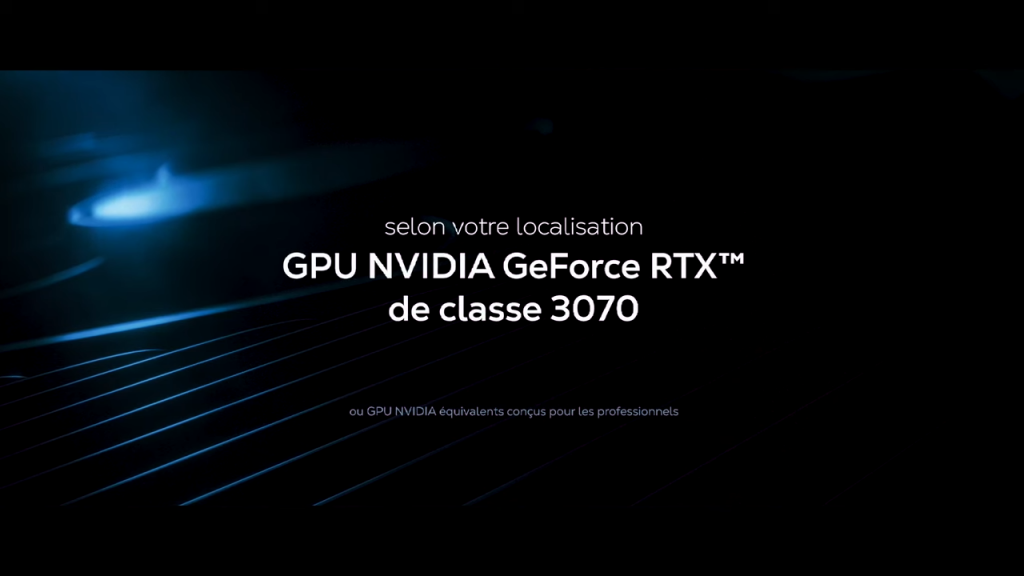 This enhanced power setup is an additional 14.99 over the base 29.99 cost of the Shadow Service and whatever you might choose for extra storage.  Preorders are coming this summer and available sometime this fall.  With these upgrades, Shadow is no longer lagging behind the competition or struggling with modern games.
Expansion of facilities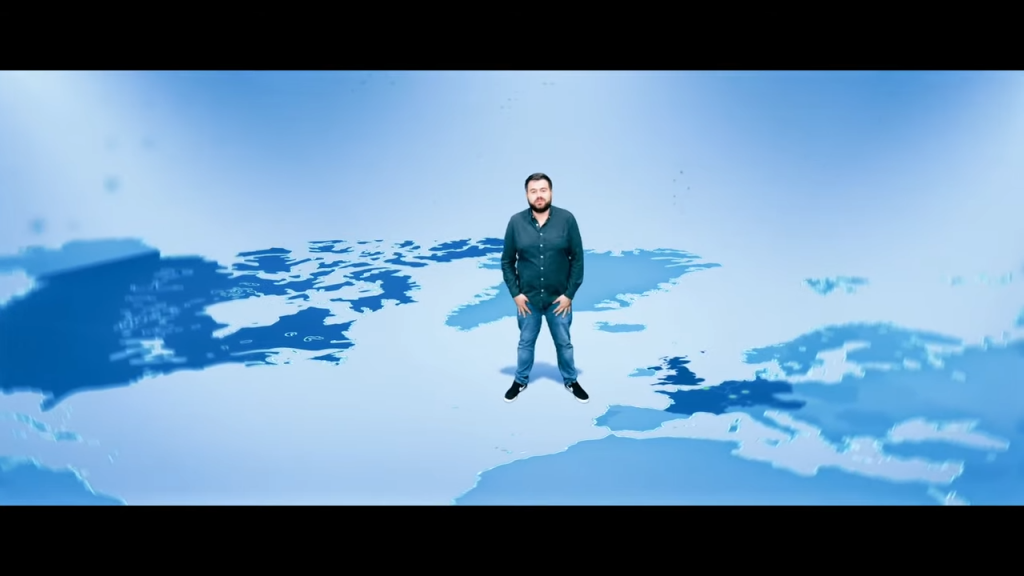 Shadow will be opening new cloud facilities this fall in Canada and Austria for better coverage in North America and Europe.
Shadow Drive
The next announcement is Shadow Drive: Encrypted Cloud Storage based in Europe. The first tier of Shadow Drive is 20 GB of secured storage for free – more free storage than what is offered by Google Drive.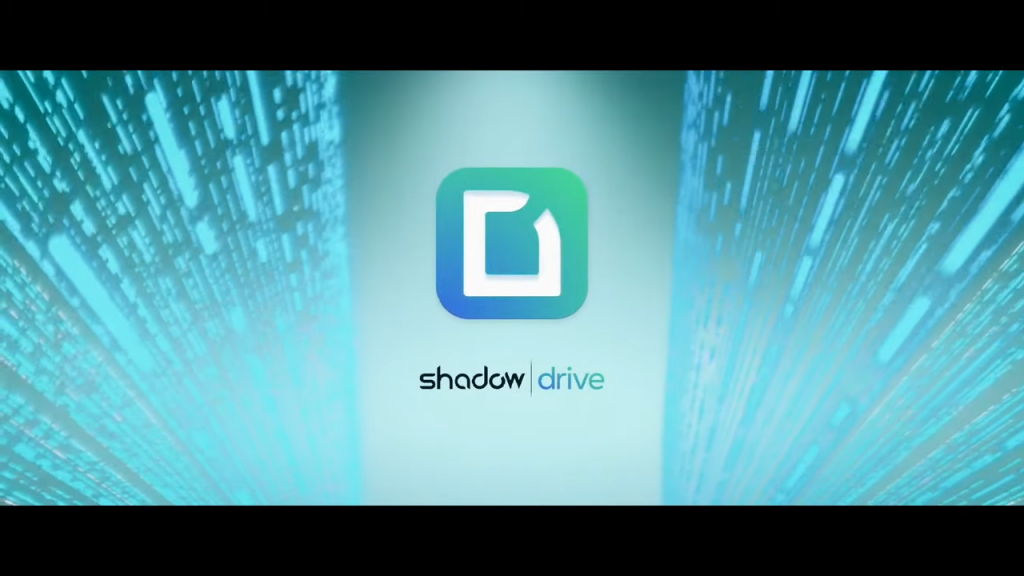 The next tier is 2 Terabytes of the same secured storage for 8.99 Euro a month or roughly 9.50 in USD in current conversions. Just like the Performance upgrades for Cloud Computing, this service will soft launch this summer with full availability in the fall.
They make a point to mention that as a European Service, it will have better consumer protections that US equivalents, which is sadly true. European law protects data more thoroughly than US law.
Shadow Business Solutions
Shadow Business Solutions has been announced as a method for remote work with powerful computing and software to be done and shared in real time.
Overview
Shadow was NOT messing around today – their website has been overhauled and is already showing that you can get your service running in an hour and the month-long wait time for a new user is extinct.
Another big takeaway for me is that Shadow made good on their estimate for upgrades in Summer of 2022. We've seen tons of delays, justified or not in the world of Cloud gaming and everywhere in the last couple years, and Shadow has delivered on what they have told us in the past.
Shadow is back in the game, and their previously uncertain future in gaming is now looking sharp.