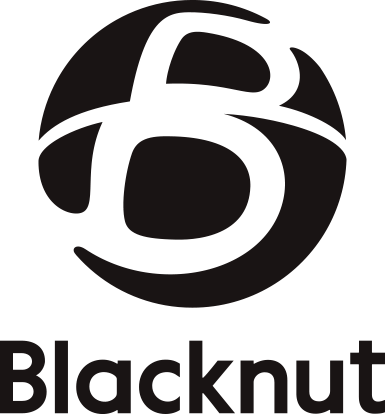 Blacknut is an "exclusive" cloud gaming service that offers some 500 games to play instantly. Get started to play on many devices now!
How-To Install
Blacknut has numerous apps for various devices. We have tutorials on how to get started on the platforms below.

No need to buy games and no in-game purchases. Everything is included in your subscription! There's no lock-in period and you can cancel your subscription online at any time.