Blacknut just announced that Square Enix is investing into Blacknut. To be honest, I am not really surprised. Blacknut might not be popular in the states, but it is popular in Europe and extremely popular in Asia.
I was recently going to produce a video entitled "The most popular cloud gaming platform in Asia" before this news came out. And this kind of confirms this. With Square Enix partnering with Blacknut, this will garnish a bigger audience heading West.
Our Blacknut Content
If you are unfamiliar with Blacknut, they are a cloud gaming platform that has their own B2C service but also has a B2B white-labeling service for businesses who want to create their own cloud gaming service through Blacknut. We have a Before You Buy video from last year covering the service performance.
Blacknut Upgrades
Now if you are familiar with all the videos we have on the platform, you might be wondering why Square Enix might be investing in Blacknut. Well, it has been awhile since we covered Blacknut and we were planning to circle back to them before this news. They have been upgrading their services since we covered them last – cloud services changes, GPU upgrades using AWS, the works.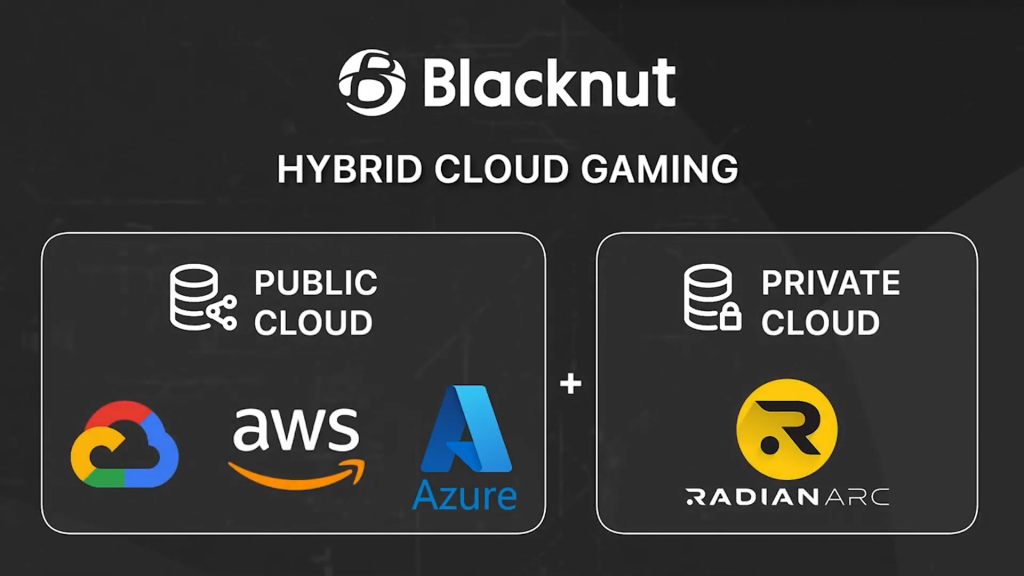 They have been preparing for a move like this for some time now. And to be honest, they needed it. They are looking to do battle with the big boys and I'm all for it. The games currently on their list are mostly Indie games with some AA games in the mix. With the possibility of Square Enix games being exclusive to the Blacknut cloud gaming platform, they could have the Square Enix fanbase in their back pocket.
Follow Up Conversation
During the end of 2021, we had an exclusive video conference with team members of Blacknut including the CMO Daphne Parot. I'll reach out to try to get another exclusive chat to get any additional details regarding this partnership and the future of the platform itself so stay tuned for any news regarding this.
AAA games from Square Enix on the Blacknut platform will be a HUGE game-changer for them. Now, keep in mind that none of these games are confirmed on the platform but, this will prompt everyone who wants to play Square Enix games on mobile to do so through Blacknut. With many ways to play on the service, that won't be an issue.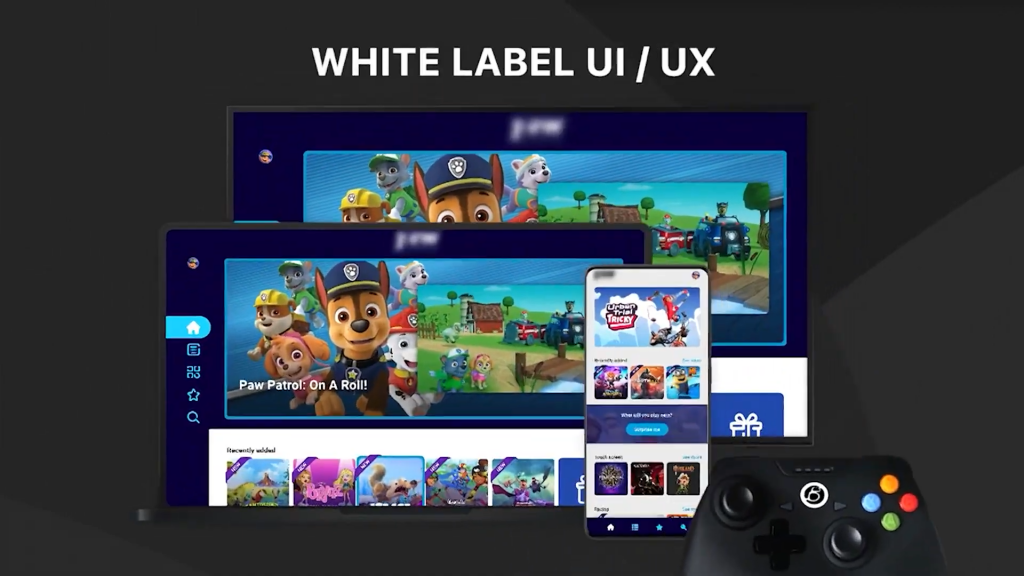 This would also place Blacknut in direct competition with Stadia. Having AAA games people actually want to play. Will it be better than having Ubisoft+ and Stadia? There's also a possibility that Square Enix could be creating their own unique service through Blacknut's B2B service. We shall see.