When it comes to the most popular "Pickup n' Play" Cloud gaming platform out there, GeForce Now definitely takes the cake. With now almost 10 million members, the service will need to improve. If anyone has been wondering about the changes GeForce Now has been making since they got rid of the monthly $4.99 Founders price tier, well I have good news and bad news for you.
Price Hike
I will start with the bad news first. NVIDIA just released a blog post on Mar 18th explaining the changes they are making with the GeForce Now service. The most glaring change is the price increase along with this tier now being called Priority rather than Founders. The price was increased from $4.99 monthly to $9.99 monthly. You can also purchase an annual subscription at $99 a year. This will equal out to $8.33 a month.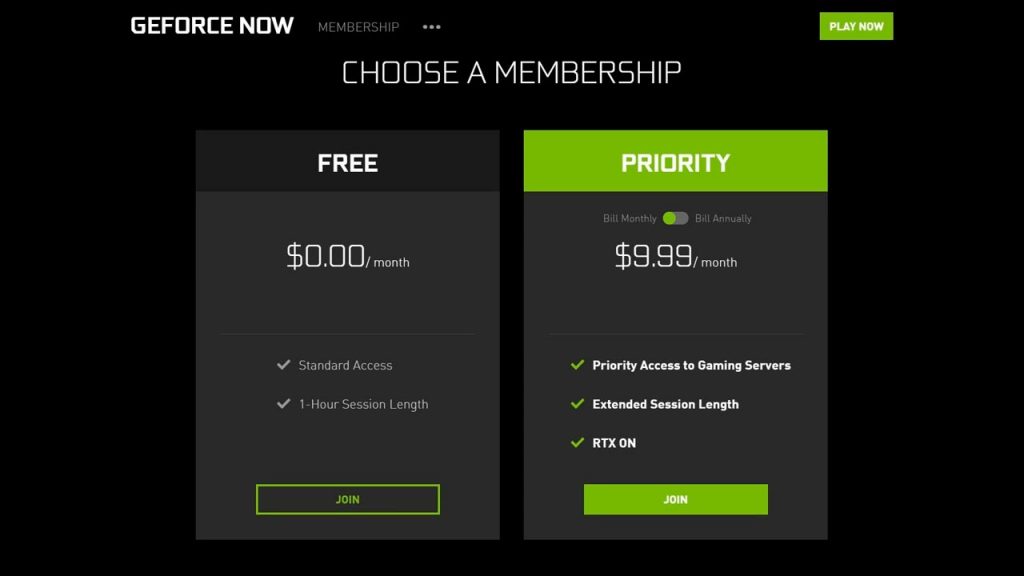 One thing to note about this is that the original Founders accounts are still active and have NOT changed in price. This means that if you are currently own a Founders account, you will continue to have the same price per month going forward as long as you keep your account.
Good Things to Come
That is it for the bad news. This is mostly a good news post and I'll tell you why. In the March 18th blog post, they layout exactly what they have been busy doing and where they plan to go with the service. Let's see what this price increase money will be going to.
Vsync Video
There are a number of optimizations they are implementing on the service. One of these is the adaptive Vsync technology that synchronizes fate rates at 60Hz at the server level to match user frame rates. This should make gameplay a lot smoothly and clearer especially with lower quality connections.
Third Party Sign-ins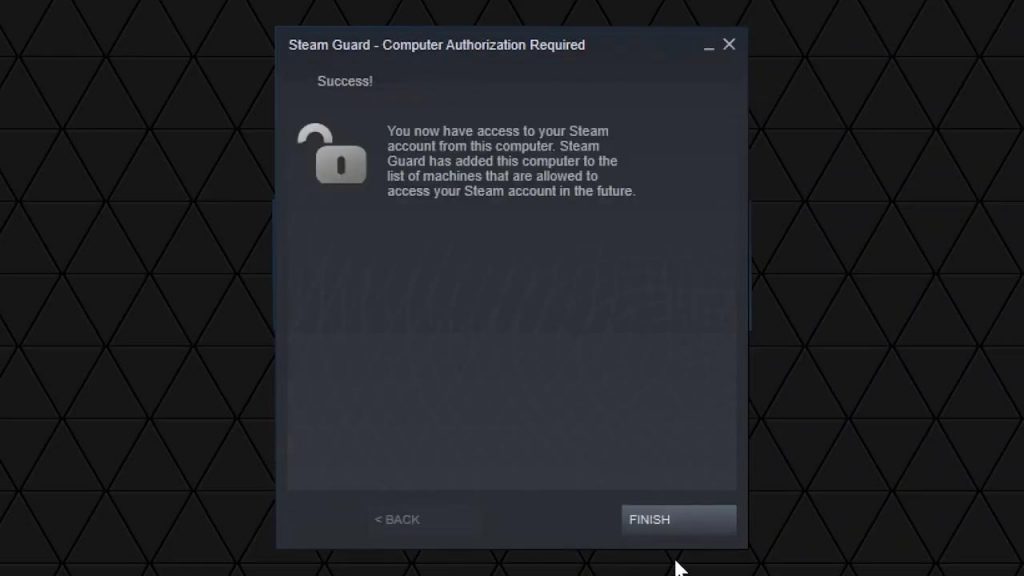 If you are a consistent GeForce Now player and you play games from multiple different third-party platforms, you'll be happy to know that they are working on linking accounts for key games. This should be implemented in the next 1 to 2 months. They are also trying to implement a game preload that will reduce loading times in half.
New Datacenters and Capacity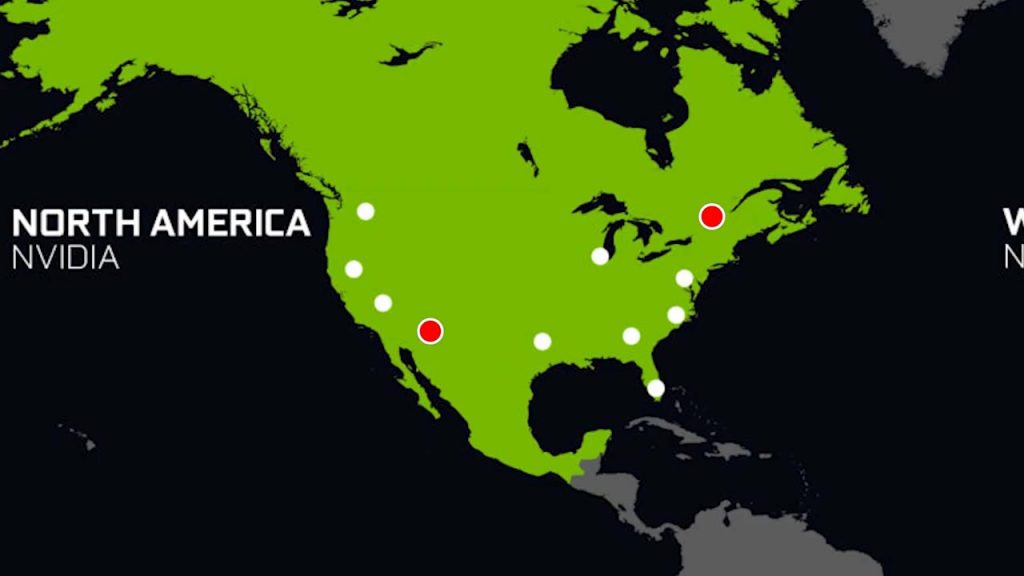 Expansion is necessary for since GeForce Now's popularity is skyrocketing. They are adding a datacenter in Phoenix, Arizona and their first datacenter in Canada located in Montreal. They expect both datacenters to be up later in the year.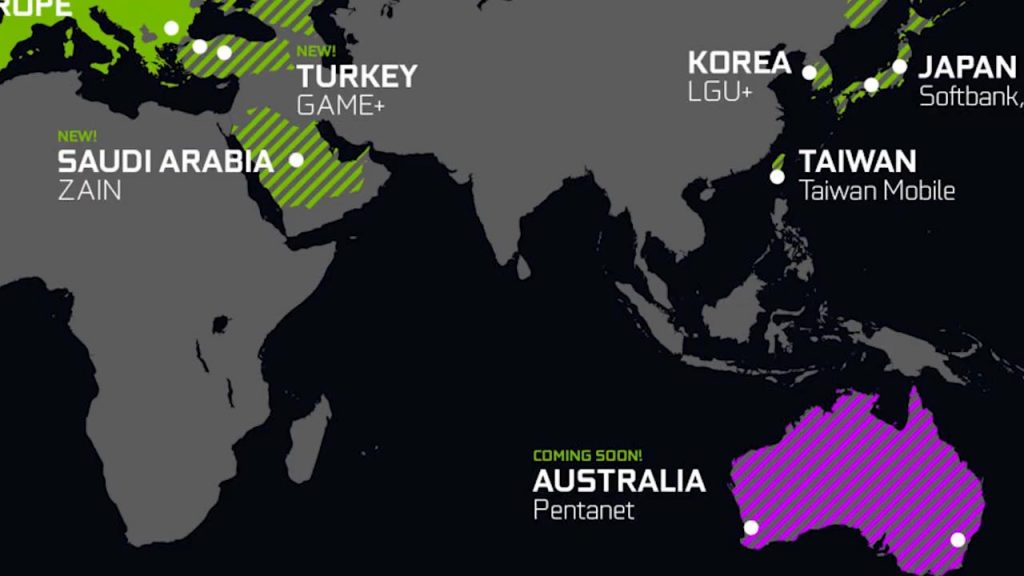 They are also launching support to new regions. NVIDIA has signed partnership with other tech firms to bring GeForce Now to the country of Turkey. Saudi Arabia and Australia will be coming soon.
Overview
I do believe this expansion and system optimization far outweighs the price increase. I hope GeForce Now's price increase goes to the right place so we know that the infrastructure will improve.