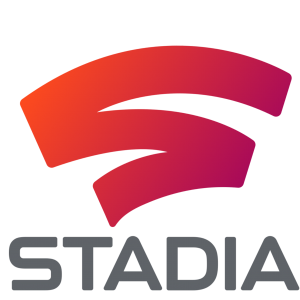 Stadia is Google's exclusive cloud gaming platform that lets you instantly play video games on devices you already own through the cloud.
Platform Stats
Stadia is one of the biggest cloud gaming platforms on the market. Since it is a Google platform, they have the resources to cater to many around the world and perform optimally.
Type
EXC
Exclusive. Access to all games and private community.*
Countries
22
Most of North America and Europe.
Games
200+
Free and Paid Indie to AAA games

Start your 1 month Stadia Pro trial. Get an additional FREE month by using the link below.