Since June 30th of 2021, the PC version of Rainbow Six Siege has crossplay and cross-progression with Stadia and Luna. How well does this work and is it everything that they say it is? First, make sure to subscribe to keep on top of everything cloud gaming. Stay frosty.
Luna
We first tried Luna to see whether we could play with others. The answer is yes. Not only were we able to play with others during matchmaking but Luna uses the Ubisoft Connect app to squad up with others just like the PC version so adding other in your squad works just fine. We were able to squad up using cloud platforms Luna and GeForce Now. This worked well.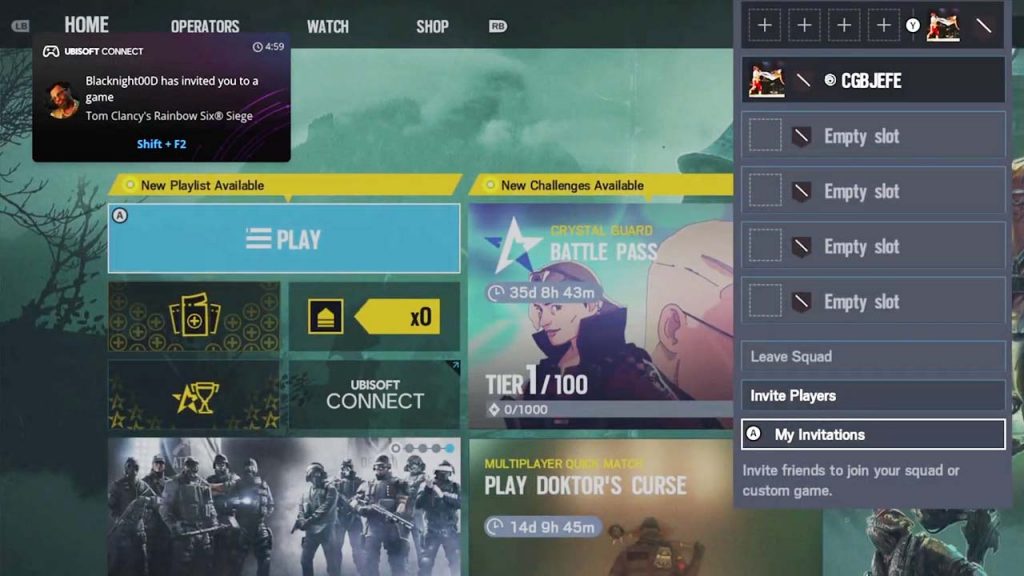 Stadia
The test on Stadia was another story. The only way you can play with other platforms on Stadia is through matchmaking. It is not possible as of now to squad up with others on other platforms due to Stadia's infrastructure.
According to reddit, this is being worked on and might be fixed when they release the update for console crossplay early 2022.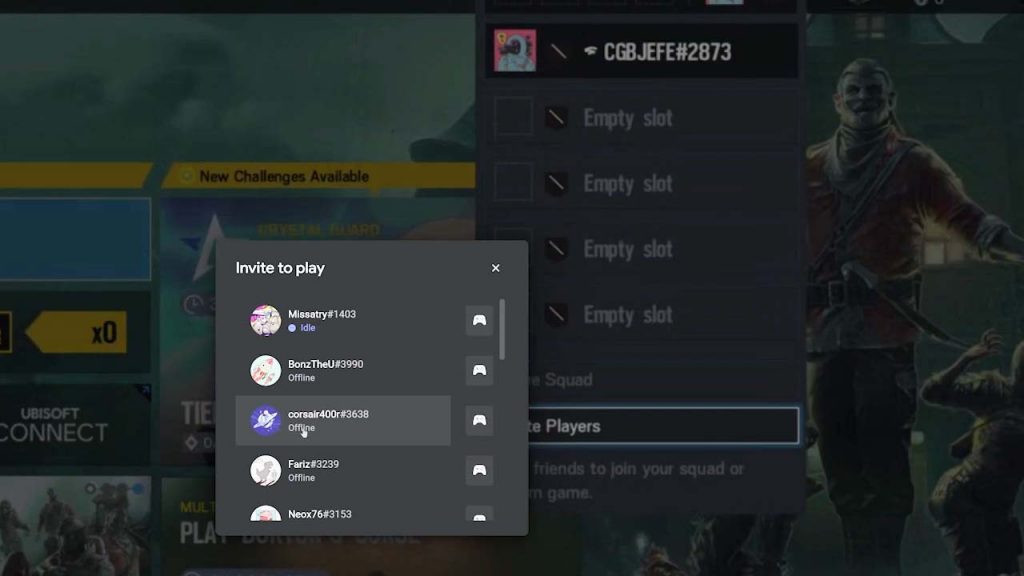 Turn off Crossplay
Now if you don't want to bother with crossplay on any platform, it can be easily turned off by going to Options, General tab and scroll to the bottom and turn off Crossplay Matchmaking and Crossplay Communication.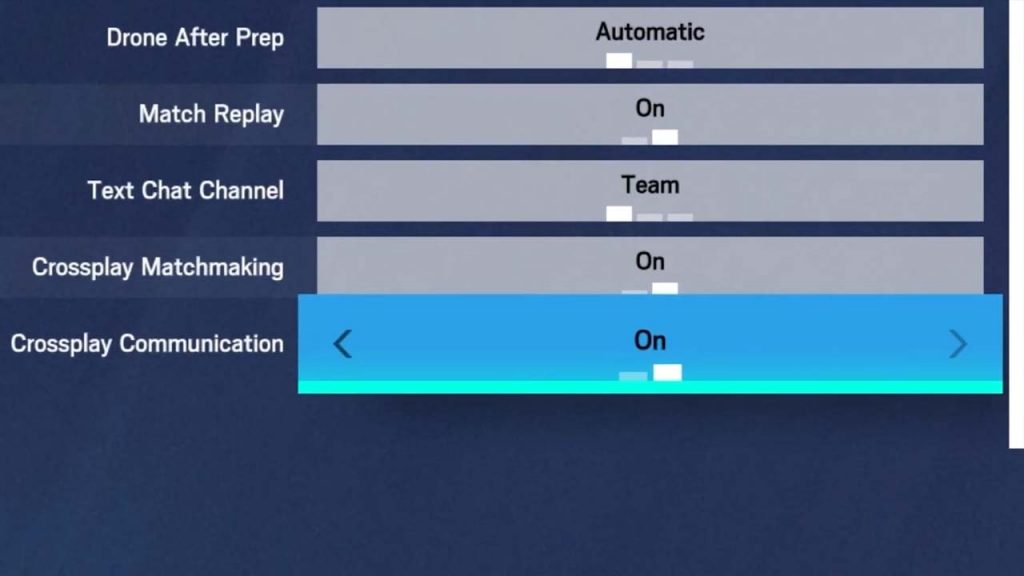 Overview
So as of now, Stadia users lose again. They can only squad up with other Stadia players. This kinda ruins the allure of playing on Stadia. Hopefully this will change soon. Look for more updates from us when they release some more news on this.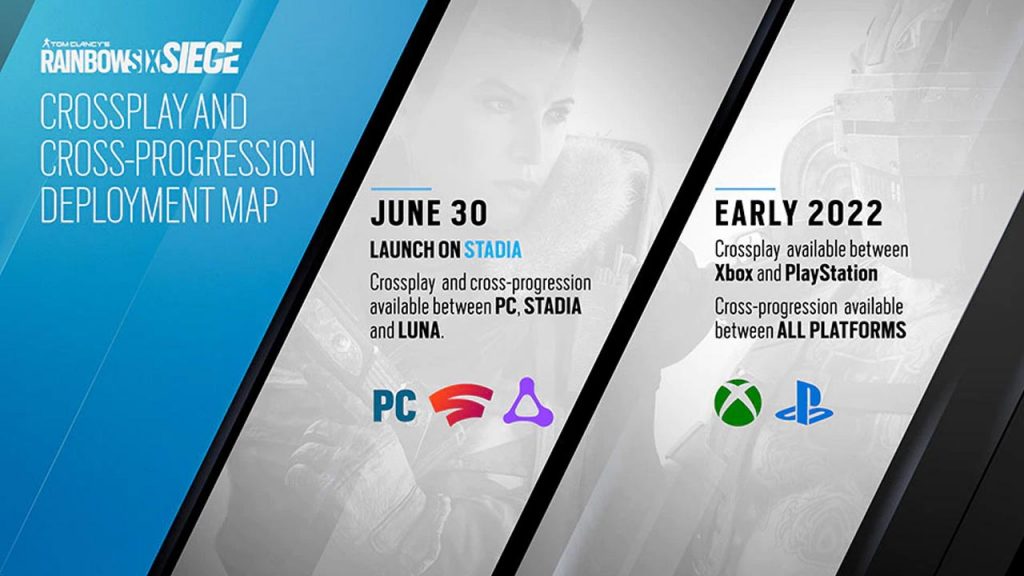 In the meantime, make sure to like and subscribe to get the latest news, gameplay, and comparisons on Cloud gaming, and stay tuned here at the only place where you can do battle in gaming heaven – Cloud Gaming Battle.