Boosteroid is a cloud gaming platform located in Romania and covers most of Europe as of 2020. If you in the US and are thinking of getting Boosteroid because it has some of your favorite FPSs like Call of Duty and Destiny 2, you going to be disappointed. Not because Boosteroid doesn't play the games well. Oh no, as a matter of fact, I believe Boosteroid plays better than GeForce Now as of 2020.
The problem is the lag. Boosteroid servers are located in Europe which hinders speeds from the US significantly. How bad is it? That's what this video is all about.
Controller Lag Tester
We are testing the controller lag on Destiny 2 just to see how bad it really is. To get a feel for what the lag is over a video, I have to give you a visual on the moment I move my controller versus the response time on Boosteroid. So I have the Gamepad tester up in the corner from gamepad-tester.com while I play the opening mission to Destiny 2 Shadowkeep on Boosteroid.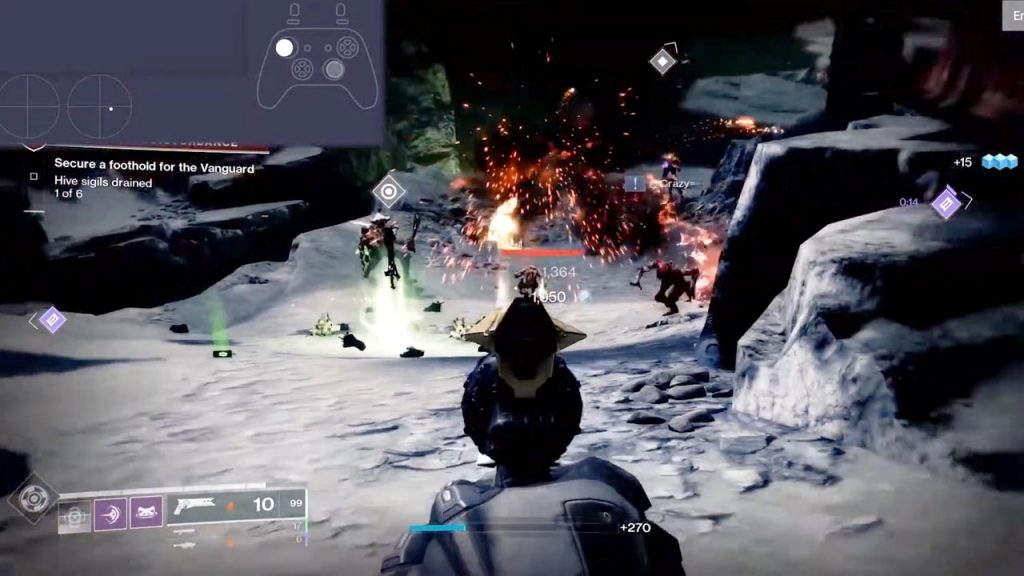 Now I won't show this entire mission. This is basically here just to show you that FPSs ARE playable – you are just not going to want to. Granted, I got through the mission without dying once even. But the lag is just bad enough to be playable but yet super annoying to the point where you are not having fun. Do I even have to mention not to play this on ANY PvP modes. You can get by on PvE but you'll throw your controller at your display for sure if you try any PvP.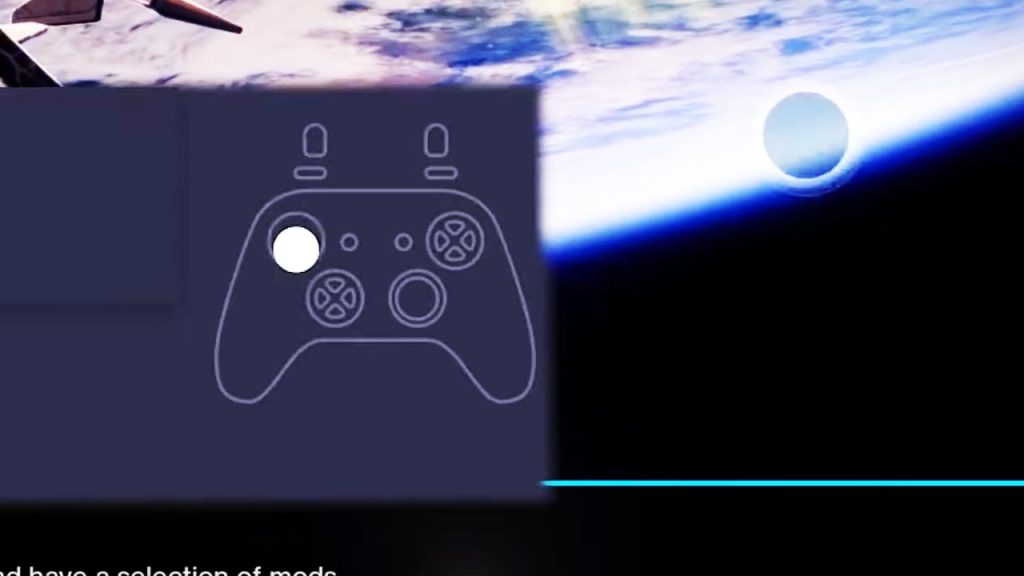 Results
For US players to start using Boosteroid, they are going to have to get a server or two here in the US first. We'll have to revisit this when or IF they do. In the meantime, don't use Boosteroid for your FPS cloud gaming in the US. But, if you are in Europe, you are probably having the time of your lives. Have at it Europeans.
I hope this answers your question regarding controller lag on Boosteroid. For the latest news, gameplay, and comparisons on Cloud gaming, like and subscribe and stay tuned here at the only place where you can do battle in gaming heaven – Cloud Gaming Battle.