I made a video several months ago stating that Boosteroid will be coming to North America. Well, they just sent an email stating that this is confirmed. Guys, Call of Duty at low latency cloud gaming is coming to the US. Now before I read the whole email to you, make sure to subscribe to keep on top of everything cloud gaming.
Boosteroid Email
The Boosteroid marketing department sent this on Sept 21st 2021 around 9AM Eastern Time:
Hello cloud gaming fans,

The US market became a really comfortable place for cloud gaming platforms. In 2021, Boosteroid joins its competitors like Google and Microsoft by announcing the US launch. Boosteroid will become available for American users during Winter Holidays, approximately November-December 2021. It's the best cloud gaming present the US users can possibly get this year. Boosteroid will be available across the whole country with its infrastructure deployed in major technological hubs.

This locations will allow us to cover most of the territory of the US and Canada (Montreal, Vancouver, Toronto, etc.). Due to some security measures, we cannot disclose the names of the cities where the servers will be located, but we can say that the servers will be located in secure Tier-III data centers in the following cities. We anticipate the pricing of 9.89 USD for a monthly subscription with some introductory discounts.

Marketing Department,
Boosteroid
I have a theory but this is pure speculation. My thought is that the server locations will be similar to that of Shadow's previous server locations prior to their acquisition. They will probably have a couple of more locations on top of this to cover more of the continental US since, well, they're not broke and have funding.
I can see them adding an additional location in Florida and Arizona. The Vancouver spot might cover the North-west of the US as well but we will see.
US Boosteroid Price
Now with the price being estimated at $9.89 a month for American users, this will give GeForce Now some serious competition. The monthly price for GeForce Now is currently $9.99 and $99.99 for a year. I can see the pricing for a year on Boosteroid to be similar. I'm curious to see what the introductory discounts will be. I'm sure we'll find out soon.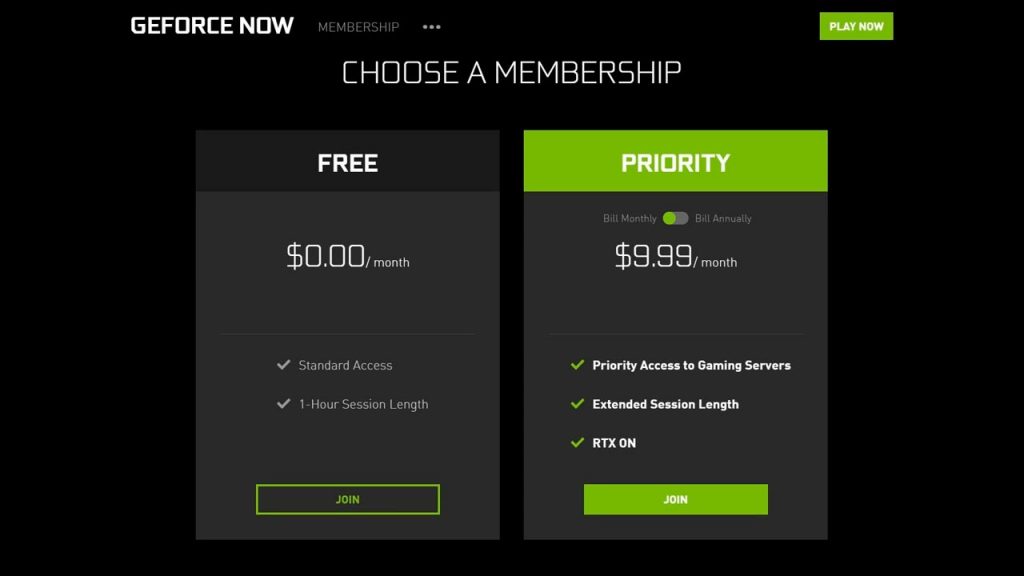 Looks like we have a true cloud gaming battle on our hands. This will only mean good things for the industry. I can't wait to re-play all the titles that were giving us latency problems in the past to see how well they play. In the meantime, make sure to subscribe to get the latest news, gameplay, and comparisons on cloud gaming at the only place where you can do battle in gaming heaven – Cloud Gaming Battle.