As part of NVIDIA and Microsoft's collaboration to bring more choice to gamers, the new Microsoft Store integration has been added to GeForce NOW that lets gamers stream select titles from the Xbox PC Game Pass catalog on GeForce NOW, starting today.
The Microsoft Store Integration
With the Microsoft Store integration, members will see a brand-new Xbox button on supported PC games and can seamlessly launch these titles across their devices, provided they either have an active Xbox Game Pass Ultimate or PC Game Pass subscription. If you are looking to get one, this link to signup.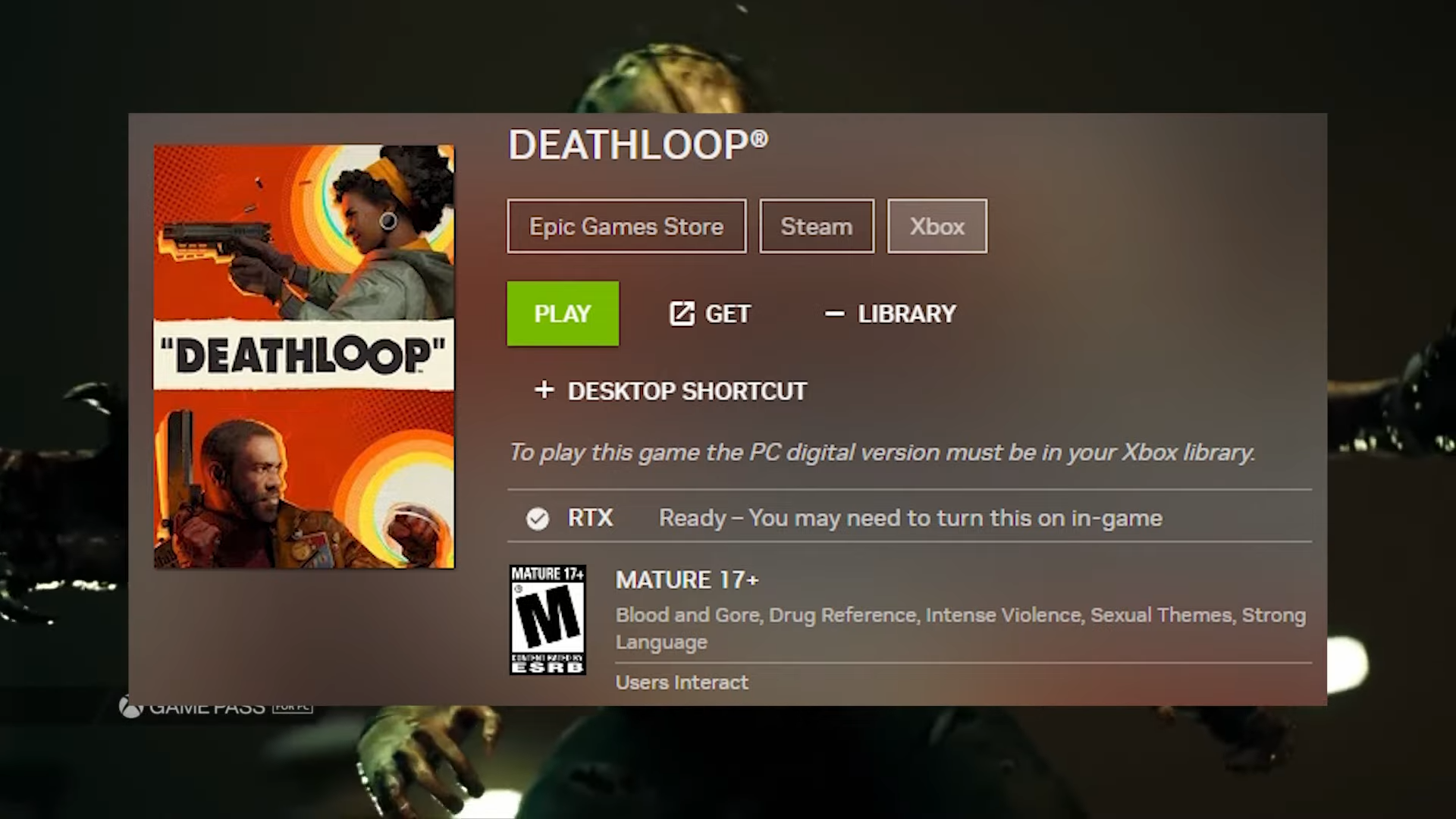 Please be aware that this also means that standalone games through the Microsoft Store are also supported. You don't have to have a Game Pass subscription to play these games if you already own the game on the Microsoft Store. Be aware that Game Pass also supports several EA Play and Ubisoft games. To play those games on game pass, I have made a tutorial below.
Also note that it is not all the PC Game Pass games that are supported. To play a game on GeForce Now that is on Game Pass, the game has to be in the GeForce Now library first. So as of now, I can't just play HALO or Forza on GeForce Now yet because they haven't been added to the platform. They will be rolling out more Microsoft games as they would normally each week. Make sure to subscribe and stay tuned every Thursday at 9AM ET for the latest GeForce Now news and game updates.
Side note, the Microsoft integration is new so there might be some issues playing on the platform. There is a support page for commonly known issues. Feel free to check this page out if you are having problems with Microsoft games.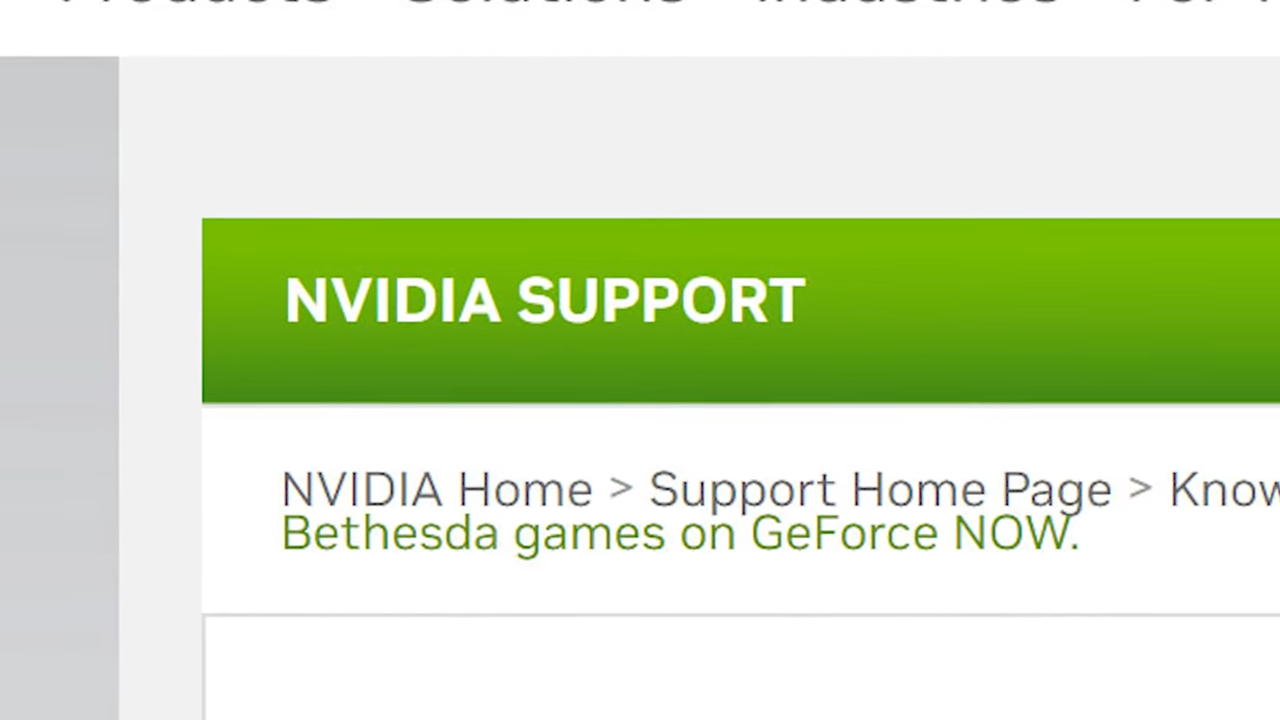 Now if you are excited about using Game Pass on GeForce Now, the prize for this week in the GeForce Now Ultimate KovaaK's challenge is a 6-month Xbox PC Game Pass subscription. So try your luck this week to get a chance to play your favorite Xbox games on GeForce Now.
Gamescom 2023 Announcement
Let's talk about Gamescom for a moment. GeForce NOW has announced that they will be delivering AAA titles for members to stream from the cloud at launch, including Alan Wake 2, Cyberpunk 2077: Phantom Liberty expansion, PAYDAY 3. To be honest, I expected these to come since GFN already supports games from these series so it's nothing really super news worthy. Alan wake 2 is coming on Oct 27th, Cyberpunk 2077: Phantom Liberty expansion launches on Sept 26th, and Payday 3 should come out of the vault on Sept 21st. (See what I did there)
And you might be noticing DLSS 3.5 on these games. The GeForce Now Ultimate tier will also be getting new DLSS 3.5 support which includes Ray Reconstruction. Basically, it's AI enhancing Ray-tracing to improve visuals and improve framerate. Should be a great update to help gameplay even further.
Is Starfield coming to GeForce Now?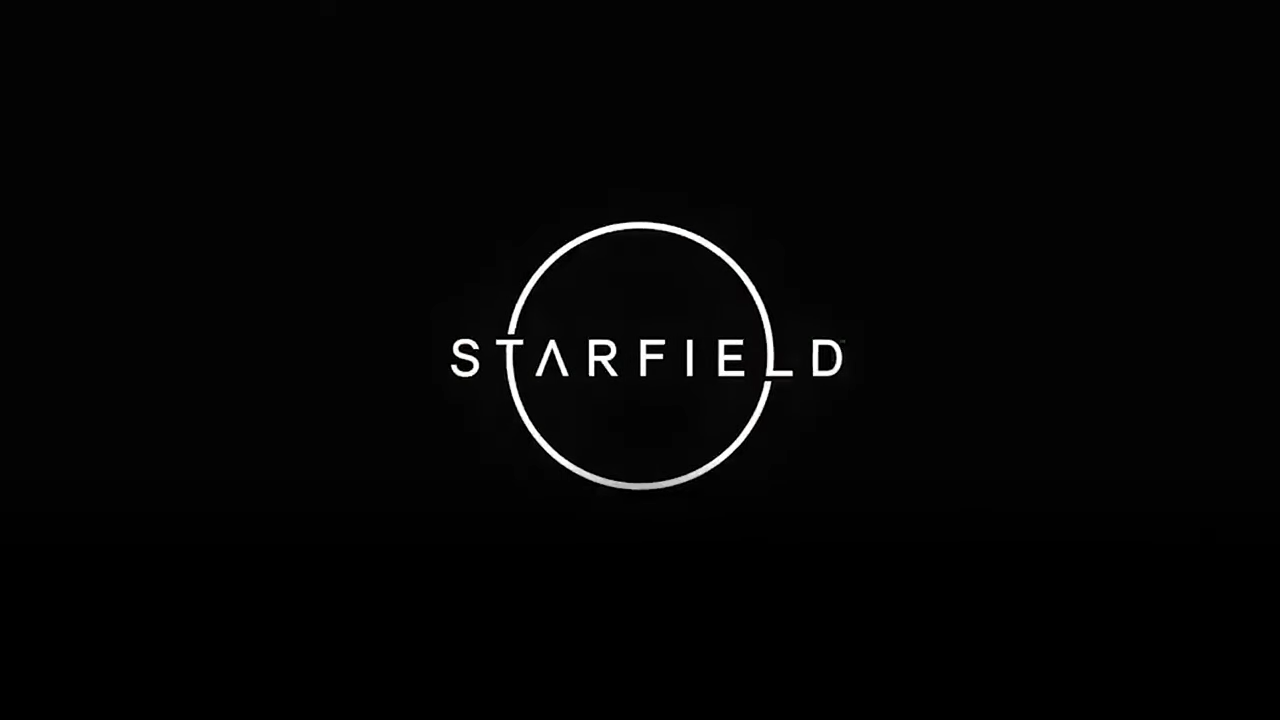 What you might have noticed is that they DIDN'T announce anything about Starfield coming to the platform. I haven't heard anything about this I believe they launched support for the Microsoft Store as a setup to support Starfield in the next week or two. They might be keeping us on our toes though. I truly think they will give us an announcement next week regarding launching Starfield, especially since they usually give us next month's game updates at the end of the month. We should definitely know by next week which is the last day of the month, a day before early release. Fingers crossed.
This Week's Games
Now for this week's games. There are 25 games launching this week….kind of. Technically, there are only 4 legit new games this week. Every other game is already on GFN supported by another digital platform. 19 of these games are Xbox games that are now supported for the Microsoft Store.
The rest of the games for the week are Steam games. In which you'll notice that DOOM 2016 is a Microsoft game that is on Steam, but not available on the Microsoft Store or even Game Pass. Quite odd. But we do have it on Steam so we'll be showcasing it.
WrestleQuest (New release on Steam, Aug. 21)
Jumplight Odyssey (New release on Steam, Aug. 21)
Blasphemous 2 (New release on Steam, Aug. 24)
RIDE 5 (New release on Steam, Aug. 24)