Loudplay is a Russian cloud gaming service that offers a cloud PC rental so you can install whatever games you want to play on it. Naturally, the first game I had to play was Call of Duty Modern Warfare to see how well the service responded.
Game Size
Modern Warfare has become a staple for me as probably the new standard for the FPS genre in my opinion. But it comes with a few caveats. The first thing being the size of the full game, which can total over 200gb easy. Thankfully, Loudplay gives you a hard drive size of 400gb. Take that Shadow!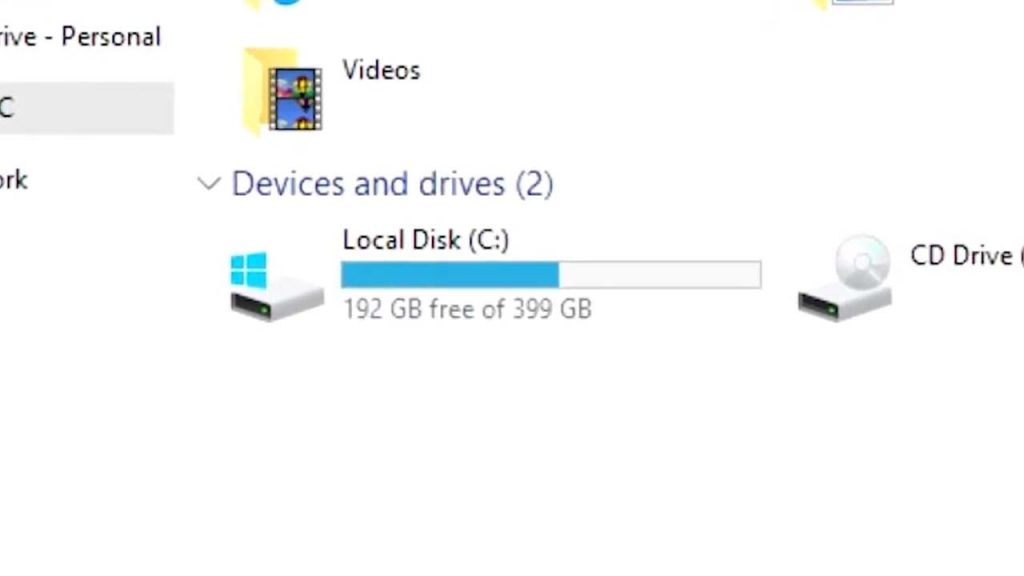 I would still modify your install to only have the game mode or modes you want to play – In this case, multiplayer. Why? Loudplay throttles your download speed. It might say it's downloading at a high speed, but in reality, it's nowhere near that amount. It took me 5 hours to completely download all of this along with Loudplay disconnecting frequently. That's 5 hours of my game time that I paid for!
Shaders Causing Disconnects
Here is another thing that really irritated me when getting started with Modern Warfare. We all know the shaders are a thing. For most systems, it may take 5 -10 minutes to get installed. Loudplay's PCs have a tough time keeping up with the connection so it would disconnect me constantly while trying to install the shaders.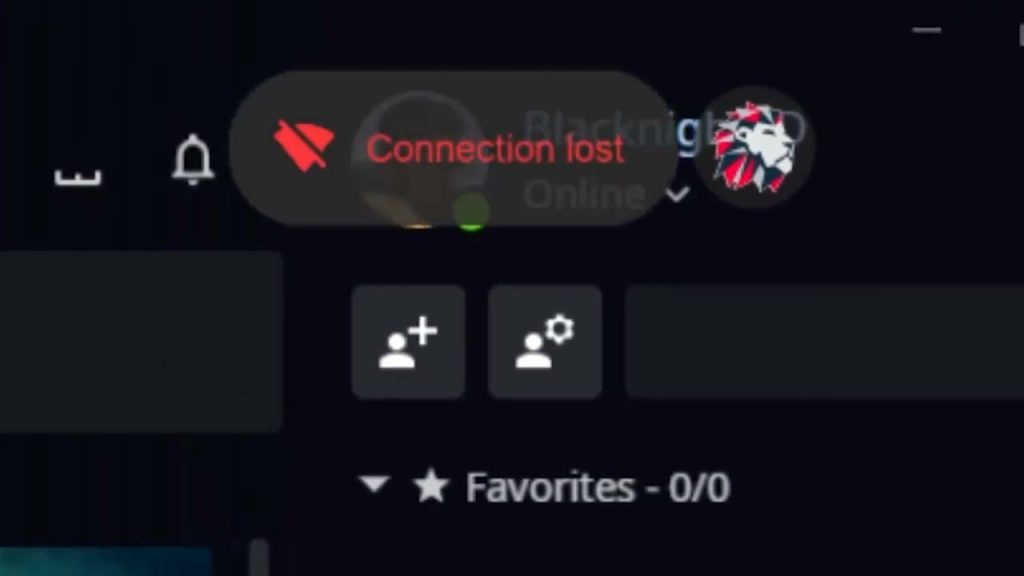 This also ate into my paid game time. I'd have to shut the PC down and start it back up. I think I had to do this 4 to 5 times in total until the shaders were complete. It was a nightmare!
Graphics
Now I got to the point where I was able to play. Loudplay PCs are not the best and as you can see, the graphics are pretty terrible. All the settings are set to Low and I would manage to get 20- 40 fps only. My monitor is a 1080p monitor but Loudplay doesn't run a full 1080p.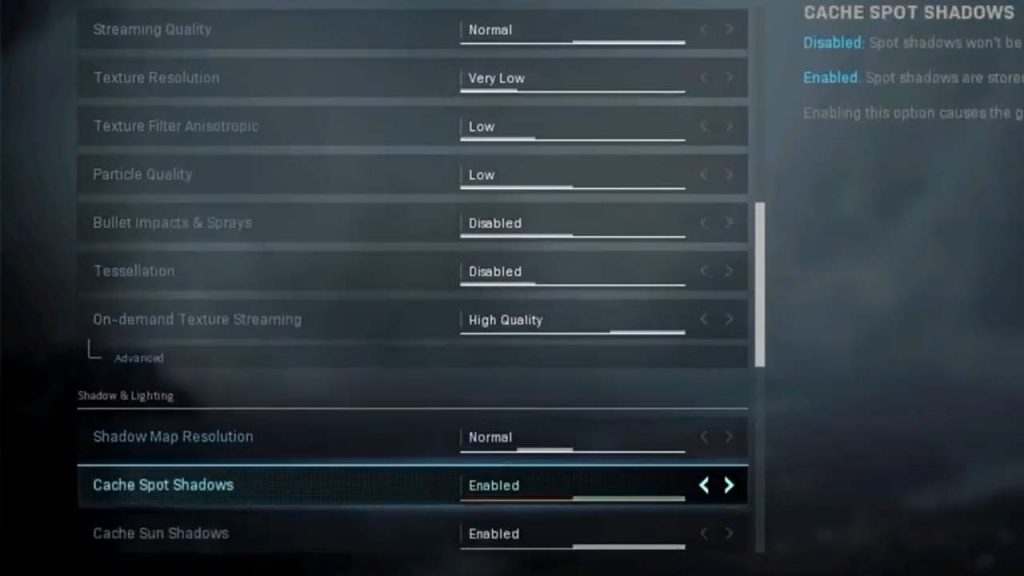 Game Lag
As mentioned, Loudplay is in Russia and we are located in Ohio in the US. Yes, the lag is apparent. But it's not as bad as I was initially expecting. I would put it on the scale of Boosteroid. Granted, I did have to play a couple of games to get feel for the response but after several games, I got the hang of it.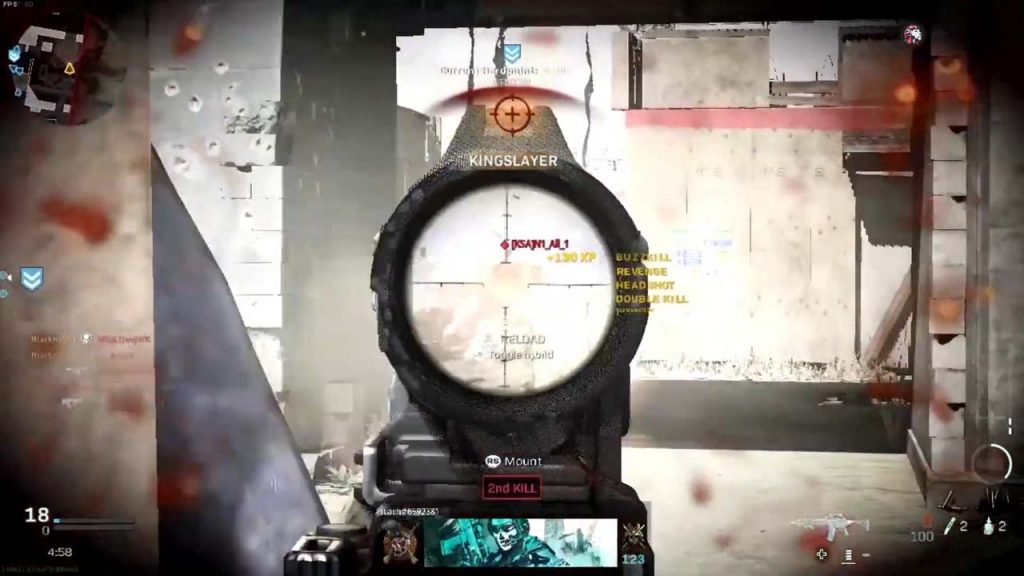 I think the biggest problem wasn't the graphics or the lag delay, it was the inconsistent video which caused freezes and stuttering at the most inopportune times. Super annoying! If anything, this was my biggest deterrent.
Overview
It is clear that Loudplay is designed more for mobile based gameplay rather than desktop gaming. You can do it, but I don't recommend it. Download their Android app to play Modern Warfare on mobile instead. If you live in Russia or in Europe, you might have better latency along with less video hiccups.
We will be testing Modern Warfare on Loudplay in other videos so stay tuned. We have a link in the description if you are looking to get started with Loudplay. Let us know what you think in the comments below, like the video and make sure to hit that subscribe button to keep on top of everything cloud gaming at the only place where you can do battle in gaming heaven – Cloud Gaming Battle.