If you are familiar with cloud gaming, you will know that Google Stadia is the premier cloud gaming platform of today. Say what you will of their business practices and their marketing but their technology running Stadia is easily the best on the market.
Stadia Edge Nodes
So how good is the input lag for controller and mouse and keyboard? Stadia uses hi-tech proprietary hardware but the real reason Stadia lag is also top notch is due to the locations of the Google's Edge Nodes in your area. As you can see, Google has thousands of edge nodes all over the world. Hundreds of them are in the United States alone.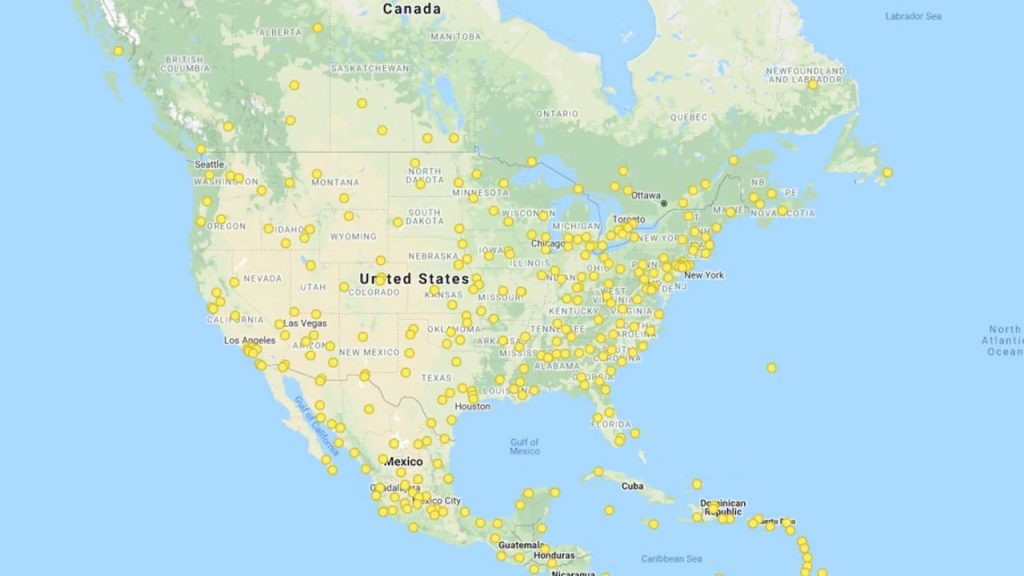 Edge Nodes are basically hubs designed to give you the best connection to Google data depending on where you are located. I am located in Northeast Ohio in "Lebron land" so a couple of Edge Nodes are right around the corner from me. Not to mention a main Google data center located in central Ohio. This basically guarantees an extremely fast connection better than any other platform to date.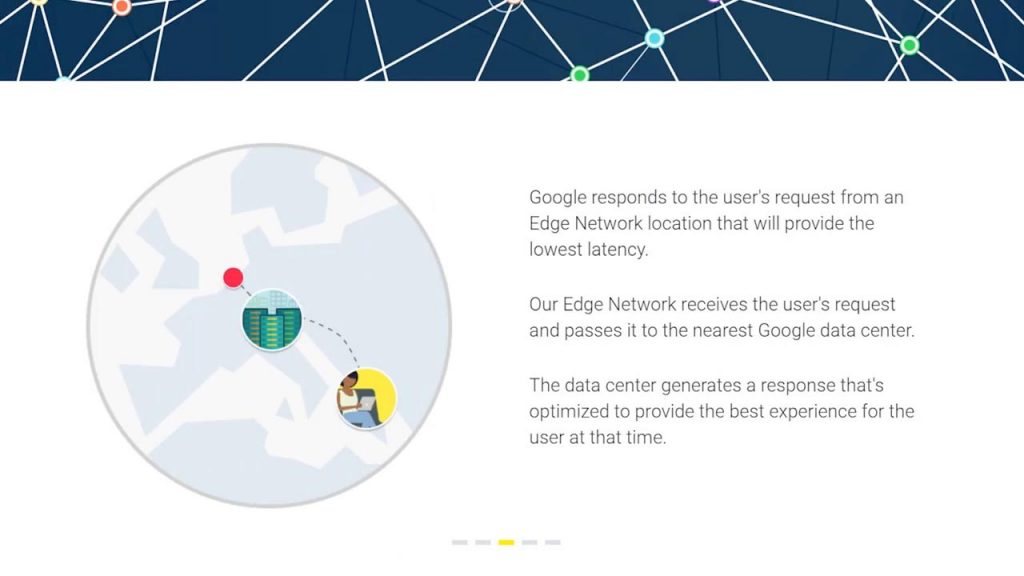 Remember, these speeds are based on you location to an Edge Node so your personal speed might vary. If you want to check to see where the closest Edge nodes are to you, I put the link in the description.
Stadia Controller Lag
Let's get on with the test of the various inputs. I'll start with the controller lag since most games on Stadia will be played by controller. I'll also have the gamepad input tracker from gamepad-tester.com as I have used before in the right-hand corner. I like using precision weapons like hand cannons and scout rifles so you get a good feel for how accurate you can be achieving headshots regularly. Let's see how well Stadia responds.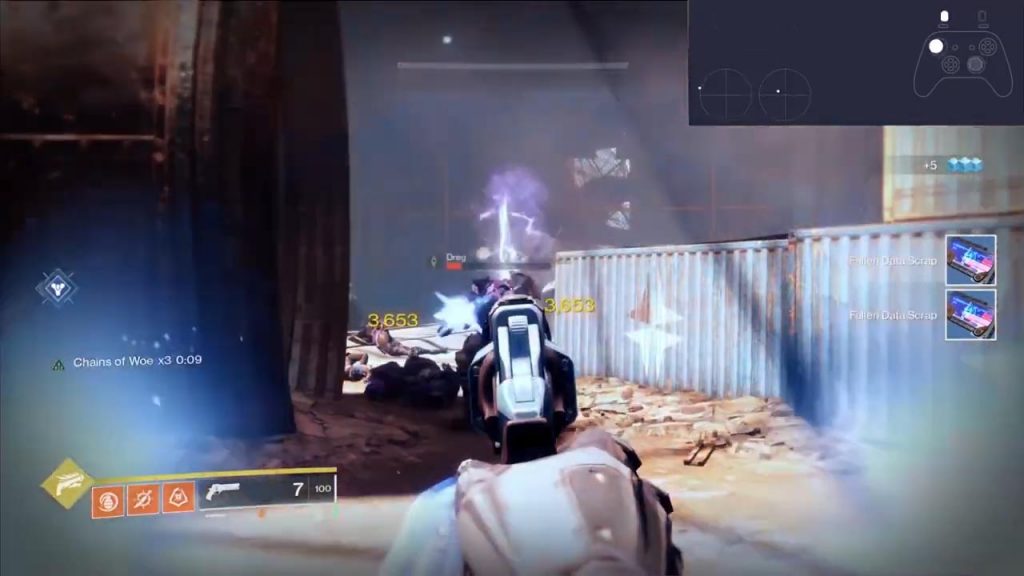 The latency is so low, I don't even notice the input lag at all. It's virtually like playing Destiny 2 install on your PC or console. Let's check out a bigger battle.
Controller lag is basically non-existent for me at my location. Let's see if mouse and keyboard give me similar response times.
Stadia Mouse and Keyboard Lag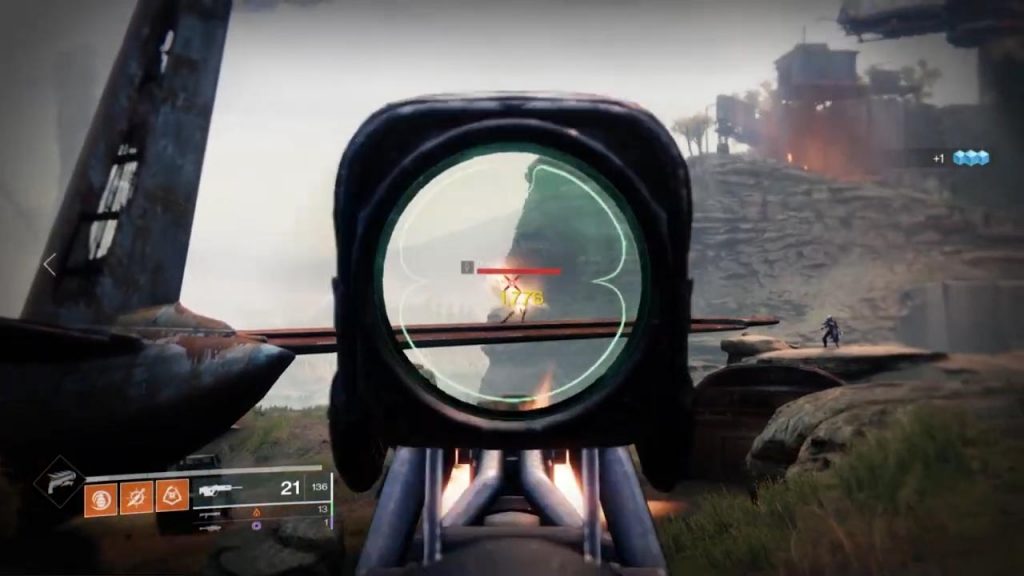 As far as mouse and keyboard goes, Stadia response times are fantastic. Mouse movements are precise and there is no delay for me period. I would even consider going PvP with this setup. I think the only thing you would have to play with is the sensitivity. Stadia might register your input differently than on your PC so this might have to be adjusted. Other than that, you should be good to go.
Overview
This wraps up our review of input lag on Stadia. Remember to check out the Stadia Edge Nodes link here. For the latest news, gameplay, and comparisons on Cloud gaming, like and subscribe and stay tuned here at the only place where you can do battle in gaming heaven – Cloud Gaming Battle.