Blacknut is a cloud gaming service that is located in France. We designate Blacknut as an "exclusive" cloud gaming service. They call themselves an "All inclusive" service similar to us. You can compare this service to Stadia or Luna.
They offer a wide selection of over 500 games for the whole family. They also provide parental controls and access with various devices. We'll get started with Blacknut on the Amazon Fire TV. Let's get cracking.
Getting the App
The Amazon Blacknut app is not an app on the Fire TV on default. You will have to search it up and download it. Start by going to your search or Find tab and search: "Blacknut". It should popup as the first option with their logo with the pink background.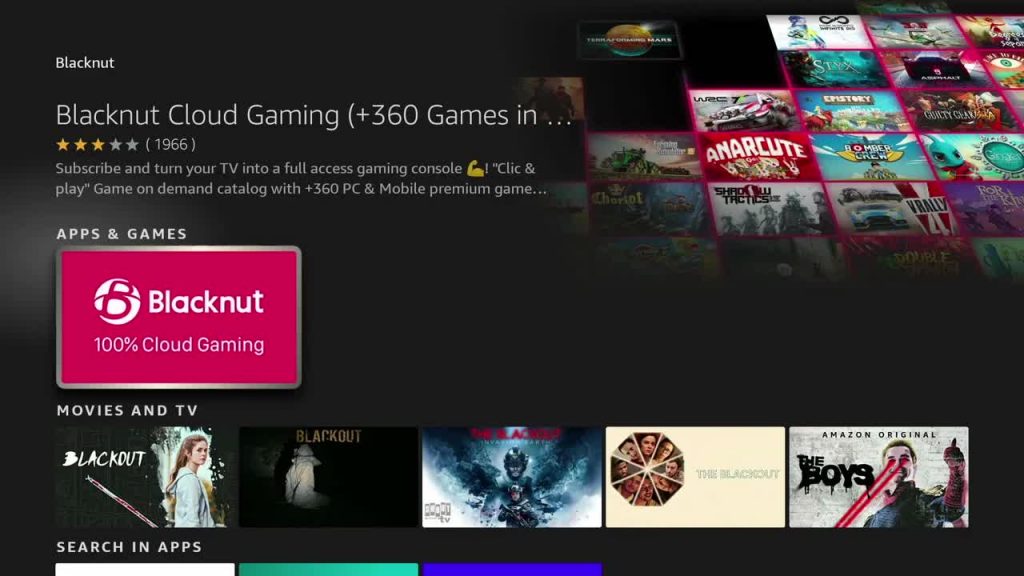 Select the app and click "Get" to start your download. The download time might be different depending on your internet and WiFi speeds. When the download is complete it will install the app. When that is complete, hit "Open" to start playing Blacknut.
Navigating Blacknut on Fire TV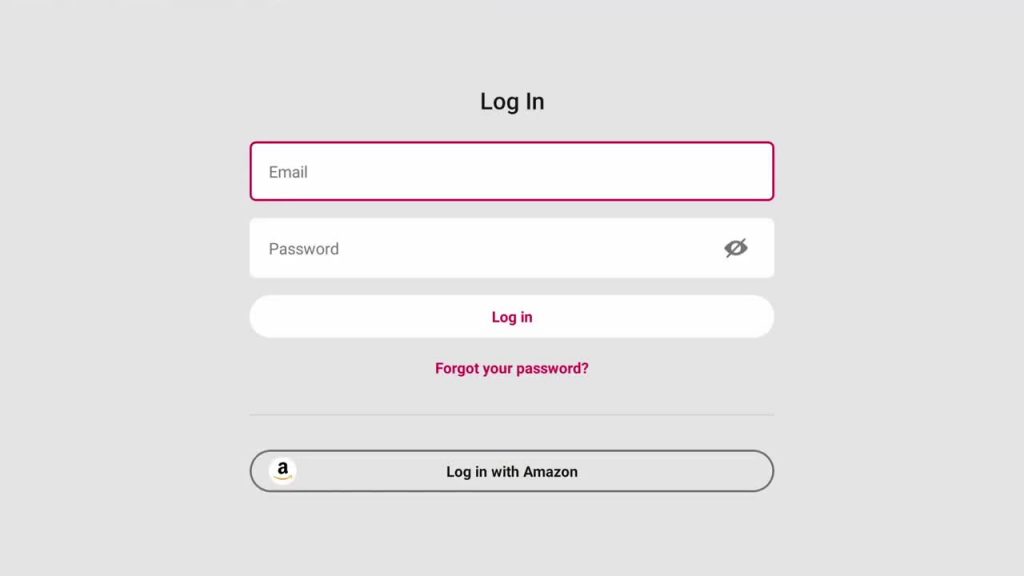 Once you are in the Blacknut app, it will want you to login to your account. If you do not have a paid subscription, check out our Getting Started with Blacknut video. If you do have an account, feel free to login. After this, you will come to the dashboard.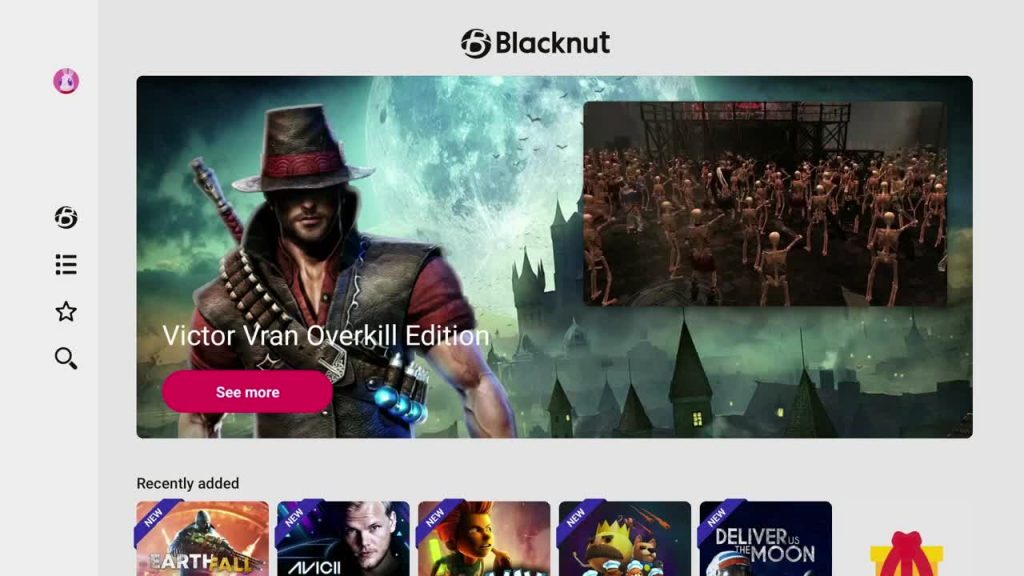 The Blacknut Home dashboard is where you will find the latest game releases and featured games. Note that this is just like the desktop app.
Playing Blacknut on Fire TV
Let's get into a game to see how things play. Click on a game you want to play. Hit the "Play Game" button to get that game started. Make sure you have your controller ready to go.
If you are looking to connect your Bluetooth controller, exit the app and go in the FireTV Settings in the Bluetooth devices option. Go back into the Blacknut app once your controller is synced and start your game.
As a reminder, Blacknut doesn't want t you to change any graphics settings in-game. Play your game normally from here.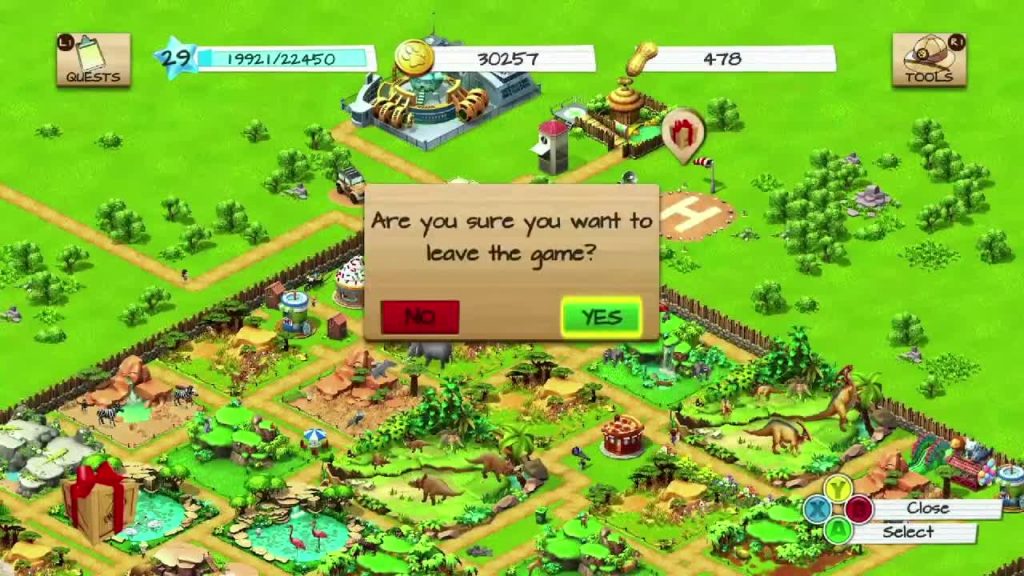 Once you are ready to quit playing you game, exit the game as you would normally do or use the Fire TV remote and hit back to exit the Blacknut app. If you are not completely done, go back into the app and choose a different game to keep playing.
Overview
I hope this tutorial has guided you on the ins and outs of how to play Blacknut on the Amazon Fire TV. To get the latest information on Blacknut and other cloud gaming platforms, like and subscribe to make sure you get the latest cloud gaming news at the only place where you can do battle in gaming heaven – Cloud Gaming Battle.