We finally got the long-awaited Shadow Power Upgrade! They promised us 4K gameplay with modern games with Ray-tracing capabilities. Did Shadow deliver or do we need to look elsewhere? Let's take a look at the hardware breakdown and run some benchmarks.
Hardware Breakdown
Ever since the announcement, Shadow has been pretty upfront with what they were providing us with in terms of hardware. The only thing that was a question, was the RTX 3070 equivalent that they had up their sleeve. We found out it was a RTX A4500 which is the GPU we are equipped with. Let's start with the CPU first:
CPU: AMD EPYC 7543P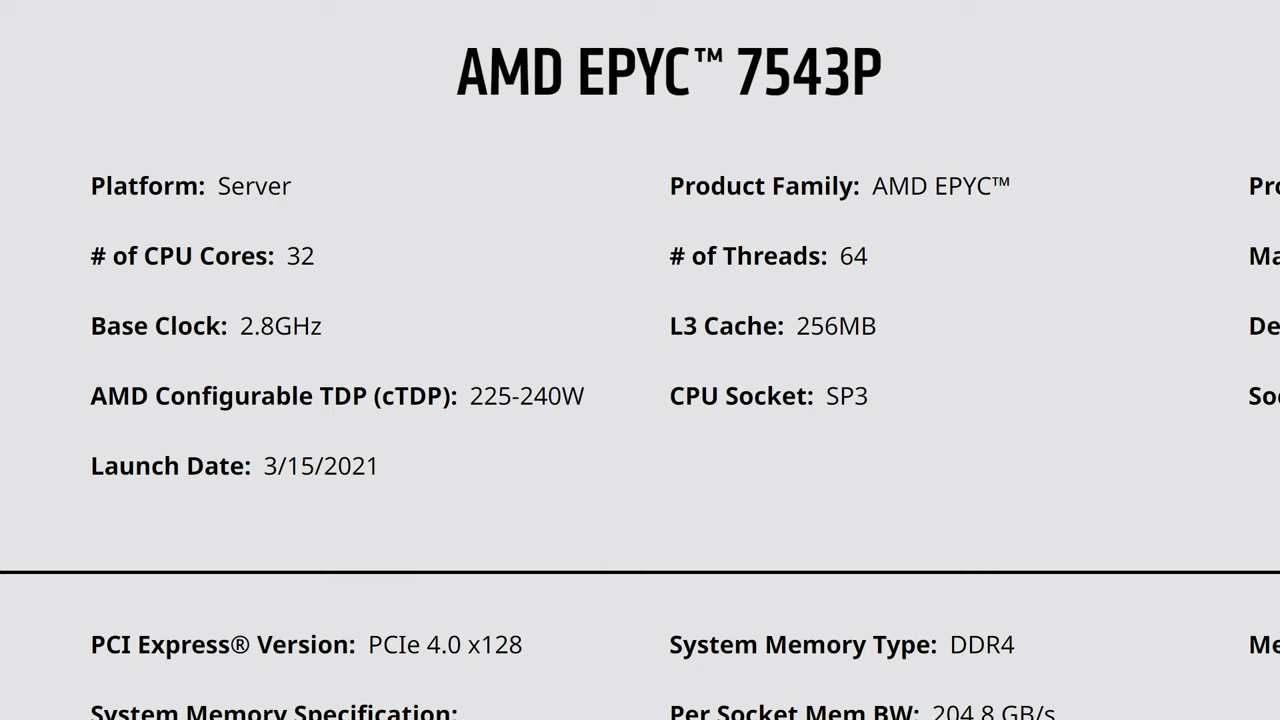 The AMD EPYC 7543P is a third generation EPYC server processor with 32 cores and 64 threads. The CPUs are clocked at a base of 2.8 GHz. Shadow users will be using 4 cores of this processor but since these threads or logical processors double the processors at half performance, the system sees 8 processors to use in total.
According to cpubenchmark.net, this processor has a higher single thread rating than the Ryzen Threadrippers. It also compared higher than the Amazon AWS line of EPYC processors. Saying this, I just hope 4 physical cores will be enough for power.
GPU: NVIDIA RTX A4500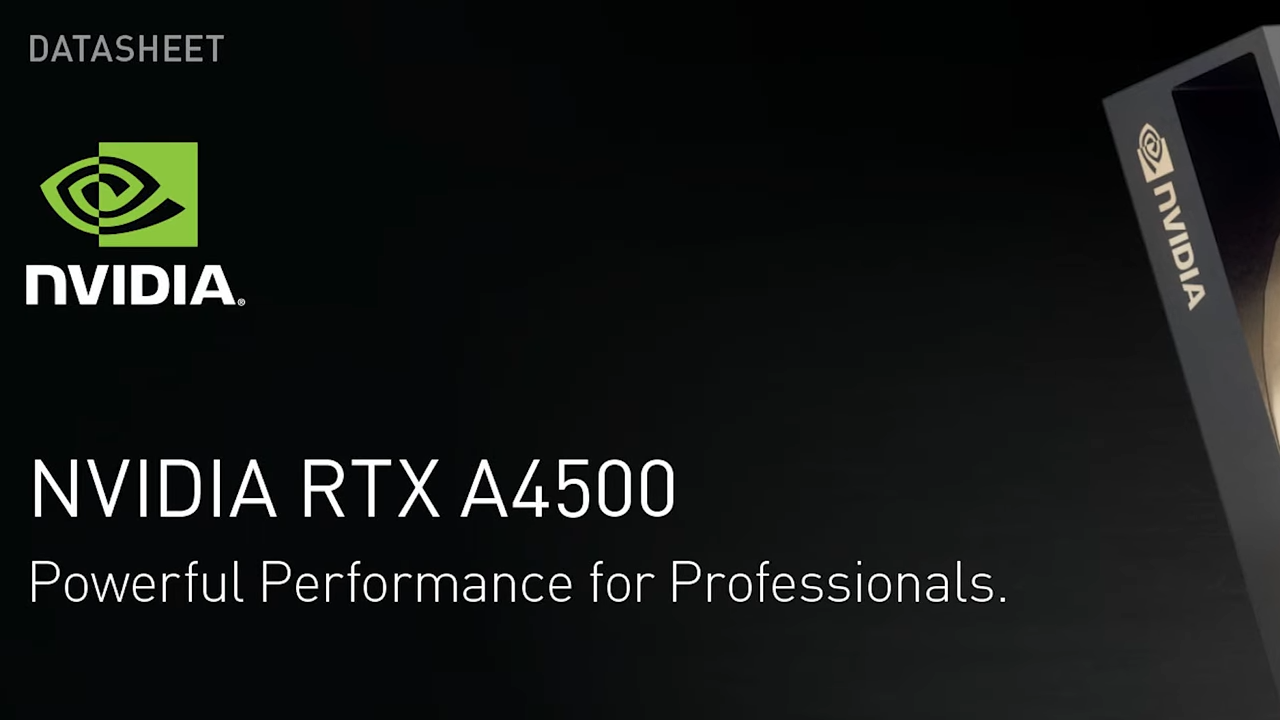 Our version of the Power Upgrade is using the NVIDIA RTX A4500 which is an Ampere grade professional graphics card. You can compare this to the power of a RTX 3070 – just as they said. What is nice is that this has a higher memory amount than 16 GB as they initially stated. The A4500 is sporting 20 GB of memory which is a nice upgrade. The early access users are using the A4000 – the card that I thought was going to be used for regular users. This card only has 16 GB of memory.
RAM
The Shadow Power Upgrade also has 16 GB of RAM. Hopefully that will suffice.
3DMark Benchmark
Now for the test. I usually run 3DMark for all of our benchmarks including the original Shadow machine. The benchmark here runs in 1440p and either scales up or down depending on resolution. I'm running at 4K so it scales up.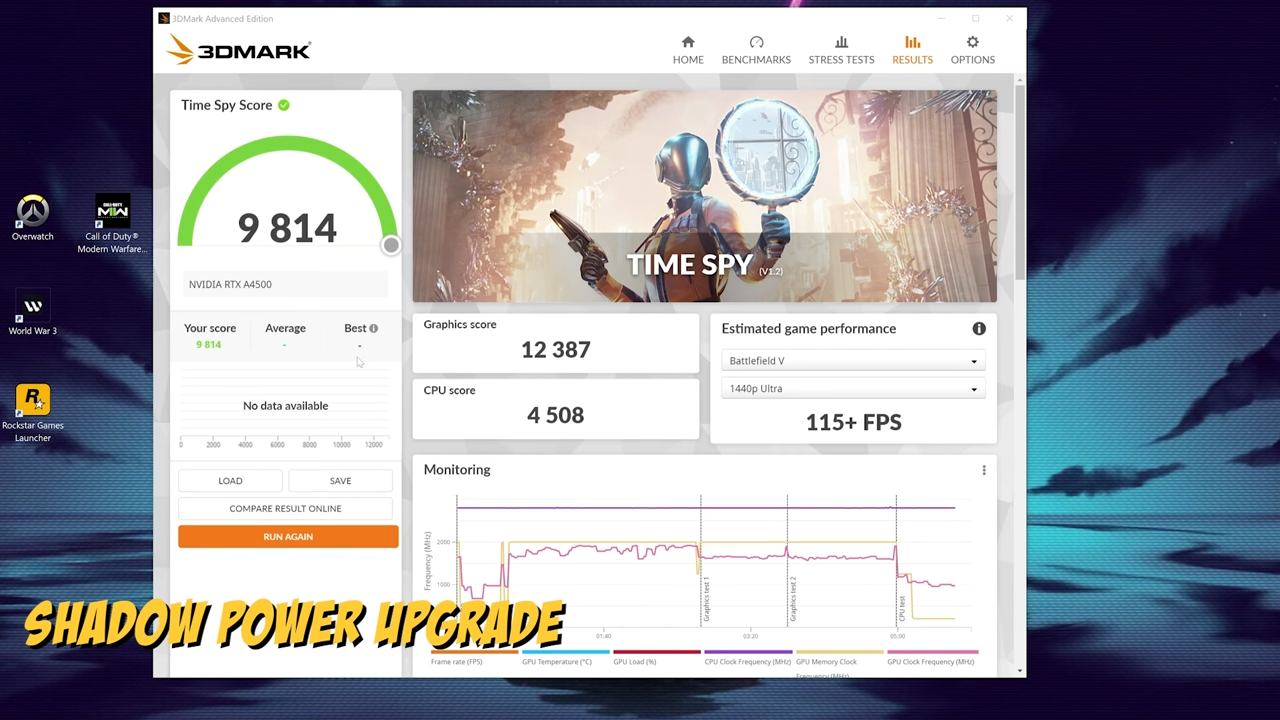 The graphics test went pretty well but the CPU test was pretty limiting which is what I was afraid of. The final score hit just below 10K. This is about 4K points higher than original Shadow machine. Not bad but not the best either. Our Paperspace A4000 machine hit just around this number, so it is what it is.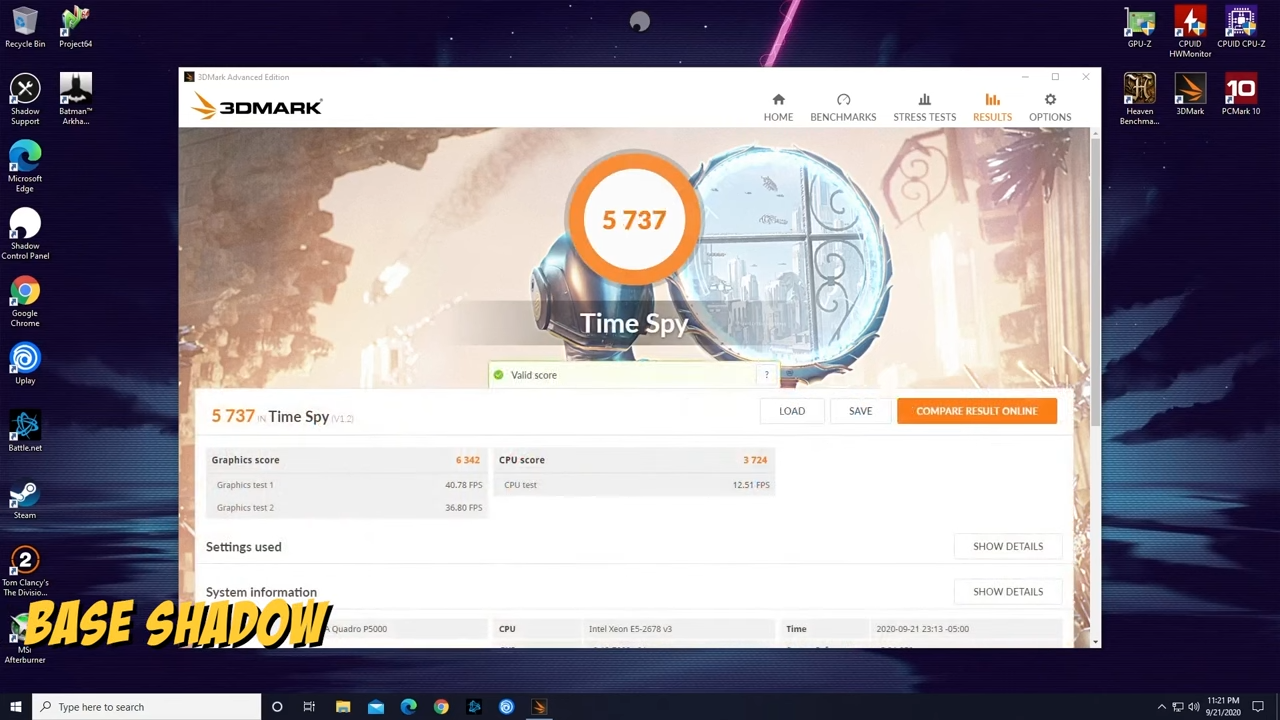 Now for those who had the Shadow Ultra tier before they got rid of it, the Power Upgrade also beat this score by about 2K.
Game Benchmarks
We tested a couple of games including Cyberpunk 2077 and the Division 2 since that was one of our original games we played on the channel with the original Shadow machine to see how it stacked up.
The original Shadow machine ran the game on Ultra at 1080p under 60 fps on average. FPS was less than half of that on Ultra at 4K.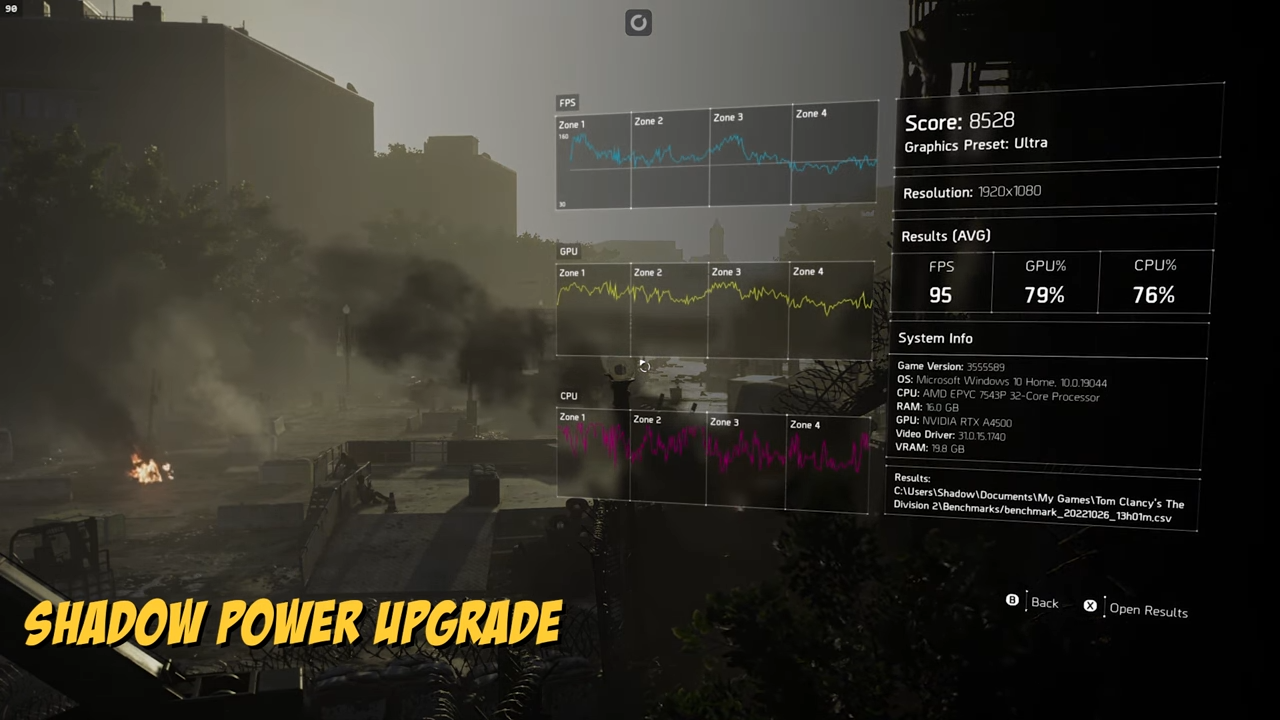 For the Power Upgrade, 1080p on Ultra ran at an average of 95 FPS, topping out close to 160 FPS. Now on 4K, the benchmark literally doubled the performance of the original Shadow machine at an average of 48 fps.
Now I lowered the settings to High and played at 4K with a very desirable FPS in the mid 60s. I don't have any complaints.
Now Cyberpunk 2077 is a different beast. We've been waiting for the Power Upgrade to test this game on Shadow and it gets an average of about 35 FPS at 4K with the Ray Tracing Ultra Preset. This was kinda expected since the GeForce Now RTX 3080 tier has trouble getting 60 with this game at 4K.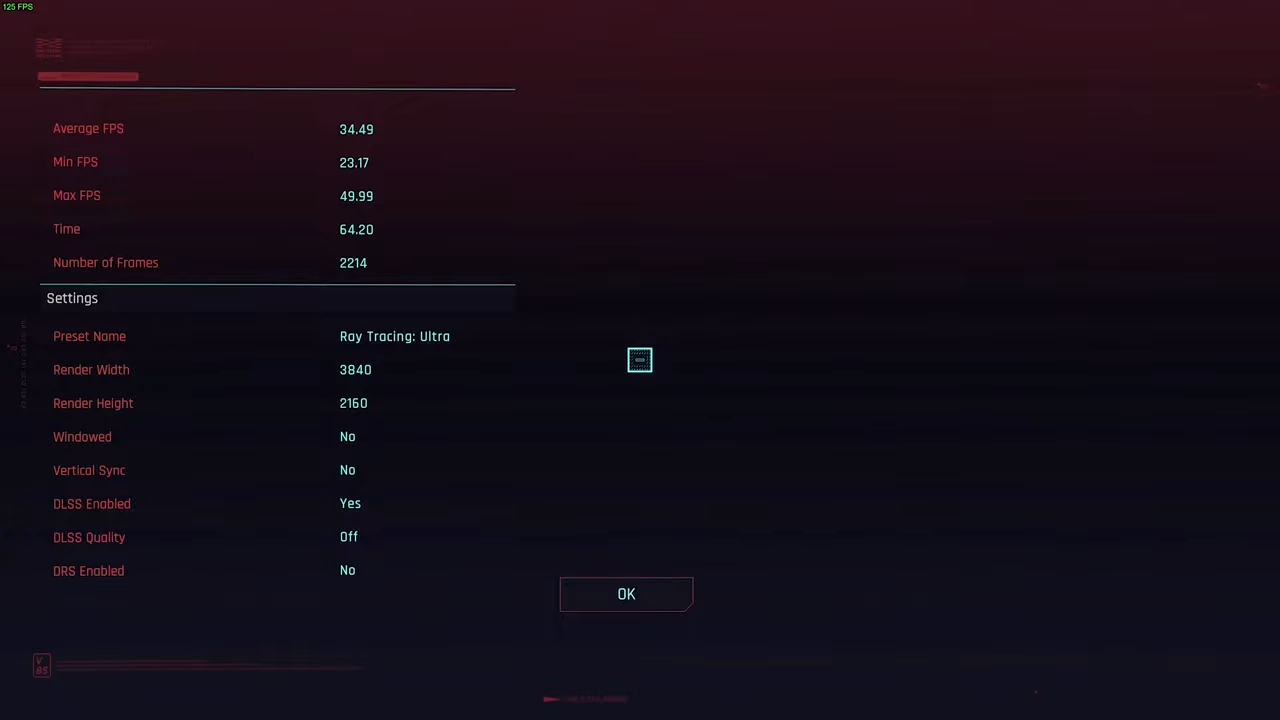 Overview
Overall, this is the upgrade Shadow needed. Can't wait to do more testing and benchmarking with other games. Did you get your Shadow Power Upgrade?