We got to play the Call of Duty Black Ops Cold War PC Open Beta (That's a mouthful) and I got a feel for playing it on my Cloud Gaming Shadow PC. The feel of the game is similar to Modern Warfare but with a more of an arcade feel to it. I'll leave it up to you to determine whether that is better or worse.
As with my last Modern Warfare video showcasing the best way to play Modern Warfare on the Shadow PC, I will show you the best settings to play Black Ops Cold War on the Shadow PC as well.
Shadow Settings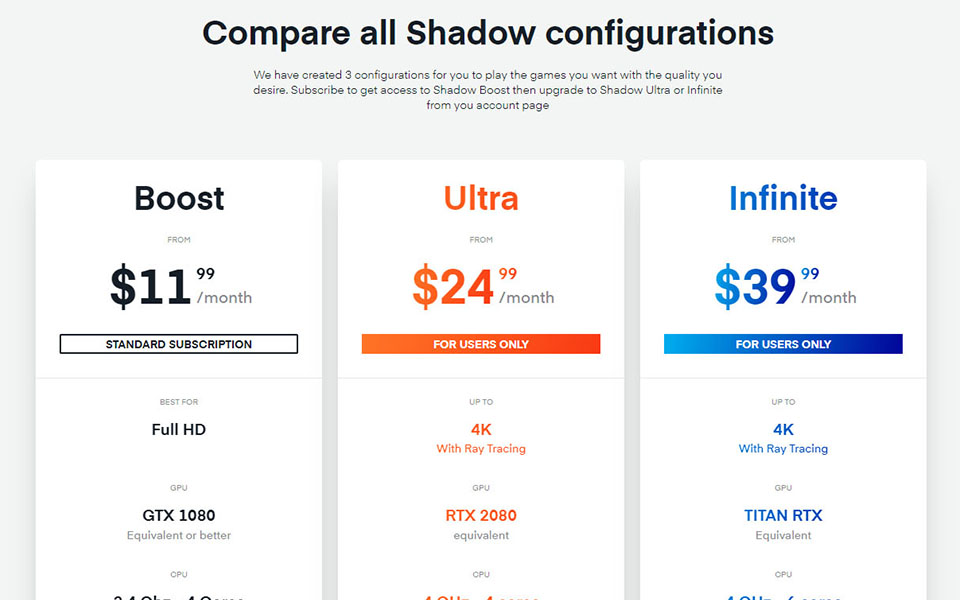 If you have the Shadow Boost plan, your graphics are good but not great. You'll be able to run 4k but it won't be super smooth. You might want to signup for the next plans to get a better 4K experience from the Shadow Tech platform.
Shadow Resolution
I noticed stuttering and frame rate issues at 3840×2160 resolution. The last thing you need is any additional delay on a cloud gaming PC. I switched the resolution to 2.5k which is 2560×1440.
This seemed to be the perfect resolution to play the game and get a Ultra High Definition experience. The gameplay was smooth as butter once I made the switch.
Field of View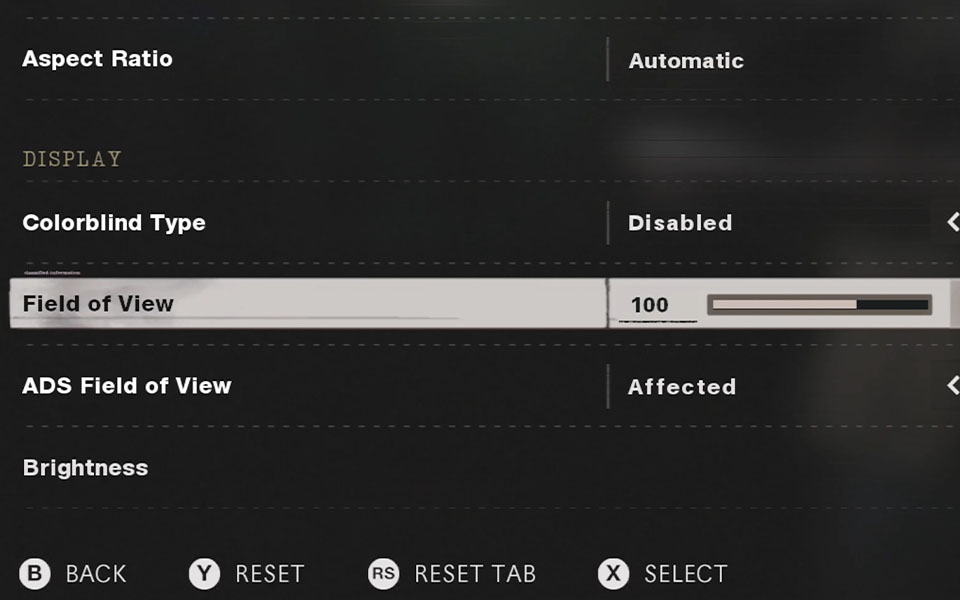 Another gameplay graphics setting I changed was the Field of View. The game defaults this setting to 80 which limits how much you can see around you.
I switched this to 100 to see more of my peripheral vision. This also happens in Modern Warfare so you might want to change this in that game as well.
Controller Deadzone Settings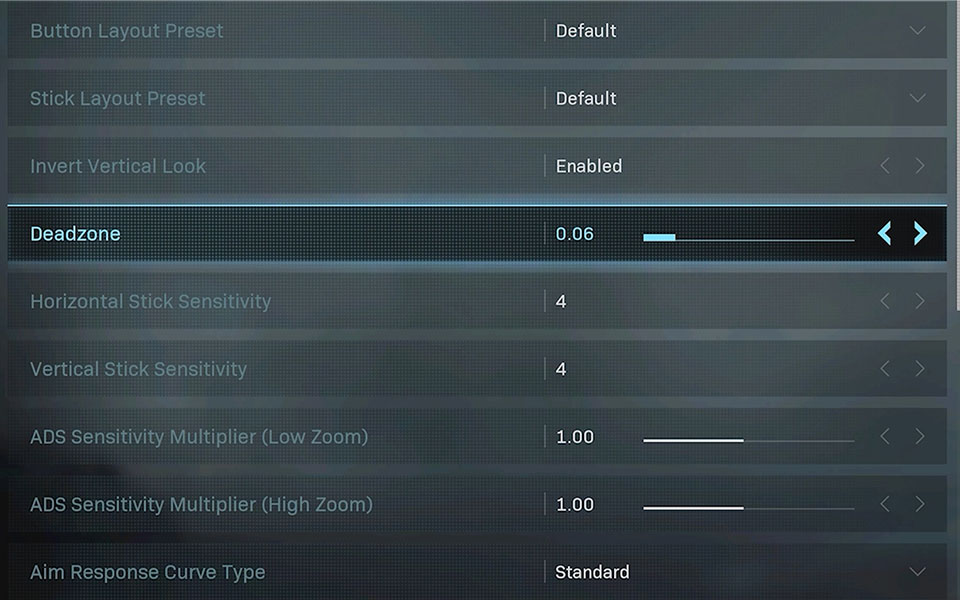 The Deadzone on Modern Warfare actually had a singular setting for the controller. You can see here that I set the setting to 5 on Modern Warfare. The Deadzone settings on Cold War have been changed.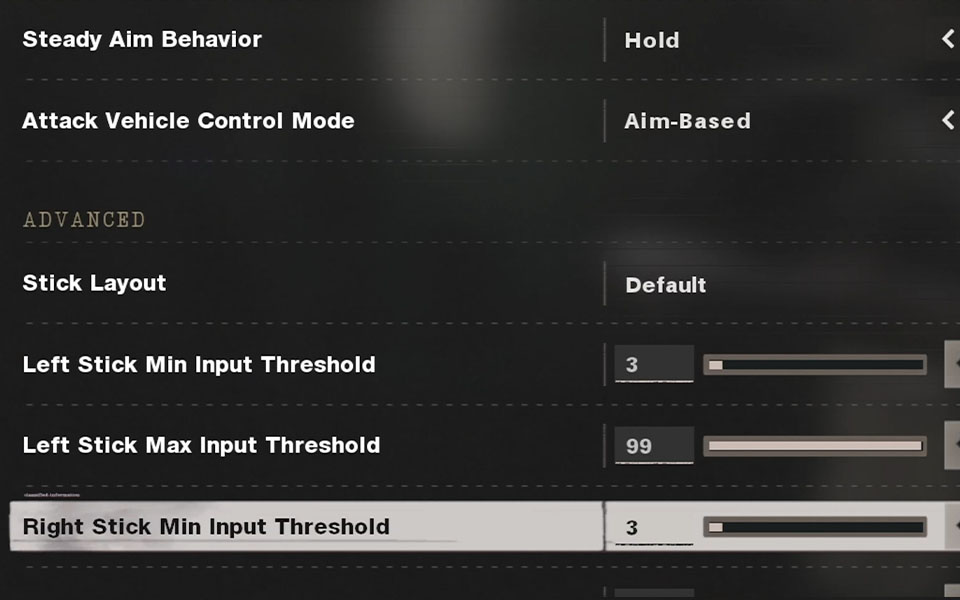 For the Controller settings, the Deadzone in the joysticks are controlled by the Left and Right Stick Min Input Threshold settings respectively. I reduced these to down to 3 on both to reduce aiming delay.
Playing Black Ops Cold War on Shadow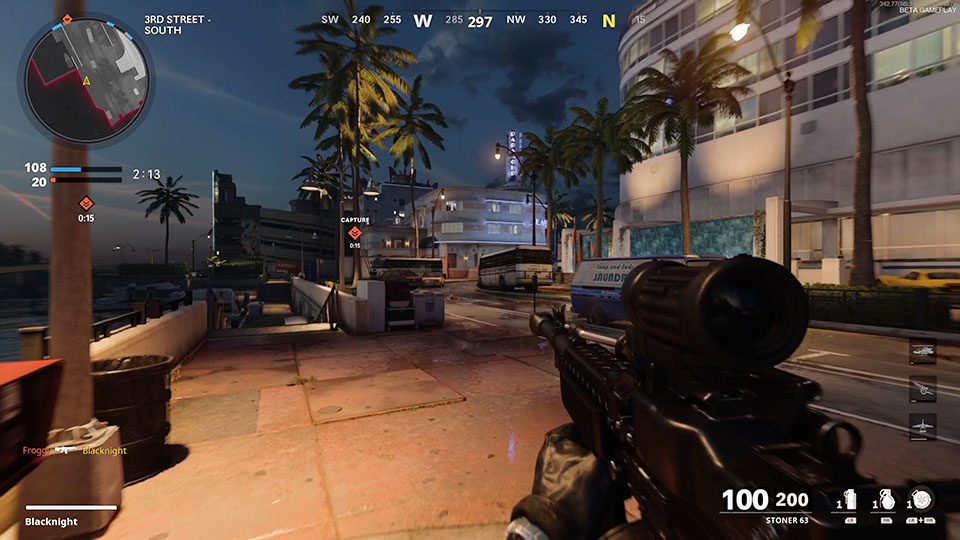 For my personal preference, I ran the Stoner 63 LMG. It was super accurate with the right mods and has a large magazine size so I didn't have to reload often. This weapon seemed to kick some serious tail on objective games.
It does take a game or two to get used to the fact that you are playing on a cloud gaming PC but, it does work. Check out my Hardpoint game on the Miami map.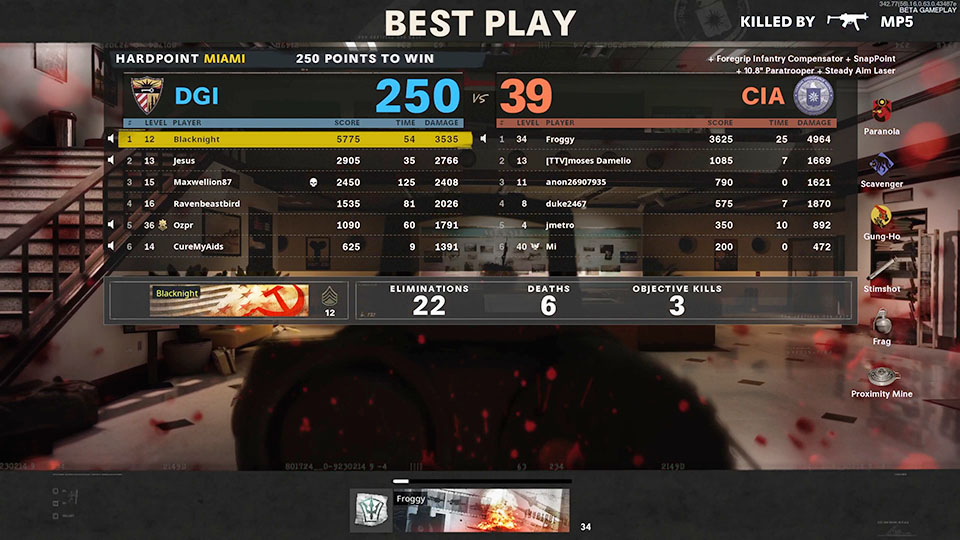 As you can see, I am getting decent results with this setup. If you are running a Shadow PC or even a PC with similar hardware, you can go with these settings so you can get the best gaming experience on Black Ops Cold War.
Overview
If you liked my Shadow settings for Black Ops Cold War and/or you liked the gameplay, make sure to like and subscribe and stay tuned here at the only place where you can do battle in gaming heaven – Cloud Gaming Battle.