Paperspace is cloud computing company that provides cloud-based development tools and environments ranging from single users to enterprise sized companies. We'll be focusing on the gaming portion of Paperspace in which they offer cloud PC rentals similar to Maximum Settings and AirGPU at an hourly rate.
Are you looking for a powerful cloud PC? Would Paperspace be for you? Let go through the details of the gaming service.
Platform Overview
The gaming aspect of Paperspace is accessible through their Core product. Their core product is where you can build your machine from the Operation System and GPU type, down to the available hard drive space to download games to your cloud machine. They even have dedicated IP and backup features for your machine which is optional.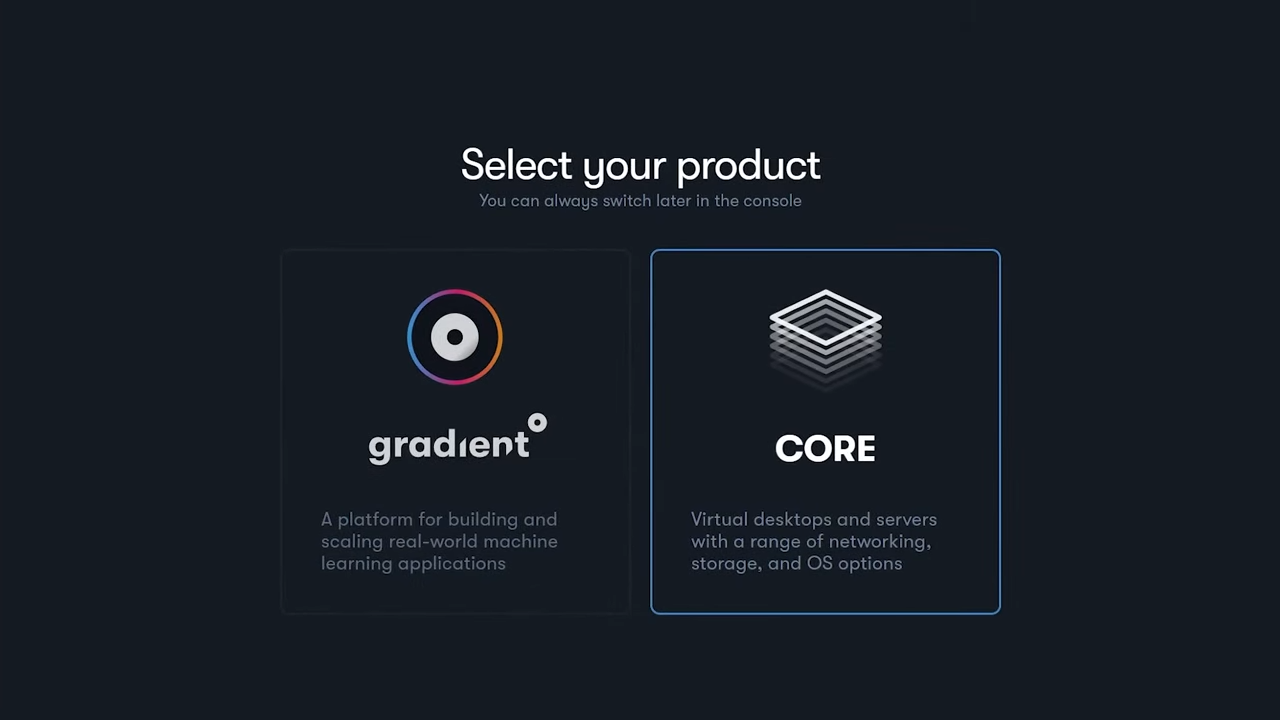 They give you a total on the bottom after you configure your machine. When your machine is created, connect either Parsec or Moonlight. After this you are good to go. It's a well put together cloud virtual machine.
Make sure to do the math
They'll invoice you on the first of the month with the storage price rounded up based on your configuration.
If you have a set price per month in mind for your cloud PC, make sure you do the math ahead of time. Take that storage price, multiply it by 720. That is your minimum monthly total.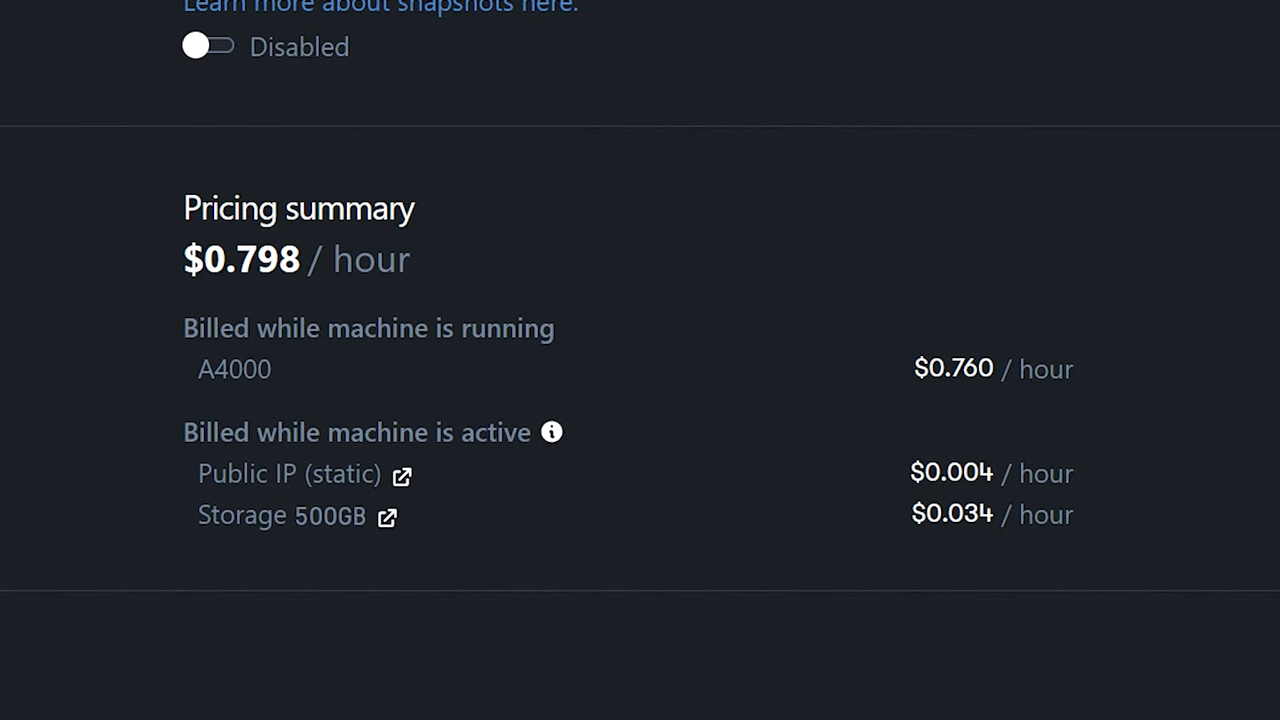 If you are looking for a 2TB machine, that can be done. But be aware that $0.164 per hour will put you at $118. Let's just call that $120 a month. Yes, this all adds up. Don't let those small prices fool you.
Performance
Now once you get the monthly prices straight and your machine setup, their performance is quite possibly one of the best cloud computing experiences on the market for gaming.
Using the App
Using the website or downloading the app makes using their machines or setting up Parsec or Moonlight on them a breeze. Starting and stopping your machine is fast and simple. It takes usually no more than a minute to start up.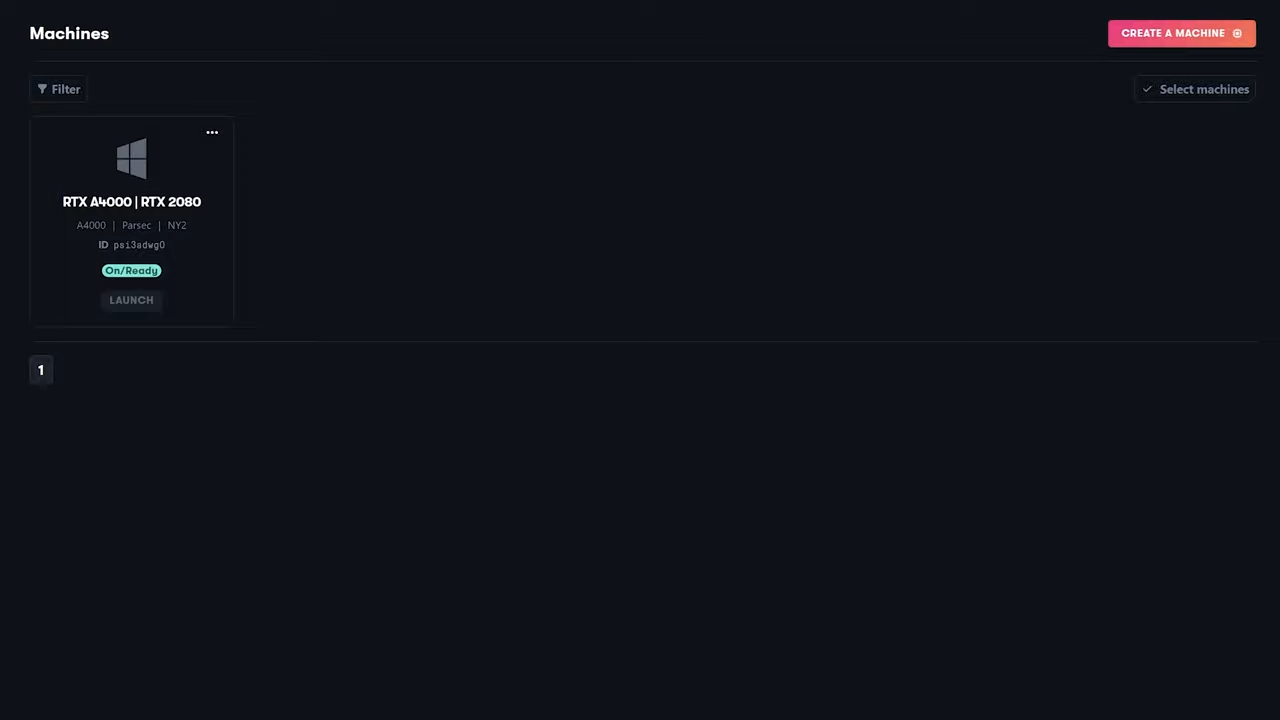 I can use their app/website to instantly remote into your cloud PC to use it. This even includes mobile devices like an iPhone. Don't use the app or website to play games though. It's not built for that, at least not yet.
Machine Gaming Performance
Now speaking of gaming, every tier has 8 vCPUs so processing power is great. On top of the Ampere GPU we have chosen, with 45 GBs of RAM – yes you heard that correctly, loading and running your games is practically flawless. Check out our benchmark video for more information.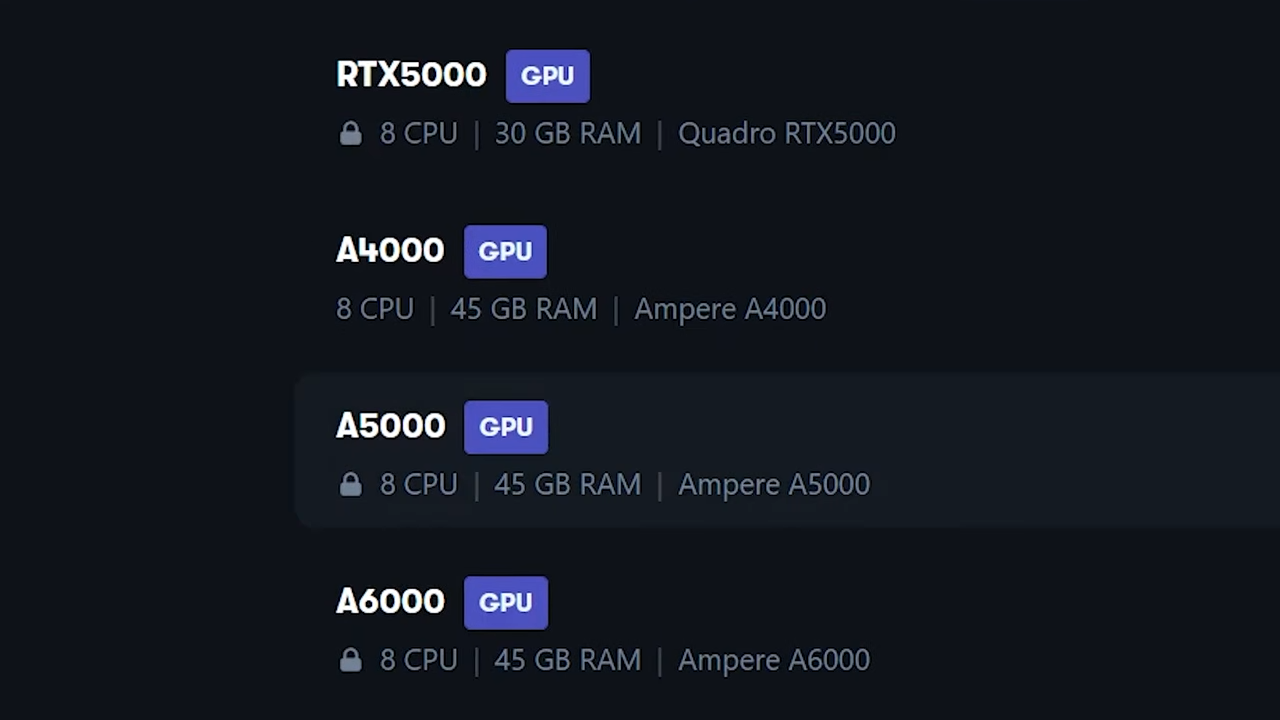 Games that Play Well
We played various games that we have showcased on the channel that have played absolutely wonderfully on our Paperspace machine.
Saying this, if you are looking to play Game Pass PC games on here, make sure you bring your own Windows 10 license because the Xbox app doesn't work on the Windows Server license they give you. 
Other than that, Modern Warfare and Warzone played like home PC. Kills were easy to come by on Battlefield games. GTA 5 played too well. And you couldn't tell Monster Hunter Rise was being played on a cloud PC.
Gaming results were great. They actually surpassed our expectations. We have a lot of others games we played on the platform so make sure to check out our Paperspace playlist.
To play the best you can, we suggest playing on Parsec. Thankfully, Paperspace also has an option for a static IP so you can install Moonlight to play you games through. This also means you can play your games on your mobile devices on these streaming programs as well.
Latency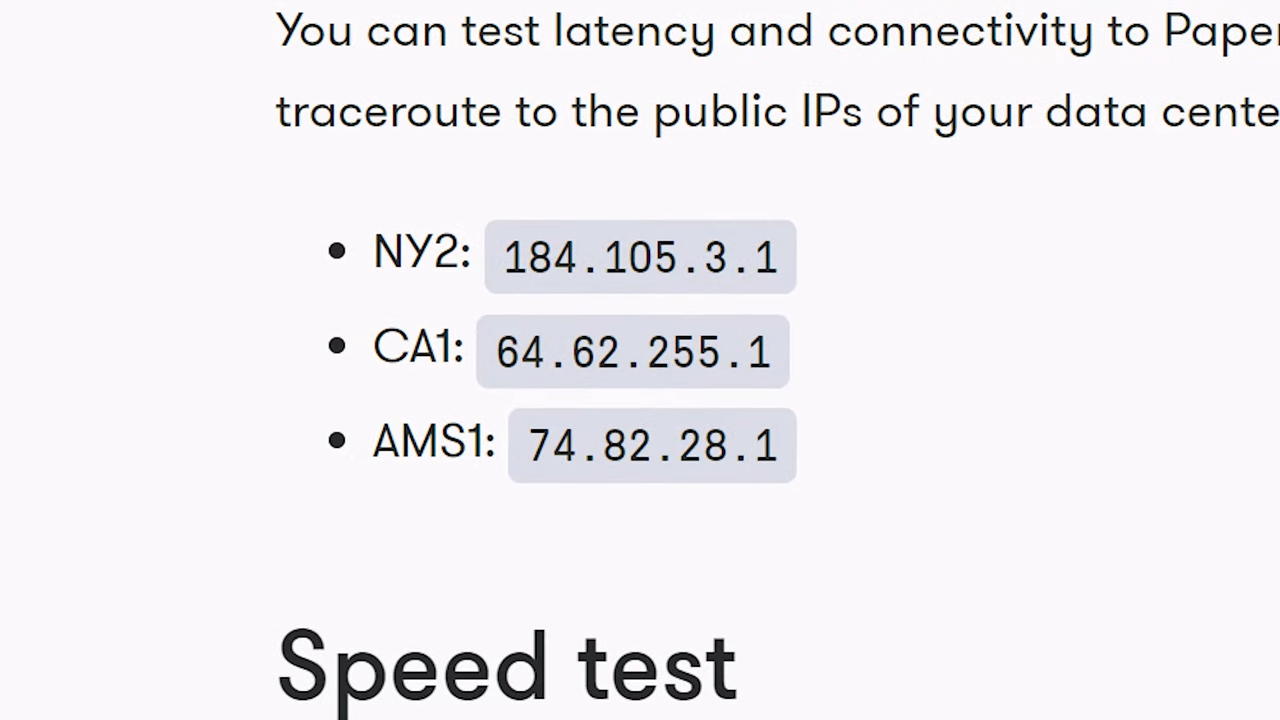 Let's talk about latency. As long as you are close to their servers, you should have no issues. They have 3 datacenters. They have one in New York, California, and Amsterdam. Check their site and test your latency by pinging the closet datacenter to you. This way you will know how much latency you will have before you purchase your machine.
Ours is the New York datacenter and we have around 20 ms which is great time. Anything over 40 ms and you are going to have issues.
Bandwidth is the Biggest Problem
The biggest problem with these machines is the bandwidth Paperspace allows for primarily downloading games and also bitrate issues during peak hours.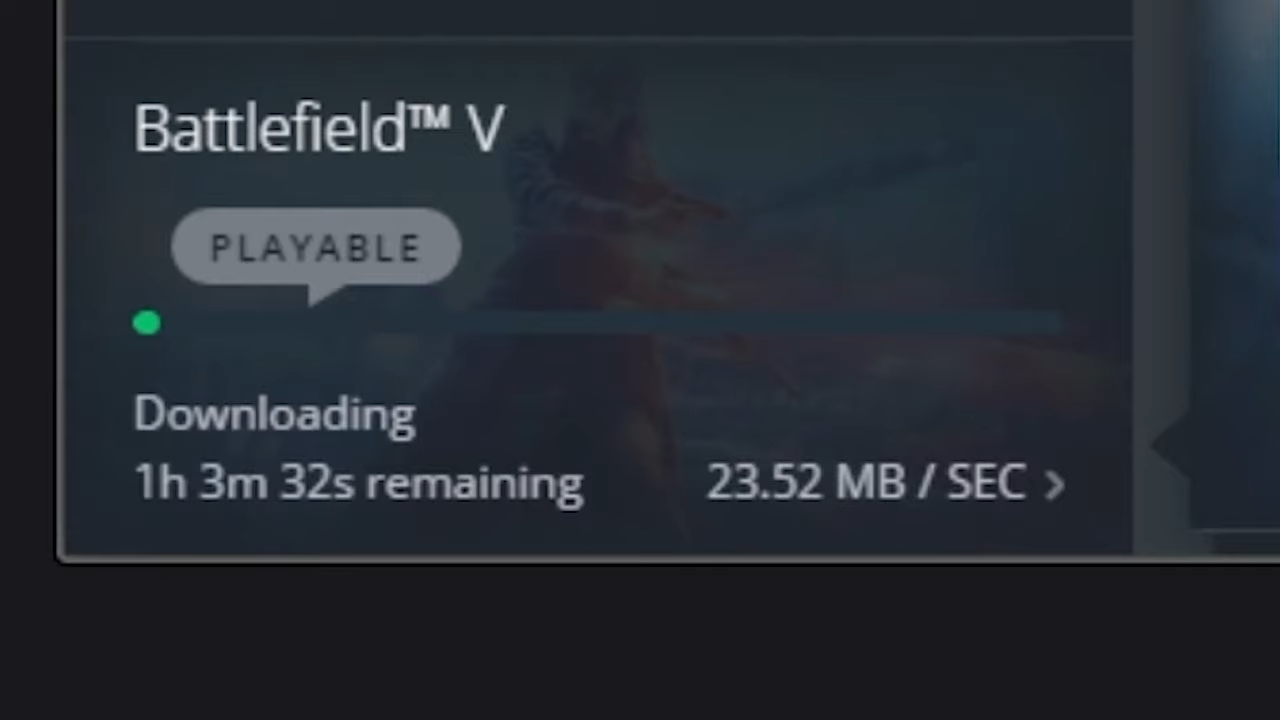 Paperspace will limit users to a download speed to 24 mbps if traffic is too high. This definitely happened to me multiple times since I usually play during peak hours. The struggle to download big games was real. If you play at other times, let's say at 3AM, the pipes are yours. This might be the best time to get big downloads done to be honest.
We also have had times where video bitrate has diminished. It's rare but I usually ran my machine at 4K, and video quality has died down at certain times. It was rare and it usually went back to normal after about30 seconds to a minute.
Overview
Overall, Paperspace is a very solid service as long as you live close by the servers. Performance is great and you truly get a huge bang for your hourly buck.