Shadow's Twitch Stream had some interesting news but not exactly the news we were expecting. Well, at least I wasn't expecting. But it's note worthy to talk about. Let's jump right in.
New Mobile App
First thing they talked about is the new mobile app currently in Beta. The main new thing is the ability to use the app with an extra screen.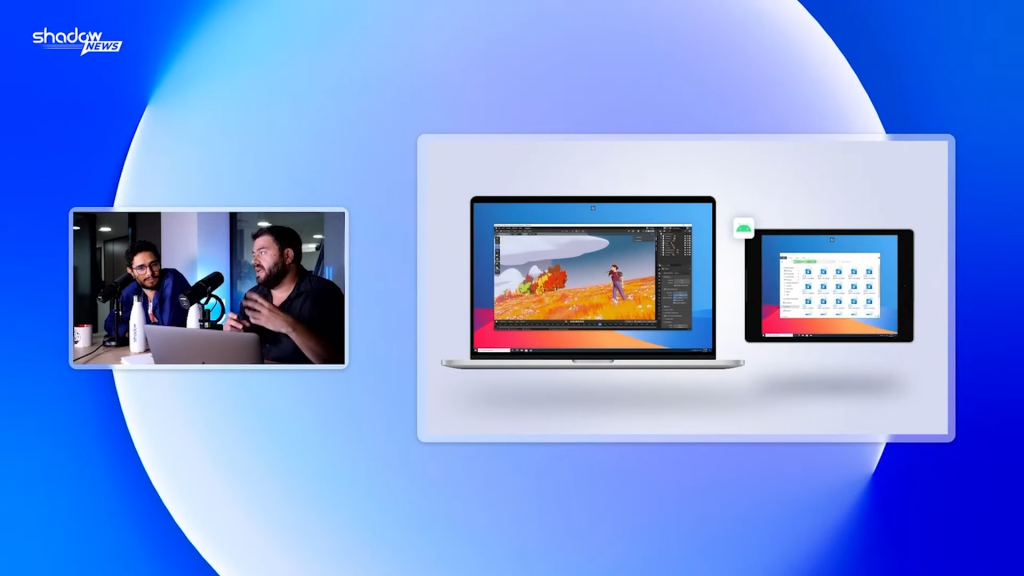 So this is basically a desktop experience with the mobile device and/or two screens with Shadow – the mobile device with the external screen.
USB Improvements
Next they talked about the improvements they are working on for better connections of USB peripherals. Not every USB device was compatible so they are working better support.
Shadow Tech Blog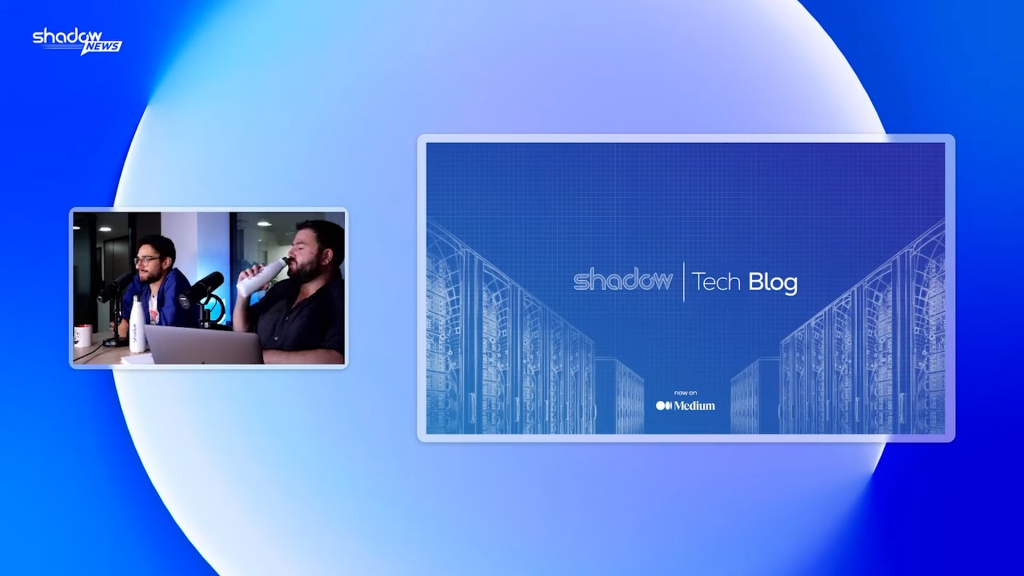 They announced their new Shadow Tech Blog. This blog is specifically for techies who want the low down dirty details of the tech that goes into Shadow.
The Power Upgrade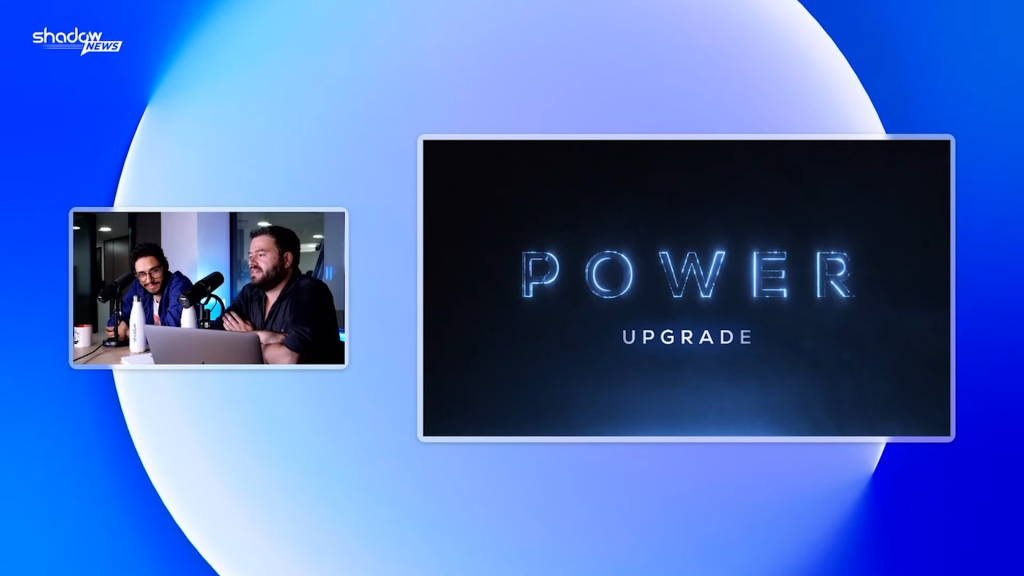 Now they news you have been waiting for. Details about the Power Upgrade. The first thing to know is that the release is on track and not delayed. They didn't announce actual release dates yet but what they said is that they will be doing an early access with 500 select users in Europe. The users they will select will be ones who never got access to the Infinite tiers, once who are in the community channels, those who signed up using the form they will have. This early access won't be available in the US.
If anyone watching this gets early access, if you lend us your machine to check it out, there might be some coupons coming your way. Let us know.
There is also no set date for early access but obviously sometime sooner than the official release date in the fall. They also said the official release date for Europe and US will be the same as of now.
Shadow Drive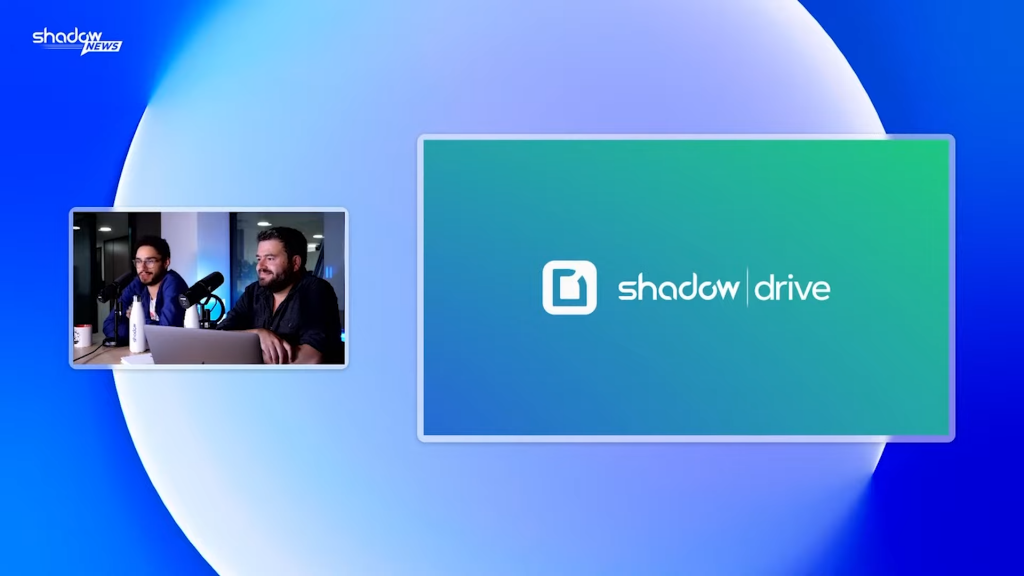 They also had some details for Shadow Drive. It is cloud storage provided by the Germany company NextCloud which is in testing. They have plans to integrate Shadow with Shadow Drive for easy access.
This is about it from the video. They did mention being at Gamescom for the German community. They also had a QnA that wasn't the best but if you want to see more, click the link here.