Boosteroid is a European own it, play it, pickup and play cloud gaming platform in which you have to own the games you want to play on this platform. Now that they released servers in the US, we want to see how the platform performs now that we have servers close to us. Is the service worthy of your subscription? Well then, let's start with covering the platform subscription.
Boosteroid Subscription
A Boosteroid subscription costs 9.89 EUR a month which equates to about $10.66. They also have yearly option at 89.89 EUR. This ends up being $7.89 a month which will save you some money.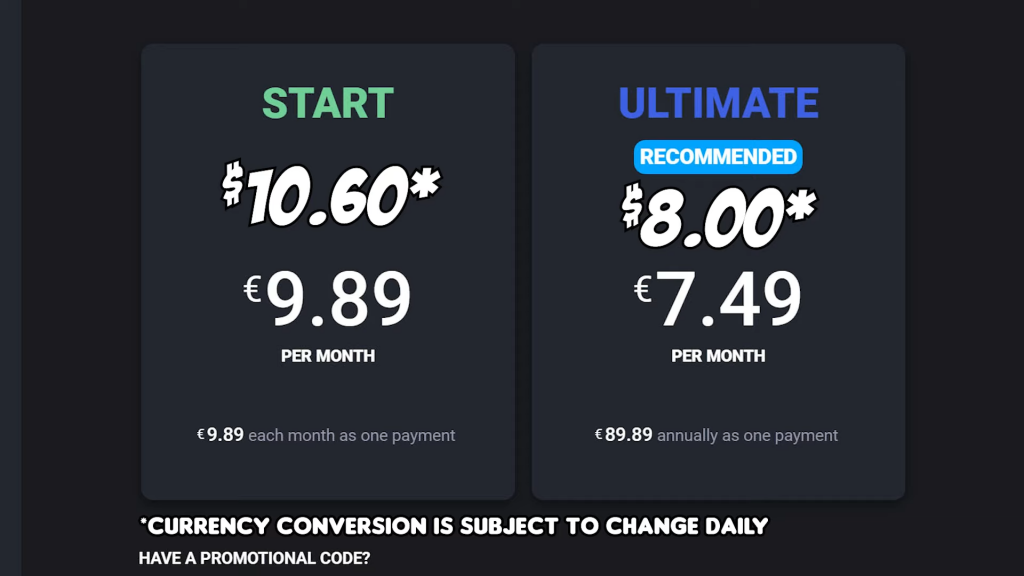 You do need to have a subscription to play on this platform. They don't have a free tier. You can sign up for an account for free though. This way you can view all the games on the platform before you make a decision.
Boosteroid Apps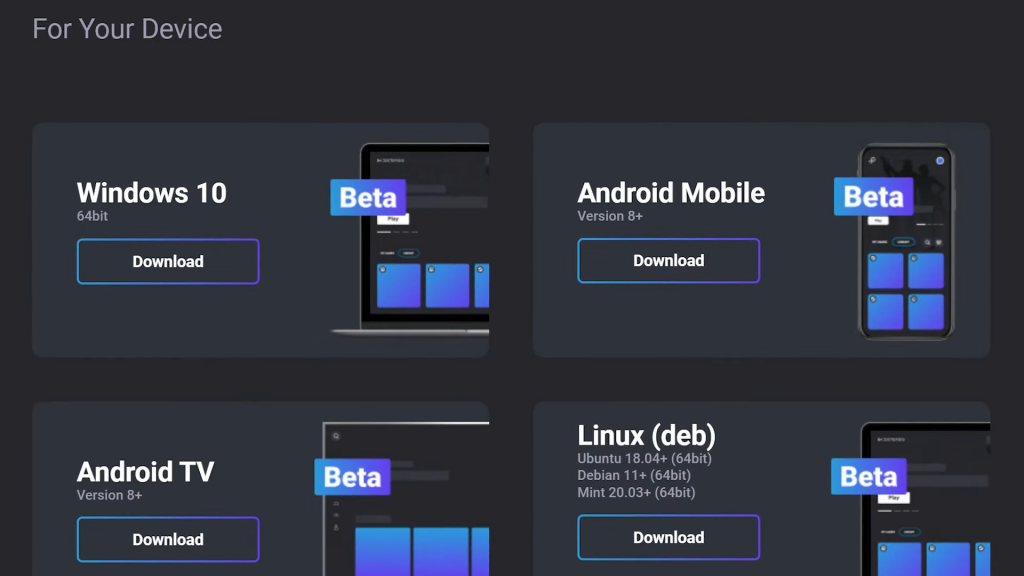 Boosteroid has some of the best options when it comes to playing on their platform. They have apps for Windows, Android mobile, Android TV, and Linux. And is all else fails, you can use their trusty web app for browser compatibility. This means iOS users can also get access. iPhone compatible. And be assured they work great. It took them about a year to get things working well but they got it down.
Third-Party Games
With Boosteroid, you have to own the games to play them here. They support many games from third-party distributors including but not limited to Steam, Epic Games, Origin, and Battle.net and Rockstar games.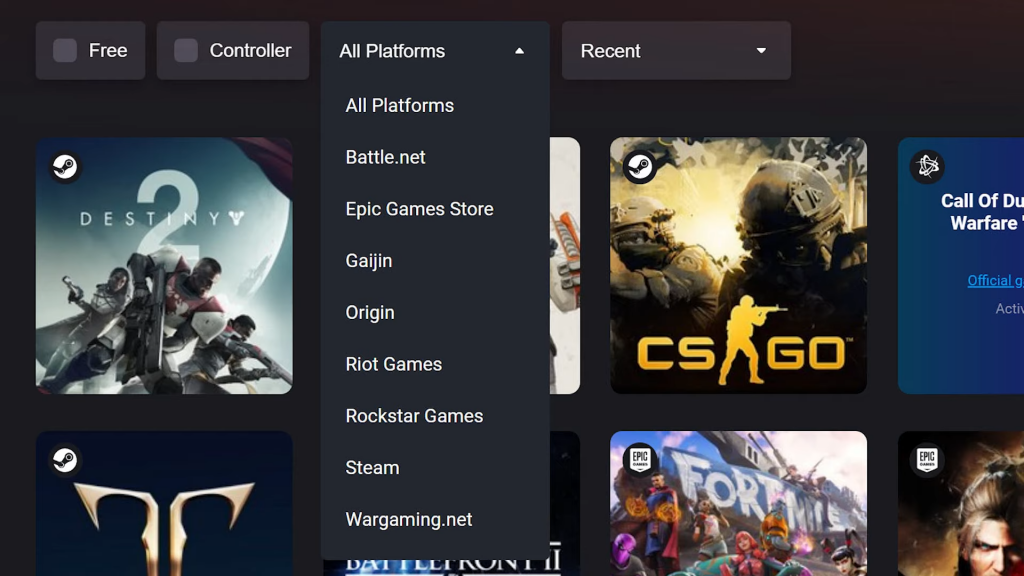 Yes friends, Boosteroid allows you to play your favorite games including the Call of Duty series and Overwatch, the GTA series and Red Dead Redemption are all an option. Take that GeForce Now!
The Install Feature
Please know that Rockstar and Battle.net games require the Install feature because these publishers don't want you to play their games on cloud services. Don't worry the process is fast and easy.
All this is is Boosteroid putting the legal aspect on you to play these games on their service. If you are not worried about getting banned while playing on Boosteroid then have at it.
Random Game Removal
Also know that there are games that have been added and are no longer on the platform. This can happen randomly. Warframe is gone. Total War: Warhammer 3 is gone. The Microsoft titles are gone.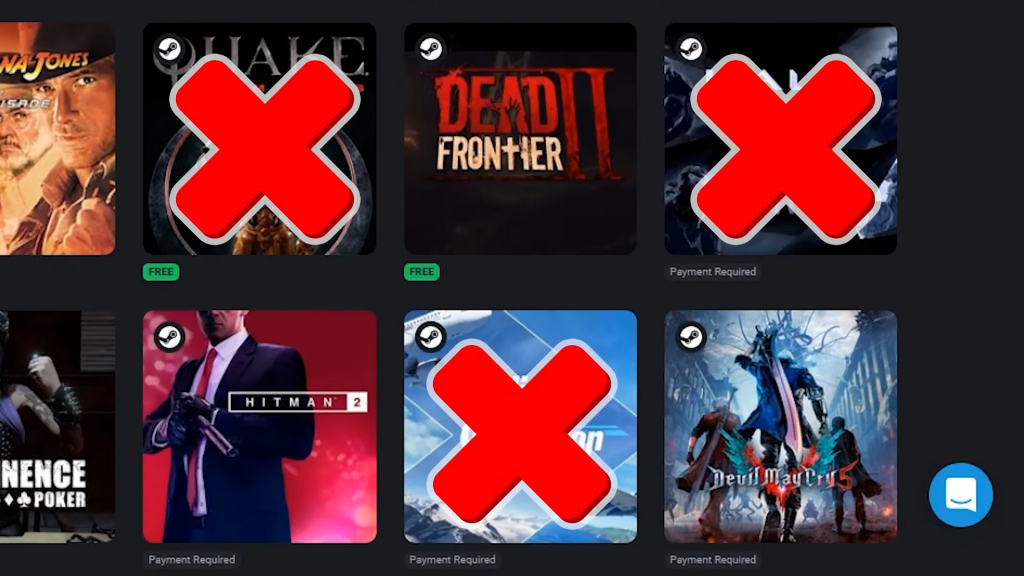 This usually happens without notice so be aware. This doesn't happen all the time. Boosteroid is usually very good about adding new popular games that people want to play on the cloud.
Get Started Playing on Boosteroid
Playing games on Boosteroid is easy. Once you have purchased a subscription, choose a game you own, hit play, sign in to the third party distributor you bought the game with, and you are set to play. It's that easy. You can play with a controller or with mouse and keyboard. Xbox controller, PlayStation controller, Gucci PC peripherals, It's up to you.
Now the real question is how well Boosteroid performs. Now that they have servers in US, response times for fast paced games like Modern Warfare, CSGO, Overwatch, and Fortnite are much better than before when connecting to servers in Europe. But of course if you are in Europe, there are plenty of servers around Europe you can connect to.
Recommended Internet Speeds
Remember that this is a cloud gaming platform and decent internet is required. Boosteroid recommends a minimum internet download speed of 15 mbps for an effective stream. I would even bump that up to 20 as a single user and 50 mbps for a family.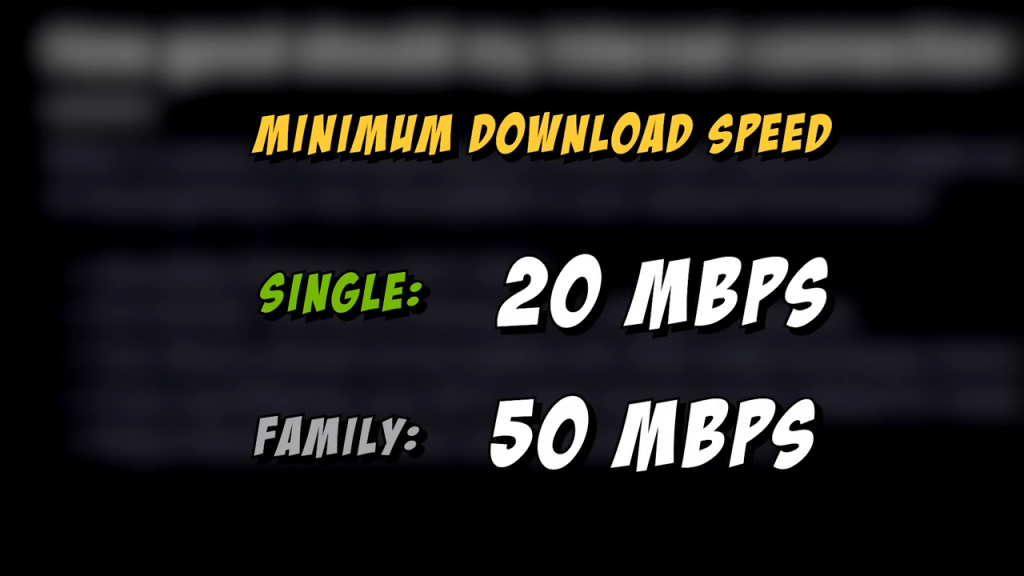 They still stream 1080p and the stream quality isn't the best even with a great internet connection but they have outfitted their servers with upgraded hardware. Their new AMD EPYC cpus and RTX 6000 gpus provide enough power for great graphics, raytracing, and potentially higher resolutions.
4K and the Future
In fact, Boosteroid said they are planning to release a 4k tier soon. They are shooting for late Fall. But let's be real, after the US servers debacle, I am expecting them to release this no earlier than next year. Hopefully, I am wrong so we can get a nice Christmas present.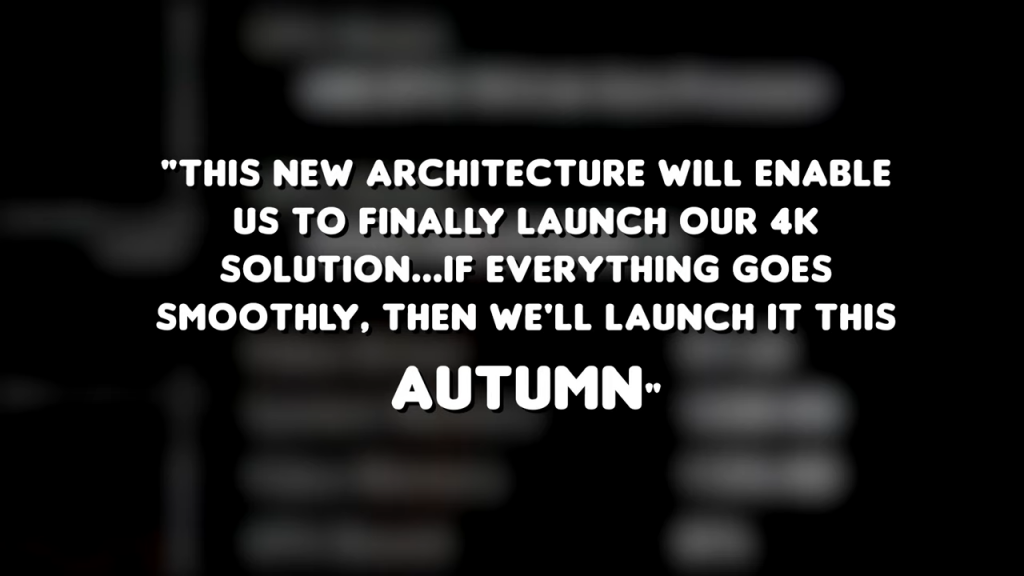 That's okay because being able to play games like GTA 5, Warzone, and Elden Ring instantly on almost any device is so worth it. There are no wait times, no session times, and they also have plenty of free games to choose from through the third party distributors they offer.
Their apps are wonderfully made so connecting multiple controllers to play local multiplayer games is awesome.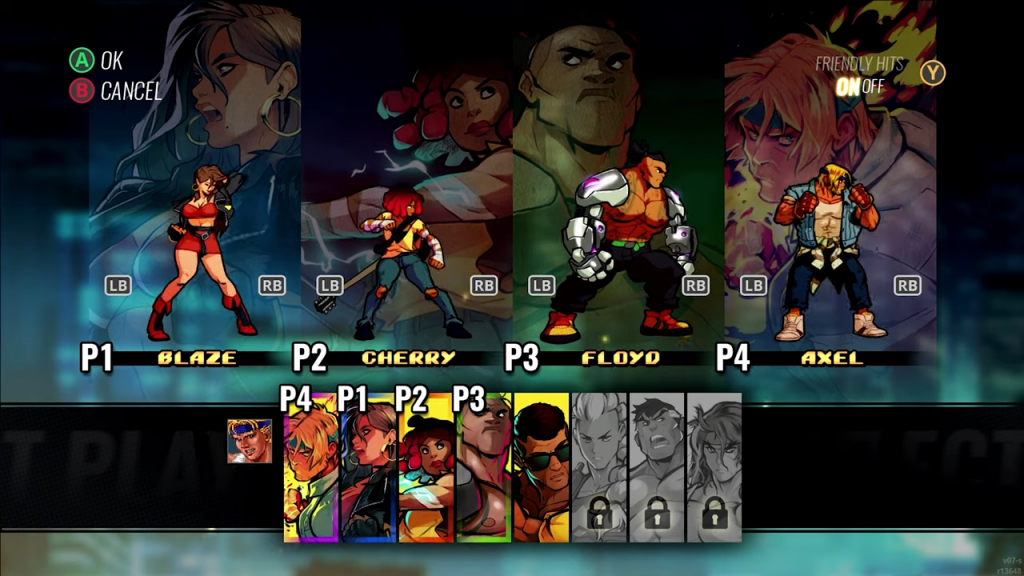 Also, feel free to request new games using their form. If you are looking to sign up, sign up here. Overall, Boosteroid is really making themselves a household name in the cloud gaming industry. With providing games GeForce Now doesn't have in the US with 4k on the way, we can see wonderful gaming potential in the future.