A benchmark is a very important way of testing your PC for technological highs and lows of PC performance. When playing PC games, you will want your PC to run at its best under any circumstance – especially under heavy load. With games continually getting better, the PC demands also get higher. Running benchmarks will tell you if your PC is performing well or lacking in certain areas where you might need to upgrade your PC to improve performance.
With cloud gaming, the whole point is to not worry about hardware and speeds. This should be handled by the companies in control of the cloud gaming PCs. But, are the machines truly up to par with what you can build at home? We are testing our Shadow PC to find out.
(In this video), we are going to run a full PC benchmark on the Shadow Tech PC. The benchmark will be general stats for the overall PC performance using PCMark 10 and then a couple of different gaming benchmarks using Unigine Heaven and 3DMark.
Shadow Tech PC Package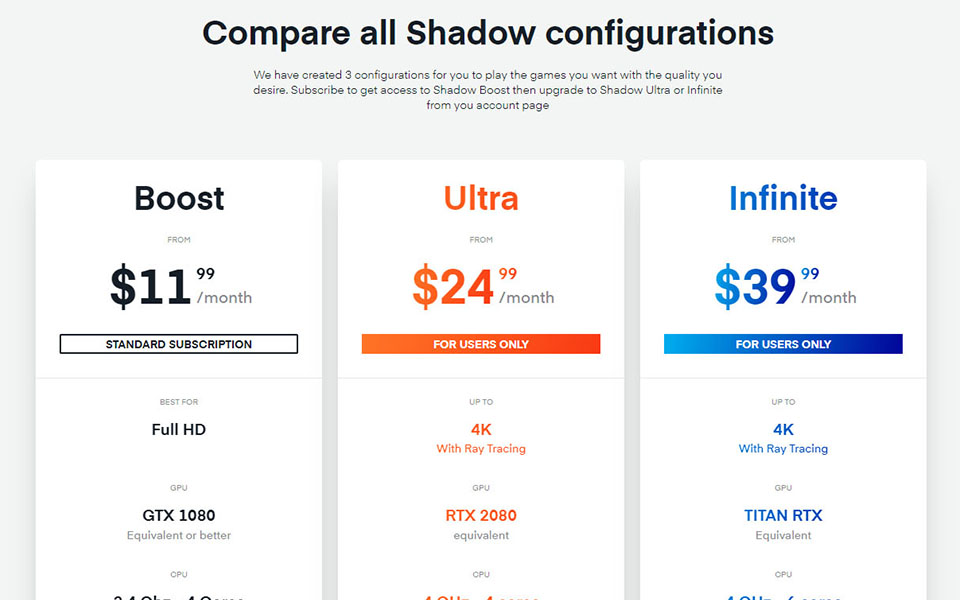 The Shadow Tech website lays out the tiers of their cloud gaming PC packages. The Shadow package I am using is the Boost package which is their standard package as of now. The other tiers are only available once you get the Boost package and upgrade from there. It is also possible to purchase additional hard drive space to accommodate more games to your leisure.
PC Stats
To start, we'll check out the Shadow Tech PC stats using several utilities including CPU-Z, GPU-Z, and HWMonitor.
CPU-Z
CPU-Z provides all the technical data on the CPU running your Shadow PC. The Intel Xeon E5-2678 v3 is a 12-core server processor that runs at a standard 2.50GHz which put it at a score of 14732 on cpubenchmark.net This score makes it a somewhat middle of the road server processor with decent power.
GPU-Z
GPU-Z provides all the technical data on the GPU or the Video Card on the cloud server you are running. The Nvidia Quadro P5000 is a workstation card. It is designed to handle multiple applications that use high-end graphics. It boasts 16GB of RAM to handle multiple displays and VR applications. It's about equivalent to the GTX 1070 Ti.
HWMonitor
HWMonitor provides stats for the other components in the PC you are running in your PC. This includes voltages, temperatures, and fan speeds on various components like system RAM and Hard drives. If you are interested in those PC aspects, this program is for you.
PC Stats Overview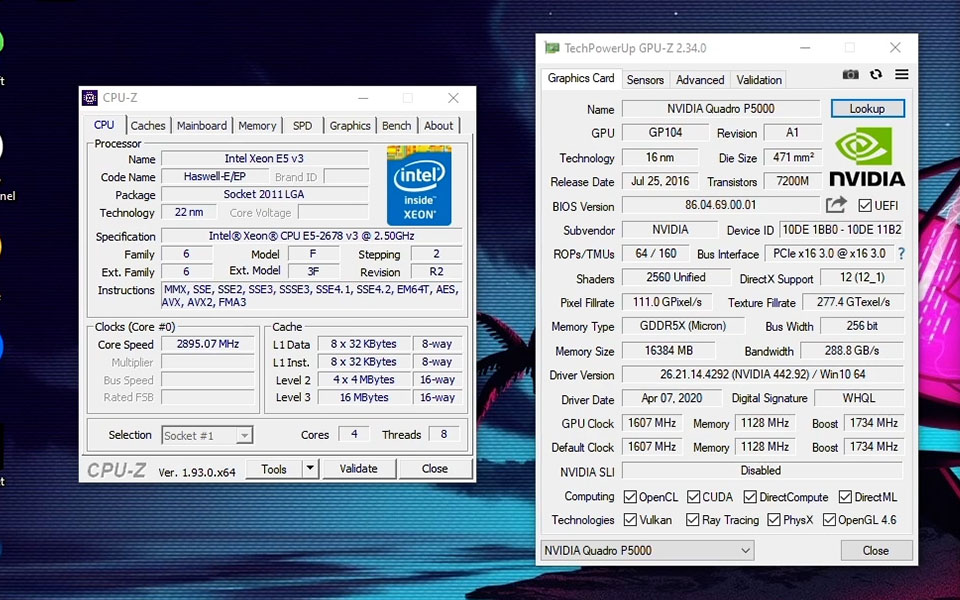 Here is the overview of the PC stats this Shadow PC is running:
General PC Benchmark
For the general overall performance for everyday applications, we'll be putting our Shadow PC through a PCMark 10 test.
PCMark 10 Benchmark
The test in PCMark 10 are designed to represent typical home user workloads. Running PCMark 10 produces a score with higher numbers indicating better performance. Some of these tests include running applications like Word processors, Spreadsheets, and photo and graphics editors.
Here is the final score for Shadow's Boost PC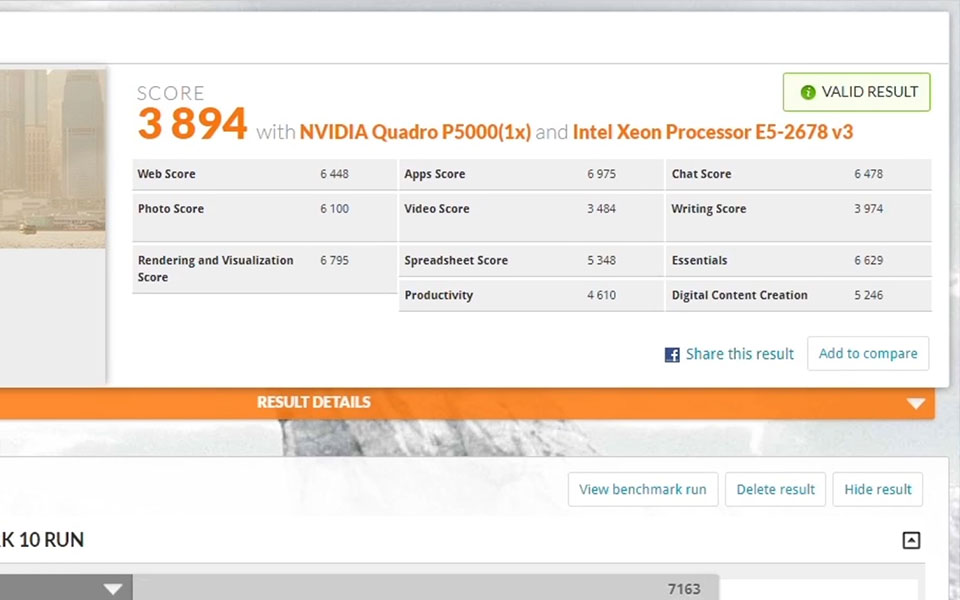 Gameplay and Graphics Benchmark
For the meat and potatoes, we'll be using good ol' Unigine Heaven and 3DMark Advanced to get a solid graphical benchmark. I'll also have the MSI Afterburner running to display key stats during the 3DMark test.
Unigine Heaven Benchmark
We'll start will the classic Unigine Heaven. It is running in DirectX 11 but we'll be maxing out all the settings in fullscreen on 1080p.
I was expecting more from this benchmark considering that this is pretty old benchmarking software. Check out the final stats here.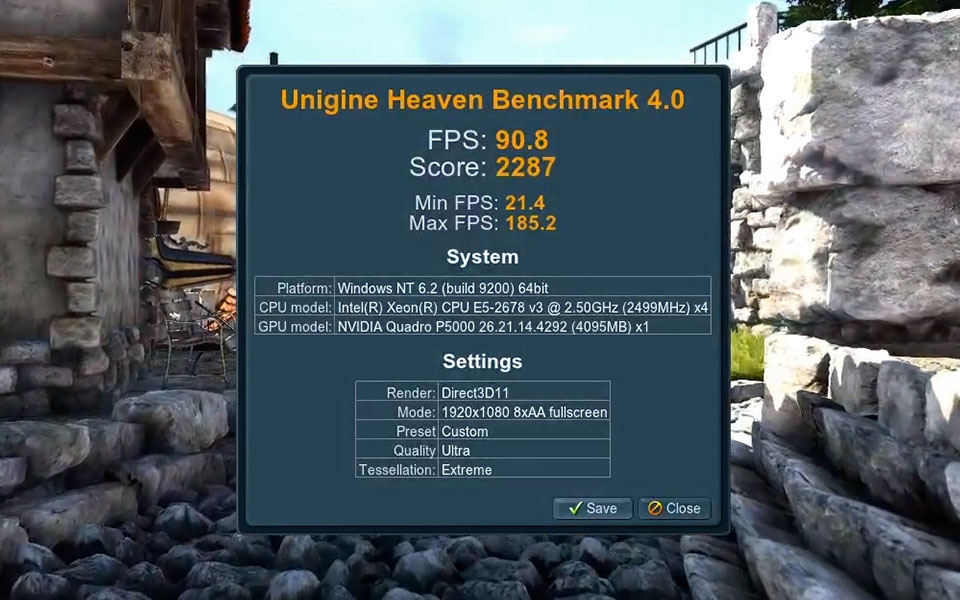 3DMark Benchmark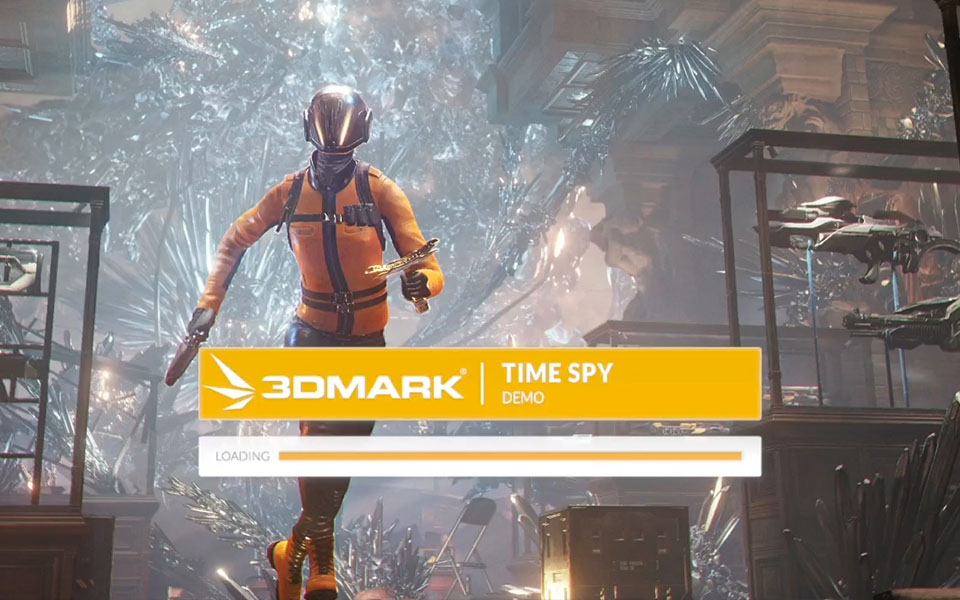 With 3DMark, you get a more extensive testing with all aspects of in-game performance. This includes not just a graphical performance but a benchmark on how well the CPU holds up as well. I will have MSI Afterburner running in the left corner to provide additional GPU and CPU stats.
The graphical results are as to be expected for the standard tier 1 Boost package. The Boost package was meant to run great on 1080p so these results are pretty typical. Here are the stats and score compared with other 3DMark benchmarks.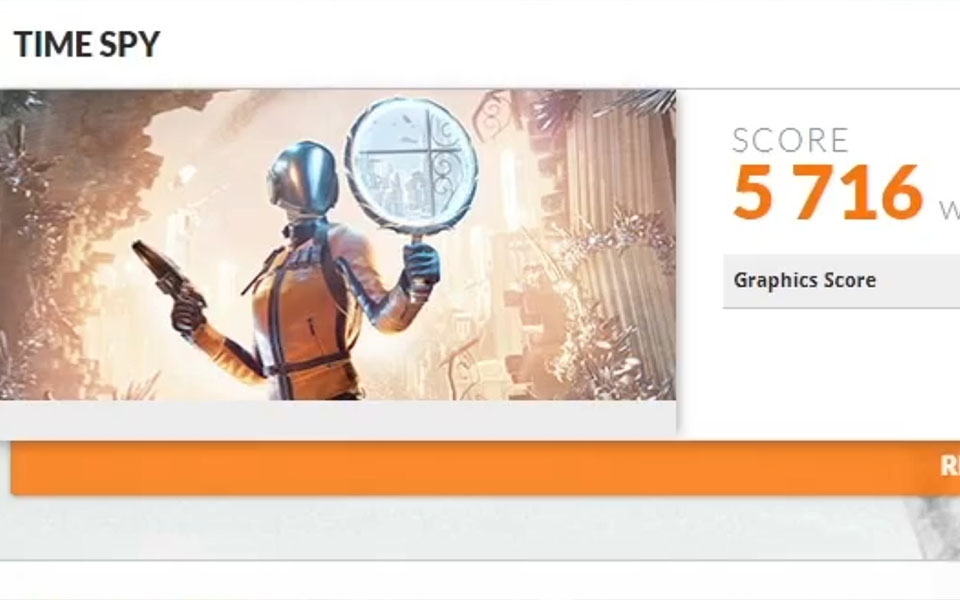 Here are the results compared with other gaming PCs. A higher score is a better score.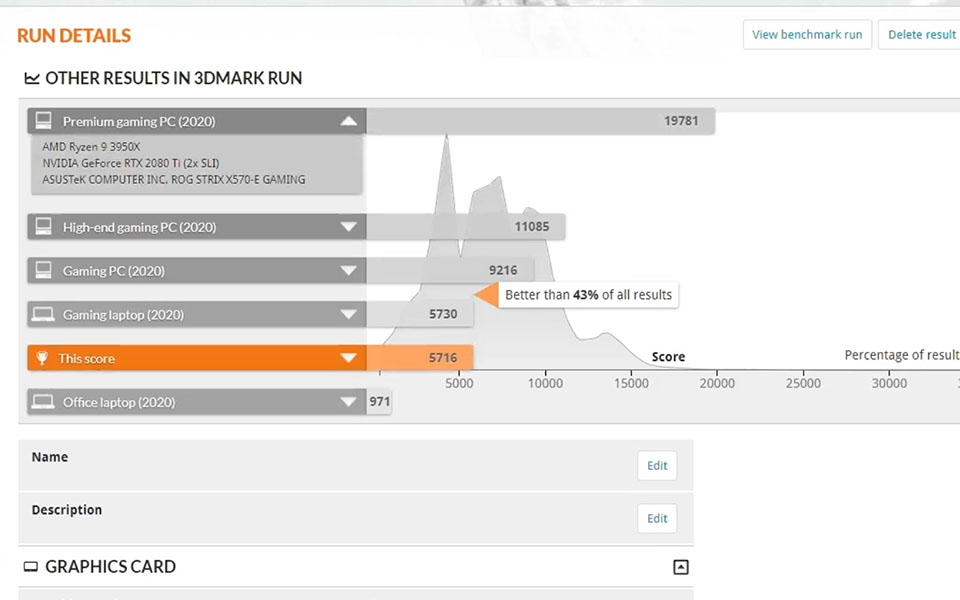 Overview
As you can see, the Shadow Boost PC package is a very middle of the road PC. Playing games in Ultra 1080p is no issue. Bumping the graphics up to 2.5k is even doable. But you will have frame rate issues with many games playing in Ultra 4k. You might be able to play better lowering the graphic settings on various games to run 4k well. To get a better 4K experience, upgrade your Shadow package so you can run better gaming hardware on your Shadow Tech PC.
We'll be doing more comparisons on our Shadow Tech PC with other PC builds and various games in the upcoming future. Make sure to like and subscribe so you can stay informed on the latest on Shadow Tech and other cloud gaming technologies. So, stay tuned here at the only place where you can do battle in gaming heaven – Cloud Gaming Battle.