JoyArk is a cloud gaming platform that we classify as a Pickup n' Play, Own it, Play it cloud gaming platform. This means you have to own the games on third-party platforms including Steam, Ubisoft, Epic Games, and more. There are some games that are free to play on the platform. The catch with JoyArk is that this is a mobile only platform. Phones and tablets are the only proper way to play on the platform.
Game Portal
To get started, it is easier to get started on a mobile device since they block the access to it on desktop. There is a way to bypass this by going to the web portal for games directly by going to web.joyark.com. Mobile users can just hit Play Now.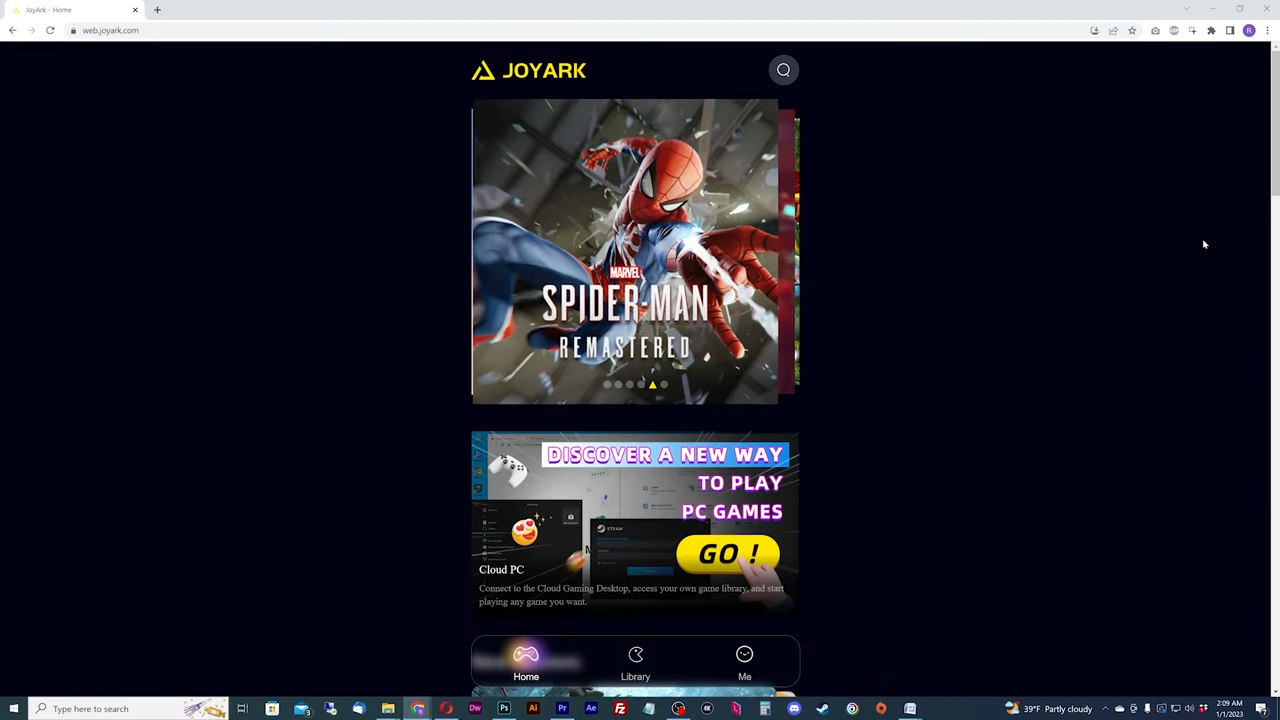 The JoyArk game portal has access to a wide variety of games from Steam, Ubisoft, Epic Games, and Origin. They also have mobile games from the Android platform along with popular Windows based games that have their own launcher. This also includes the Cloud PC mode which offers you a full Windows 10 PC so you can download and install any game you want. More information on this in a future video.
Account & Subscription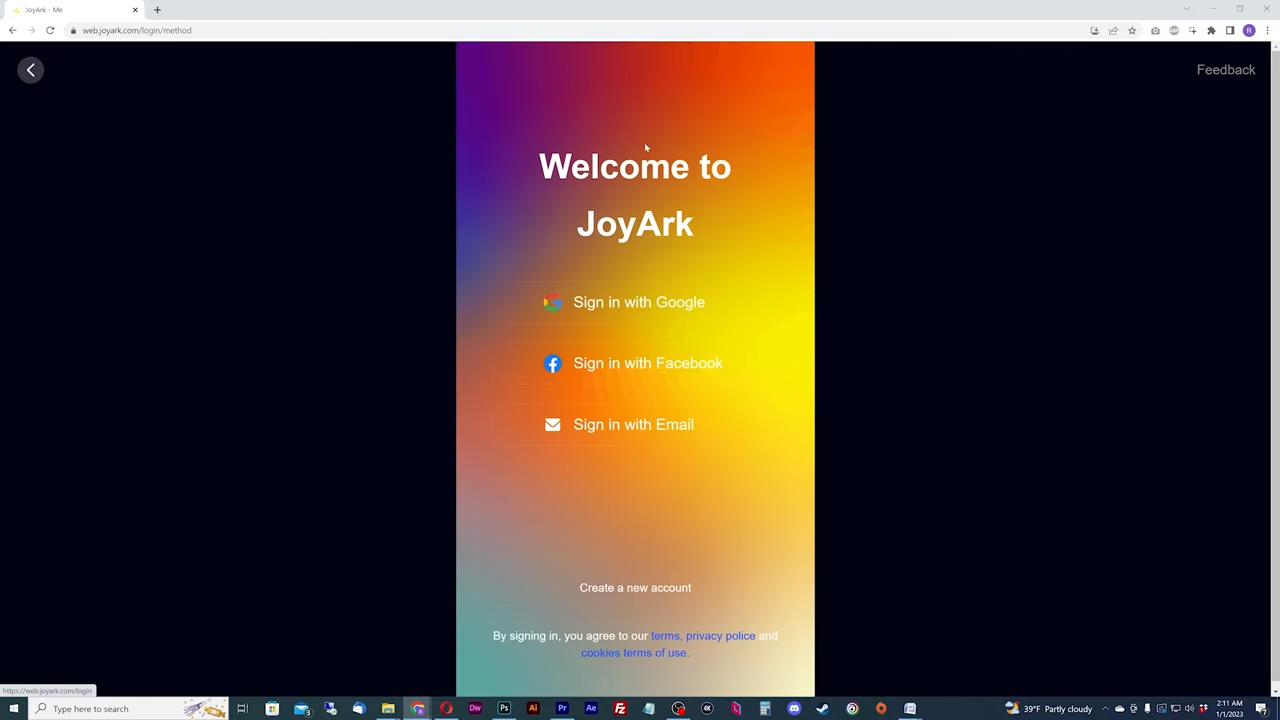 You will need an account and a subscription or purchased time to play on JoyArk. Clicking on a game or the Me icon at the bottom will allow you to login or create an account. If you don't have an account, signup and verify your email address. You'll also have to add credit to your account to start playing games. JoyArk has a 3 tier monthly subscription model with different perks plus they also offer an hourly credit model.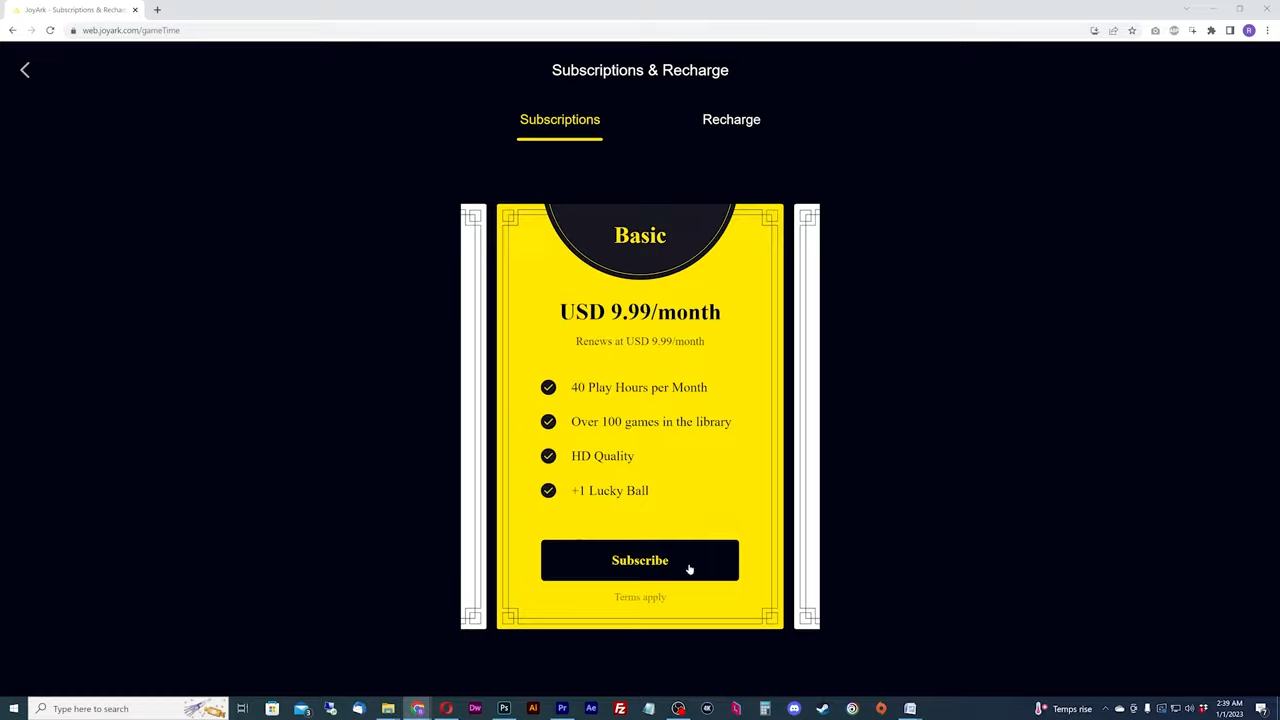 To signup for a monthly subscription, they only take credit card as of now. For the hourly credit, they take card and PayPal. I am going to purchase credit with my bank card through their Airwallex payment method. Once the transaction is complete, you can play any game you own.
Playing Games on JoyArk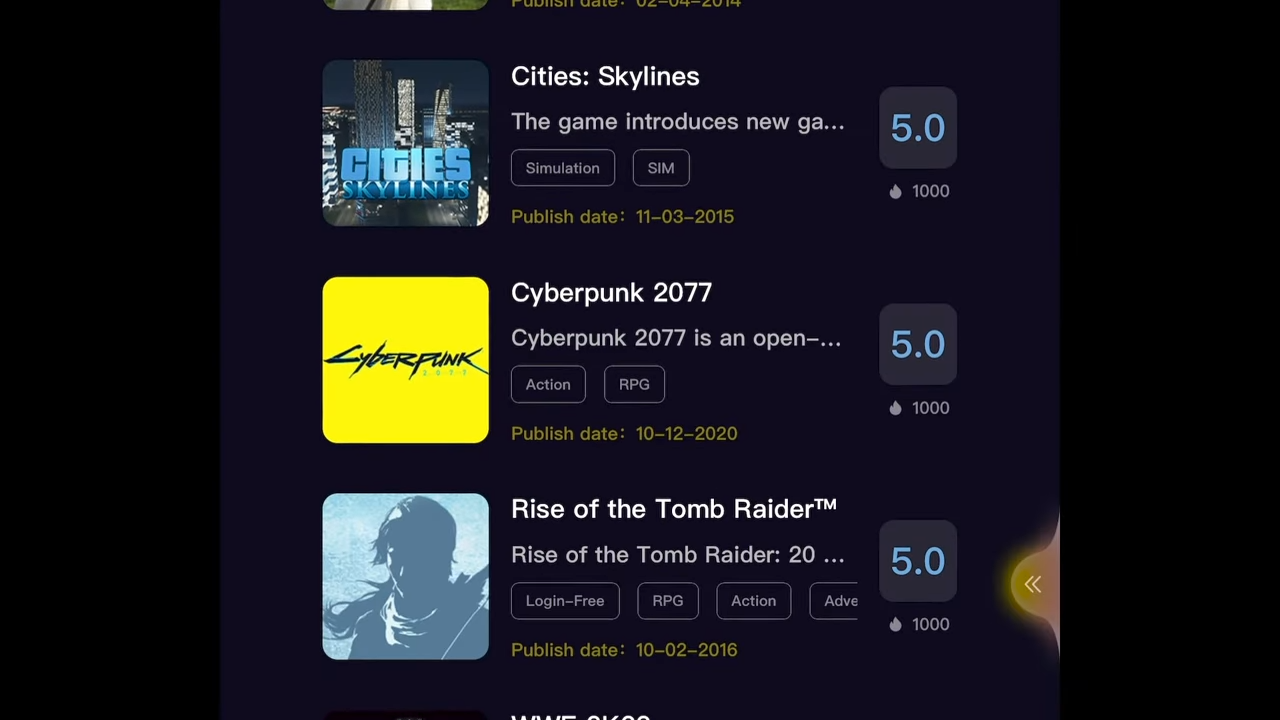 I'm going to start playing CyberPunk 2077 on my iPad. CyberPunk 2077 is one of those games you can play for free on the platform. I highly suggest connecting a Bluetooth controller or using a mobile controller like a Backbone or a Raser Kishi for more precise gameplay. If not, JoyArk provides in-game touch control gamepad.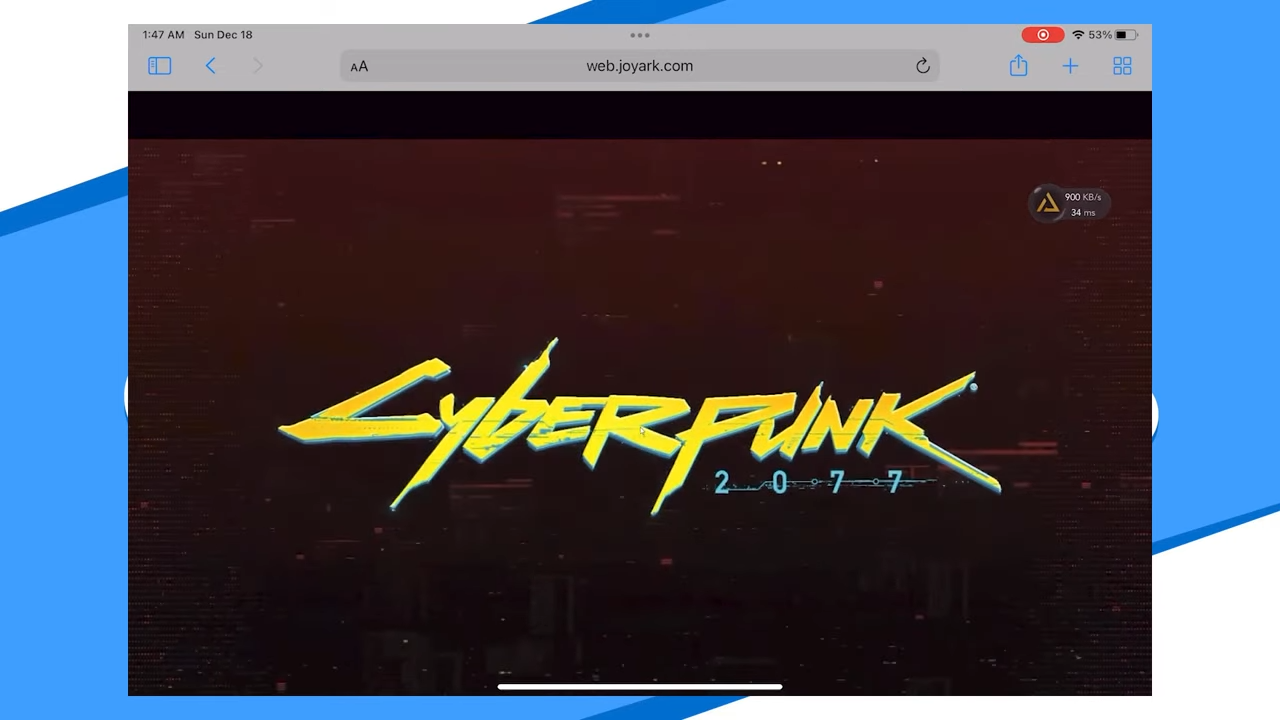 To activate the touch controls in game, hit the JoyArk overlay stats on the right and this will open up the overlay menu. Here you can activate not only the in-game gamepad but the keyboard which will be needed to put in your credentials for third-party games.
Quiting JoyArk Games
Hit the icon again to close the menu and play the game like you would on any other game platform. Once you are finished playing, either close the game in the game menu to activate cloud saves through your third-party game provider or use the menu overlay to quit the game immediately.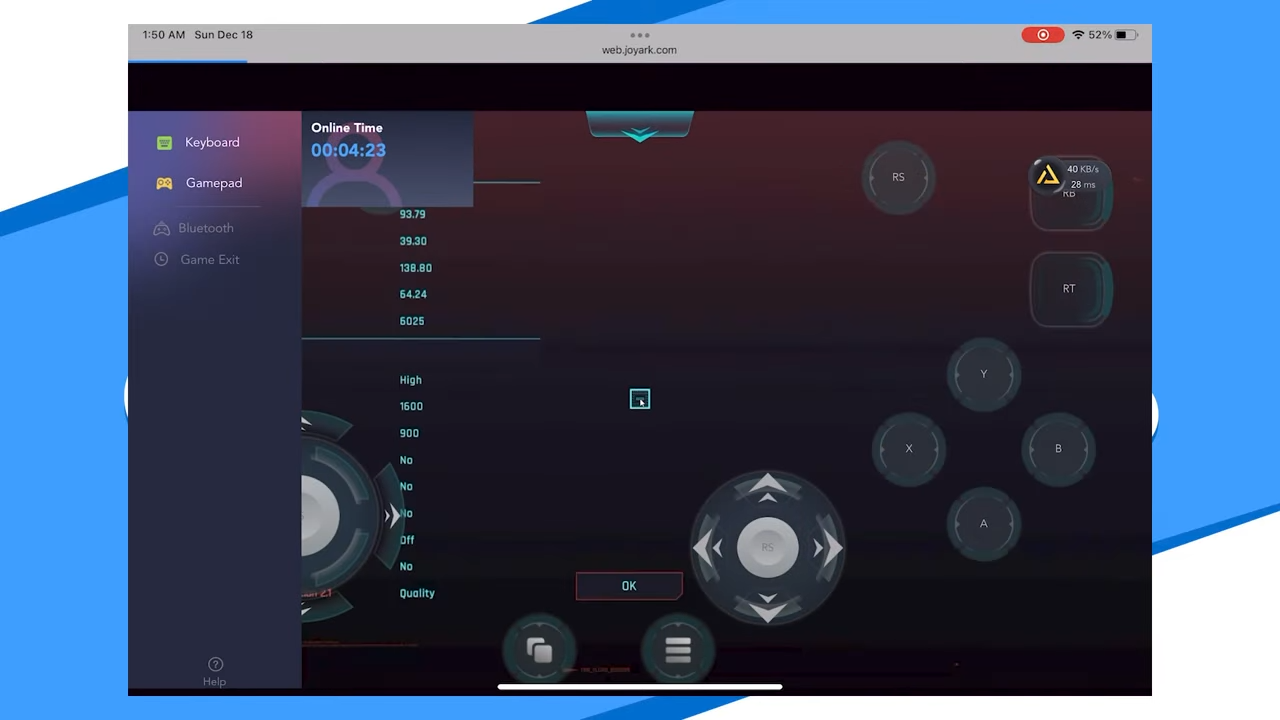 Joyark is a great way to play your favorite games you own from third-party distributors on your mobile device. If you have decent internet, you should be able to stream games on JoyArk with little issue. I recommend a minimum of 15 mbps internet download speed and 30 for a more solid gameplay experience. I also recommend playing on a 5 GHz Wifi connection.