If you have been keeping up with the recent Amazon Luna news, you'll know that they released a new featured called "Couch" mode. We got ours setup and tried it out. Is it any good? Let's take a look to see whether this mode is up to snuff.
How Couch Mode Works
Luna's Couch mode makes it easy to play with one of your friends online as if they were sitting right next to you on your couch – hence the "Couch" mode. Your friend doesn't need to have a Luna subscription to be your "Couch" friend but that friend does need to have an Amazon account.
Friend Login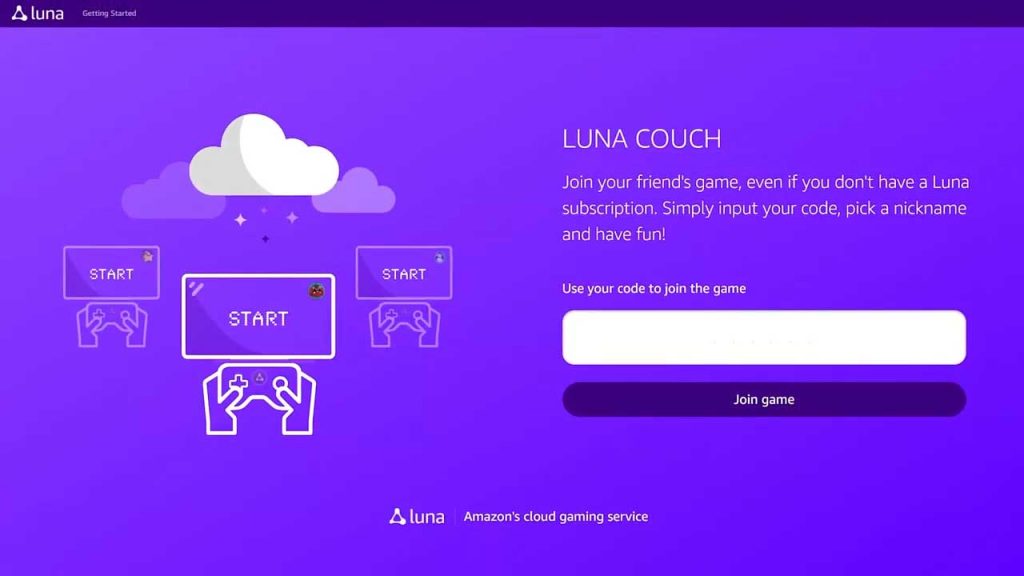 Have your friend go to amazon.com/lunacouch. Once your friend sets up their account or logs in, they will be greeted by this splash page. They will be able to play a Luna Couch game with you once they enter the code generating by you.
Send Couch Code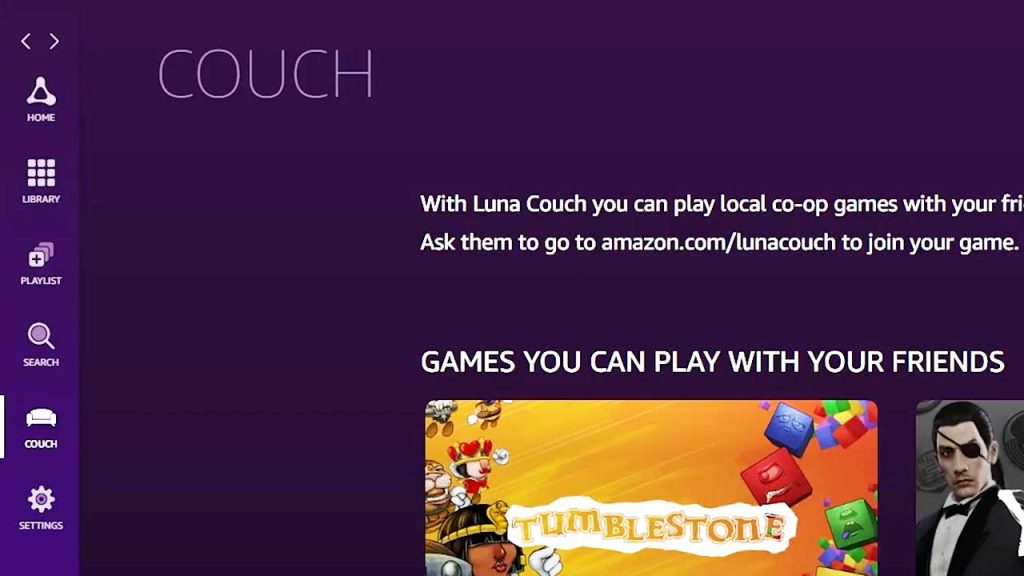 How do you generate a couch code? Login to Luna. Hit the "Couch" icon on the left. Here you can view the games that are available to be played in "Couch" mode. Choose a game you want to play and start it. Once the game is running, hit Shift + Tab to open up the Luna menu. Here you will find the link to generate your unique code to send to your friend.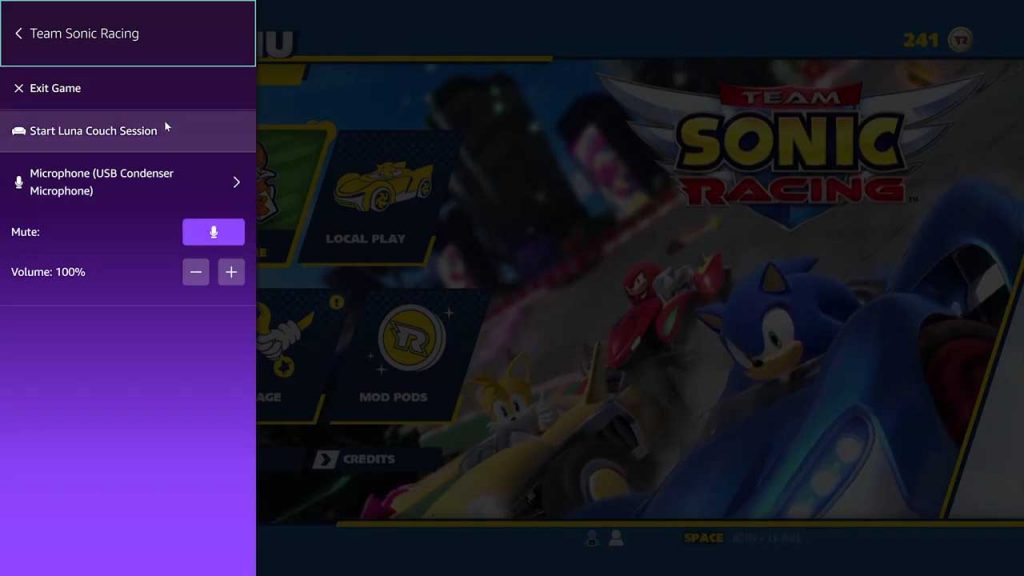 Luna will want you to setup a friendly display name. Type in your display name and "Save nickname and continue". Now send that code to your friend and have them put it in their screen to join you. They will have to make a nickname for themselves as well.
Playing Together on Luna
Once you make a nickname for yourselves, you now should be connected. Start the multiplayer game as you normally and have fun.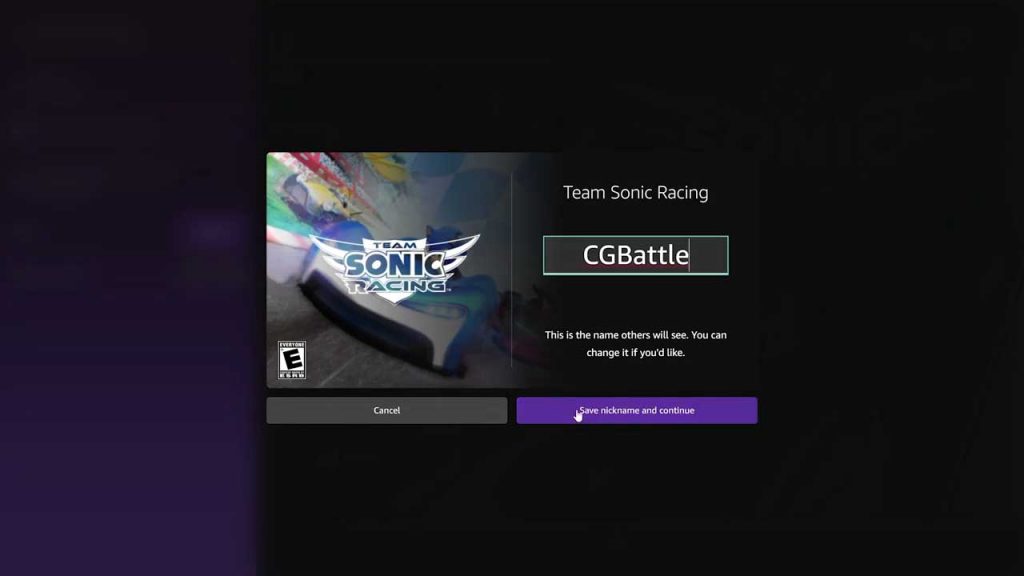 Please note that your friend will be connected to your session to play Luna and not directly connected to the game like a normal online multiplayer match so your friend might have some additional lag. This will all be determined on both party's internet connection and distance from each other.
Multiple Players on each Party
You might be wondering if it is possible to connect to a Couch session if you have multiple people connected on either party. Is it possible to do this? The answer is yes. You can connect up to 4 players per couch session in any player combination.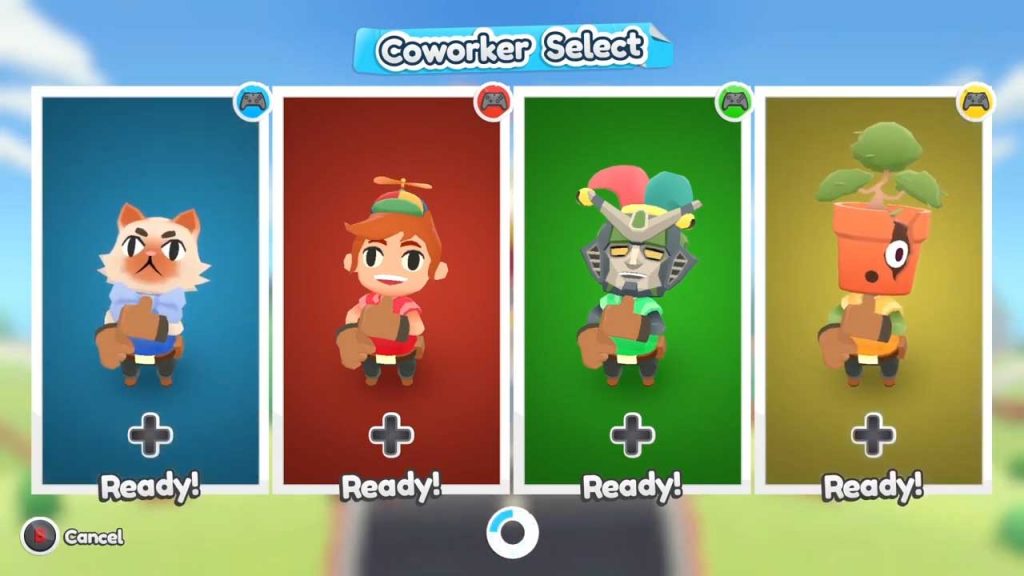 Just make sure you have enough controllers connected on each party and you are good to go. We tried a 2 on 2 local couch session and it worked well. Have fun getting 4 player online co-op sessions up and going.
Overview
Unlike the family Channel addition they added, this is an incredible game changer for Luna – heck, for the cloud gaming industry altogether. Luna is on to something with this feature and might attract many new members to the service. I hope other cloud gaming services like Stadia or GeForce Now pick this feature up as well. To keep on top of the latest information on Luna and other cloud gaming platforms, like and subscribe to make sure you get the latest cloud gaming news at the only place where you can do battle in gaming heaven – Cloud Gaming Battle.