The long awaited Amazon cloud gaming platform is here. Luna will be launching soon and is now accepting early access. We received access and will guide you through how to install and start playing games on Amazon Luna through the Amazon Fire TV.
Getting the App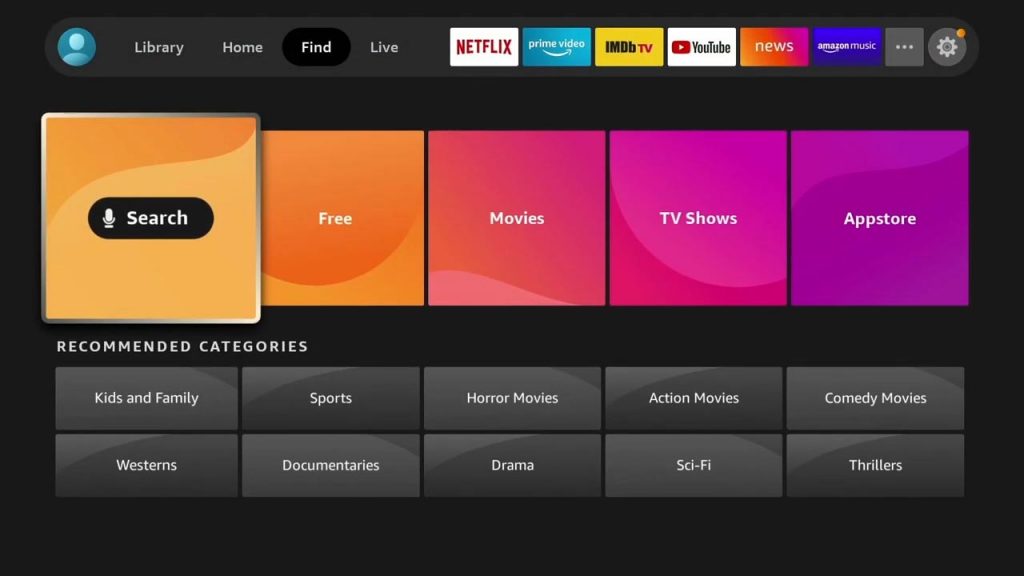 The Amazon Luna app is not an app on the Fire TV on default. You will have to search it up and download it. Start by going to your search tab and search: "Luna" or "Luna app". It should popup as the first option with the purple logo.
Select the app and click "Get" to start your download. The download time might be different depending on your internet and WiFi speeds. When the download is complete it will install the app. When that is complete, hit "Open" to start playing Luna.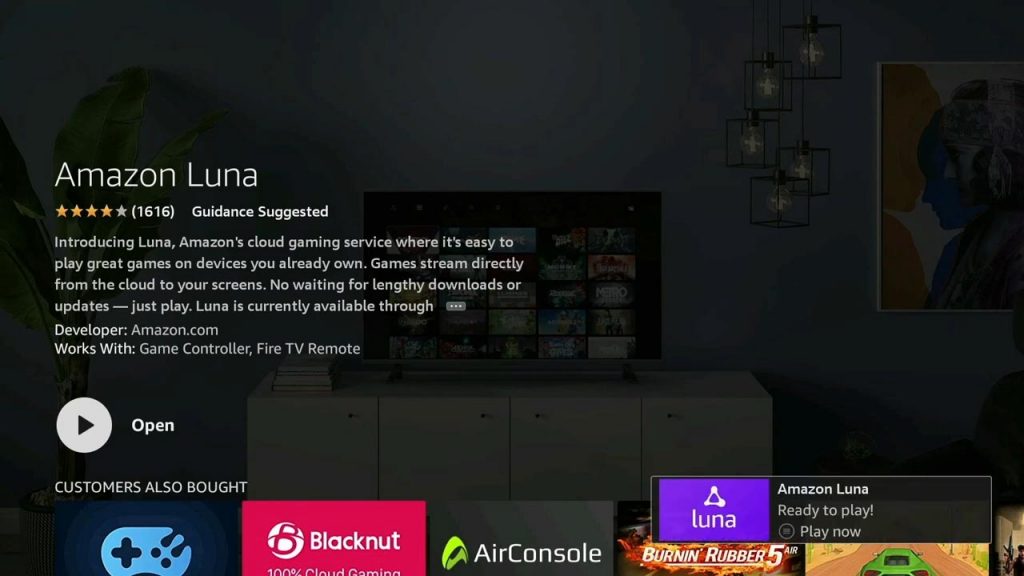 Navigating Luna on Fire TV
Once you are in the Luna app, it will ask you who is playing. You have the option to have another user login to play Luna on one account. Choose your user to continue. Luna will then show you a tip screen to get started. Read them over then hit "OK". After this, you will come to the dashboard.
The Luna Home dashboard is where you will find the latest game releases, featured games, and top game picks, plus your most previously played games. If you would like more information the full app which includes info about the other tabs, click on the Getting Stated with Luna video above.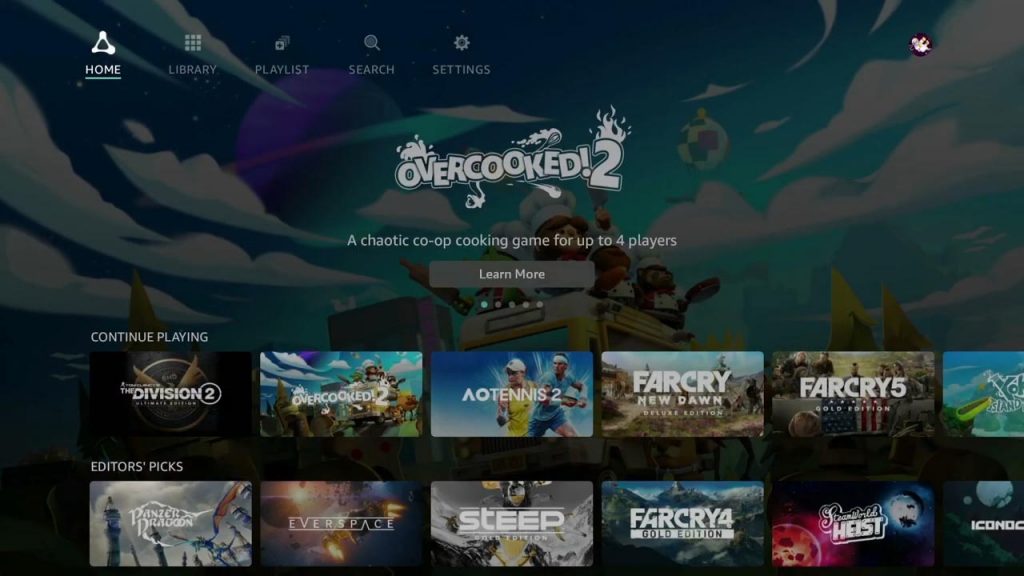 I have my Luna controller synced to my WiFi and I am ready to play. You can also use your Luna controller to navigate through the Luna app as well. If you don't have a Luna controller, feel free to sync another Bluetooth controller of your choice in the Settings then Bluetooth devices option. You can also sync your Luna controller here as well.
Playing Luna on Fire TV
Let's get into a game to see how things play. Click on a game you want to play. Hit the "Play Now" button to get that game started. Make sure you have your controller ready to go. Please note how to interact in-game with the Cursor mode and hit "Okay". Play your game normally from here.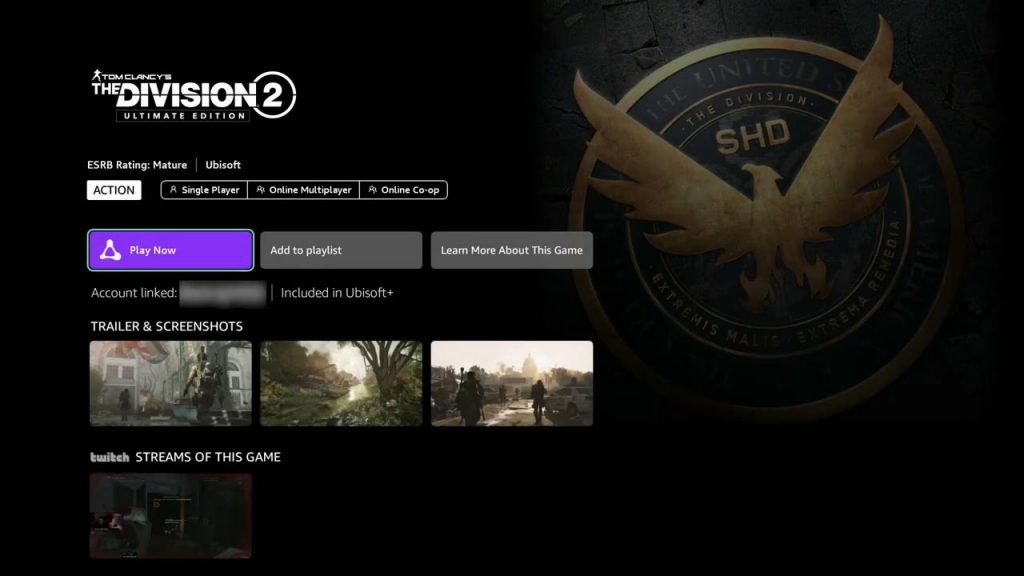 Once you are ready to quit playing you game, exit the game as you would normally do or use the Fire TV remote and hit back to exit the Luna app. After you quit your game, Luna will ask you for feedback. Choose an option and then you are done. Choose a different game or close the app altogether.
Overview
I hope this tutorial has guided you on the ins and outs of how to play Luna on the Fire TV. To get the latest information on Luna and other cloud gaming platforms, like and subscribe to make sure you get the latest cloud gaming news at the only place where you can do battle in gaming heaven – Cloud Gaming Battle.