Boosteroid is on the few cloud gaming platforms to offer Blizzard and Activision games in their game library. With being a similar cloud gaming platform to GeForce Now, having access to these games on Battle.net is an advantage to Boosteroid because Blizzard and Activision pulled their games from GeForce Now. So, we'll see how well Modern Warfare runs playing on Boosteroid.
Getting Started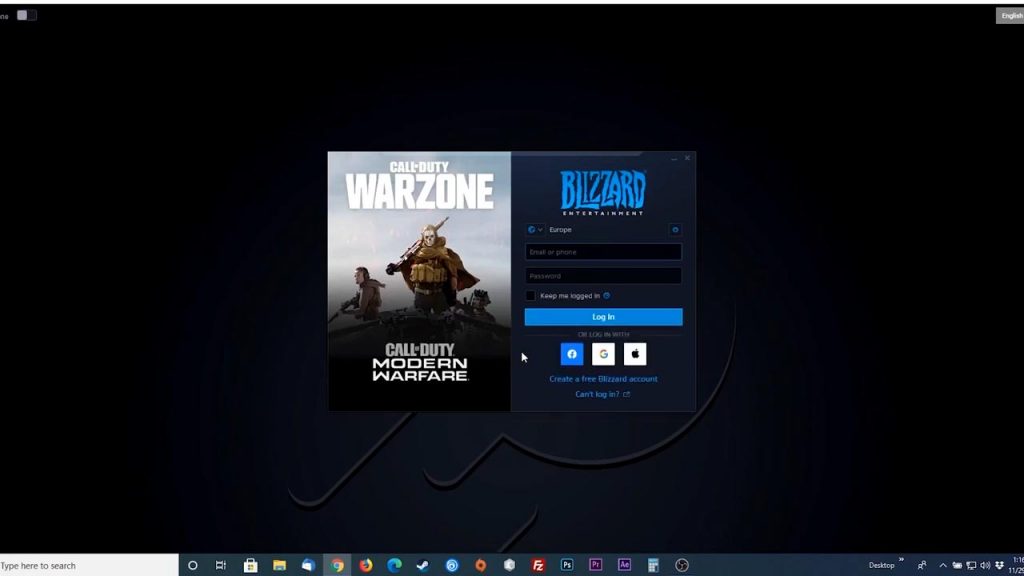 With being a third-party cloud gaming platform, getting into the game is just like any other game on Boosteroid. Select the game in your library by hitting the play button and login to Battle.net with your account credentials. It also might want to do a security check since you are technically running the game a server that is not your desktop PC. When you start the game, Boosteroid will warn you not to change any graphic settings. Also, when the loading screen asks you about Recommended and Optimal Settings, hit No on both screens.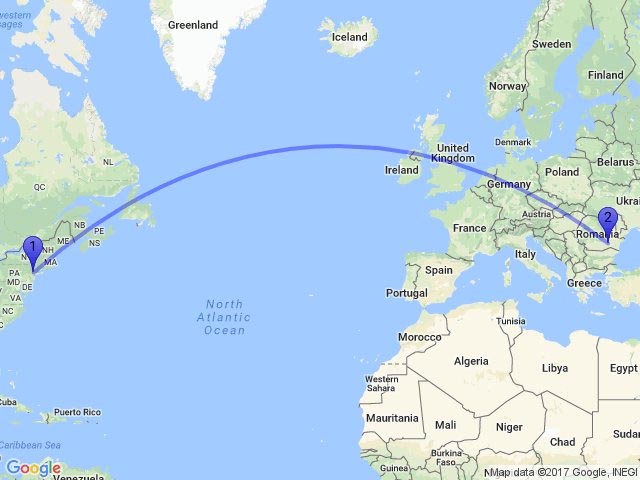 I am located in the United States and Boosteroid servers are located in Romania and Italy. The latency from where I am is pretty high. Getting in game causes a couple of issues. Every time I get into the game, the first time always disconnects me from the server. The second time a patch always gets applied and I have to restart again. So, the third time is a charm and I am actually able to get in. But of course, as most Modern Warfare players know about big patches or fresh installs, I have to wait for shaders to get installed to actually find a match. Thankfully, the shaders only took about 3 minutes to install.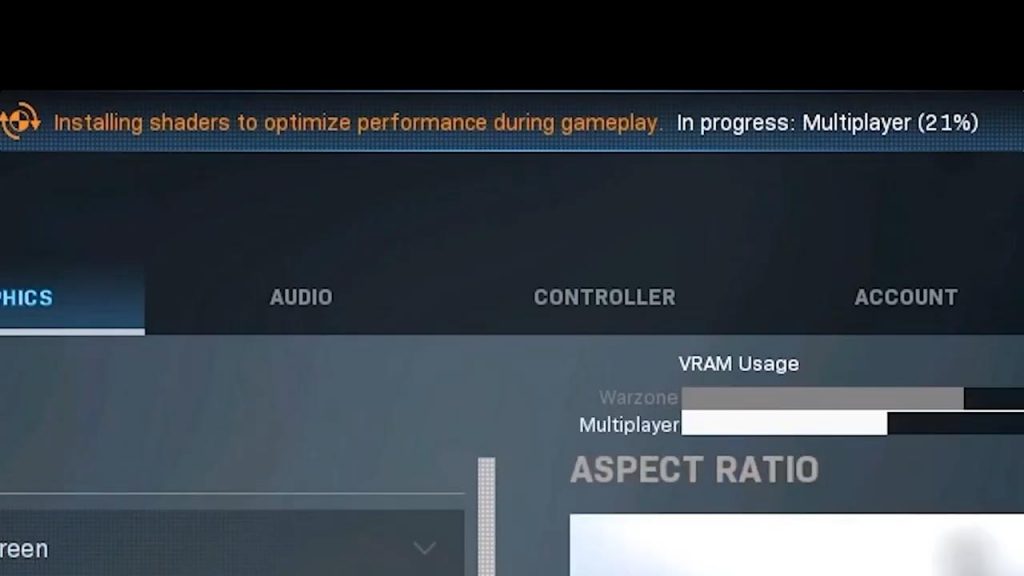 After all that, it took about 10 minutes from the Play button to entering a match. Keep that in mind when getting in game.
In-Game on Boosteroid
As mentioned before, the cloud gaming servers are very far away from me in Romania and Italy. The controller lag ended up being a real issue. It is much more apparent than Shadow's gaming lag. I am also using the same controller configuration that I have been using on Shadow with the low Deadzone setting. Even with this, getting pinpoint accurate shots are hard to come by.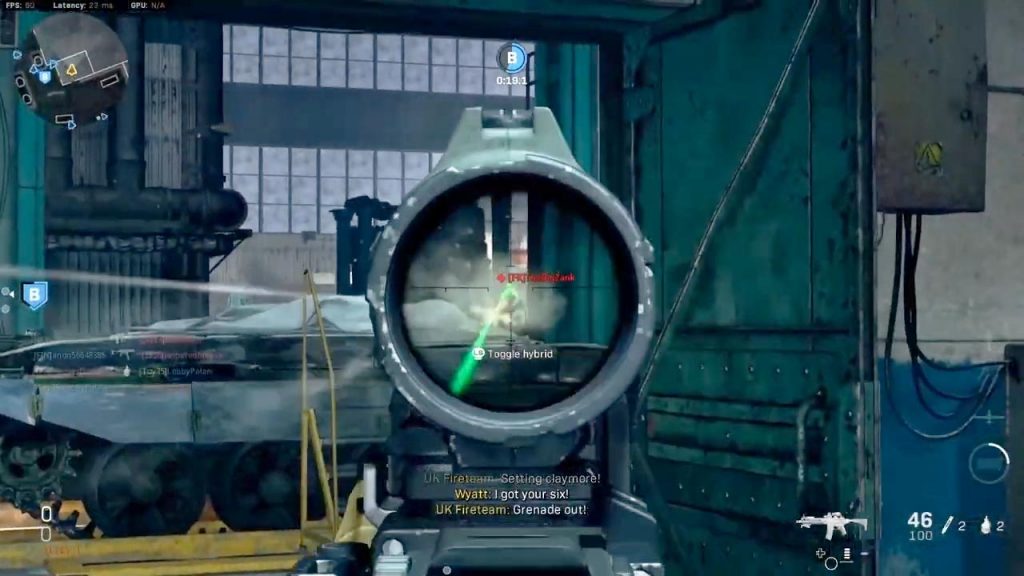 With this being said, the controller lag isn't bad enough to not be playable. I got my fair share of kills in each match but of course, I had a higher death count than kill count in all my games but, it was playable.
Overview
If you are going to playing nothing but Shipment all day then playing Modern Warfare on Boosteroid in the US will be your thing. We'll have to wait for Boosteroid to get service in North America to revisit Modern Warfare. In the meantime, you might want to stick to a cloud gaming service that has servers in North America like Shadow. If you enjoyed this overview of Modern Warfare on Boosteroid, share this post and subscribe to our You Tube channel for updates. Make sure to stay tuned here at the only place where you can do battle in gaming heaven – Cloud Gaming Battle.