Now that cleaning has been on more minds than ever before, as a desk jockey, it came to my attention that I probably need to clean my computer equipment as well. This is when I realized that I didn't have anything other than the standard cleaning materials to clean them with. Computers and other electronic like smart phones, game counsels, TVs, monitors, etc. need certain tools and cleaning supplies to clean them properly.
Computer Air Dusters & Vacuums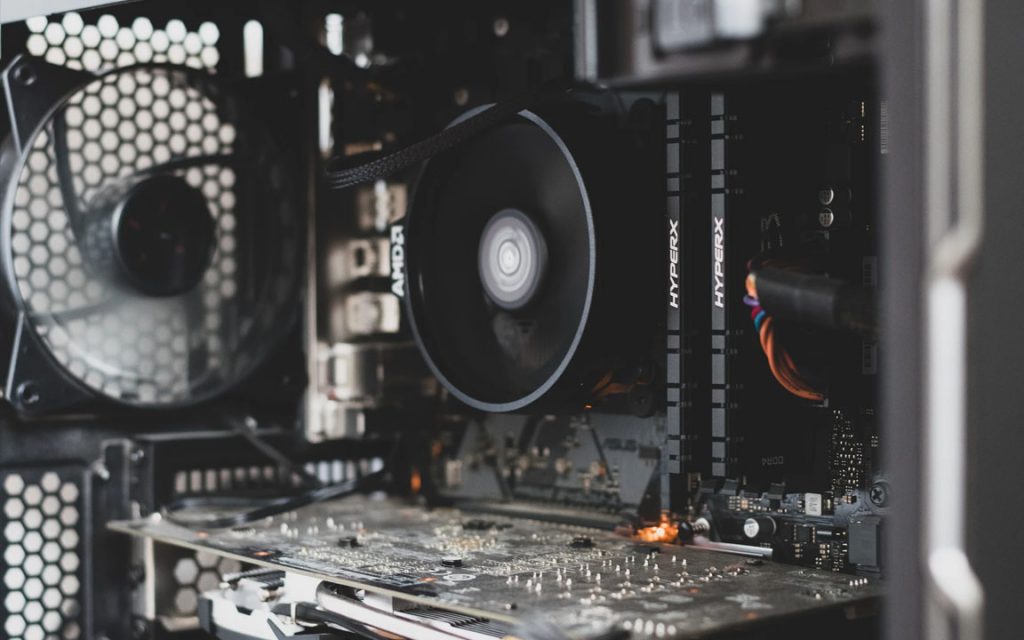 Sure, you can take a huge vacuum to you PC but you won't get the cracks and the small parts that need to be cleaned – especially between the keys of the keyboard. This is why it is always the best to get a specialized air duster or vacuum designed specifically for cleaning these items. You wouldn't believe how much these items make a difference in cleaning you computer equipment.
PC Desktops are full of dust due to the fans that blow household air in them so they can cool down the PC components. It's actually a good idea to clean them out every so often. I would recommend doing this around twice a year – especially if your house is prone to a lot of dust. Dust can be a huge PC killer because it hinders airflow which for most PC users, is the only way the computer can cool itself. Airflow is essential to your computer's operation so make sure you clean it out as much as you can.
People who build and fix computers will love these as well. Instead of canned air, a vacuum will last much longer and will provide a lot more pressure to get even the deepest build-ups of dust and lint in any computer. A computer vacuum should be at the top of your list for any PC technician. Check out our best products for cleaning the inside of your computer.
Cordless Air Duster for Computer Cleaning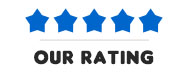 This OPOLAR duster tops the market by its capacity to produce a powerful thrust of air at almost 10 level strong gale (28m/s) for deep cleaning of the microscopic dust. Starting from printed circuit boards to computers, electronic instruments, medical devices, and many more such areas can be cleaned by this mini duster which your traditional wiper or duster cannot clean.

XPOWER A-2 Airrow Pro Multi-Use Electric Computer Duster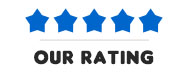 Dust and clean computers, laptops, car interiors, cameras, medical equipment, model vehicles, and blinds. Dry wet surface and hard-to-reach places. Inflate airbeds, small inflatables, and floats. Many more other applications with 9 easy-to-use nozzle attachments.

Falcon Dust-Off Electronics Compressed Gas Duster 10 oz (4 Pack)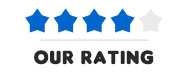 If you don't want to buy a specialized vacuum, we have still listed some of the best compressed air. Dust-Off compressed gas Dusters are an effective tool for removing dust and other contaminants from hard-to-reach areas in a multitude of settings including home, office, laboratories, and workshops. Their cleaning versatility Provides a safe and effective tool in hundreds of applications. They are especially effective for cleaning CPUs, keyboards, computer mice, and workstations.

Computer Monitor, TV, and Screen Cleaners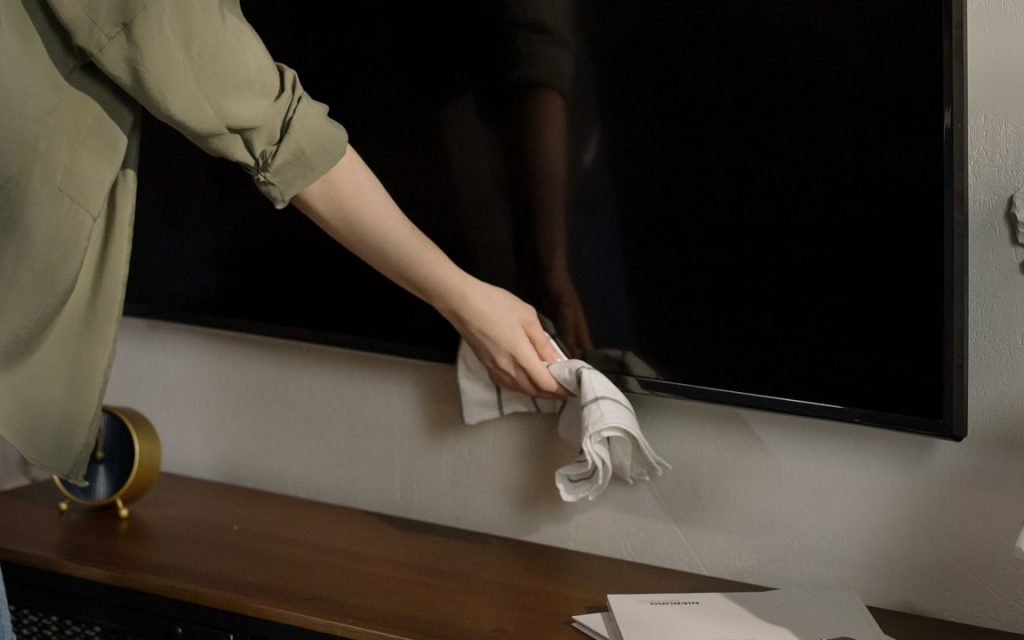 Cleaning computer screens, TVs, cell phone screens is a different experience than just using regular cleaning materials and sprays. Screens are a special surface that need a certain type of cleaner to get cleaned. Also, the material used to clean the screens is important as well. These are made to prevent scratches, smearing and smudges because these are very apparent while viewing them on screens while watching your favorite movie or playing your favorite game.
Microfiber cleaning cloths can be used to clean surfaces wet or dry. They are also designed to remove 99% of dust due to their fabric weaving which make them perfect for wiping down dusty computers and cleaning them with the correct cleaning solution. Make sure you pick a couple of microfiber cleaning cloths as well.
The cleaning supplies we picked here are perfect because they cover all aspects of cleaning every electronic screen that you can think of. These special sprays and microfiber infused cloths are what you need to get your screens cleaned to get them streak and smudge free. Here are our recommended items.
Screen Mom Screen Cleaner Kit for LED & LCD TV, Computer Monitor, Phone, Laptop, and iPad Screens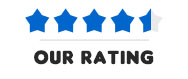 Why risk scratching your expensive new TV or laptop screen with a cheap screen cleaner. Screen Mom gives your screen a like new appearance again. Works on HDTVs, Flatscreens, PC monitors, Tablet, Laptops, Smartphone display, and Computers. Includes No alcohol, ammonia, or phosphates and an Extra-large, Microfiber Towel

EVEO Screen Cleaner Spray for TV Screen, Computer Screen, Laptop, Phone, Ipad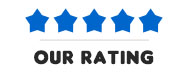 Your screen's new friend! – EVEO is proud to present a screen cleaner that's perfectly suited for your TV, laptop, iPad, Macbook, or any electronic device. Our Screen Cleaner, along with the included plush microfiber cloth, is safe, efficient, and lasting. Enjoy bright screens with EVEO today! Comes with Premium super soft plush microfiber cloth.

MiracleWipes for Electronics Cleaning – Screen Wipes Designed for TV, Phones, Monitors and More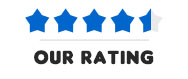 You use your mobile devices and electronics every day, which means they can quickly get dirty with smudges, fingerprints, and oils that impact screen clarity and textile functionality. MiracleWipes for Electronics wants to help give you more control and enjoyment when it comes to your TVs, tablets, smartphones, and computers by helping you lift away dirt and impurities with an anti-static, streak-free shine!

Cleaning Gel Universal Dust Cleaner for Electronics Cleaning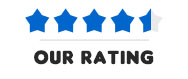 ColorCoral universal dust cleaning gel, simple and convenient cleaning kits for home and office electronics cleaning, such as PC keyboards, car vents, camera, printer, telephone, calculator, speaker, air conditioner, TV and other appliances. Made of biodegradable material, not sticky to hands, smells sweet with lemon fragrance, no stimulation to skin.

PC Cleaning & Repair Kits
This might be pretty advanced for the average PC goer but tools for repairing and cleaning your PC is a must have for IT folks. Most have small screwdrivers and small utensils for getting in between small spaces inside the computer. Also, many of these PC repair kits now come with cell phone repair tools to open up your cell phone and get the gunk that might be hiding in places you never knew your phone had.
Not all tools are made the same. We have distinguished the good products from the bad products to give you the best repair kits to choose from. Take a look at what we have below.
iFixit Pro Tech Toolkit – Electronics, Smartphone, Computer & Tablet Repair Kit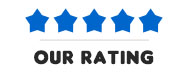 All tools designed and manufactured by iFixit using the highest quality materials and methods. Developed over 5 years using the data from thousands of repair manuals to have all the right tools. Includes the 64 Bit Driver Kit, the highest quality most comprehensive CNC machined bit set. Completely re-engineered to provide all the tools that you need, and none that you don't.

Professional Computer Repair Tool Kit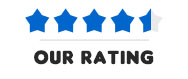 Multi-tool kit with 98 interchangeable magnetic bit and 41 tools for various jobs. screw sizes range from Tiny P2, PH000, T2, SL1.0 bit to large P8, PH2.0, T20,SL4.0 bit. It is the prefect repair kit for mobile phone, iphone, watch, glasses, camera, ipad, tablet, laptop, PC, TV and other electronic devices.

Overview
Keeping clean and organized with your electronics is half the battle – especially if you sit at your desk all day. How you organize your PC files is the other half. That would be completely on you though. Take a thorough look at these cleaning items. They will come in handy, especially when we are in a time where keeping clean and healthy is utmost priority. Let your friends and co-workers know about the items you like the best so they can keep their electronics clean as well.
We have a ton of other products we recommend for techies and gamers alike. Make sure to check them all out on our Products section. Keep it here to get the latest cloud gaming news at the only place where you can do battle in gaming heaven – Cloud Gaming Battle.