Airgpu is a cloud PC Rental service similar to Shadow and Maximum settings. As of now, they currently offer different tiered cloud gaming PCs in 15 data centers across 4 continents including North America, Europe, and Asia Pacific using Amazon Web Services.
How bad is the input lag on AWS using controller and mouse and keyboard? Let's find out!
One of the nicest features about AirGPU is that they let you choose your machine location. This is the key when limiting input lag for your situation. Granted, not everyone is going to have the same latency because of where they are located in conjunction with their server but, choosing the server closest to you will improve your performance greatly.
I actually tested two different server locations. Since I am located in Cleveland, Ohio, the closest server to me is US East which is in Columbus. The problem is that this location doesn't have any A10G tiers, so I have also tested the A10G machines in US East Northern Virginia.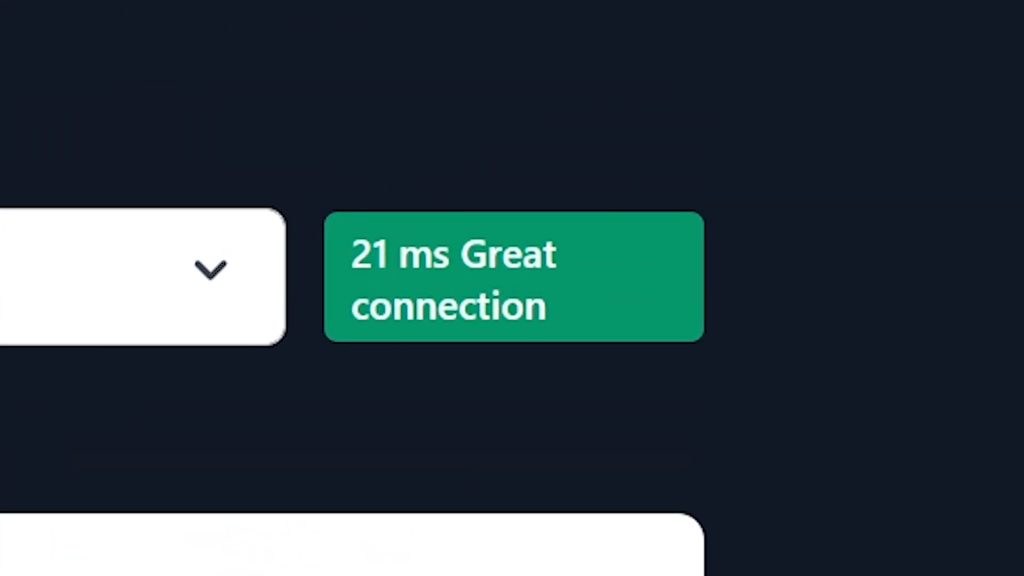 Controller Testing
For the controller testing, I have the Game Pad Viewer from gamepadviewer.com applied to my video so you can see just how fast the input reactions are. The first game up is Modern Warfare.
FPS Games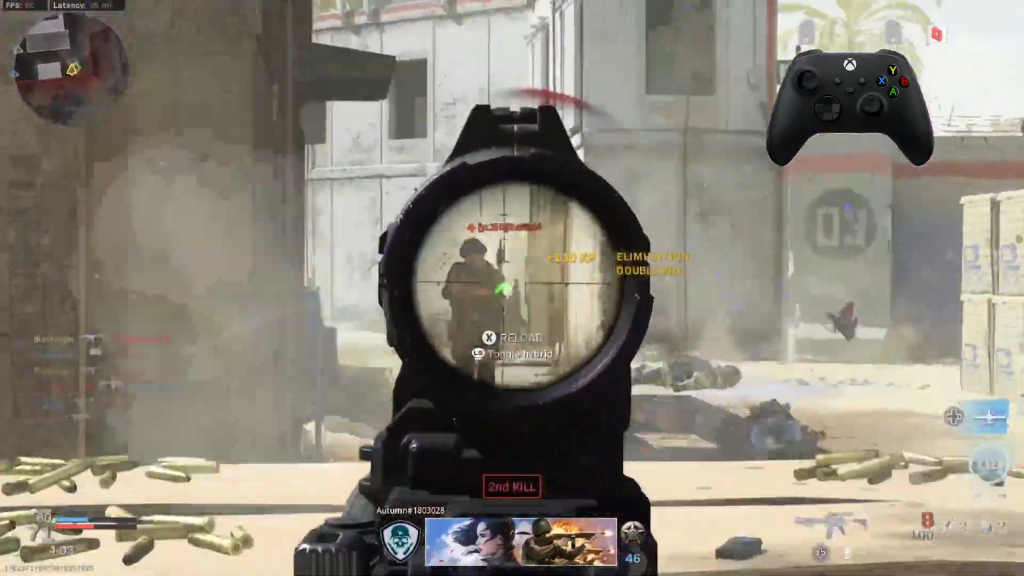 Since FPS games require fast reaction times, Call of Duty is a great way to test this. Can you be competitive? Most definitely! I have like 20 ms of latency when I connect and play on a machine in US East Ohio. Reaction time is fast and people will never know you are wiping the floor with them on a cloud gaming machine.
How is the response on an A10G machine which is farther away in Virginia? Hardly noticeable. It might add about 10 more ms to that latency time. My performance wasn't hindered in the slightest.
Third-Person Games
I also got testing on third-person games like Arkham Knight and GTA 5. Batman performed great! I was able to handle this fight without getting a scratch – Flawless Freeflow and all.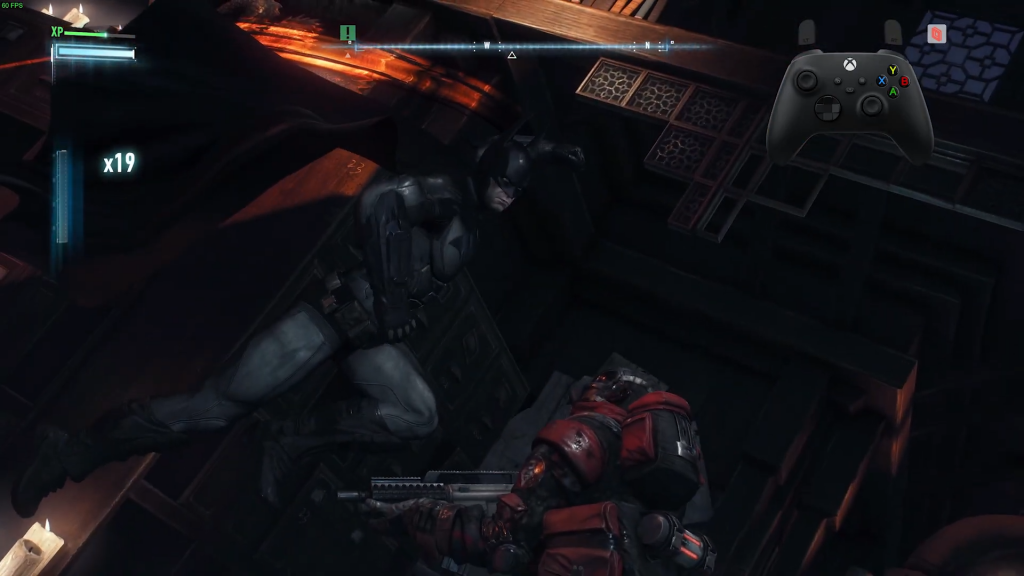 GTA 5 was no different. Driving through traffic and putting down accurate shots was no issue, even when I switched to the A10G tier. Cops went down like flies.
Mouse and Keyboard Testing
I did try keyboard and mouse lag while playing Lost Ark. Top down Action RPG games have been known to lag pretty hard in the past with bad infrastructures so we like to test this aspect. The game performed as expected – like I was playing on my home machine. I have no complaints.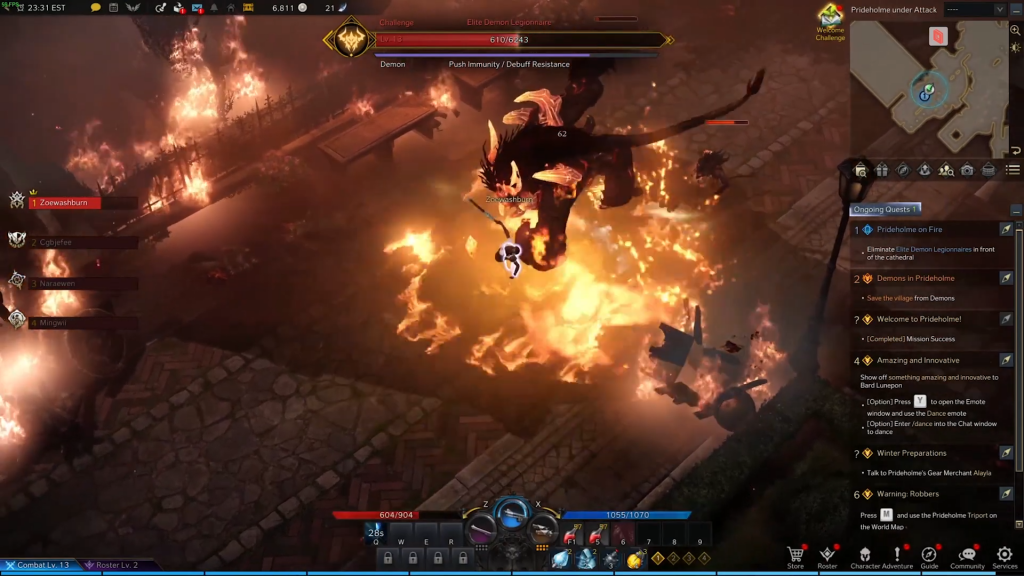 AWS Infrastructure
The reason the response time is so good is that Amazon Web Services is one of the best cloud infrastructures in the world. This is the same system that Luna is running on. I went into detail about this in our Luna Input Lag video. Response time for Luna is top-notch as well.
Also note that Parsec is one of the best cloud streaming apps out there. This makes integration between your Windows PC and your cloud machine or your Android and your cloud machine simple with very little latency.
Overview
As long as you choose a machine that is closest to you when creating a machine, the latency should be minimal for your cloud gaming endeavors – that's if you have a server close to you. Hopefully you do.