Airgpu is a cloud PC Rental service similar to Shadow and Maximum settings based in Utrecht, Netherlands. As of now, they currently offer different tiered cloud gaming PCs in 15 data centers across 4 continents including North America, Europe, and Asia Pacific.
It uses Amazon Web Services for their cloud instances, and they suggest to use Parsec as the streaming program. Is it possible to play local couch multiplayer games on an AirGPU machine? Let's see.
Getting Started
If you don't have an AirGPU account or machine setup, check the getting started post which also covers installing Parsec.
For this test, make sure you start your machine, and have all your controllers connected. I will have two Xbox one controllers, a 360 controller, and a Luna controller to change things up. Check the gamepad tab to see if Parsec recognizes them before you start.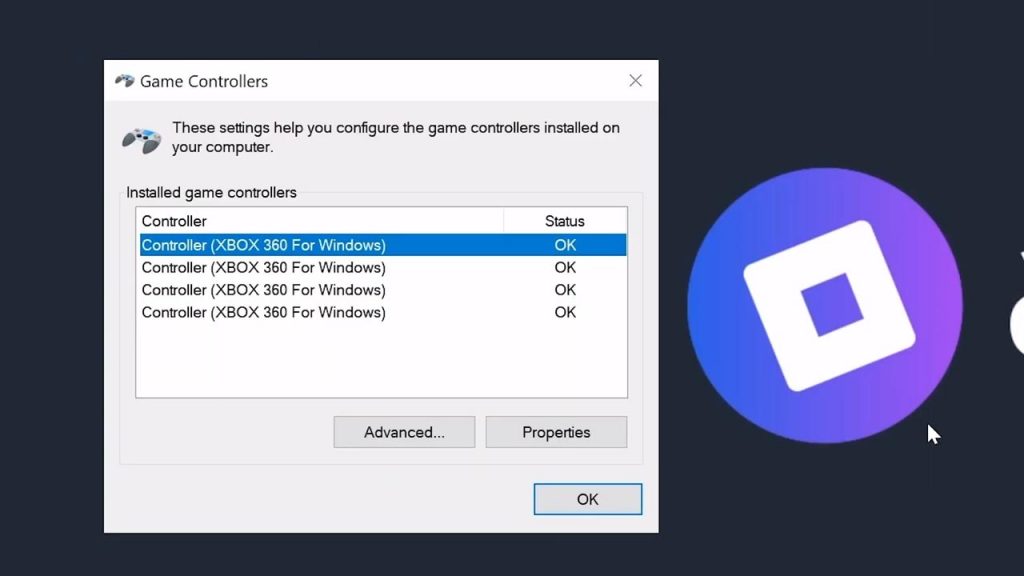 Connecting Controllers
Go ahead and connect to your machine. I noticed that your cloud machine will only recognize a controller if a button is pushed on controllers connected. So make sure all players do that before starting a game.
We are going to try a wonderful 4 player coop game called Unrailed. Do 4 players work? Oh yes – with no problems.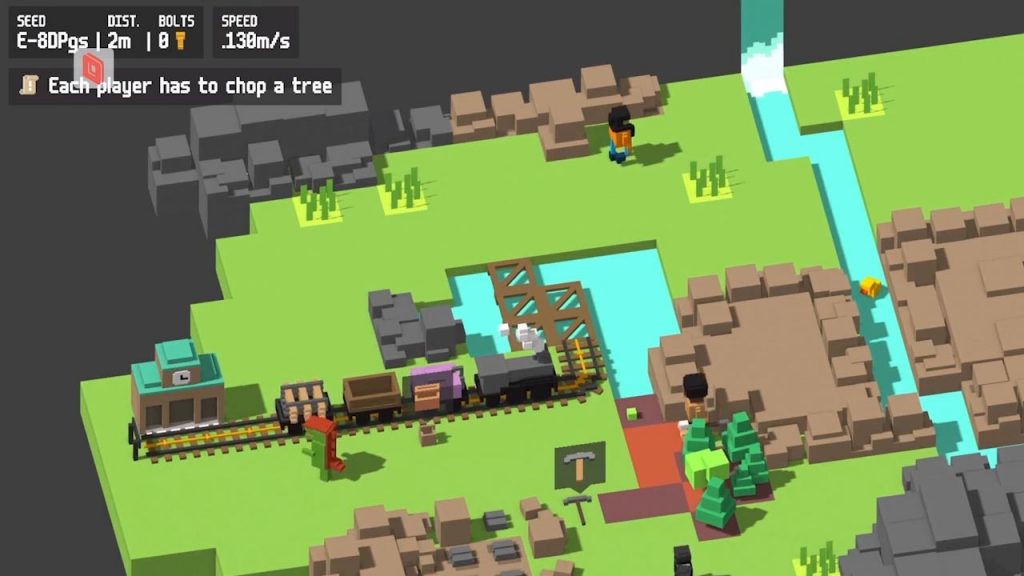 In this game, you work together to keep the train running by building tracks leading it through obstacles to the next station. Everyone has a specific job to get the job done either with chopping down trees for wood, or getting iron with the pickaxe, or laying down track built from those elements. It's good fun.
Trying on Android
We also tried this game on AirGPU with an Android with multiple controllers. Did it work? Yep. As long as your Android device can support multiple controllers either plugged in or through Bluetooth, you should have no issues.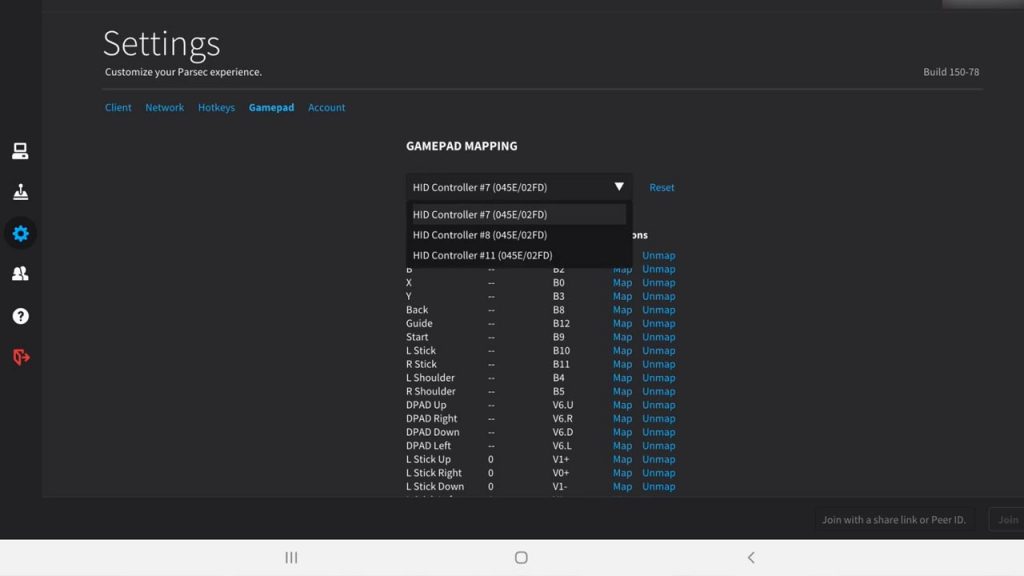 Parsec makes it easy to get multiple controllers working with local multiplayer games. If you are using Moonlight, it also supports multiple controllers. If you liked this info on local multiplayer on AirGPU, keep it tuned right here to get the latest news, gameplay, and comparisons on cloud gaming at the only place you can do battle in gaming heaven- Cloud Gaming Battle.