When GeForce Now announced their new RTX 3080, we were ecstatic! We have been waiting and expecting this announcement for awhile now. If you have seen our last GeForce Now benchmark video, you'll know we predicted this would happen eventually. Thankfully it came quickly, and we got access. So, lets dive in to see how well the RTX 3080 tier increases performance. Let's get started.
Game Benchmarks
We have recorded various benchmarks on different games with the RTX 3080 tier. It's hard to show you exactly how good it looks because of the limitations of YouTube's video quality. All of our benchmarks performed higher than 60 FPS with no FPS cap at 1440p.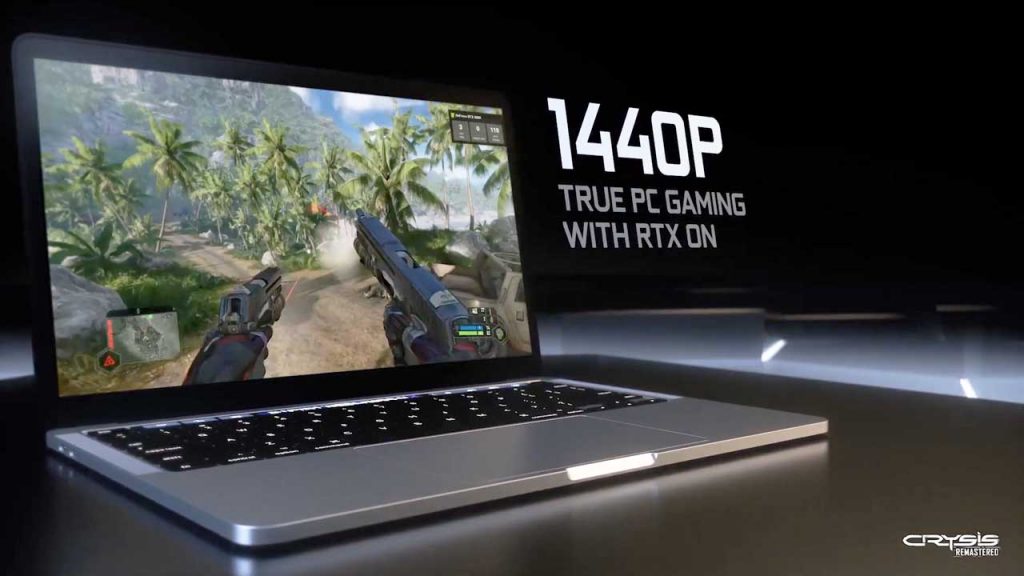 Current games like Far Cry 6 and Riders Republic had great FPS numbers across the board. While games that are a couple years older like Ghost Recon Breakpoint or the Tomb Raider series had more than exceptional FPS numbers.
If you are a PC gamer and you don't yet have a monitor that is at least suited for 1440p and has over 120Hz refresh rate, now is the time to get one to truly get use of this RTX 3080 tier. We have a list of great 1440p gaming monitors if you are in need of one.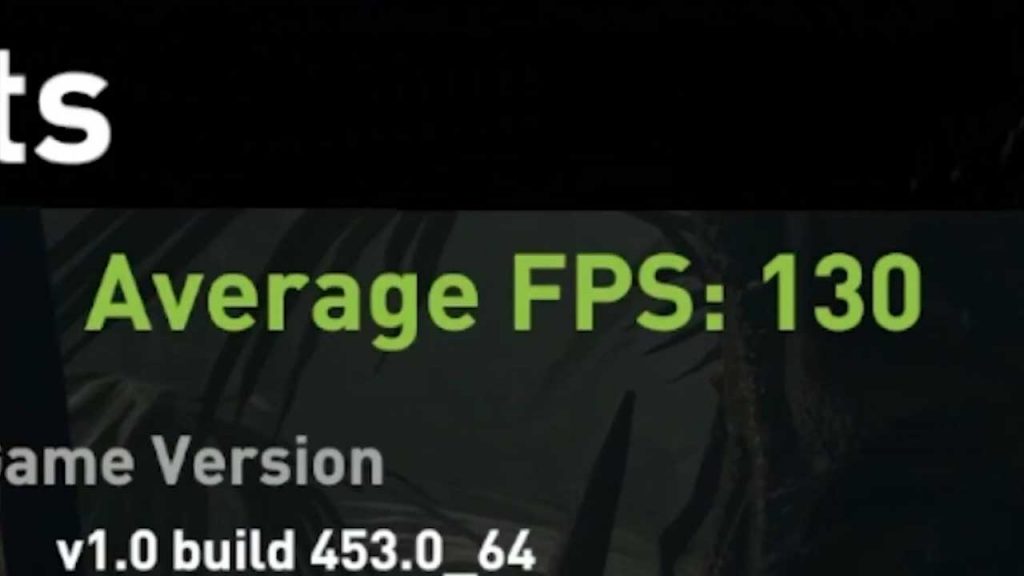 System Specifications
Now for the nitty gritty details of the RTX 3080 tier. We were really shocked to find out exactly Nvidia was using for this new tier. As you might know Nvidia has codenames for all of their virtual cloud gaming environments. The profile name for this tier is called '3080h' as seen in the network stats display box. I have heard rumors that there are other profiles like the '3080c' and 2080d' but I have never come across that profile on any of the games I have played on GeForce Now.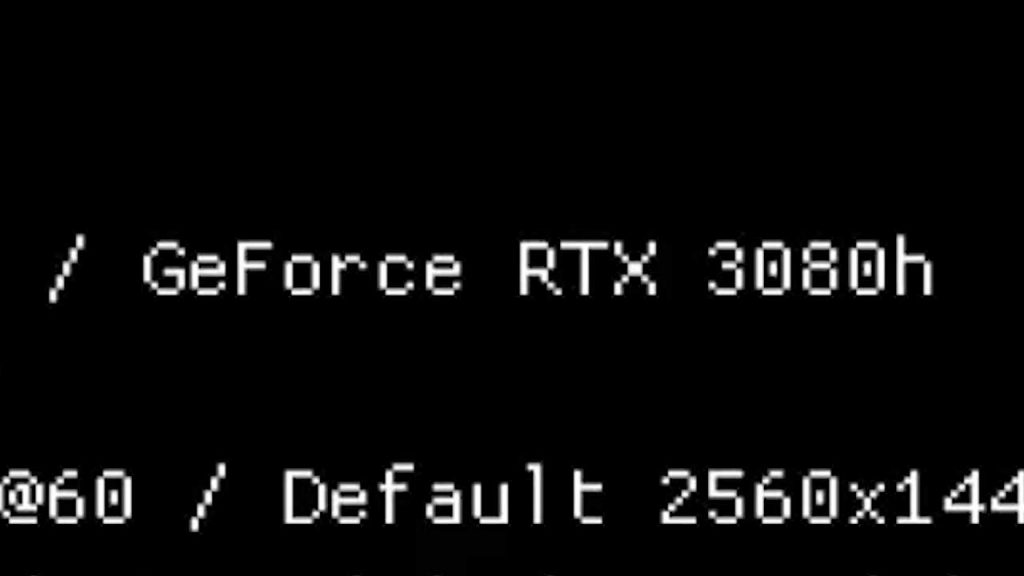 We were able to get the hardware used for the '3080h' profile using the in-game benchmarks. Let me tell you we were really shocked to find out exactly Nvidia was using for this new tier.
Let's take a look starting with the CPU:
RTX 3080 Tier CPU
We were super surprised to see that Nvidia is using the AMD Ryzen Threadripper PRO 3955WX for this profile. The 3955WXis a workhorse of a processor but another surprising this is that it's actually a desktop CPU and not necessarily a server CPU. AMD boasts that it is the world's best workstation processor. One thing's for sure is that the physical size of it is mind boggling – being about 3 times the size of other desktop processors or even server CPUs.
Keep in mind that this processor isn't exactly designed for gaming but with 16 cores at a speed of 3.9 GHz and over $1k a pop, the AMD Threadripper should have no problem giving gamers the power needed for multiple users on GeForce Now.
RTX 3080 Tier GPU
Now for the meat and potatoes. Even though this tier is called the RTX 3080 line, Nvidia doesn't actually use these specific GPU cards for GeForce Now. That's right 3080 junkies, the 3080 shortage isn't because of GeForce Now.  They utilize the workstation version of the RTX 3080 called the Nvidia A10. I don't think anyone personally wants to pay thousands for the A10 for personal use anyway.
The NVIDIA A10 is the lower version of next tier of the "Tesla" workstation GPU.This card runs the Ampere GA102 GPU which is a smaller version of the main Ampere GA100 GPU. This is a name departure from the Tesla T10 which is using the Turing architecture which NVIDIA is using for the Founders and Priority tiers. Seems like they got rid of the Tesla name altogether for this line.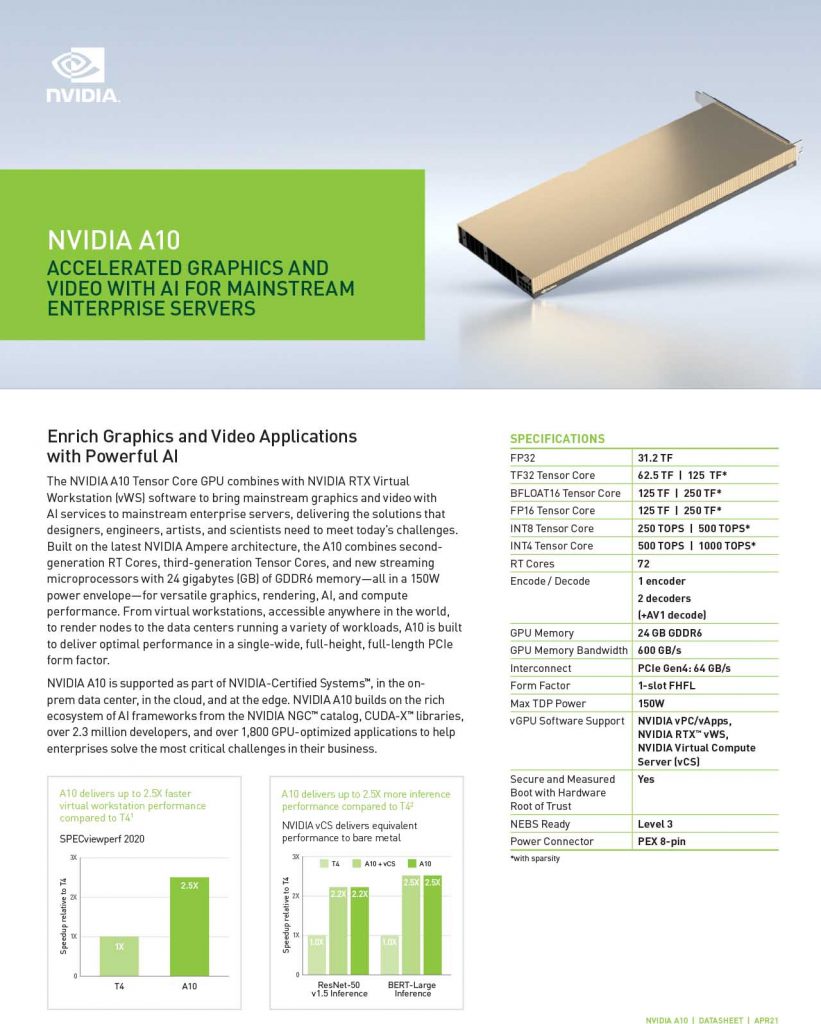 NVIDIA is actually using the "G" version of the A10 which has 12 GB of GDDR6 memory which is half of the original A10 which has 24 GB. Now don't worry about all these hardware cuts. The A10G has plenty of power to handle great frames at 1440p as we have previously shown. It also handles decent frame rates at 4k with the SHIELD TV. We'll have 4k gameplay from the SHIELD TV coming soon.
RAM and VRAM
There is 24 GB of RAM on this RTX 3080 tier and the VRAM used can scale to about 5 GB so you won't need to worry about any resource issues here.
Overview
Overall, this quite the boost for GeForce Now users. We are loving this new tier of GeForce Now and cannot wait to try all the games we can on it. We'll be playing more games at 1440p and upload 4K gameplay as soon as we can. With this upgrade, GeForce Now just became our preferred platform for cloud gaming – especially for PC gamers. We'll be watching thoroughly on GeForce Now improvements and how it compares with all the other cloud gaming platforms available. Watch out Stadia. A new king is here.
If you liked this benchmark of GeForce Now, give us a like. Also, don't forget to subscribe to get the latest news, gameplay, and comparisons on Cloud gaming at the only place where you can do battle in gaming heaven – Cloud Gaming Battle.