Boosteroid launched servers in the US and as we were testing game performance, we came across an unexpected surprise. Boosteroid has upgraded their hardware when they setup servers here in the US! Is the hardware any good? Check out what we discovered!
When I ran the benchmark for Shadow of the Tomb Raider, it gave me all the specs for their new hardware. This includes a new CPU along with a high performing GPU.
New CPU
The CPU is the AMD EPYC 7H12. This is a second generation AMD EPYC server CPU similar to the one Amazon uses for their cloud gaming needs.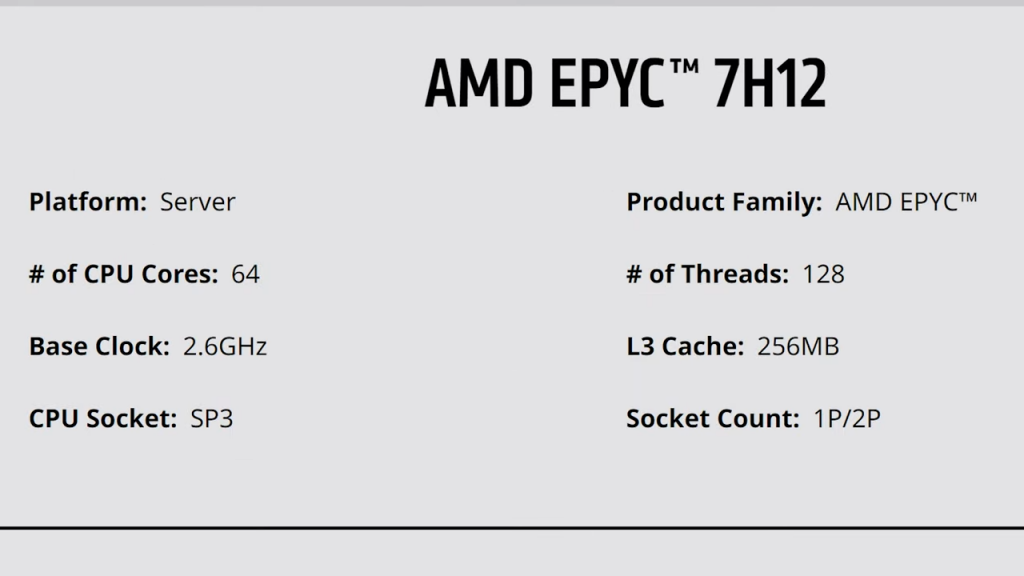 It has 64 cores and 128 threads with a base clock of 2.6GHz. The Steam System Information states that we are using 7 CPUs of the 64 cores available on the processor which provides plenty of decent power.
New GPU
I was definitely surprised to find out that they are using the NVIDIA GRID RTX 6000-12 as their new GPU. This might be a last generation "Turing" card but it lands in-between the power of a RTX 3070 Ti and an RTX 3080.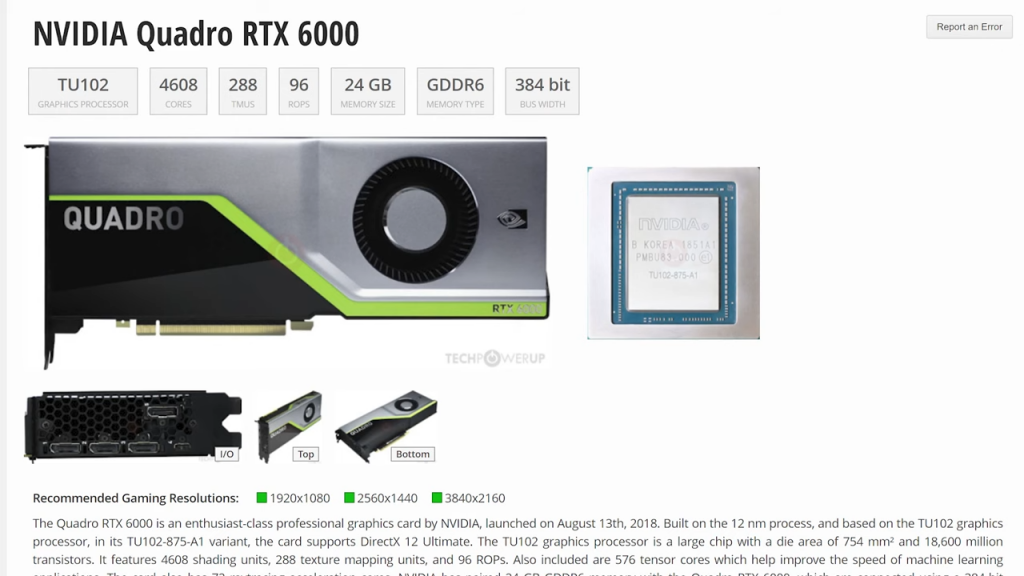 Are you thinking what I'm thinking? Yes friends, Boosteroid is preparing for 4K gameplay. It might not completely rival the GeForce Now RTX 3080 tier in terms of power but, get this; they have had a 4K solution for several years now. Listen to this:
Boosteroid and 4K
The Boosteroid Legal Department told me not to share the email they sent directly but, this is what they stated:
"Regarding 4K, we have a 4K / 60 FPS and 1080p / 120 FPS solution since 2018. We simply need to allocate more power to a virtual machine to support these resolutions and framerate. We do not release it for 2 reasons: a.) over 50% of our user sessions in Europe are HD, not even 1080p, and we know that there are not so many users having a computer capable of decoding 4K; b.) we would need to increase the subscription price for 4K to ensure business model still works, and we do not want to charge more than 9.89 EUR."

Boosteroid Legal Department
Overview
This is music to my ears. This means not only can we expect a 4K solution in the US but a 120 FPS solution as well. I'm sure there will be a price increase for this 4K tier but that's to be expected. I don't have any details on when we can expect this new tier but it has to be soon now that all the US servers have been launched. But first things first, they do need to improve their current stream quality but I'm sure they are working on that especially for US users.
We'll keep you informed about any additional new about this. So, make sure to subscribe and keep locked right here at the only place where you can do battle in gaming heaven – Cloud Gaming Battle.