Amazon Luna recently released their service out of beta earlier this year with new channels and ways to play. The reception was generally well received but they still have some work to do to compete with some of the big boys in the industry – mainly, the game roster.
Future Plans Email
We still have to do a full review of the platform since full release but, I might wait even more now. Why? Because it looks like Amazon has something big planned for the future of the platform. I just received an email from Amazon for being a Luna Founding member. Here's what it says:
Hello Founding Player,
Thank you for being part of Luna since day one. We believe cloud gaming is the future and we're excited to have you onboard as we build a new world of gaming together. We hope you'll share the love of play with your friends!

We have a few new projects in the works, so stay tuned.

Sincerely,
Amazon Luna
What I'm Expecting
This last line is interesting but vague. This could mean anything. My thing is, is that they wouldn't have sent this email if they weren't planning something big. What I'm expecting is more channels with more games. Hopefully more AAA games in those channels.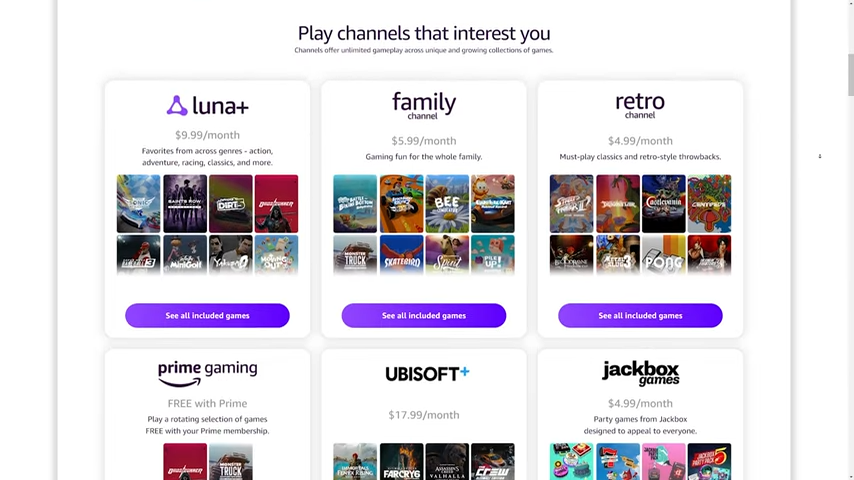 What I Would Like
What I am wishing for is for their game studios to get their head out of their asses and collaborate with Luna to stream the popular games that people are playing now like New World and Lost Ark. There's no reason why this can't be done. These Amazon departments just need to talk to each other.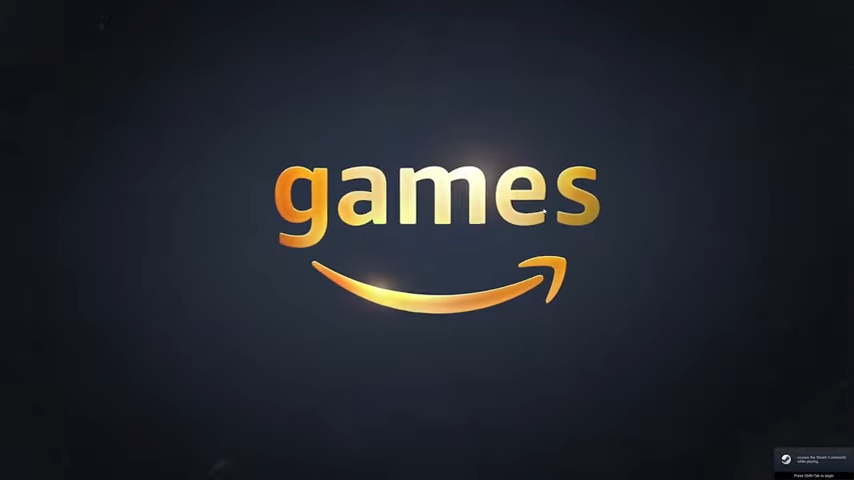 Luna is not built like Stadia. They don't have a specific platform infrastructure to work around. We've crossplayed on Luna with other platforms like GeForce Now and general PC players easily so this setup can work.
They could get a lot of new Luna subscribers from exclusive loot drops for new Luna players in both these games as an incentive to join Luna.
Overview
Imagine, Amazon games playing on an Amazon game platform. Sounds crazy, right? Welcome to the new age of gaming where the right-hand doesn't know what the left is doing.
Are these "few new projects" going to be any good or fall flat kind of like their game selection. Keep it tuned right here at the only place where you can do battle in gaming heaven – Cloud Gaming Battle.