Far Cry 6 is the biggest Far Cry to date. We have the Ultimate version installed on our Shadow machine through Ubisoft+. Now the question is, "what are the best settings to run the game on your Shadow PC to get the best quality without hindering performance?" Well, we ran a number of tests through the in-game benchmark to get to that sweet spot. Let's get into it.
4K Benchmark
The first benchmark we ran was at the default settings which were set to High on full 4K since I am running this through a UHD TV. Let's see how it does.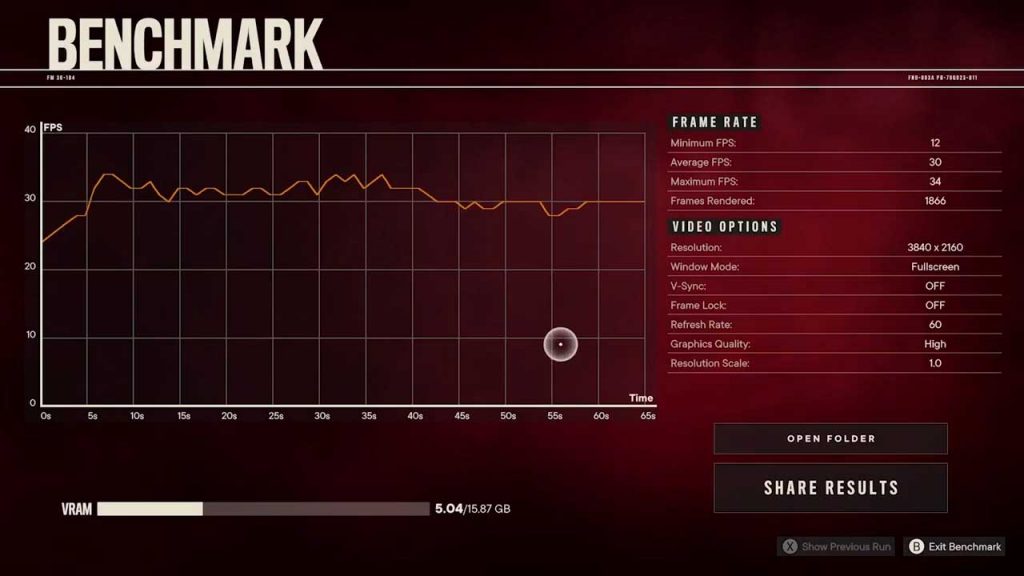 1080p Benchmark
An average of 30 FPS on the dot. This was actually not too bad considering all the future test NEVER made it to 60 FPS, even when I lowered the graphic settings. Check out 1080p for reference.
1080p at High settings only got us to an average of 38 FPS. Time for those upgrades Shadow. We are going to have to compromise to get a decent frame rate here.
Best Settings
So here is the sweet spot compromise. If you don't have a monitor that goes above 1080p then use 1080p but if you do, switch the resolution to 1440p and go to medium graphics settings. This will present a higher, playable frame rate of the mid 40s at a resolution higher than 1080p. The FPS never goes under 37 at medium quality which to me, doesn't look too bad.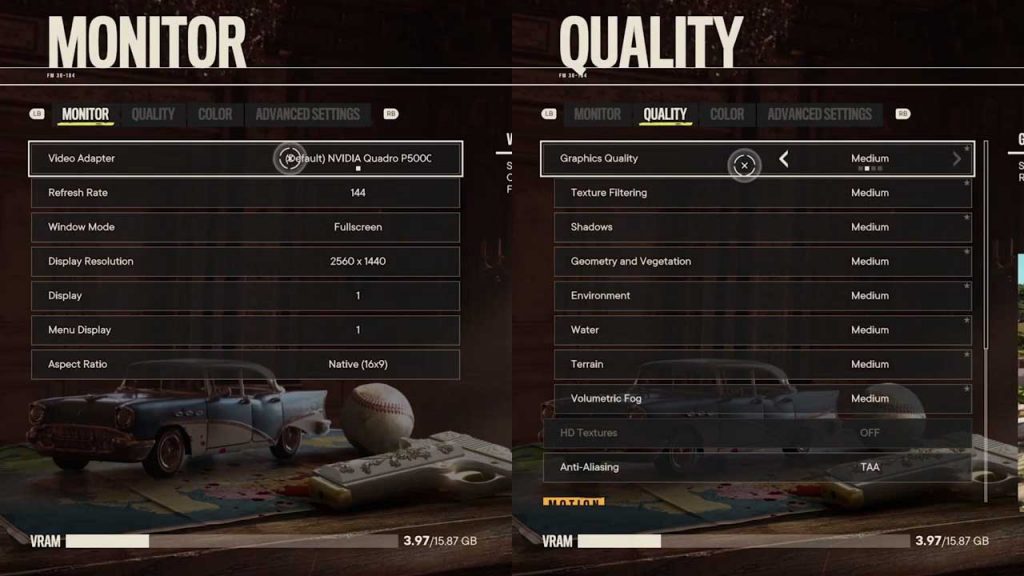 At these settings, you should have no issue, pickings off your targets at long range, throwing those wonderfully crafted explosives, and lining up those back to back headshots when enemies decide to respawn right where you killed them last.
Your now on your way to become the best guerilla ever. If you liked this configuration overview of Far Cry 6 on Shadow, give us a like and feel free to subscribe so you can get the latest news, gameplay, and comparisons on Cloud gaming at the only place where you can do battle in gaming heaven – Cloud Gaming Battle.