The Xbox cloud gaming app is currently still in beta but with it being available through the Ultimate version of the Xbox Game Pass, most of the great Xbox games that Game Pass has to offer are available on the cloud. So, the question is, how bad will the controller lag when playing the Xbox games you love?
Microsoft Azure Infrastructure
The first thing I want to cover is the Microsoft Azure Infrastructure which runs the Xbox Cloud Gaming service. Like Google and Amazon, Microsoft is a top cloud computing company and is ranking similar to these two companies in terms of scalability.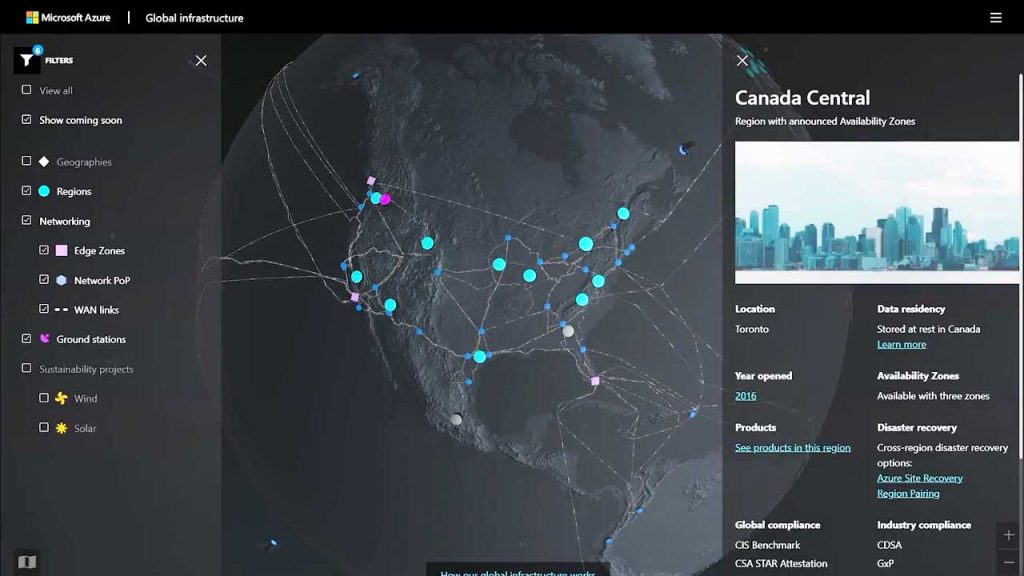 If you go to infrastructuremap.microsoft.com, you will be able to see the regions and the complete network on Microsoft Azure on a global scale. We are located in Cleveland, Ohio and there is not an Azure datacenter here in Ohio but, there is a Network PoP or local access point in Cleveland to route traffic in the fastest way possible. How does this affect the lag in our gameplay since our most likely datacenter is in Toronto? Let's see.
Playing HALO for Lag Testing
As you might know, I use first-person-shooter games for testing cloud gaming platforms for lag issues since first-person-shooters require very fast input response to play efficiently. So naturally, I am showcasing a couple of HALO games to see how well they respond on the Xbox Cloud Gaming platform. I'll also have the gamepad input tracker from gamepad-tester.com as I have used before on the top of the screen.
HALO 2 Test
I will start with HALO 2 on Normal difficulty. See how it plays.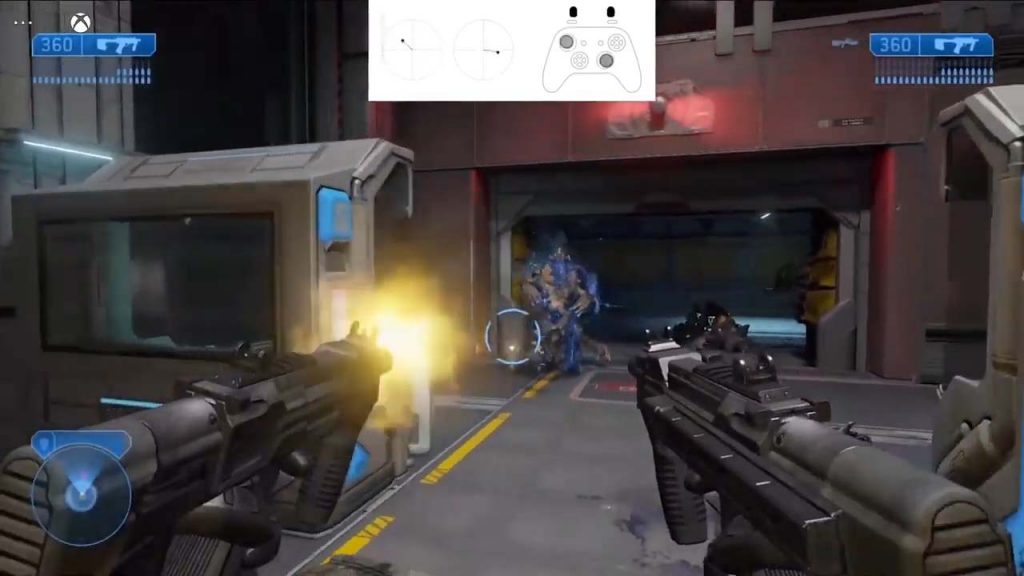 With my first time playing HALO 2 in over 15 years, I will admit I was rusty. The HALO 2 Anniversary version looks really good though. I did notice the lag. It is not bad but I do have to say that it is worse than Stadia or Luna. Not by much though. It is better than Boosteroid and Blacknut but I wouldn't say Stadia or Luna quality.
HALO Reach Legendary Test
After some familiarity with playing on Xbox Cloud, I decided to see how well I could handle playing on Legendary on my favorite HALO game – Reach. Check out some footage.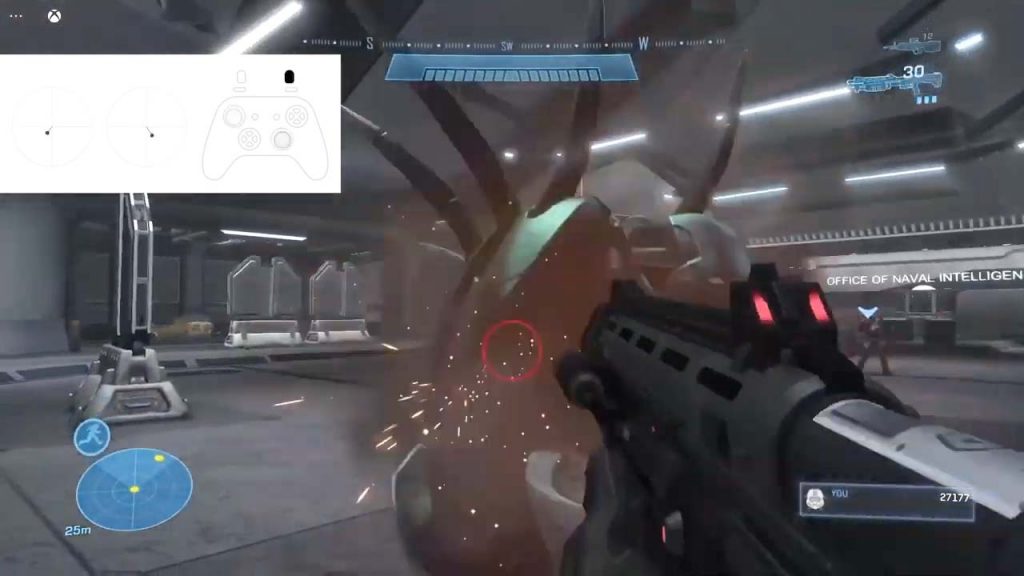 With enough practice, you can get used to the lag and adapt yourself accordingly to handle Legendary difficulty. Yes, you will need some practice because this is a cloud gaming platform, but it is possible. I call this difficulty Legendary+ (trademark ME Cloud Gaming Battle 2021 don't even try it)
Overview
Overall, I do believe a talented player should be able to overcome the slight drawbacks of playing on Legendary difficulty on any HALO game or any other game at the highest difficulty setting on this platform. With plenty of practice, you should be good to go when they release HALO Infinite on the Xbox Cloud gaming platform.
Also, check out that website for the Microsoft Azure Infrastructure. Check to see how far you are from a network node or datacenter. This should be key in whether you have really good latency or not. For the latest news, gameplay, and comparisons on Cloud gaming including Xbox Cloud Gaming, make sure to subscribe and stay tuned here at the only place where you can do battle in gaming heaven – Cloud Gaming Battle.