Batman Arkham Knight is now a 6 year old game that is pushing the Unreal Engine 3 to the limits and to me, still holds up pretty well. Cloud gaming platforms Boosteroid and Xbox Cloud both have the game available on their platforms so we are going to take a look on how each display the game respectfully. Which batcomputer does it best? Stay tuned.
Batman on Boosteroid
I want to start on Boosteroid since their version is the Steam version which I have had since the release of the game. Right when we open the game in the menu, I have to say it looks good. The fonts are pretty crisp and clean along with the caped crusader in the background.
The graphics settings are set to a minimal at 1080p and none of the special Nvidia Gameworks effects are on. Let's run the in-game benchmark to see how things perform.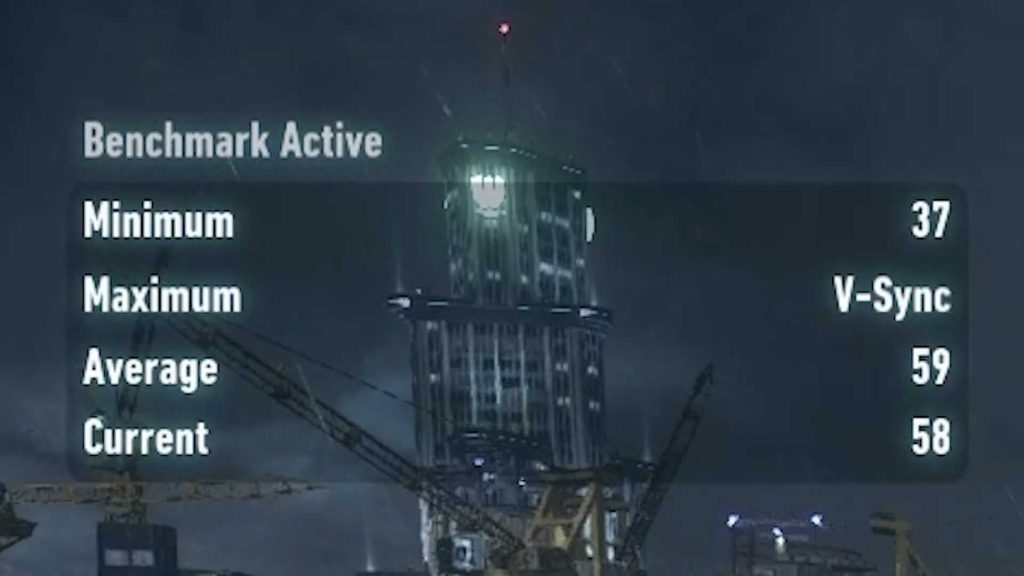 How does this play in-game? The particles really hinder the video encoding. The definition is just not high enough to make this look good. While indoors, the graphics are much cleaner and smoother. You can see that things look pretty good on Challenge maps at the low settings the game is set on.
The real set back is going to be the lag while on Boosteroid since they are in Europe and we are in the US. Batman and Robin can be a bit sluggish so this is why I like to use Batgirl to counter the lag on challenge maps. Now their infrastructure has really improved lately and the lag has been less noticeable. I can't wait to re-test this game when US servers get deployed.
Batman on Xbox Cloud
As a member of the Xbox Game Pass Ultimate, I was glad to see that Arkham Knight was on the list here. So I had to check out how well it compared to Boosteroid. Let's see the differences.
The first thing I notice is that the intro and menu are not as crisp and clear as the Boosteroid version. I immediately went to the settings to see what they were set at. Much to my dismay, there were no graphic settings. I forgot the Xbox cloud gaming platform likes to disable the graphic settings to prevent users from changing presets. This is also done by Amazon Luna and Google Stadia.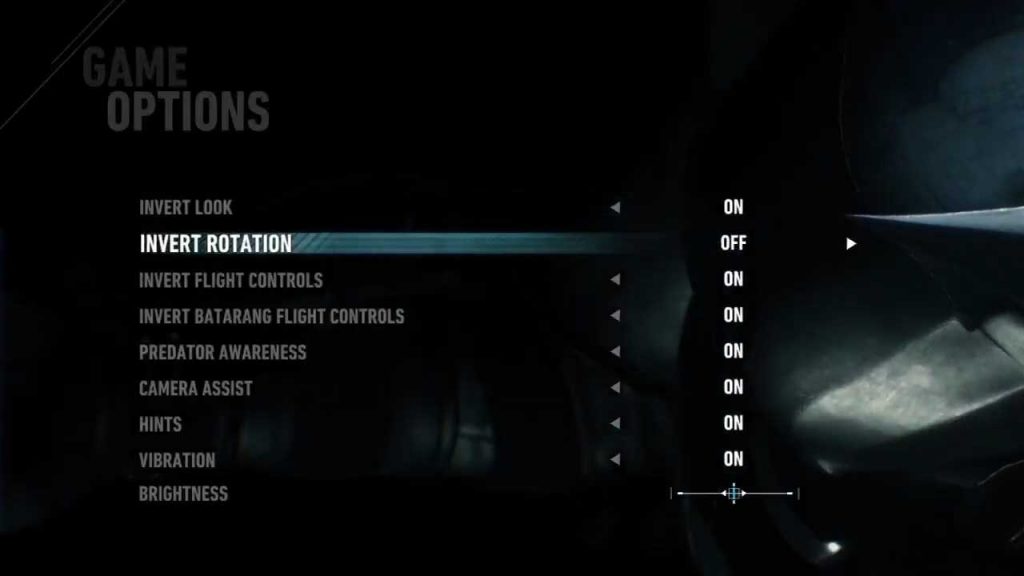 This also means that I cannot perform a benchmark of the game on this platform. So, let's jump right into gameplay since we have no choice. I don't have this game on Xbox so I have to start fresh with a new game.
I do have to say that it looks pretty similar to Boosteroid but I do have to admit Boosteroid has a higher framerate. Since I cannot change the graphics settings, I'm sure the FPS is capped at 30 and it's noticeable. Even with the precipitation particles, Boosteroid runs faster. The visuals are more distorted as well.
Overview
Overall, I have to say that the video encoding is quite similar. Since the Xbox cloud gaming platform system specs are proprietary information, we don't know what they are using to power their cloud games. Boosteroid is using the Nvidia GRID P40 which is 2 graphic generations behind so Xbox is probably running something similar.
Other than the very slight graphic difference and the additional lag in Boosteroid (which is getting better), Batman Arkham Knight plays and looks similar on both platforms. Feel free to have almost the same experience on both. I would probably give it to Boosteroid though. The frames can be set higher and the visuals are cleaner. I can deal with the lag especially since Boosteroid will be dropping US servers soon. That wraps up this comparison of Batman Arkham Knight on Boosteroid and Xbox Cloud.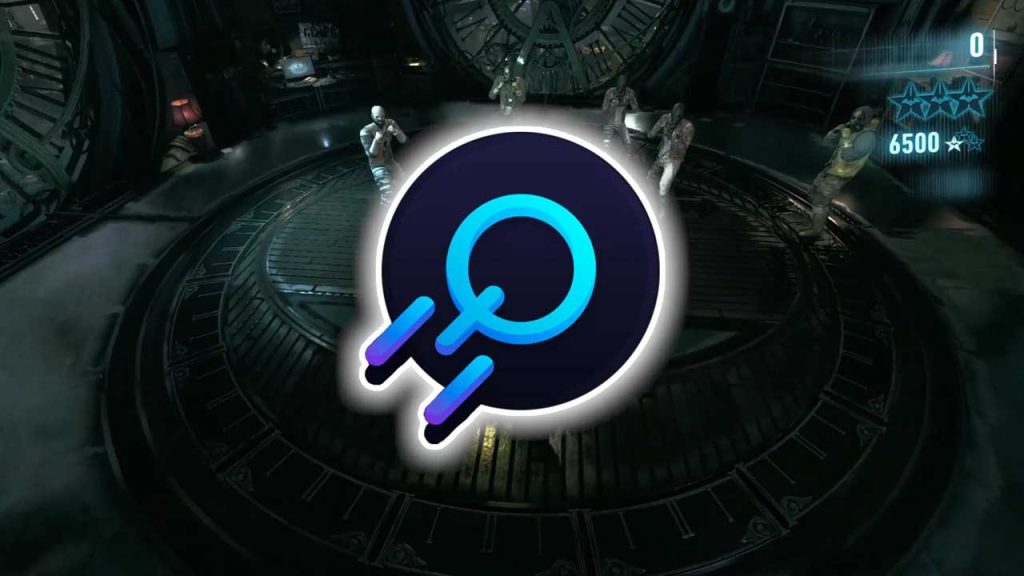 For the latest news and comparisons on cloud gaming like this comparison between Boosteroid and Xbox Cloud, like this video and make sure to subscribe at the only place where you can do battle in gaming heaven – Cloud Gaming Battle.