Playkey is a Russian made pickup and play cloud gaming service that allows you to play your whole catalog of games from various third-party distributors including Steam, Origin, and Epic Games. With this wide range of games, it will be interesting to see what Playkey is running their services with. Stay tuned and let's get keyed in.
We've tried several games on Playkey and we were impressed on how smooth every game played so far. So, naturally, we were curious on the hardware profile Playkey uses on their platform.
What's nice about Playkey is that they give you around 500 GB to install whatever you want on their system. So, I used their Steam "game" to install and run 3D Mark to see the stats of the hardware configuration. Playkey also has the option to choose from 3 different resolution and frame rate configurations for your session if you choose the Steam "game" app. We'll start with the lowest profile first.
Profile 1280×720 33 FPS
Operating System: Microsoft Windows Server 2022
Processor: Intel® Xeon® Gold 6238R @ 2.20GHz
RAM: 32 GB
GPU: NVIDIA Tesla T4 585 MHz
Intel® Xeon® Gold 6238R @ 2.20GHz
This is a mid grade server CPU with 28 cores and 56 threads. 28 seems high. Why? It's a dual CPU. The Single Thread rating could be better but it's not the worst.
NVIDIA Tesla T4 585 MHz
Now we're cooking with some gas. The Tesla T4 is a Turing workstation GPU. The Turing architecture is equivalent to the RTX 20 series which means it is Ray-Tracing compatible. I would equate the performance of this to an RTX 2060.
As you can see in the benchmark, the performance is as they stating it was going to be. It does run over 33 FPS easily though.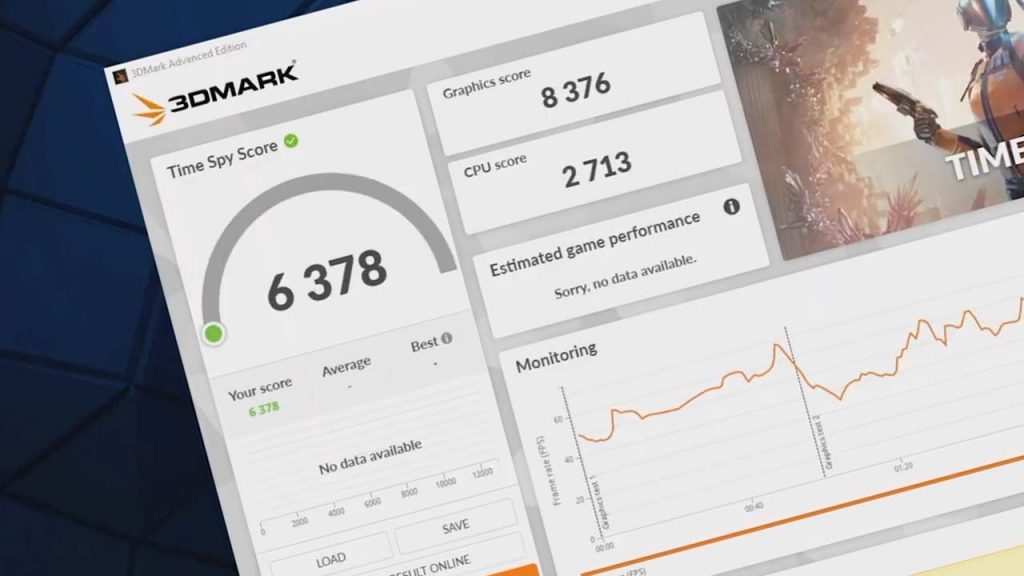 Profile 1280×720 60 FPS
What's interesting is that the 60 FPS profile runs the exact same hardware configuration. That's misleading because the benchmark had a hard time reaching 60.
Profile 1920×1080 60 FPS
This profile is what makes the Playkey standout from many other cloud gaming platforms.
Operating System: Microsoft Windows Server 2022
Processor: Intel CC150 CPU @ 3.50GHz
RAM: 12 GB
GPU: NVIDIA Tesla T10
Does this profile configuration look familiar? I've done many benchmark videos and there is only one using this exact hardware profile – GeForce Now. This is the GeForce Now hardware configuration for 2080c and 2080d of their free and Priority tiers.
Overall, I'm impressed. This 60 FPS configuration matches GeForce Now pretty well. But it gets better.
Different Games, Different Configurations
I wasn't satisfied yet, so I performed a number of other tests. I loaded games that are on the list here to launch immediately and when Steam popped up, I cancelled and looked at the System Info or installed 3DMark instead.
Lower-end Configurations
Guess what? The hardware configurations were completely different depending on the game. Hell Let Loose was running an AMD Ryzen 9 3950X with a GTX 1660 SUPER. Sniper Contracts 2 was running the Intel equivalent i9-7980XE with a GTX 1660 SUPER as well. Arkham Knight was running the exact same setup.
High-end Configurations
Now this is where things get impressive. They saved their good stuff for higher demanding games. No Man Sky was running an AMD Ryzen 9 3900 with the RTX 3060 Ti. This one was a shocker – their profile for CS:GO is an Intel i9-10900F along with the RTX 3060 TI as well.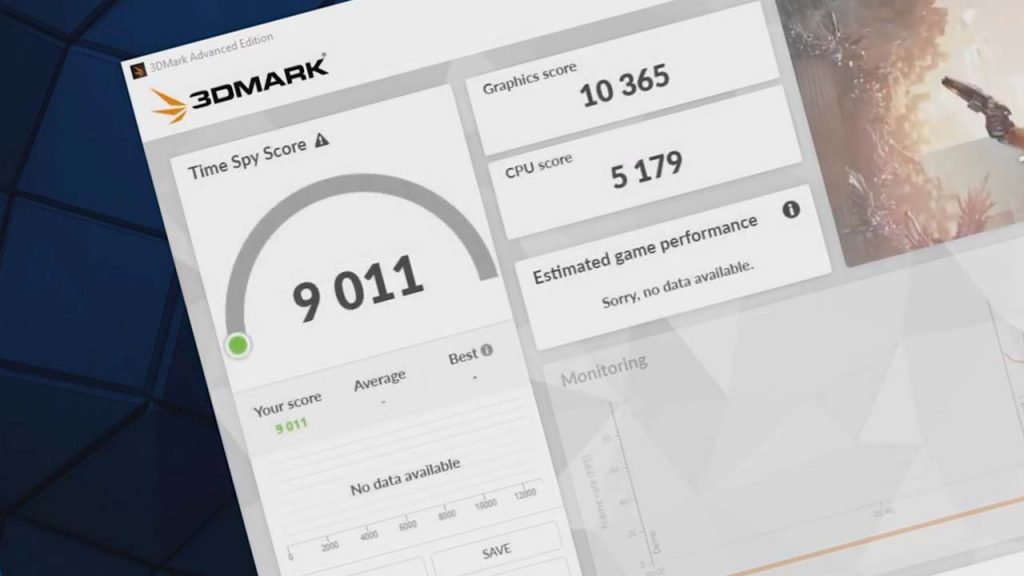 These High-End profiles are Playkey's special configuration for games they really want to run at high frame rates like CS:GO. People love playing CS:GO at a super high FPS in every country it seems. Don't get too excited though, I got the lower GTX 1660 SUPER profile the next time I loaded the game so it seems like you won't get the same hardware everytime you play.
Overview
Overall, I am really impressed with Playkey's hardware configuration for various games. I would definitely say that this is truly the GeForce Now of Russia. All they need now is a "3080" tier that supports 1440p or 4K and we would be golden. The future is looking bright so I wouldn't doubt that it's coming soon enough. We'll be looking forward to see additional improvements Playkey has to offer down the line. If you liked this benchmark of Playkey, give us a like. Also, don't forget to subscribe to get the latest news, gameplay, and comparisons on Cloud gaming at the only place where you can do battle in gaming heaven – Cloud Gaming Battle.