You can stream PC games through cloud gaming platform – GeForce Now on the Xbox console. GeForce Now does have a free tier so it possible to play other Free to play PC games on the Xbox platform. Want to see how? Let's get started.
Start on Xbox Dashboard
So once you are on the Xbox dashboard, if you don't have the Edge browser on the dashboard, go to your my Games and Apps. From here, go to the Apps and search for the Edge Browser. Open up the Edge browser and you'll be able to play GeForce Now through their web app.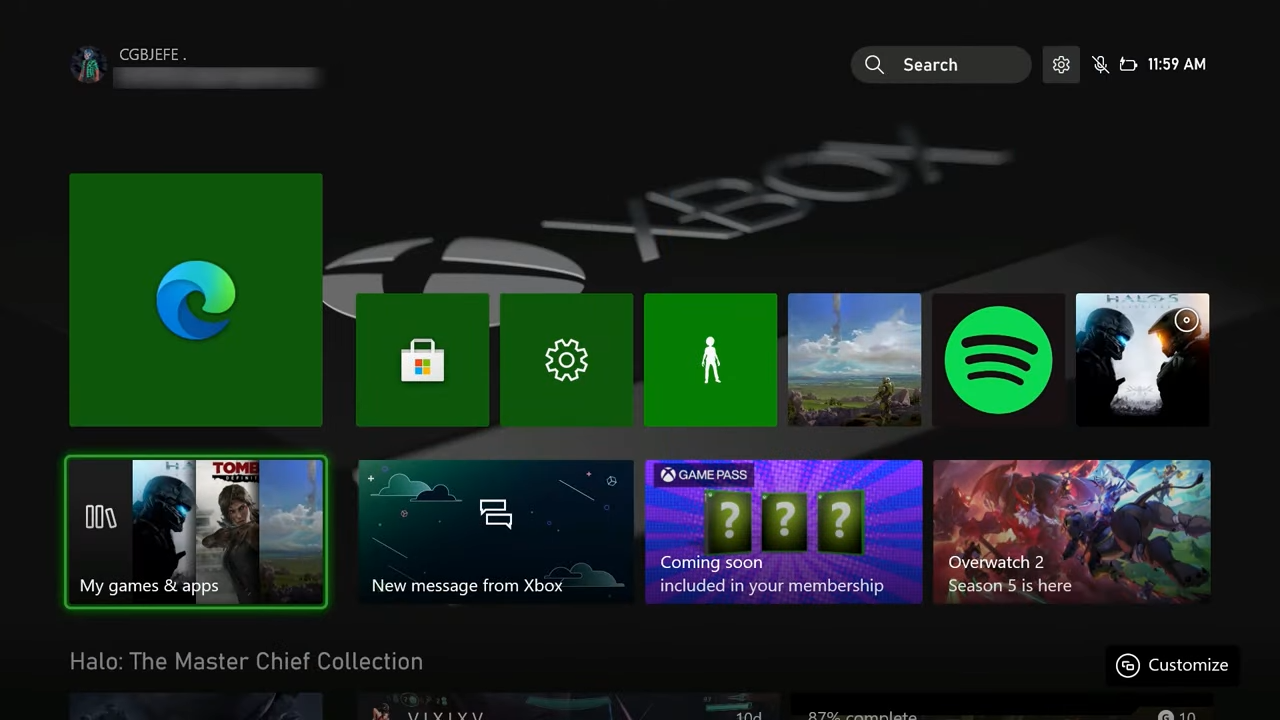 Search GeForce Now on Edge Browser
Feel free to search up GeForce Now in a search engine or you can go directly to the GeForce Now app by typing in 'play.geforcenow.com'. Here you will see the dashboard for the app with a listing of games by category.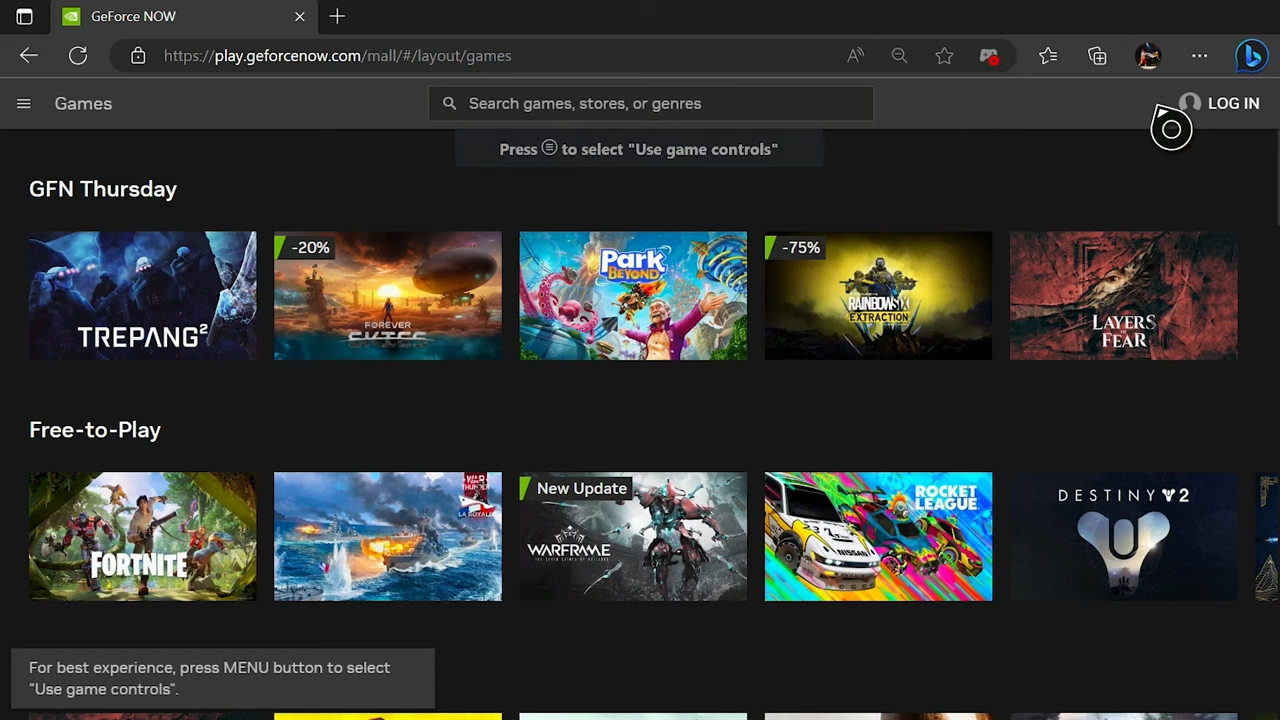 Sign in with Nvidia account
You do need to have a free Nvidia account to use the free version of GeForce Now. If you are looking for all the details to get started with GeForce Now including your account, we have a getting started video for you to check out.
Hit the login button, and GeForce Now will want you to verify the device to login. You can do this part on another device or feel free to open a new tab and type 'geforcenow.com/login'. Type in the correct pin to verify the Xbox. Next, you'll be able to type in your credentials to login. You should get a security challenge sent to your email to verify that you are logging in. Make sure to hit the verify button in the email you receive and hit continue and close that tab to get back into the app.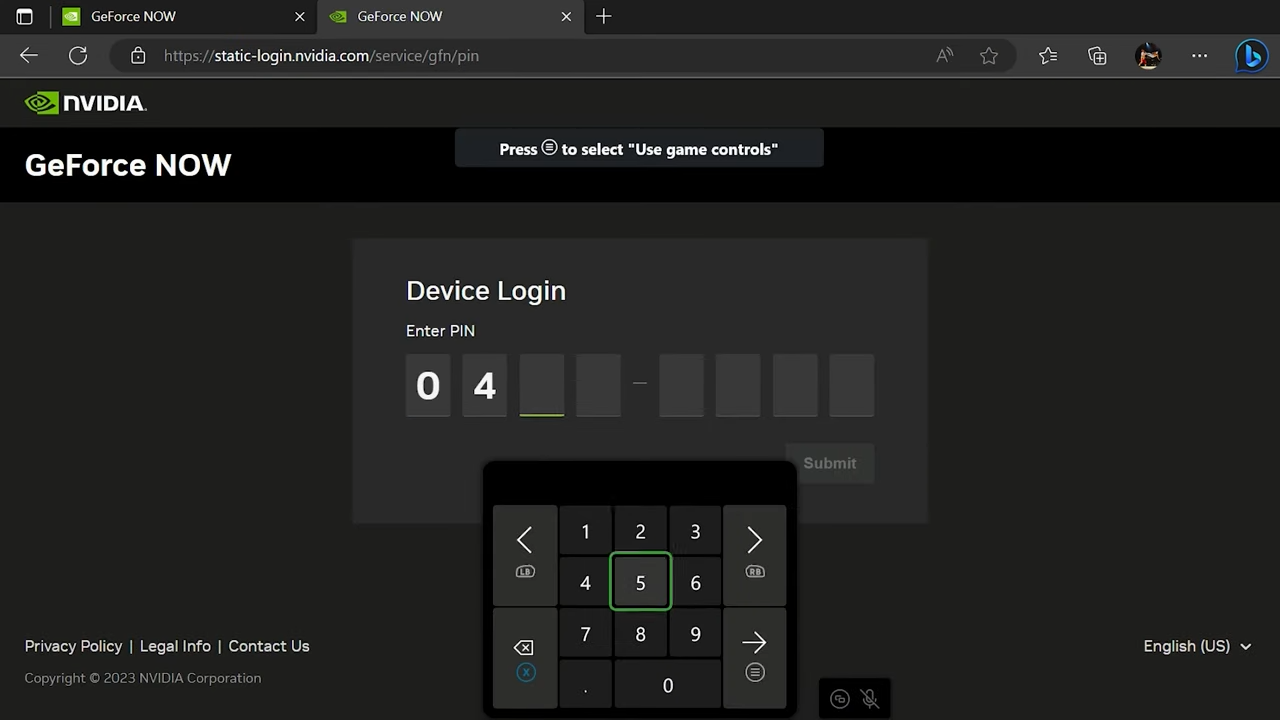 Playing a Game on GeForce Now
You'll be free to play any of the games you own here on the list from various digital platforms like Steam, Epic Games, and Ubisoft Connect. I recommend if you have any of those games on those platforms to go to the Settings and put your credentials in for these digital platforms for quick login when loading the game as you see here.
This is actually required to play Fortnite and any Ubisoft Connect game so do this first. I also recommend setting the correct bitrate for your internet connection. We highly recommend using a wired Ethernet connection for high bandwidth streams.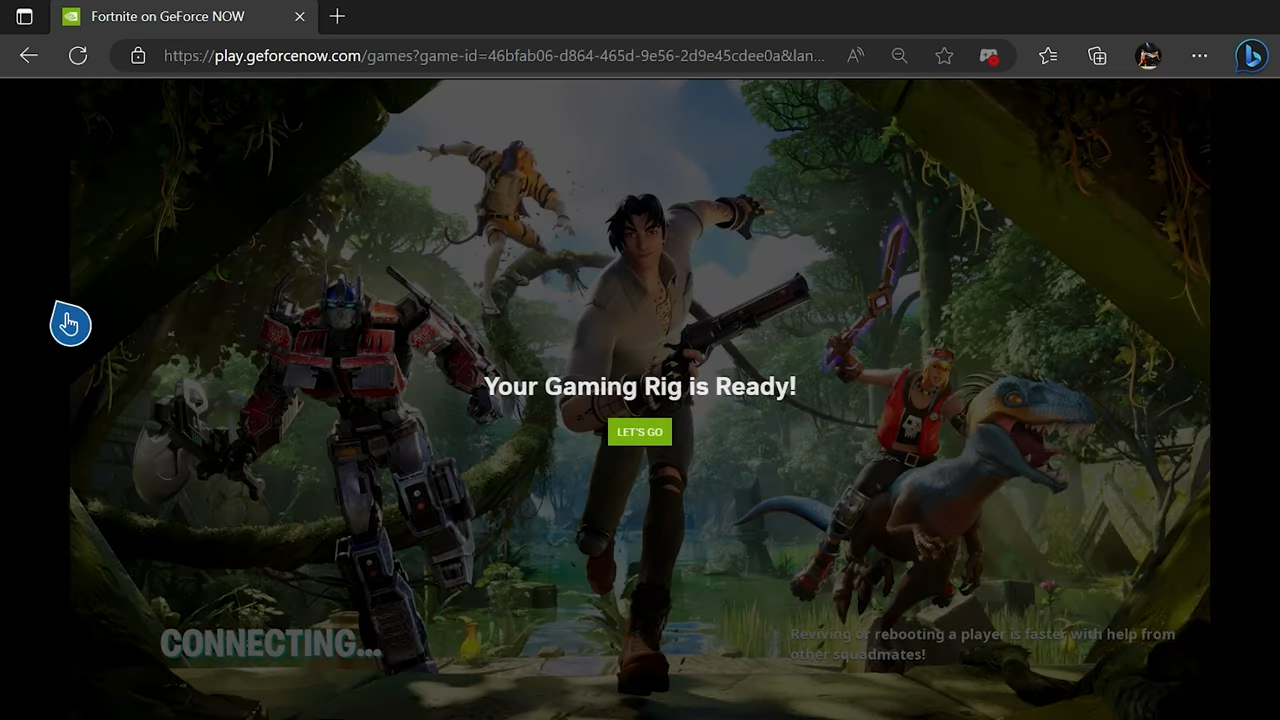 Go back to games and we'll run a game of Fortnite. Also note that GeForce Now does support mouse and keyboard to play these games. It has been known to be a bit laggy so we will use the controller since most we'll be using this too.
GeForce Now Overlay and Quitting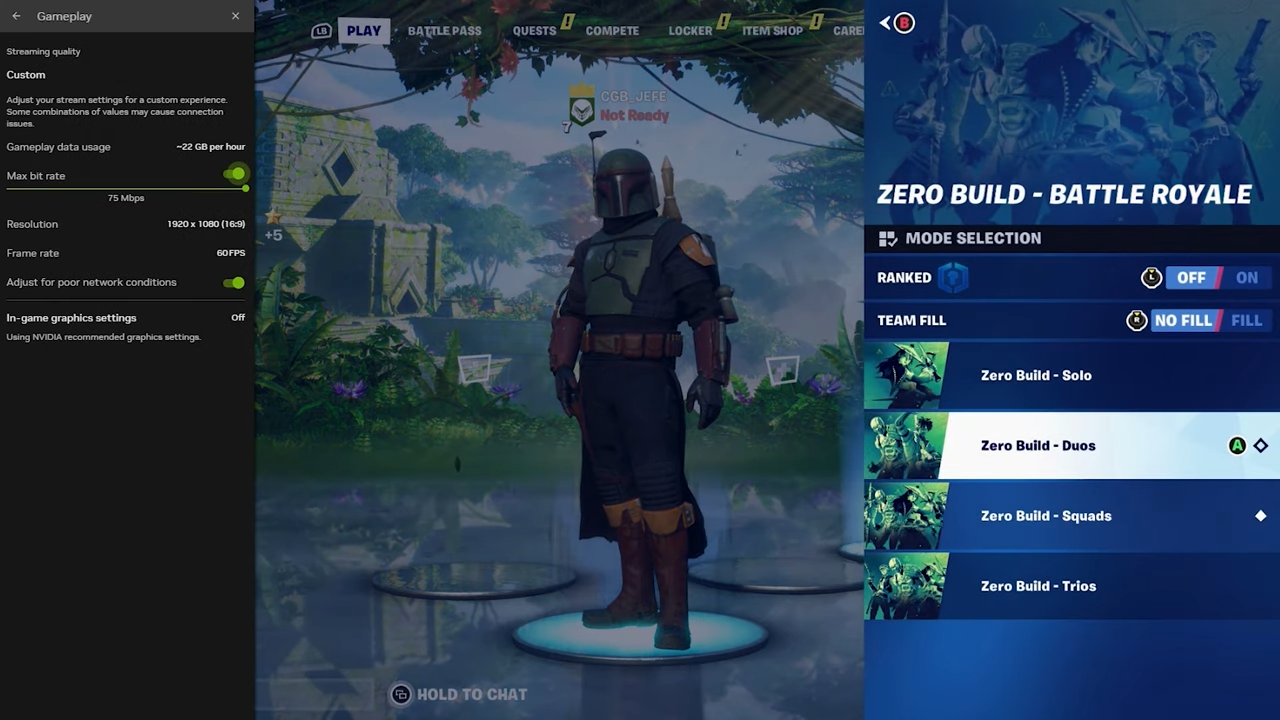 While in-game, hit Up D-pad and left bumper to pull up the GeForce Now overlay. Here you can play with the GeForce Now settings including controlling the streaming quality, activating the on screen keyboard, showing the GeForce Now streaming statistics and having the option to Quit the game if you need to. Once you have Quit the game, feel free to choose another game of your liki