If you have been keeping up with the cloud gaming platform Boosteroid, you will know that they have been doing a pretty good job of keeping up with many of the latest games on various third-party platforms with an emphasis on Steam games.
Sometimes you might wonder why certain games are not added to the Boosteroid game list. Well, I'm here to tell you there is a way that you can request games directly to Boosteroid. Let me show you.
The Boosteroid Game Request Form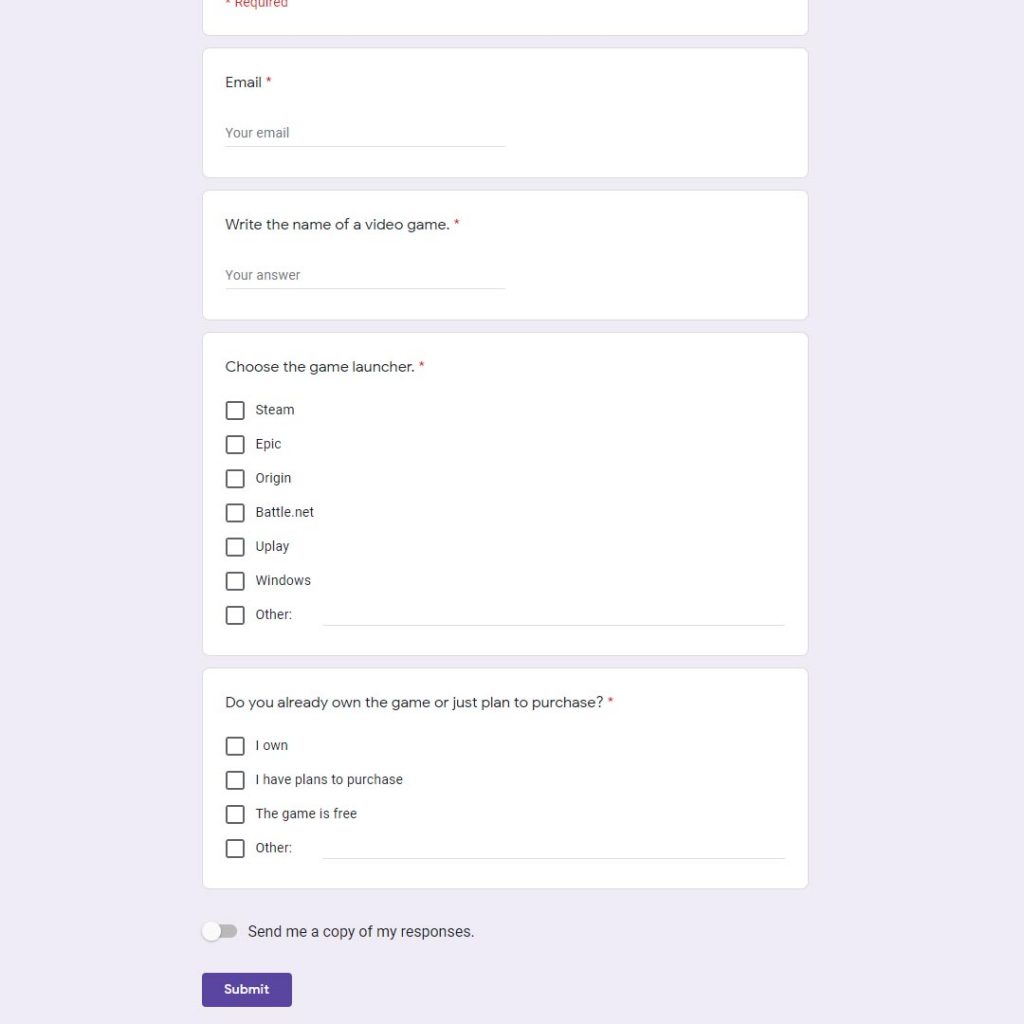 Boosteroid has a public game request form that is available as a Google doc. It is a simple form that requires your email as the only personal information it needs. It asks for the game you wish to request along with the game third-party launcher(s) it is associated with. It then will ask you if you own the game or plan to buy it.
After four input questions, hit submit and that's it. The link to the form is pretty long so I will put the link in the description. I would highly recommend not to spam this form or they might tighten this request process up in the future. But for now, I find this way for requesting games to be a great way to play what you want to play on Boosteroid.
Overview
Boosteroid actually has more games on their list than Stadia so if you want to try it out, the link to sign up for Boosteroid is also in the description along with the game request form link.
For the latest news, gameplay, and comparisons on Cloud gaming including Boosteroid, subscribe and stay tuned here at the only place where you can do battle in gaming heaven – Cloud Gaming Battle.