Amazon Luna is Amazon's premier cloud gaming platform and is pretty new to the cloud gaming industry. It's so new in fact that it is still in Early Access. We classify Luna as an Exclusive cloud gaming platform similar to Blacknut where you pay a monthly fee to have access to their whole line of games.
We have done various videos on setting up Luna on various devices, along with videos playing several games. Now it is time to get into the nitty gritty on whether you should buy a subscription to Amazon Luna or not.
Signing for Early Access
Be aware that getting access to Luna takes some time. When I mean some time, I mean it could be a month. I requested access in late September of 2020 and receive my invitation on the first of December of 2020. This was late last year so the access timeframe could have changed because I tried signing up for with another account recently and that one got access much quicker.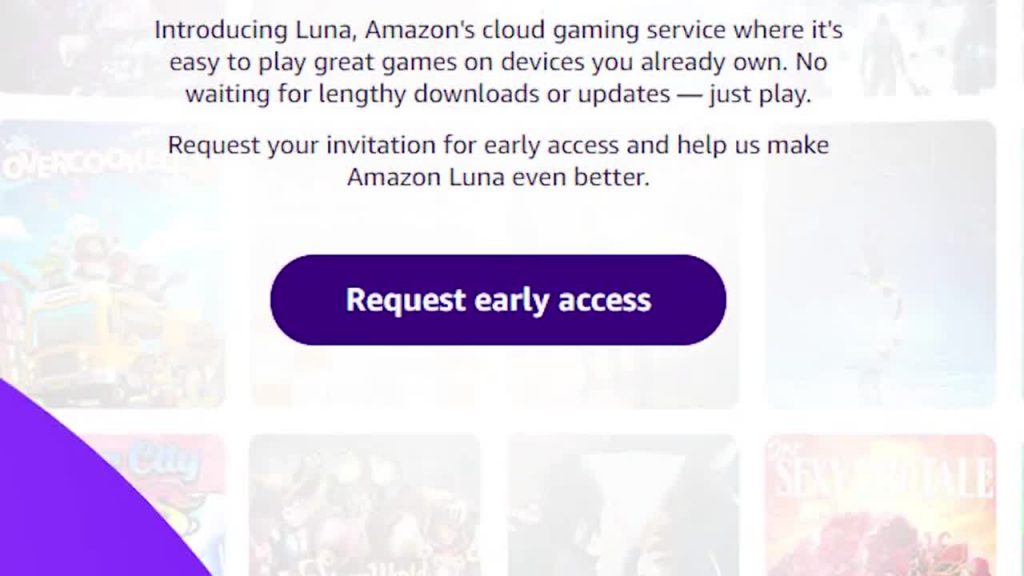 As of now, the early access price is at really low price of $5.99 plus tax. Amazon does give you a free week to try it out.
Amazon Luna Games
The only way to find out how many games are in Luna is subscribing. So, how many games are in the Luna library? Are they any good? This is kind of a complicated question. Let me explain. For $5.99 you are subscribing to the Luna+ subscription. This gets you full access to their base games.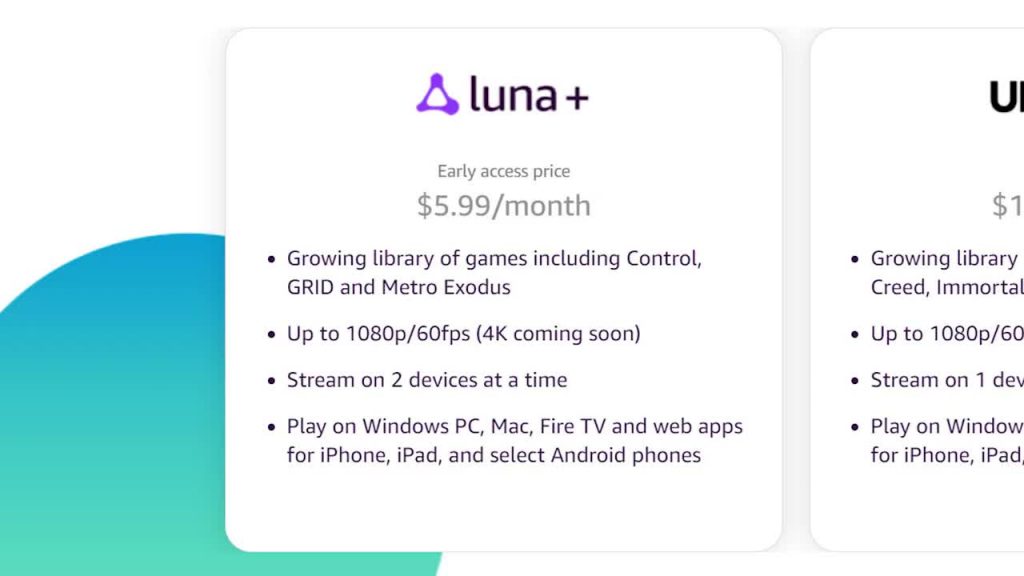 How many games are in their base package? As of now, it sits at 91 games. They do add games every 1 – 2 weeks. The problem is that most of these games are Indie to AA games. It's also very rare that you will find a high number of AA games as well.
As you can see, these are not the most popular games in the world here. Don't get me wrong, there are plenty of them here that are very fun. Luna has a ton of Indie platformers, various sports games, and a decent library of 2-4 player couch co-op multiplayer games. Most of these co-op games are from publisher Team 17.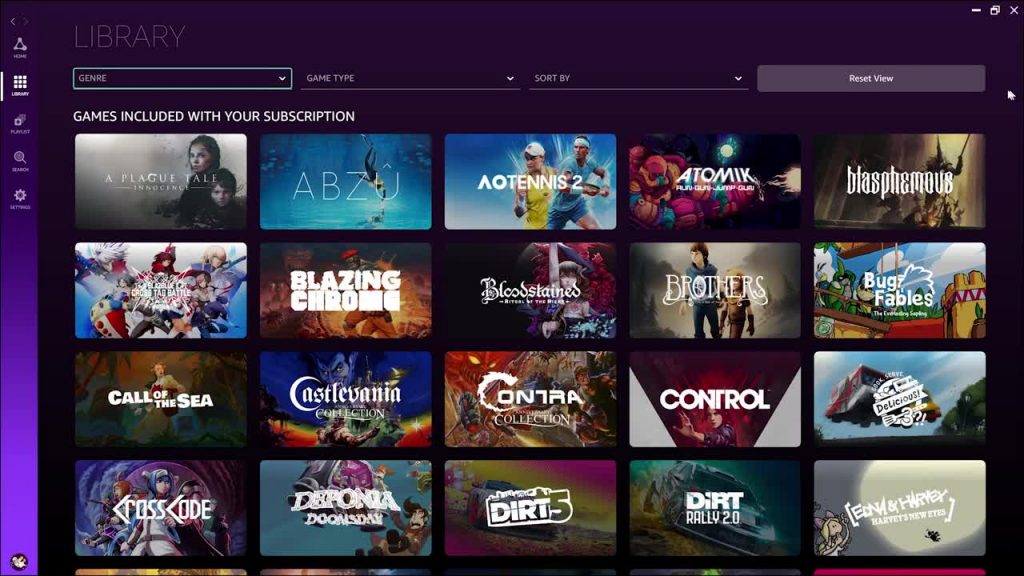 Here is the issue: They have only 2 Online PvP games and none that are Online Co-op games. Now, I'm not knocking these games because Super Mega Baseball 3 is mad fun – 4-player local co-op and online play? Count me in.
The biggest problem is the selection of games. Guess how many first-person shooters there are? Three. None of them that support multiplayer of any kind. Plus, I wouldn't even count Resident Evil as a first-person shooter. It's more of a horror game that just happens to be in first-person.
Ubisoft+ on Luna
You are right. This is where things get complicated. Luna supports Ubisoft+ so the supported games on the service get added to Luna's games list if you subscribe to the Ubisoft+ service. This will add an extra $14.99 a month to play the selected line-up of Ubisoft+ games on Luna. That's $20.98 per month to play with both subscriptions. We have a whole video dedicated to Ubisoft+ so check that out. It will be up to you, your wallet, and your time to determine whether this is a good fit for you.
What's great about the addition of the Ubisoft+ games to Luna is that they support online multiplayer. Many of these games can be played with any other PC players who have the game, not just Luna subscribers. This makes Luna and Ubisoft+ worth it if you play many Ubisoft games with a lot of friends or family or if you just want to match-make with others online.
How Luna Plays
So how does Luna handle gameplay? Amazon created Luna to be a direct competitor to Stadia and they are working hard to get it to Stadia quality. They may not have the hardware to produce 4k video as of now, but their constant 1080p video output running at 60 fps is right on the money. Granted, Luna does have some hiccups every now and again but 99% of the time the connection is solid.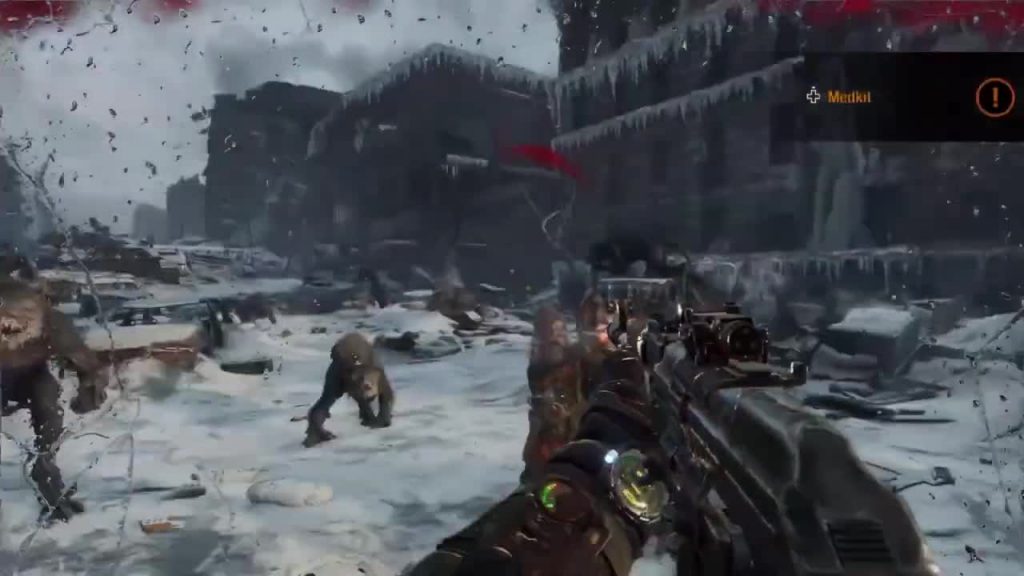 How is lag input? We did a video on this as well and lag is basically non-existent. Amazon has one of the best, if not THE best cloud infrastructures in the world. You will be able to go toe-to-toe with others in online PvP games….if the base Luna subscription had any worth playing. You'll have to sign up for Ubisoft+ to test that theory out.
We'll have to wait for more hardware improvements to Luna so they can support 4K. We don't know when, but they say it is "coming soon for select titles".
Luna Controller
I bought the Luna controller specifically for Luna gameplay. "Do you need a Luna Controller to play Luna?" The answer is no. Xbox, Playstation, Third-party – it doesn't matter. They all work with Luna. You might have test them on different devices though.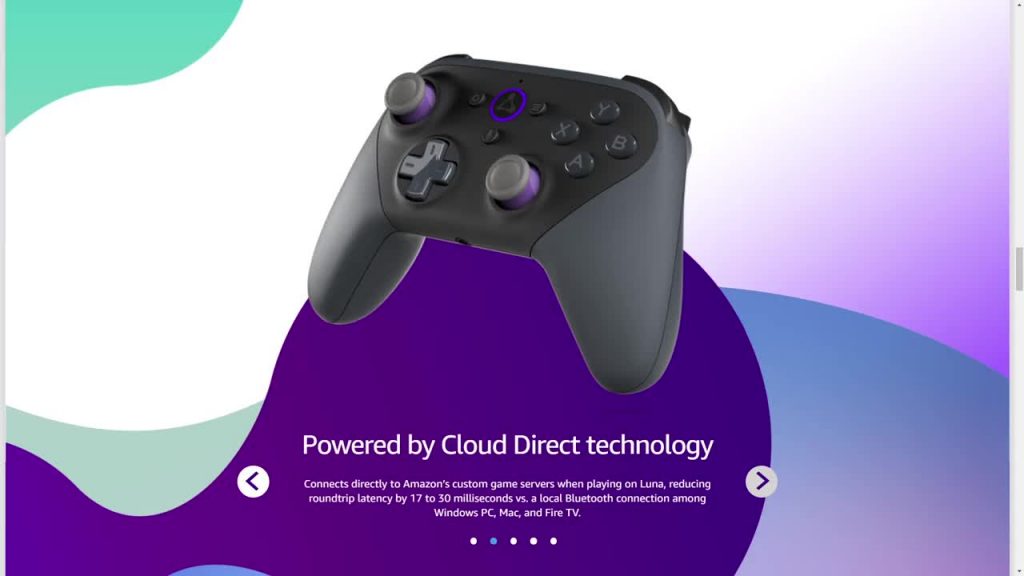 If you are an Xbox controller fan, you'll like the Luna controller because it is designed like it. I think the best feature is the way you can connect it directly to your WiFi to get direct access to play Luna from there instead of connecting it to your device.
More on the Luna controller soon.
Luna Account
Be advised that Luna is a service subscription that is tied to your Amazon account so to signup for it, you need an existing Amazon account. So, if you want to cancel your Luna subscription, you have to go to your subscriptions section of your Amazon account and cancel from there.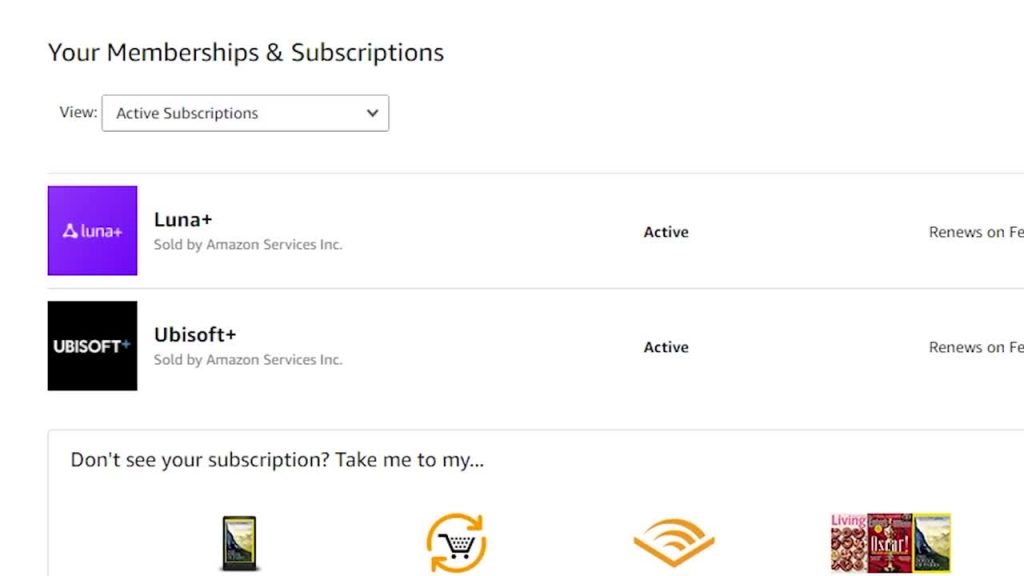 If you subscribed to Ubisoft+ through Luna, your Ubisoft+ subscription will also be here for you to manage as well.
Overview
Overall, Luna is a solid platform. It is a bit low on the game options which makes it seem like you have to get Ubisoft+ just to play some of the latest and greatest up-to-date AAA games – which kind of makes this look like a scam in my book but it is what it is.
It is unclear when Amazon is going release Luna fully to get out of Early Access. I do believe they are still in beta testing with many of their systems and plan to do a full release once they are setup to handle 4K support to rival Stadia. This is just my take on it though.
If you are unsure about Luna, signup for Early Access anyway and play as much as you can from the free week to get a feel on whether you like it or not. You can make the decision to cancel from there.
We look forward to seeing how well Luna holds up especially since there are a ton of new Ubisoft games releasing soon. I'm not sure if it is completely worth it if you subscribe to Luna and Ubisoft+ but if they added EA Play to the mix, Luna might get a whole lot more interesting. We'll see if that becomes a thing or not. It looks like it might be added to xCloud instead so don't give your hopes up.
In the meantime, if you like this video, make sure you hit that like button. Also, do yourself a favor and subscribe for the latest news, gameplay, and comparisons on cloud gaming at the only place where you can do battle in gaming heaven – Cloud Gaming Battle.