Luna is Amazon's brand new cloud gaming platform designed to compete with Google Stadia and other top cloud gaming platforms in the industry. Since it is still in an early access status and slowly opening up to new users, not everyone has the ability to play Luna yet. Many new users are gaining access though.
The question is: how well does it keep up with Stadia and GeForce Now? Does it have the response speed and low latency to handle quick response FPS games? That's exactly what we intend to find out.
AWS Global Infrastructure
Let's talk a bit about how Cloud Amazon Web Services (AWS) works to stream your games quickly. According to Amazon and the Gartner report, AWS is the most comprehensive cloud platform on the market. It has the most services and features that cater to some of the biggest cloud based media companies in the world – like Netflix. According to the Gartner report, they rank higher than Google AND Microsoft in cloud services.
How it works is actually pretty similar to Google. Amazon has regions that span across the globe. Within those regions, they have numerous, redundant "availability zones" that users can connect to get the lowest connection latency possible. This ensures a very fast connection and low lag on Luna depending on where you are located.
We are based in Cleveland, Ohio and Amazon has 3 availability zones in this region which puts us very close to some of their main hubs. This gives us great response on Luna. How well? Let's see.
FPS Controller Input Lag on Luna
I've been testing the input lag on FPS games since those types of games need a fast response time so I will continue that on Luna as well. There are not a lot of FPS games on the base package of Luna but I test 2 games. I have the gamepad input tracker from gamepad-tester.com as I have used before in the right-hand corner to see how well these games respond.
Hard Reset Redux Controller Lag
The first game up is Hard Reset Redux which is a fast passed Quake/Unreal Tournament style shooter. How well does this respond playing with my Xbox Controller? Take a look.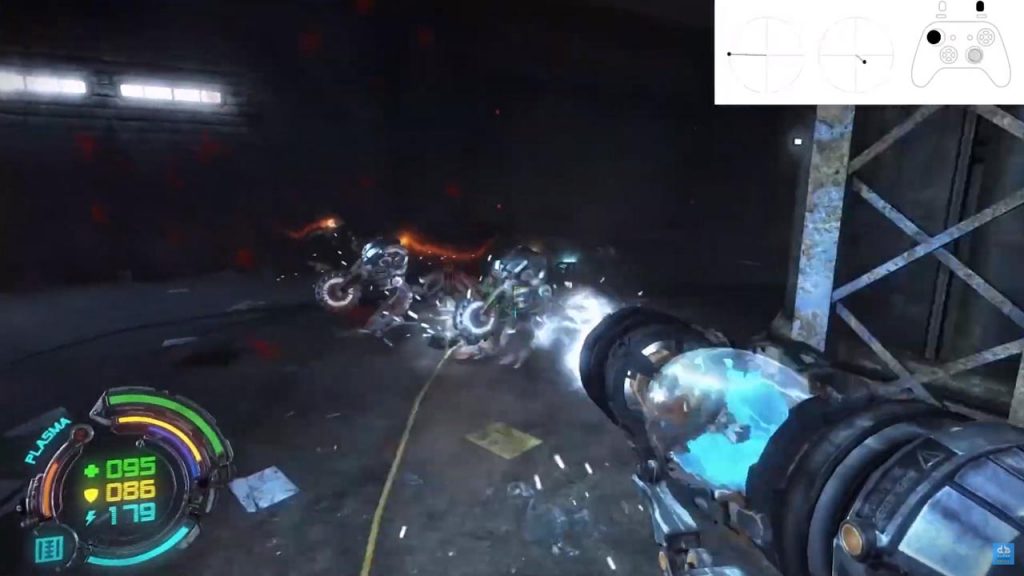 Everything is smooth – very smooth. Extremely little input delay. It's like I have this game installed on my PC. It is so refreshing to handle fast combat situations in a game like this on a cloud gaming platform with ease. Bring on the PvP.
Metro Exodus Controller Lag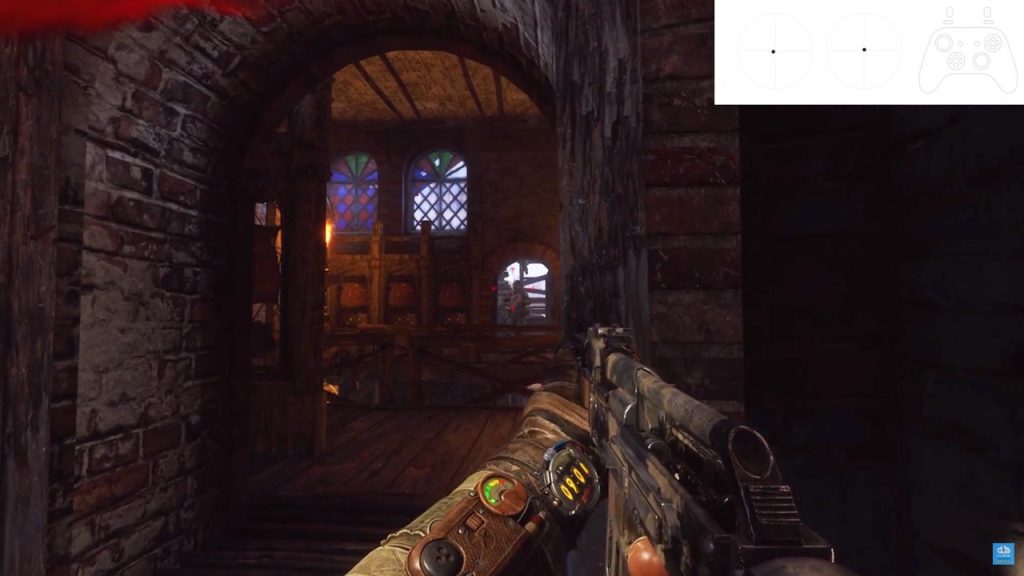 I also tried Metro Exodus for a more tactical shooter perspective. Gameplay is just as smooth. You should be able to check those corners and throw those throwing knives just fine without problems.
Far Cry New Dawn Controller Lag
I didn't get the gamepad-tester on my Far Cry New Dawn gameplay but as you can see, there are no problems here either.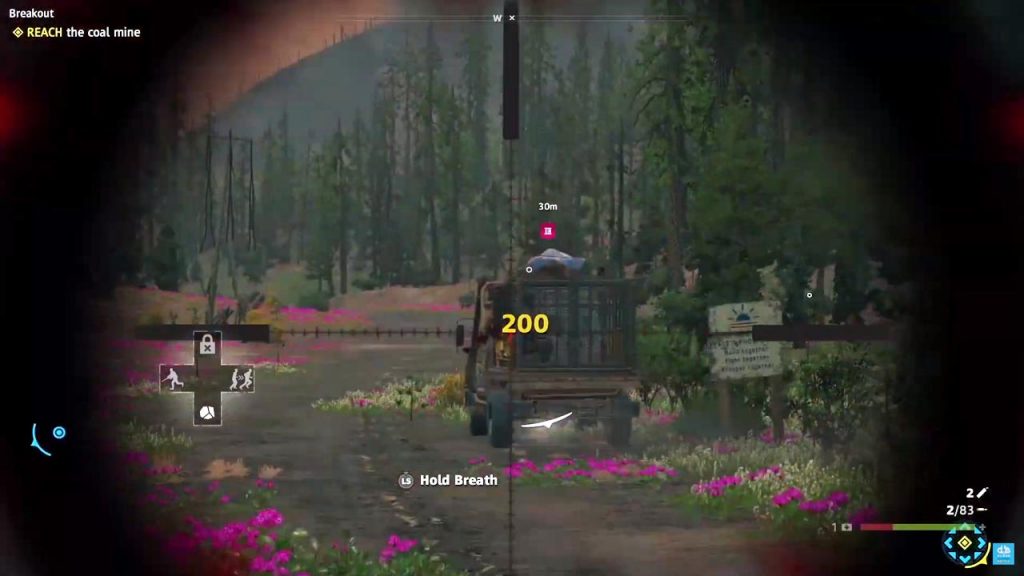 Overview
Amazon is bringing the heat when it comes to fast response times in-game with Luna. Feel free to have a blast playing FPS games with little to no issues. Please note that this is subjective to your location. I have a link to the AWS information is the description.
For the latest news, gameplay, and comparisons on Cloud gaming platforms like Luna, be sure to keep it tuned right here at the only place where you can do battle in gaming heaven – Cloud Gaming Battle.