GeForce Now is a cloud gaming service that allows you to play the games you own from third-party distributors like Steam and Ubisoft for free. Granted, this comes with a few caveats. On the free version of GeForce Now, they have a set number of machines available for free users so if the service is busy you will have to wait in line to get access. They also limit your gaming session to an hour so If you enjoy playing long games or have long sessions with friends, this might be a problem for you.
So will buying GeForce Now Founders edition help with these problems? Let's find out. I am going to guide you through purchasing the Founders edition so you know exactly what to expect.
Signing Up for GeForce Now Founders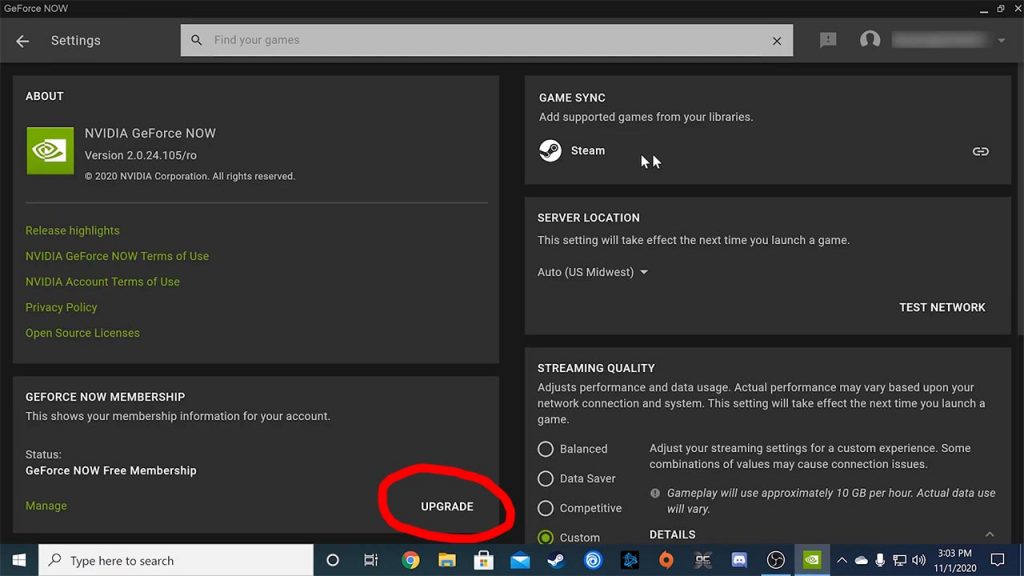 I'm going to use the Desktop version of GeForce Now for this tutorial. First start by clicking on the settings cog icon at the top right. Then notice the GeForce Now Membership box at the bottom left of the settings screen. Hit this to start the upgrade process. This will take you to a browser window to complete your Founders edition purchase. Click on the Join button under the Founders box to continue. Choose the correct NVIDIA account you want the upgrade applied to.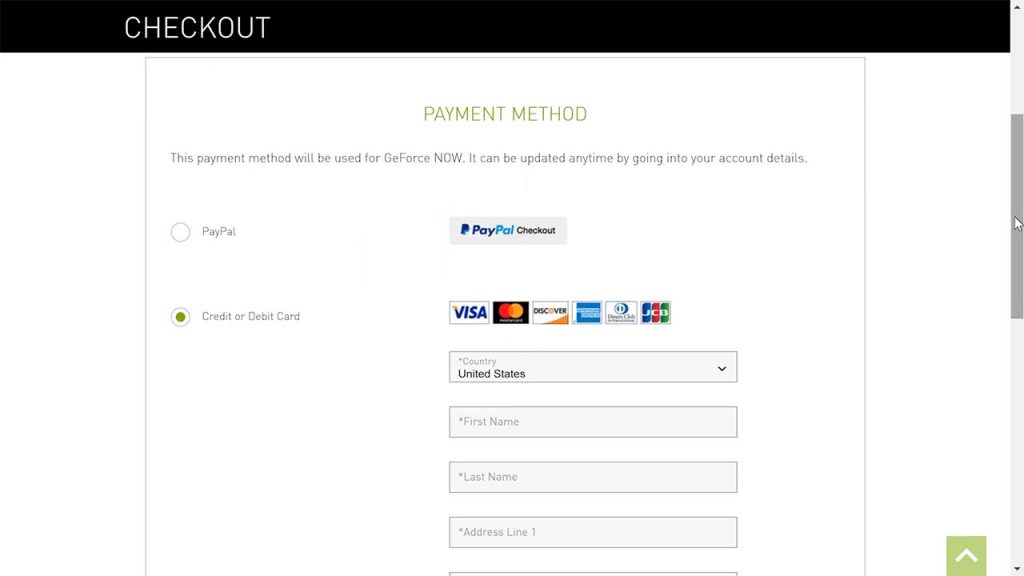 You'll then come across the payment method page which will have two different options for you to pay for your monthly Founders edition subscription.
The first option is PayPal. The second option is a standard Credit Card entry form. I am going to choose PayPal for my method of payment.
Login to PayPal and complete the transaction to get upgraded immediately. Once the order is confirmed you should upgraded. Lets see.
Account Upgraded, Settings Not
Back on the GeForce Now app, you can see word "Founders" right under your username in the top right corner. Also, the GeForce Now Membership box now has your Founders status and next billing cycle.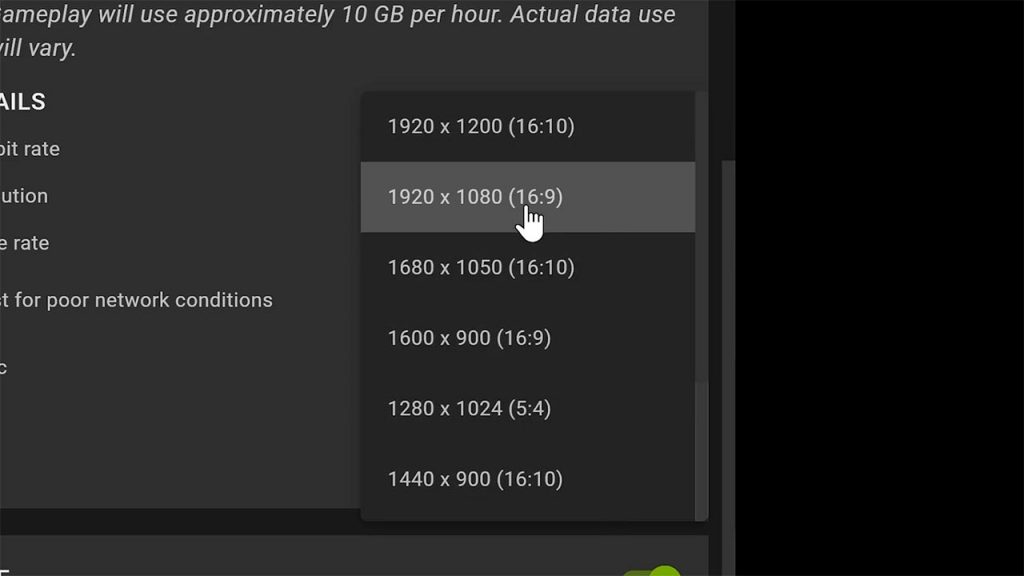 Here's where things get dicey. I proceed to scroll down to set my preferred resolution of 4K now that I have upgraded just to find out there is no 4K support.
That's right people. As of now NVIDIA does not have 4K support for GeForce Now. So make sure you know when you buy that as of now, there is no 4K support under the GeForce Now Founders edition. All the Founders edition really does is prioritize the machine you are on but that also doesn't gaurentee great bandwidth speeds either. You still have plenty of quality issues and resolution drops playing on the GeForce Now Founders Edition.
The Only Benefit of GeForce Now Founders
So, the only real benefit from having the GeForce Now Founders membership is that you will be able to get on the service at anytime. No 4K, 1080p only but with no wait. Is it worth just $5 a month? That's up to you. If you have no good gaming equipment but all your games are on third-party distributors and you don't mind playing in 1080p only, this might be worth it.
Overview
Ultra HD meaning 4K or even 8K is the future and as of now GeForce Now is just not cutting it. What's surprising is that they have the technology for handling Ultra HD just fine. So it would seem that they are preparing to make this jump so be on the look out for 4K support in the near future.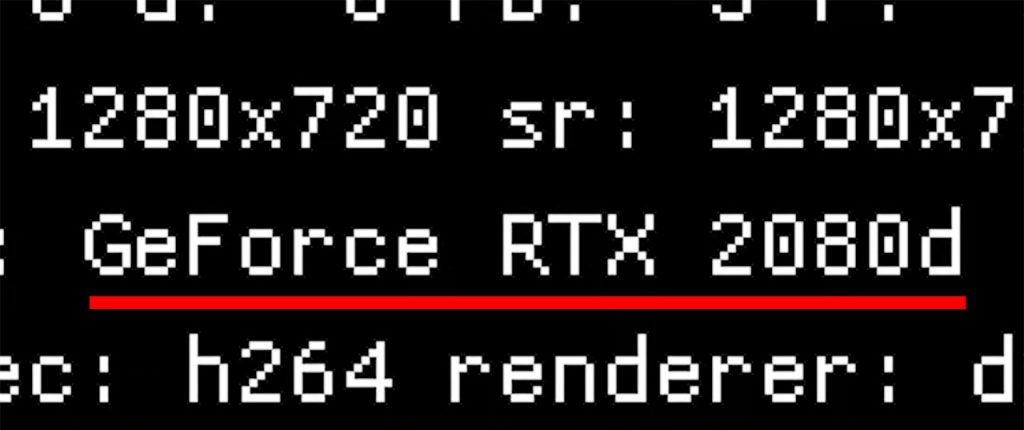 We'll be on the watch for the improvements of GeForce Now as well. Make sure to subscribe to get the latest on GeForce Now and other cloud gaming services at the only place you can do battle in gaming heaven – Cloud Gaming Battle