We are checking out how Destiny 2 runs on Stadia using a budget Android tablet. The tablet I am using to play is the Vankyo MatrixPad S8. I bought it on Amazon for under $100 so if you are looking for a Android tablet for under a Benjamin, this might be a good pick for you. Link to the tablet in the description.
Android Tablet specs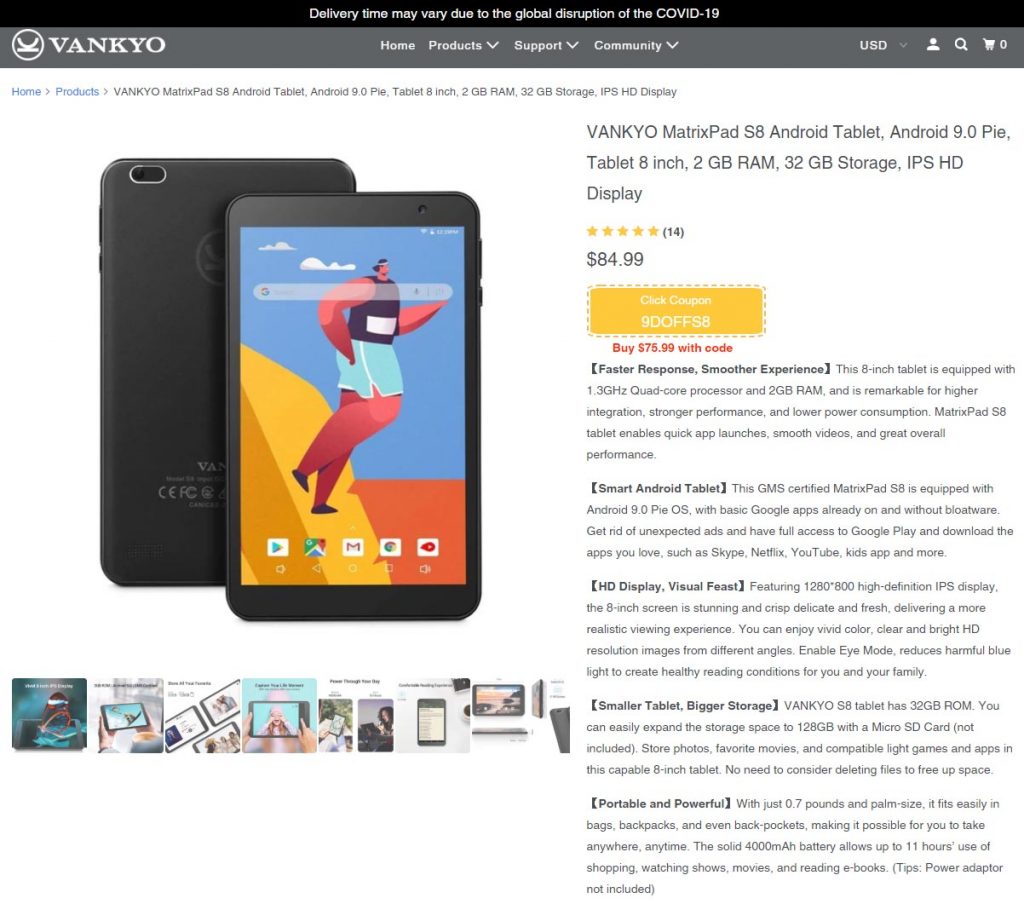 Stadia has a couple of requirements for running games on the app and the MatrixPad S8 just hits those requirements. The stats consists of:
1.3GHz Quad Processor
2GB RAM (Minimum Requirement)
Android 9.0 Pie OS
32 GB Storage
2.4 GHz Wifi (5GHz Highly Recommended)
Out of these stats, I highly recommend getting a tablet that is able to handle 5GHz WiFi. Cloud gaming is all about streaming your game and the app needs plenty of bandwidth for this. As you can see, the connection suffers greatly on a 2.4GHz connection. I was sitting right next to the router and I was still having many connection problems.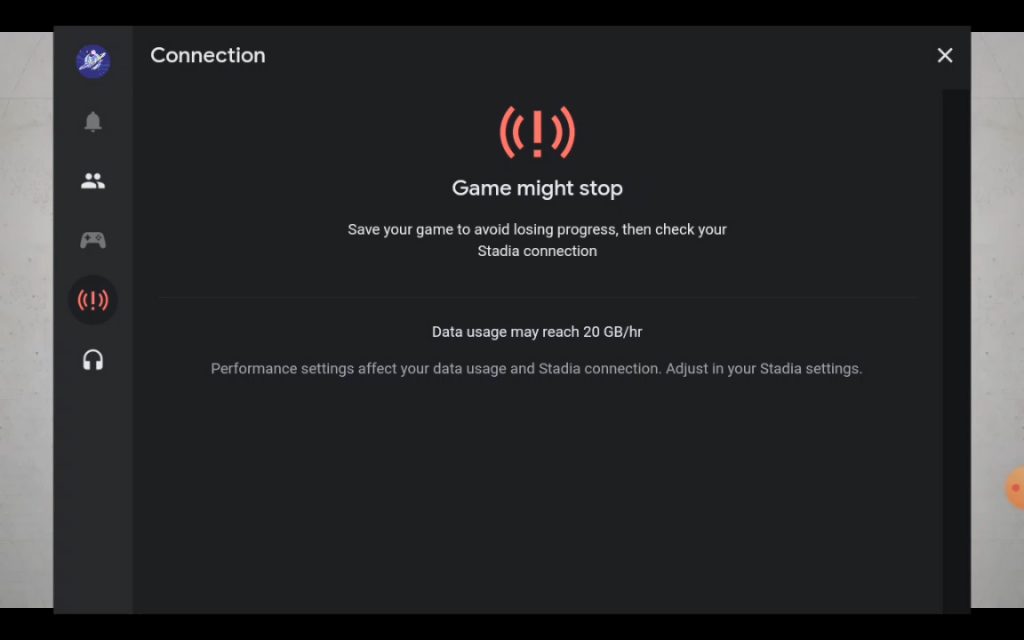 Destiny 2 Tablet Gameplay
Let's get into how a budget Android tablet handles a AAA game like Destiny 2. This character is brand new and is just starting out at the Tower. Sound is limited because Android doesn't let you record internal audio so I did what I can. Lastly, I am using a wireless Xbox One controller here. You will see random wild controls because the controller lag was serious as you might hear me comment on.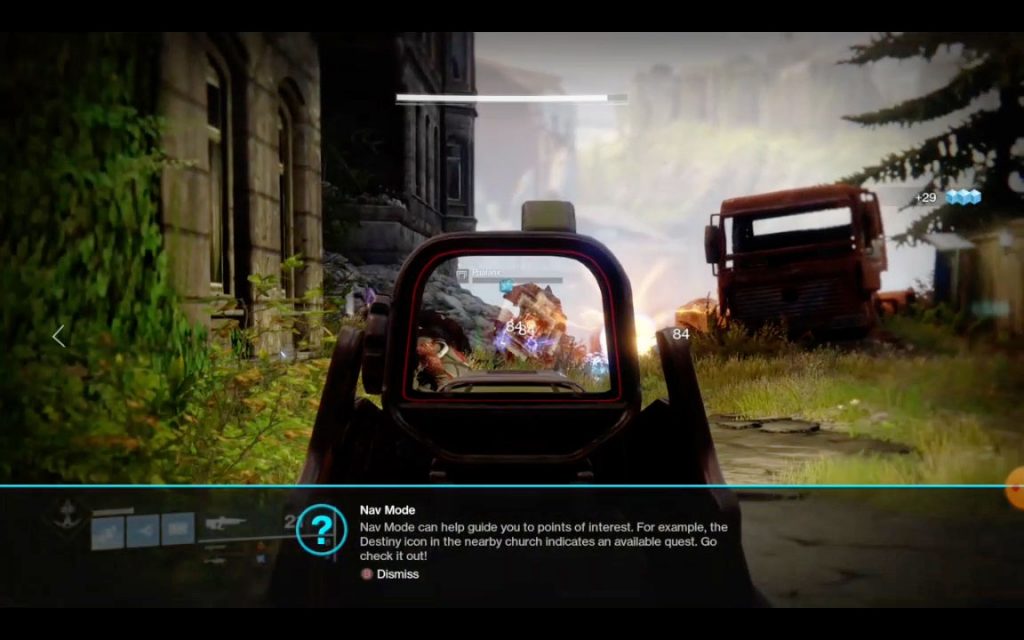 After the one and only battle I faced on Earth, my connection basically just quit on me. I was unable to even move after I was connected back into my lost session so I just exited the game.
Overview
I hope this was a good insight on how a budget Android tablet like the Vankyo MatrixPad S8 will run AAA games on an app like Stadia. As of now, I wouldn't recommend a cheaper Android tablet for Stadia running games of this quality. We'll run more game tests in the near future though so check the videos on those games coming soon. For the latest news, gameplay, and comparisons on Cloud gaming, subscribe and stay tuned here at the only place where you can do battle in gaming heaven – Cloud Gaming Battle.