Being the most popular PC Gaming "pickup n' play" cloud gaming platform has its benefits. Since its official launch out of beta in February 2020, GeForce Now has picked up a lot of steam and its popularity is exploding. They recently expanded their services adding servers in Phoenix, Arizona and in Canada. They are also adding their services to the countries of Turkey, Saudi Arabia, and Australia.
With all this expansion, it would be good to test the response time of GeForce Now and how well the input lag will effect gameplay. Well first, let's see where our server would be located. I am in Ohio and GeForce Now has auto selected me to the US Midwest datacenter which is located in Chicago. It's about 5 hours west from here by car. This makes my latency around 24 ms.
GeForce Now Controller Lag Testing
We will test both controller lag and mouse and keyboard lag but, I will start with controller lag. We are testing the controller lag on Destiny 2 just to see how bad it really is. To get a feel for what the lag is over a video, I have to give you a visual on the moment I move my controller versus the response time on GeForce Now. So I have the Gamepad tester up in the corner from gamepad-tester.com while I play the opening mission to Destiny 2 Forsaken. Let's take a look at the gameplay.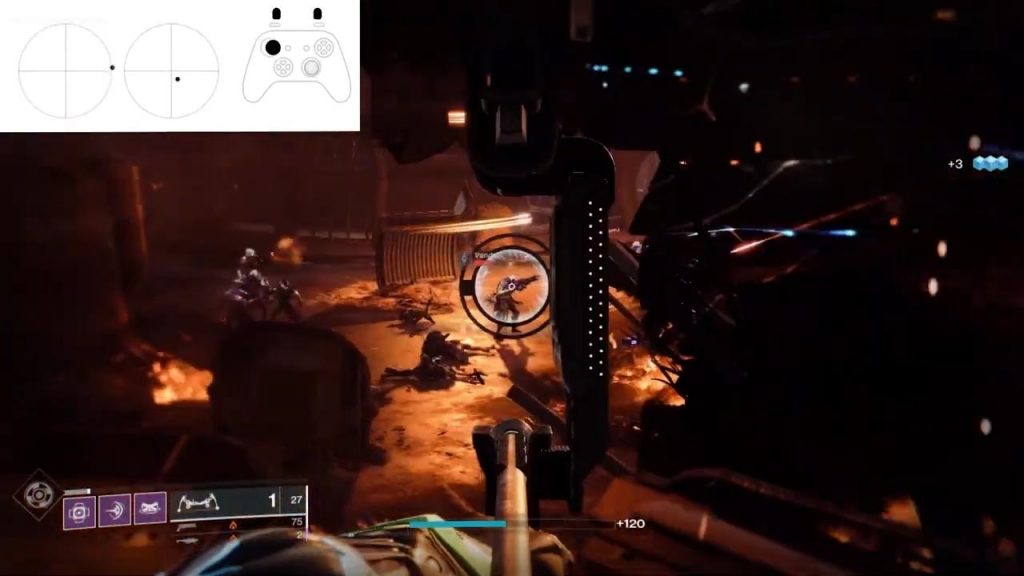 As you can see, I have no problem aiming. Precision aiming is right on the money. I also have no problem dodging enemy fire.
GeForce Now Mouse and Keyboard Lag Testing
After a while of playing, I stopped at a checkpoint and changed to mouse and keyboard. I wanted to see whether mouse and keyboard input lag would be similar. I switched up my setup and continued the mission.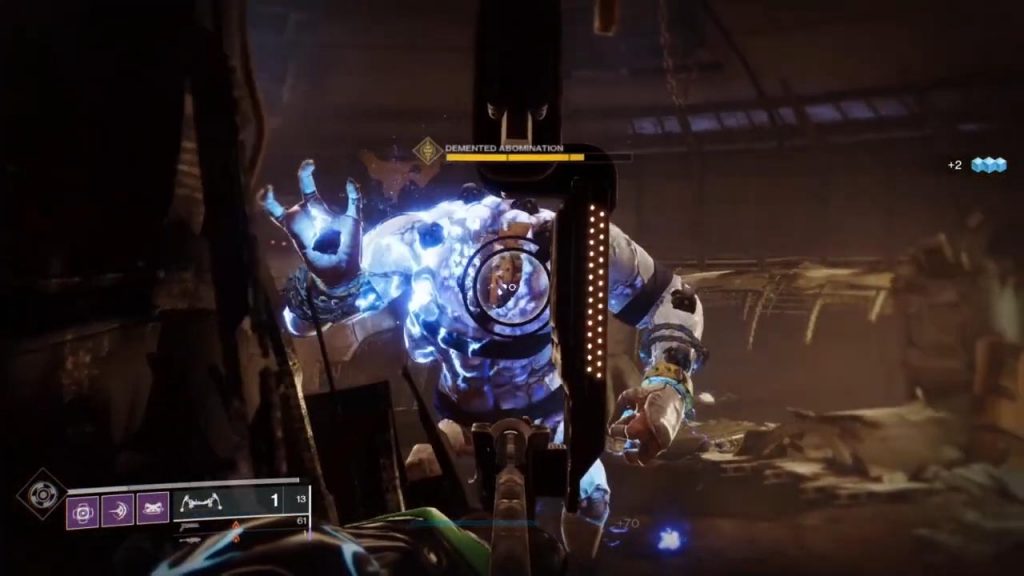 As you can see, mouse and keyboard performs just fine for me. Heck, it might even be faster than controller. The mouse precision is fantastic – quick and exact is exactly how I like it.
Top Down Mouse and Keyboard Gameplay
I tested the mouse and keyboard lag out on another game – Path of Exile just to switch up the game types. This game relies on mouse input to move and fight so accurate input is necessary for adequate gameplay.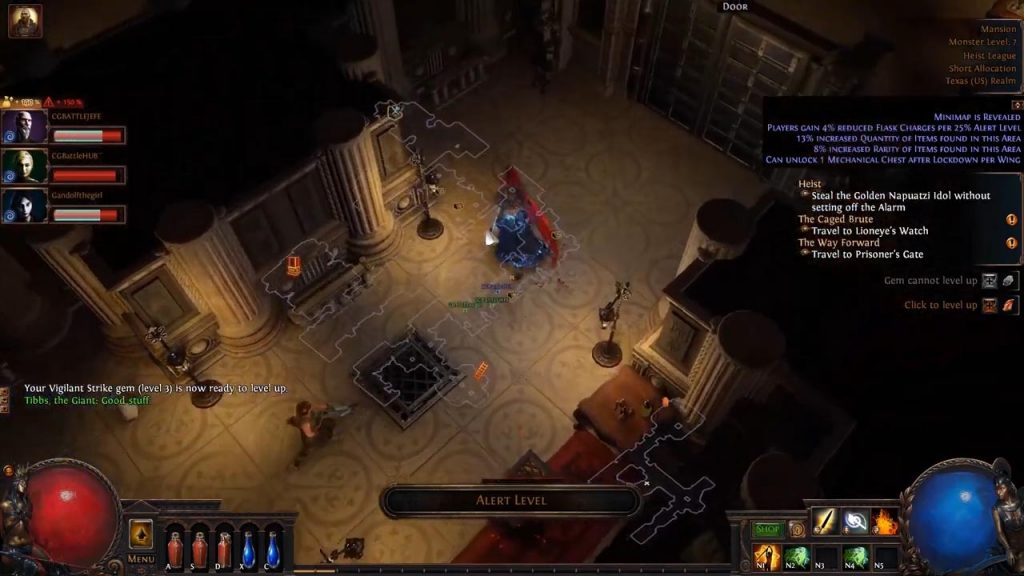 I had absolutely no issues playing Path of Exile on GeForce Now with mouse and keyboard. My character goes exactly where I point to and attacks on command. So if you are looking for a great PC alternative to play a shooter or any other type of game, GeForce Now won't give you lag like some other cloud gaming services do.
Overview
This sums up input lag on GeForce Now. If you live in the US, you should have little to no issues with input lag. Plus, their service is only getting better over time so if you are having issues with lag now, hopefully things will get much better for you soon.
I hope this answers your curiosity regarding controller lag on GeForce Now. For the latest news, gameplay, and comparisons on Cloud gaming, like and subscribe and stay tuned here at the only place where you can do battle in gaming heaven – Cloud Gaming Battle.