Boosteroid is a cloud gaming platform located in Romania and covers most of Europe as of 2020. We classify Boosteroid as a middleware cloud gaming platform. This means that they will access and play games from third-party gaming digital distribution services like Steam and stream the game to you instead of downloading the games you own to your PC to play. This is similar to services like GeForce Now and Vortex. They don't have servers in the US as of now, but they are expanding their services due to their partnership with Microsoft.
One of the great things about Boosteroid is that you do not need an app to play their games. It is all browser based like Stadia. We are going to show you how to play Boosteroid on the iPhone. You actually need an account and subscription to play. So, if you are looking on how to get started with Boosteroid, check the link out above to see how to get started.
Logging into Boosteroid on iPhone
If you have already signed up with an account and paid for a subscription with Boosteroid, all you need to do is go to the Boosteroid website on a browser and sign in with your credentials.
Once you are logged in, you will be presented with the dashboard. Choose a game from the "My Games" tab or one of the other game library tabs. I am going to scroll down and start playing Sonic Mania for this example.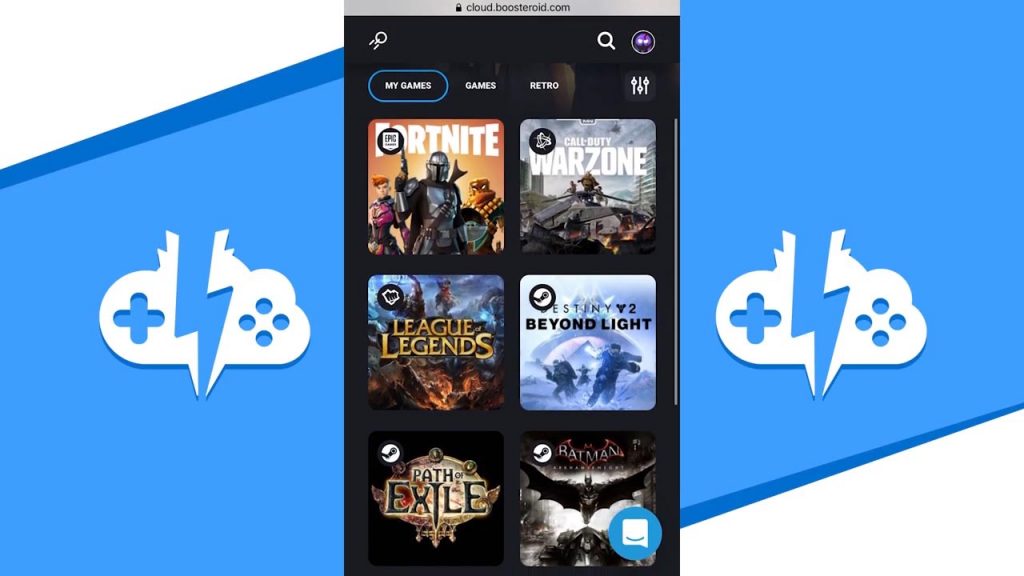 Click on the game and hit the Play button to get it started. It will warn you not to adjust the game settings once in game but we actually have to with this game. Also, note what it is saying here. This will help you get out of the game and use the in-game keyboard. Lastly, feel free to tap the screen if you want sound.
Logging into Third Party Game (Steam)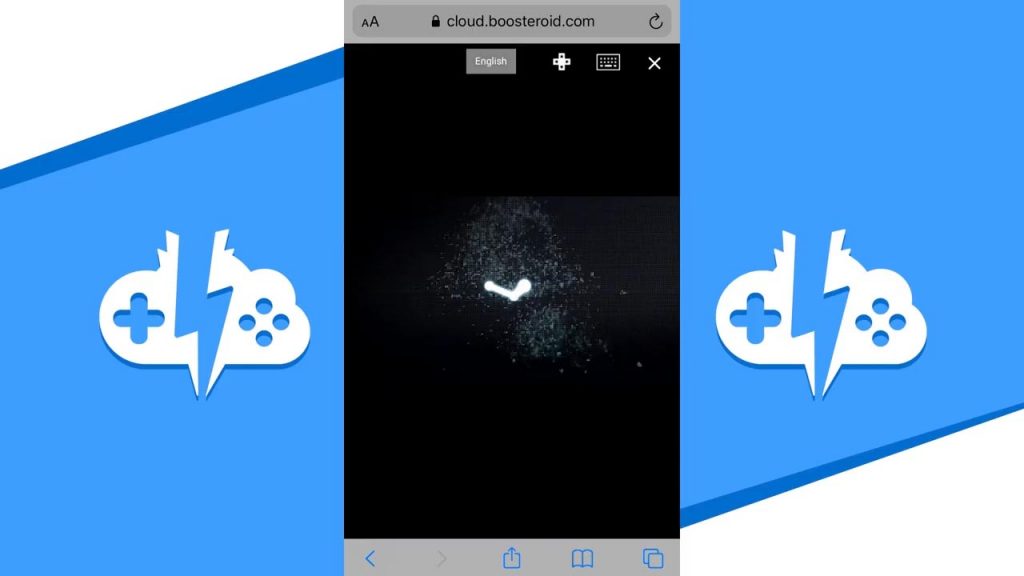 We are also going to activate the on screen game controls by hitting the D-pad at the top of the screen. Now are going to login to Steam by typing in our credentials with the in-game keyboard. Hit the keyboard icon to accomplish this. After this we are going to turn the screen to landscape mode to play the best way possible. This is not required but highly recommended. Once signed in to Steam or any other third-party app, hit the accept button, to get your game started.
You'll notice that the game window is too small. You'll have to adjust this setting only. Once in the main menu, go to Options and change the window size. This might need to be done in other games as well.
Playing on the In-Game Controller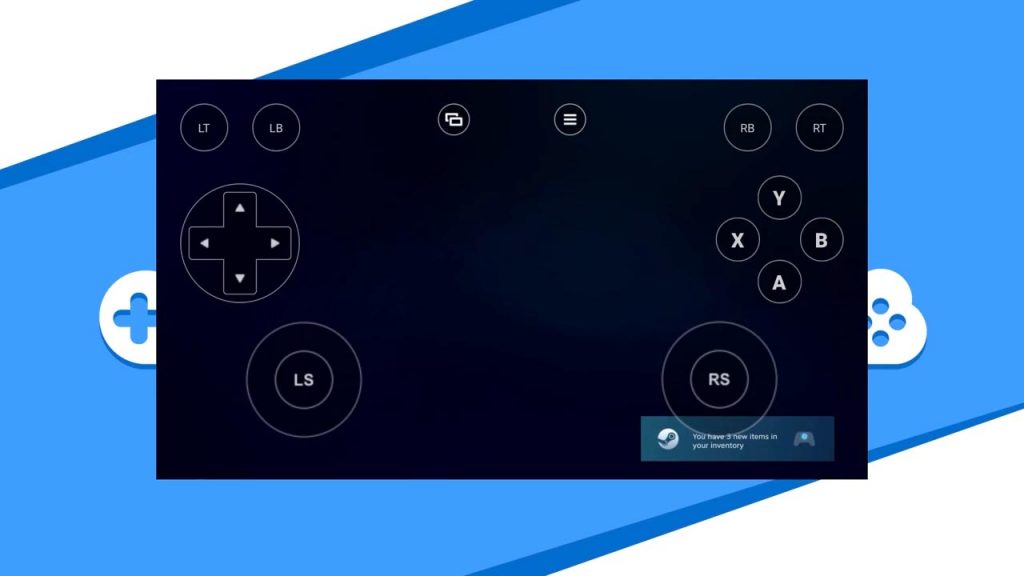 Once you start playing, and you don't have a controller connected, you can use the in-game controller. In my experience, the in-game controller is handy but not ideal for a solid experience. Use a Bluetooth controller connected to your iPhone to play optimally.
Remember that Boosteroid servers are overseas, miles away from the US. Combine the controller lag from the Romanian servers and the chunkiness of the in-game controller, playing this way is doable but not the best by any means. Your response time will be slow and with fast reacting games like Sonic or any other racing game, your input will be late in-game.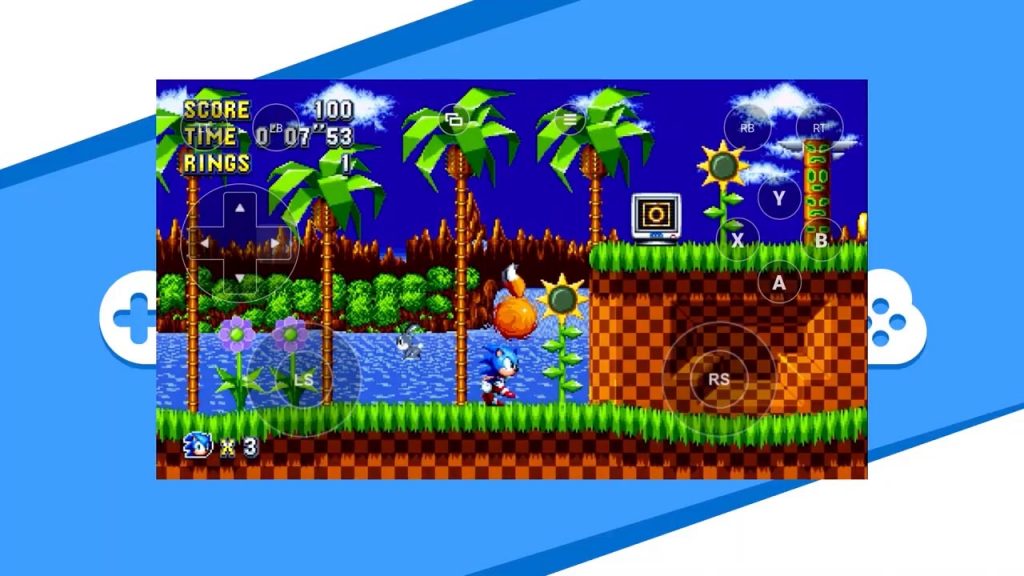 Exiting a Boosteroid Game on iPhone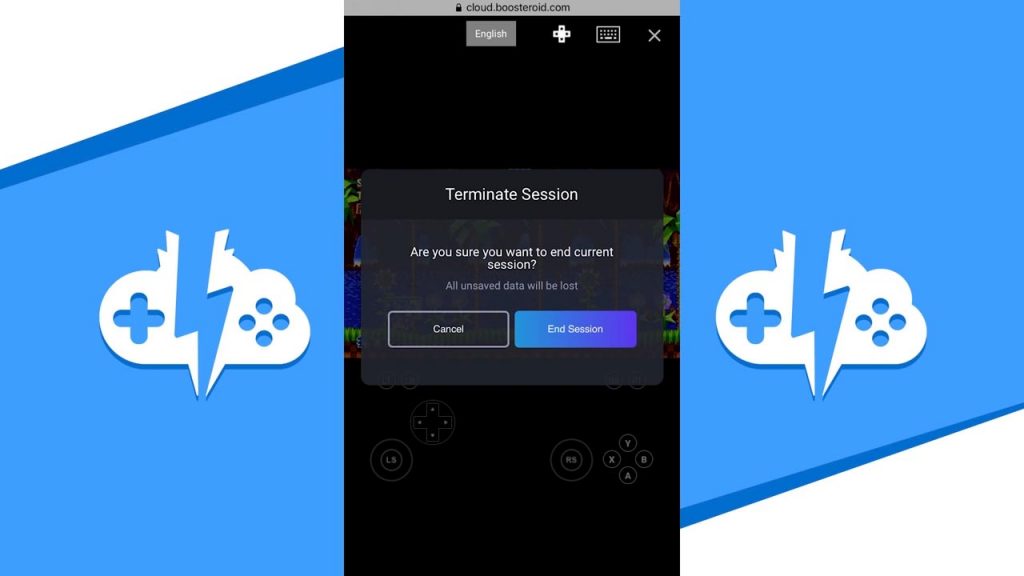 Once you are finished play a game, turn the iPhone back vertically and hit the "x" in the corner. It will ask you to confirm the game termination and hit "End Session" to exit. It will then thank you and return you back to the dashboard where you can choose another game or leave altogether.
Overview
I hope this tutorial has guided you on the ins and outs of how to play Boosteroid on your iPhone. To know the latest information on Boosteroid and other cloud gaming platforms, like and subscribe to make sure you get the latest cloud gaming news at the only place where you can do battle in gaming heaven – Cloud Gaming Battle.