Bungie just dropped the next season for Destiny 2 – Season of the Lost. This update is special because Bungie launched crossplay with this update. This means you will be able to play with PC players on Steam, console users from Xbox and PlayStation. They have also included Stadia in this mix as well.
So how easy is it to get started crossplaying with others including the friends on your friends list? Well let's get you setup.
Opening the Game First Time
The first time you open the game with the new update, you will be either notified that you need a Bungie.net account to be able to crossplay or they will automatically assign you with a Bungie.net account number at the end of your account if you have a Bungie.net account already linked.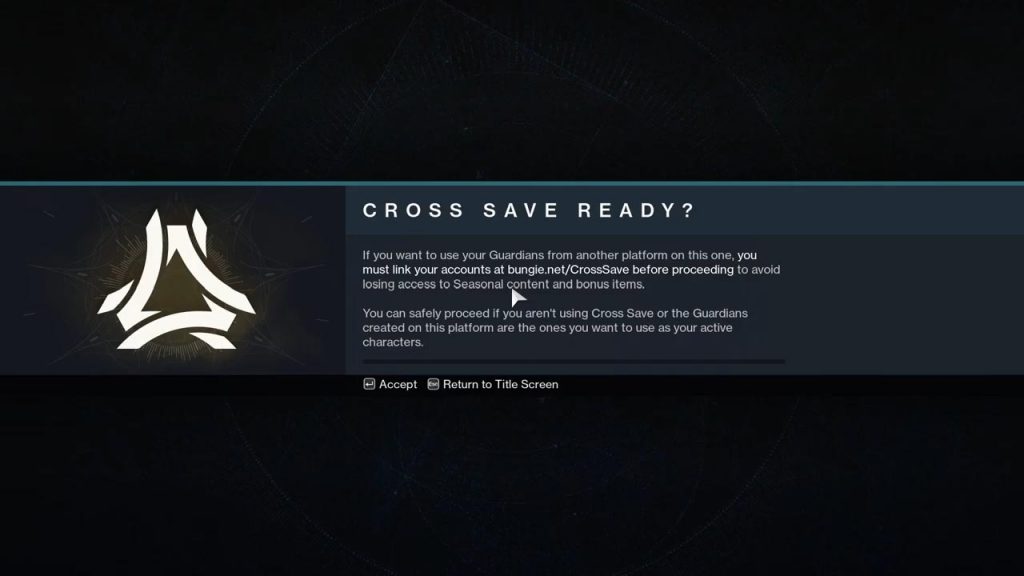 Logging into Bungie.net
It's probably a good idea to make sure everything is setup on your account regardless if you have a Bungie.net account or if you are linked already. So before proceeding, head over to Bungie.net and create your account and/or login.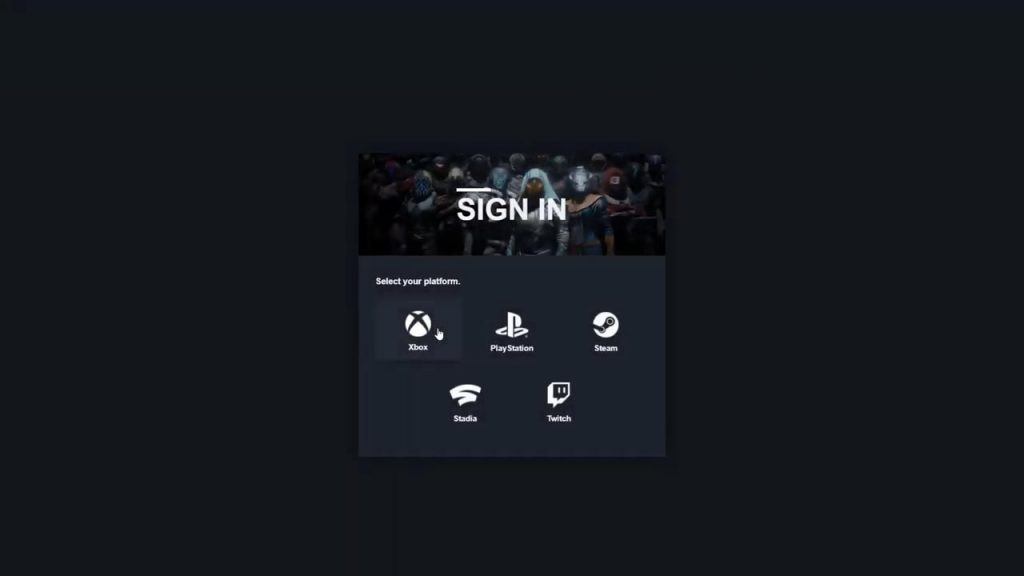 Once you have created an account and logged in to Bungie.net, You can check your profile and make any changes here that you want.
Link Platform Accounts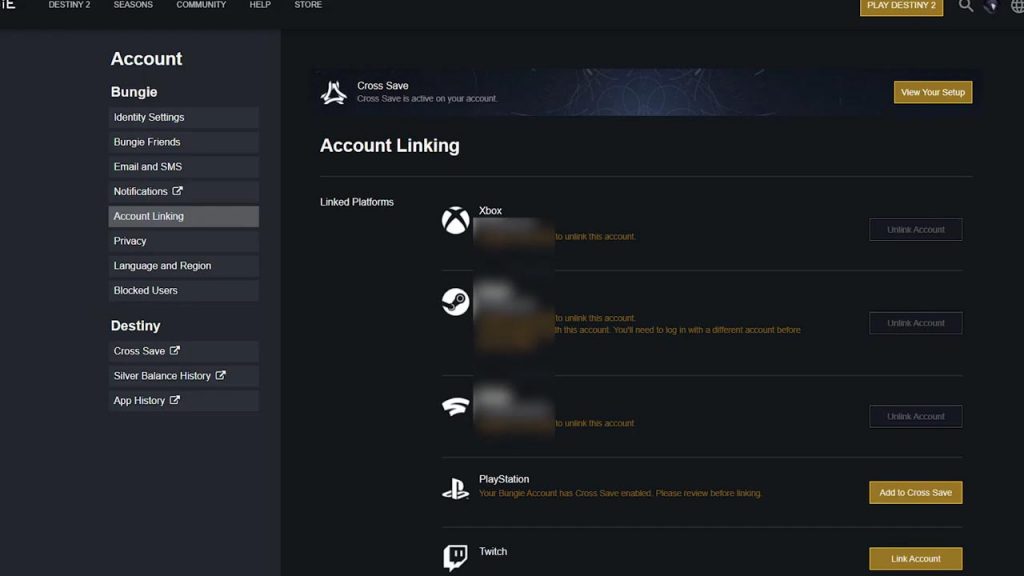 The next step is to link your accounts. Go to the Link Account tab on the left navigation. Here you will choose the platforms that you play on and sync them to your Bungie.net account. You will need all your platform specific credentials to login to each individual system so have those ready.
Enabling Character Crossplay with Cross Save
The next part is the best part about this crossplay feature. They allow you to play your characters from one specific platform on ANY platform you desire. To do this, go to the Cross Save link on the left navigation.
You should see all your linked accounts here. Make sure that all the accounts associated with your account are "Authenticated" and hit the Continue button. You can also link your platforms from here if you didn't do it on the last step.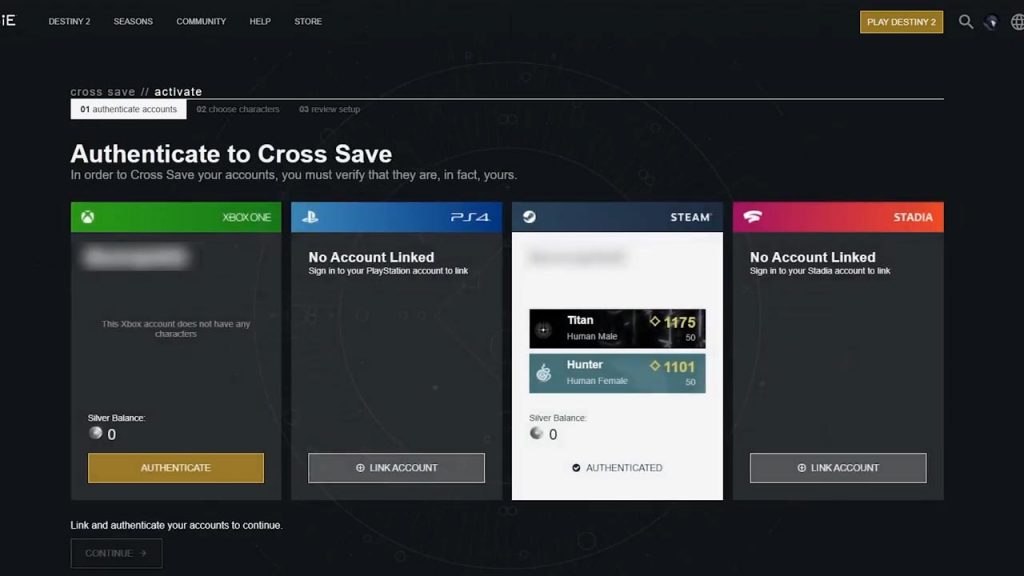 From here you will choose the active account with the characters that you want to use on all platforms. Confirm that account and then it will have you review your account to activate. Hit the "Yes, Do it" button and it will have you hit checkboxes to confirm one last time. You'll see a final confirmation screen and you should be good to go.
If you want to review your setup one more time, hit that button and you'll be able to see what account is active and the ability to deactivate Cross Save. You also have the ability to buy the expansions for every platform. The expansions do not cross over to each platform. The progress does but ability to play them does not. So you will have to buy them separately for each platform. Get them on sale.
Adding Bungie.net Friends
I would highly suggest you add your friends from other platforms through the Import tool on the Bungie Friends tab. You can import all you contacts from all your linked platforms from here. If you need to add a new contact from another platform, go in-game and go to the Roster tab and enter the Bungie name and associated number here. You do need to have their correct number to add this friend accordingly.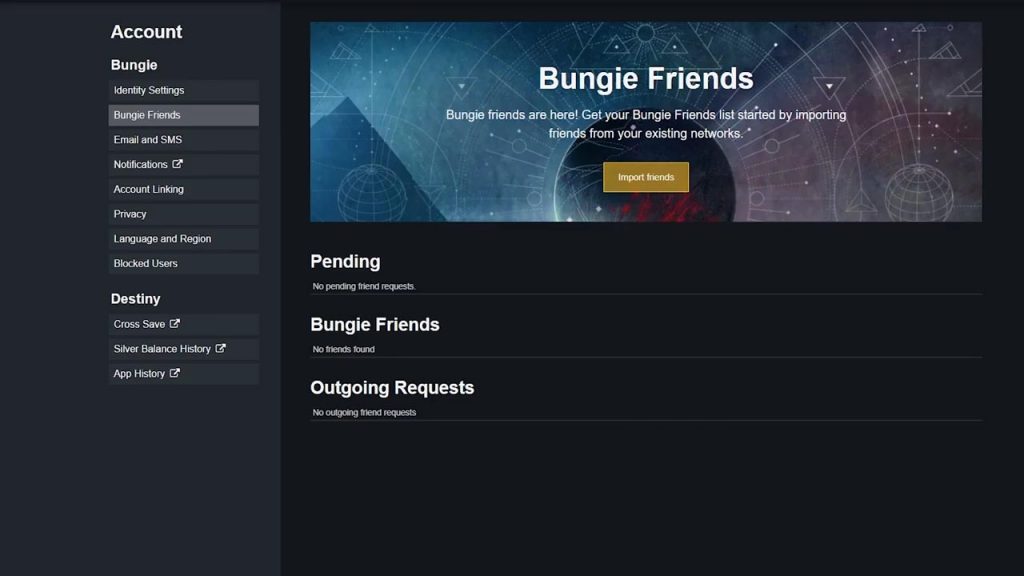 To find yours, highlight your name. This is the most common way to make friends with others on another platform if they are not already on your friends list. If you happen to be on the same instance and are nearby, you can send an invite to them as well.
Cross Save Check
Now to check to see if this works on multiple platforms. We'll start with Stadia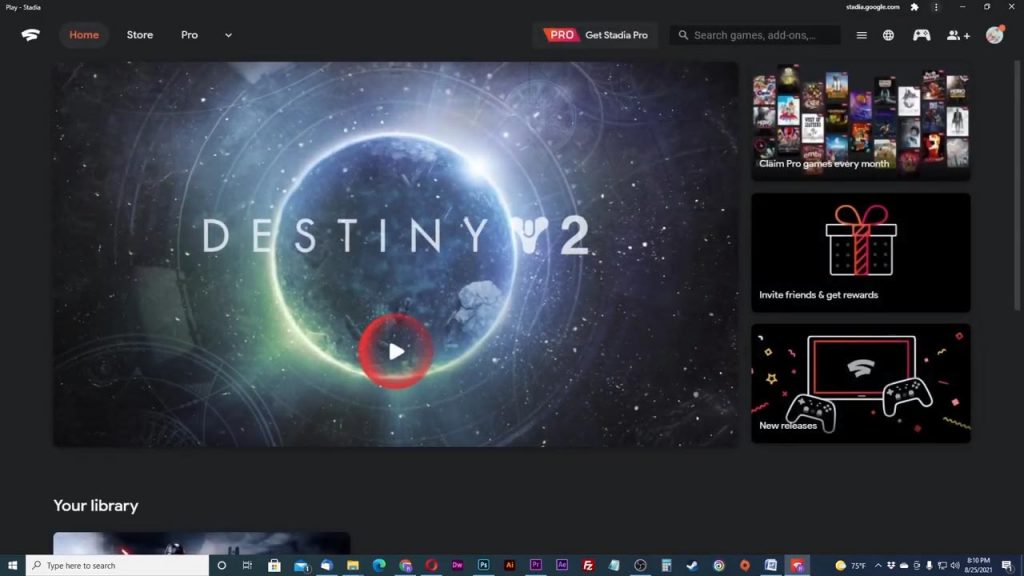 GeForce Now, which runs the Steam version.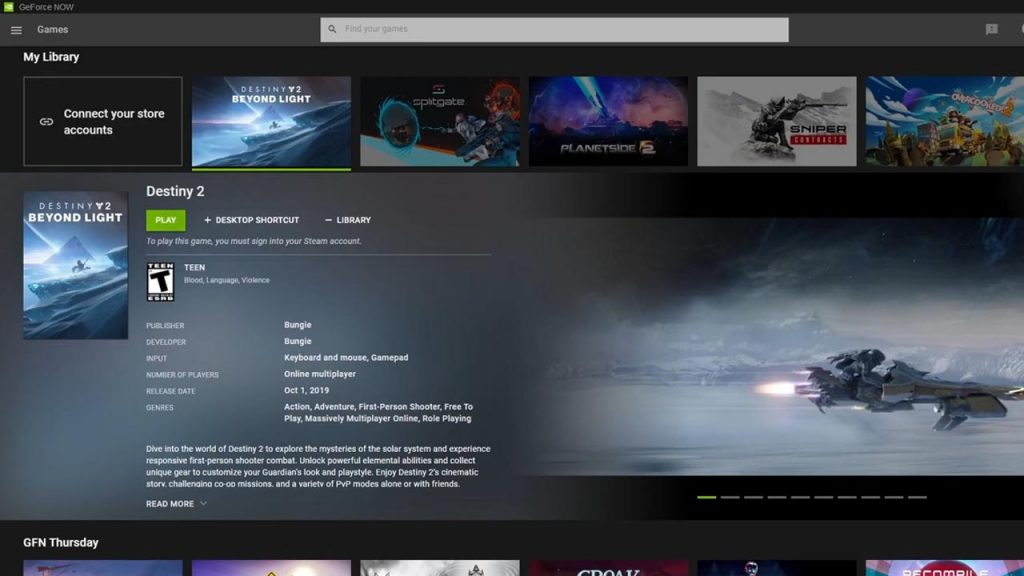 Overview
Follow these steps so you can crossplay and cross save with ease. If anyone you know is having trouble, send them this video. Make sure to like and subscribe so you can get the latest news, gameplay, and comparisons on Cloud Gaming at the only place where you can do battle in gaming heaven – Cloud Gaming Battle.