Stadia Connect has launched a new video on the upcoming game releases and other Stadia related announcements. New Stadia tech and some new exclusive games have been announced for the future and some that are available now. Take a look each of the details that this Stadia Connect video has revealed. We'll go over all of them here.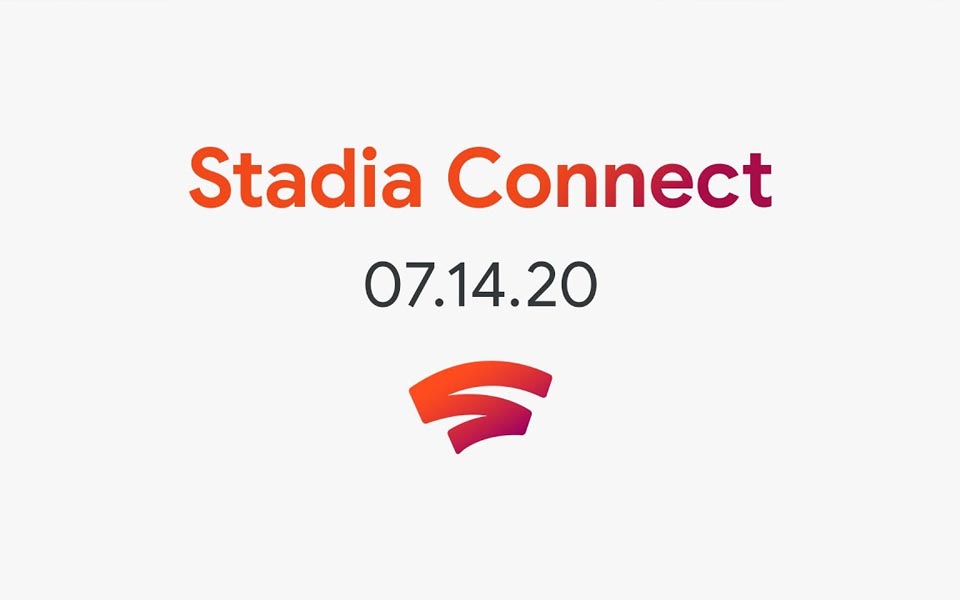 New Free Games for Stadia Pro Memebers
Host Meagan Timney leads Stadia's User Experience Research Team. She starts tell us about the free games that just got released and can play as long as you are a Stadia Pro member. You can try out Stadia Pro for a month under the free trial. You'll access to the free games and you'll get the $10 bonus to purchase another title while under the trial period. Here is a list of the free games that just got released for Stadia Pro.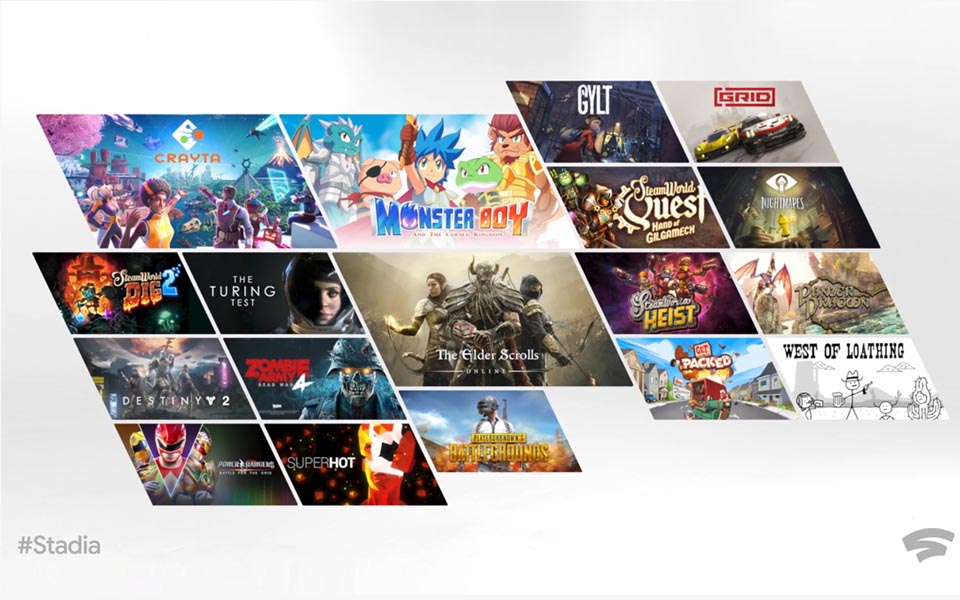 New Stadia Features
Along with the new games, the core of Stadia is being updated. As time goes on, Stadia's infrastructure is rapidly developing into what they said they would have since day one. Since Stadia is one of Google's properties, we expected Google to uphold this promise. This Stadia Connect announcement video confirms that they are continuing down the road of where they should be instead of keeping their consumers in the dark and/or not keeping their promises on what they are doing.
Click to Play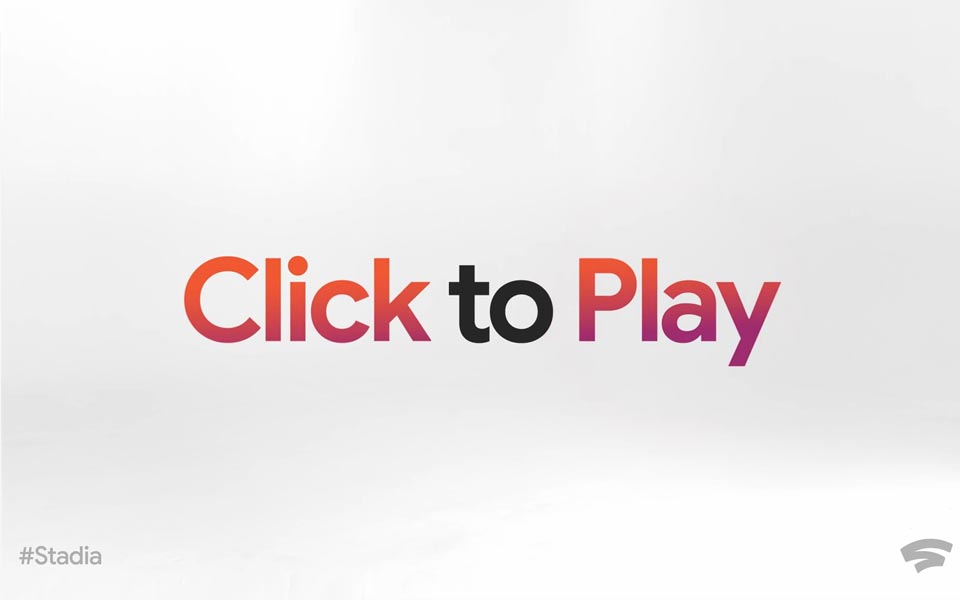 One of these update features Stadia promised was Click to Play. Click to Play is a feature where you are somewhere on the web (the video mentions YouTube) and you are looking to play a particular game. All you need is a link to that game and you are in that game after clicking on it. Since Stadia is browser based, this works very well for YouTubers or Streamers who are watching videos about that game and want to jump into the fun immediately after hitting one link.
Stadia Premiere Edition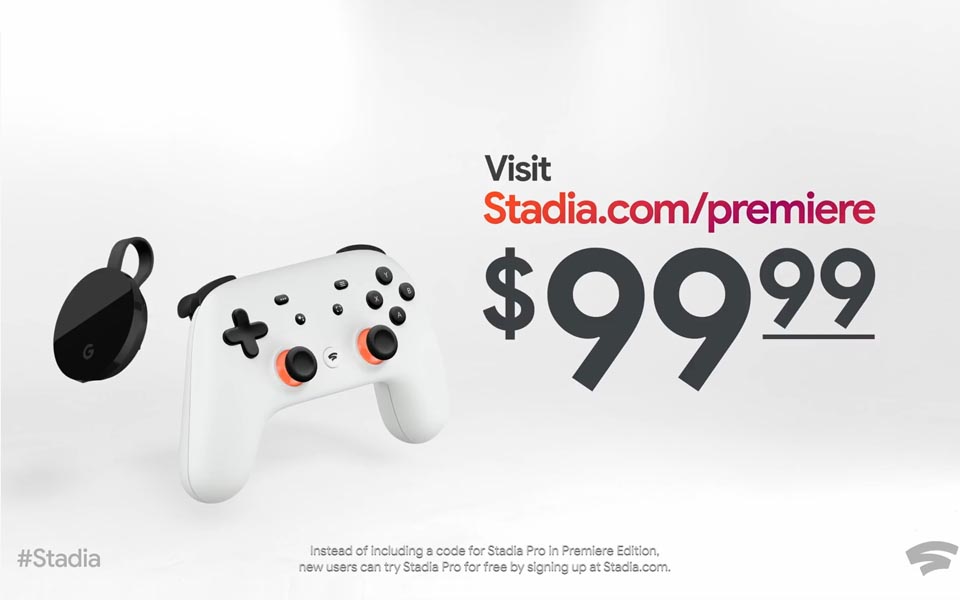 Stadia Premiere Edition isn't new but they did lower the price. Now it's $99.99 instead of the original $129 it was before. With the Stadia Premiere Edition, you get a Stadia controller and a Chromecast Ultra so you can set Stadia up on the TV of your choice (unless you have a PC connected to your TV, of course).
Note that the three free months of Stadia that originally came with the Premiere Edition is no longer included. It is cheaper though. Plus, if this is your first time signing up with Stadia, you can try out the Stadia Pro trial. Trust us, you are going to want to play your games in 4K on a TV.
New Games for Stadia
As Stadia grows, so does its library of games. This year Stadia not only has AAA games that have been hits on other platforms, but Stadia platform exclusive games as well. There have also been improvements to the functionality of many games in this line allowing for not just couch cooperative gameplay but more games that support up to 64 players at once on Stadia.
AAA Games Coming to Stadia
Stadia Connect featured some of the years biggest AAA games that are coming to Stadia. Get ready to never install and play some of the best games from last and this year. The publisher 2K Games really brought it home to Stadia as they have a bunch of new games heading for the platform.
Mafia 2 & Mafia 3 Remastered
Borderlands 3
PGA Tour 2k21
WWE Battlegrounds
NBA 2K21
New Exclusive Stadia Games
Stadia Connect also opened our eyes to some of the exclusive titles coming to Stadia. Some game publishers are big and some are smaller. All of them are getting a chance to get their game featured on Stadia as an exclusive. Lets take a look at these exclusive games.
Super Bomberman R Online
The original Super Bomberman R was released in March of 2017. This new Stadia exclusive is the online version which supports 64 play battles including a last bomber standing mode. Stadia Connect mentions that it will be release in Fall 2020.
Drop bombs and collect power-ups to blast your way through SUPER BOMBERMAN R ONLINE! You can compete against up to 64 players from around the world in this explosive survival battle. With the new BATTLE 64 mode, move from one area to another and blast away your rivals in an epic online survival battle! Fight your way to the end and outlast all other players to be BOMBER ONE!

Super Bomberman R Online Trailer
Dead By Daylight
The title was first introduced in June 2016 and now is going to be released for Stadia in September. This horror game features unique 4v1 battles with the 1 being the ultimate scary monster and the other survivors teaming up to kill it.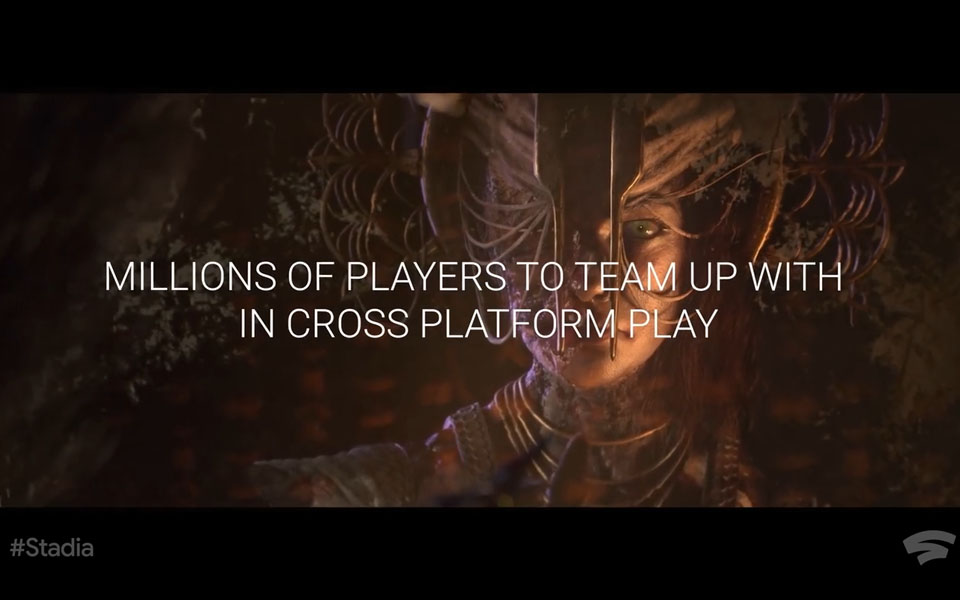 The Stadia release will have special features including Crowd Play where streamers can invite their audience to come in and play while the rest watch and comment. Looking forward to using this features with others soon.
Elder Scrolls – Stonethorn
Now you are able to continue your Elder Scrolls story on Stadia. Play Stonethorn which is part of The Dark Heart of Skyrim Year Adventure. You'll be able to hop on this on August 24th.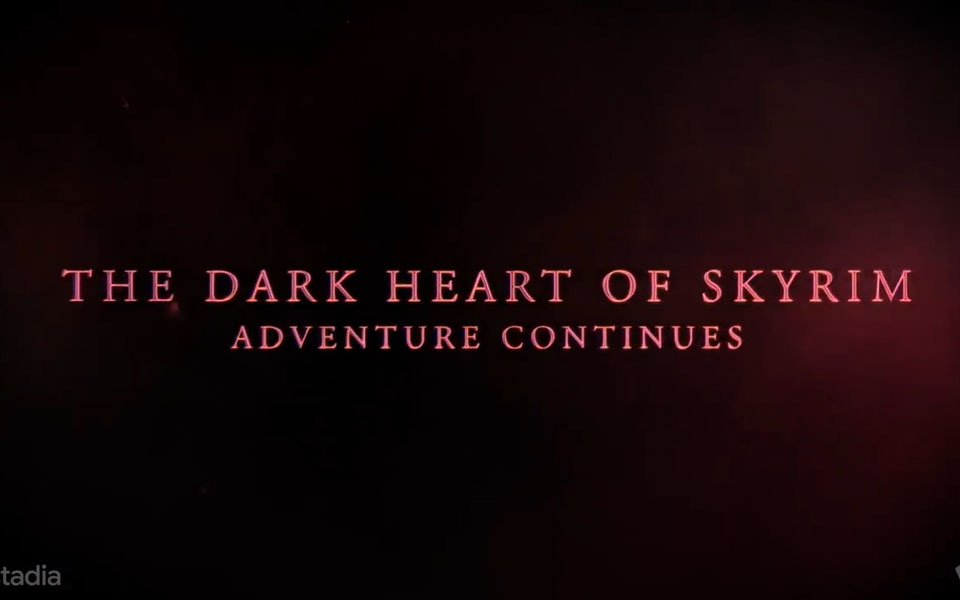 You will be able to connect and play with players not only on PC but on Mac as well. Start gearing up to play Elder Scrolls and continue your journey soon.
Serious Sam 4
Take on hoardes of invaders while wielding a huge explosive arsenal. Play with 4 others while hitting the game hard cooperatively. Also, enter the new Legion System where you and your team can fight thousands of enemies.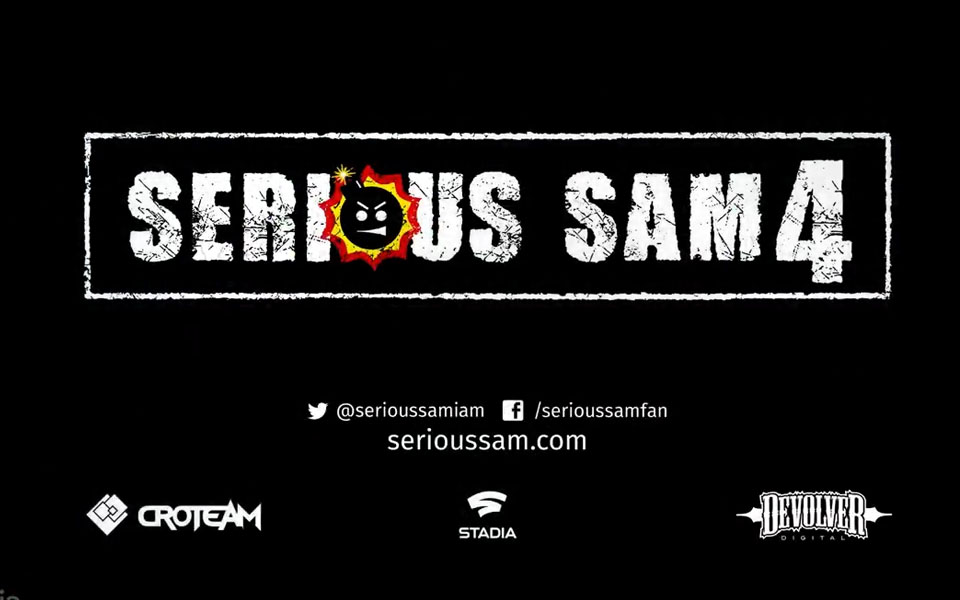 Outcasters
There were many games that caught our eye but this one in particular really set itself apart from the crowd. Very unique game play without being a standard shooter. I can see many trick shots in the future.
There were more games on the list but these were the ones that really stood out to us. We are looking forward to playing as many games as possible to leave our verdict for you. As the Stadia Connect feature keep coming out with new tech and more games, we'll keep posting about the good and the bad about Stadia.
For the latest news, gameplay, and comparisons on Cloud gaming, subscribe and stay tuned here at the only place where you can do battle in gaming heaven – Cloud Gaming Battle.