Call of Duty: Vanguard just released and thankfully Boosteroid has added it to their game list. Boosteroid is the only pickup n' play cloud gaming platform that supports the Call of Duty franchise so if you are a COD guy, Boosteroid is your ticket to Warzone and other COD games.
I have made a Modern Warfare video on Boosteroid last year around this time so this should be a bit of a follow up. Has the Boosteroid experience improved since Modern Warfare? Let's see how Call of Duty: Vanguard fairs playing on Boosteroid.
Loading
Since this game has a slightly updated Modern Warfare engine, there are similarities when playing this game. Every time I logged in I had to restart to apply the update as I did with Modern Warfare.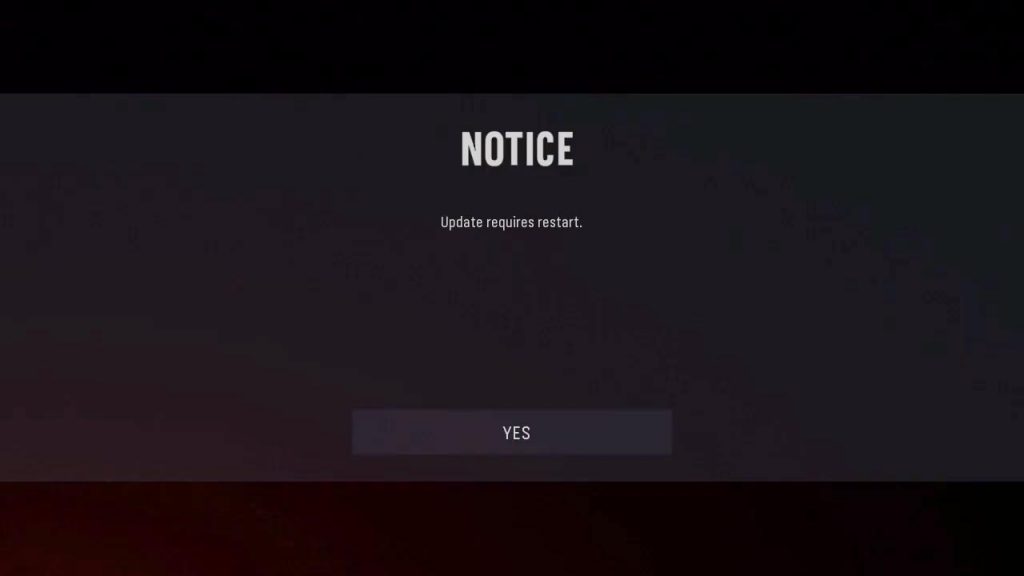 This time, with Call of Duty: Vanguard, I didn't have to worry about the shaders! Celebration! This is a great improvement from the last time where I had to wait an additional 3 minutes every time I wanted to play the game for the shaders to be installed. It's nice to just hop into a match without having to wait.
Graphics
This leads me to my next point: The graphics. Boosteroid this time around really wants to maximize FPS and minimize lag times. It is discouraged to change the graphic settings so I didn't bother them.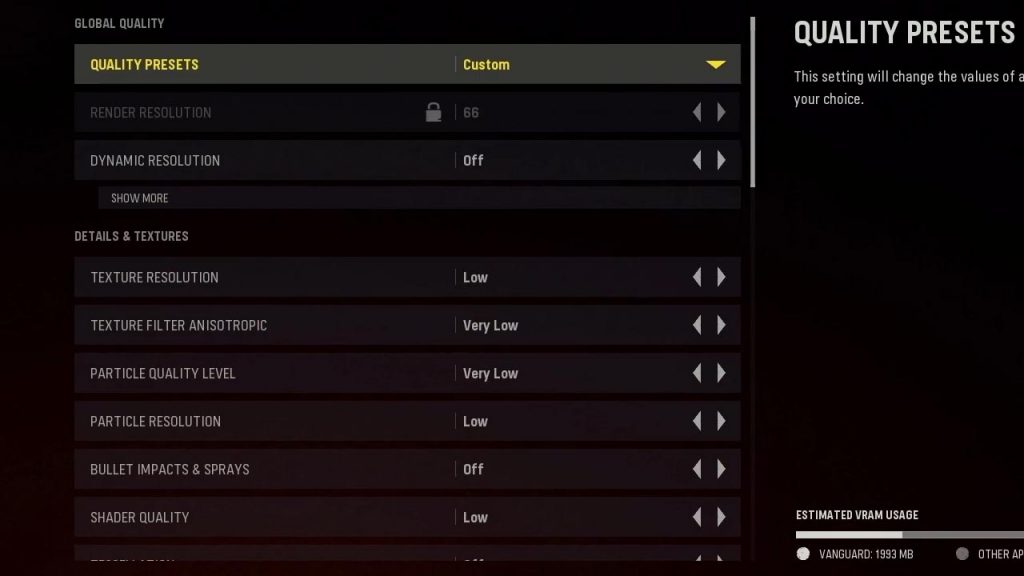 If you take a look at the settings in the options, you'll see that the default graphics settings the game is set to are absolute trash even at 1080p. Everything is set to low. Just look how bad these character models are. Look like it's time for Boosteroid to pull a GeForce Now and upgrade their systems.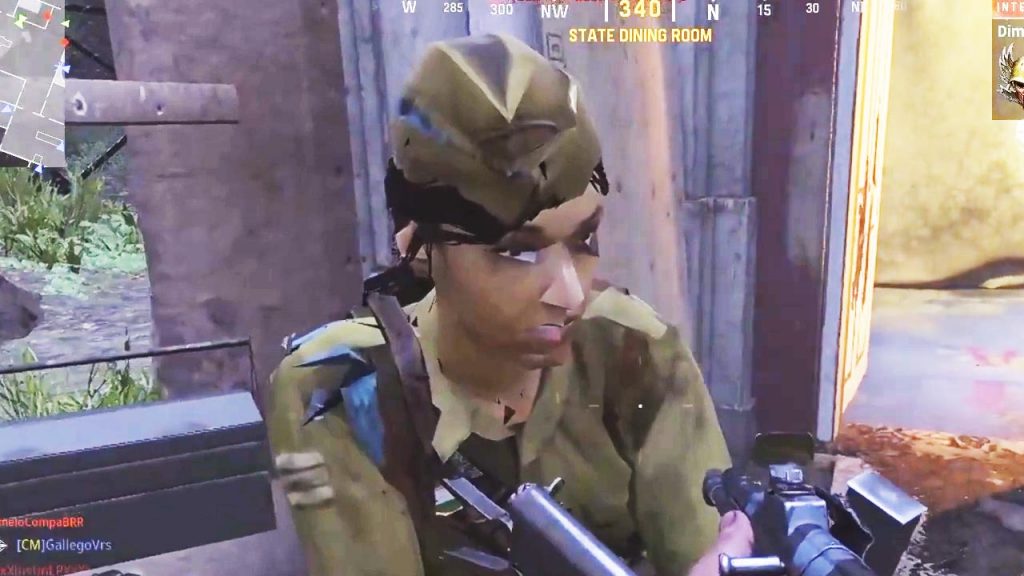 Gameplay and Lag
Now for the most important aspect: Gameplay. Sure the graphics are terrible but just as long as you are able to perform well, do bad graphics really matter? Not really. I would certainly take performance over visuals in multiplayer, and I would venture that you would too – especially if you are playing a mobile device. As you can see in these clips, Boosteroid is running at a 59-60 FPS. Frame rates are not an issue here.
So how does it play? Remember that this is a cloud gaming platform and lag is an issue. Even if you are close to a server, you might still have minimal lag hindering your performance. Boosteroid primarily has servers in Europe and does not have servers in the North America regions – yet. We are located in the US so our connection would be quite long from across the pond. This would usually cause me to play terribly like I did on my Modern Warfare run.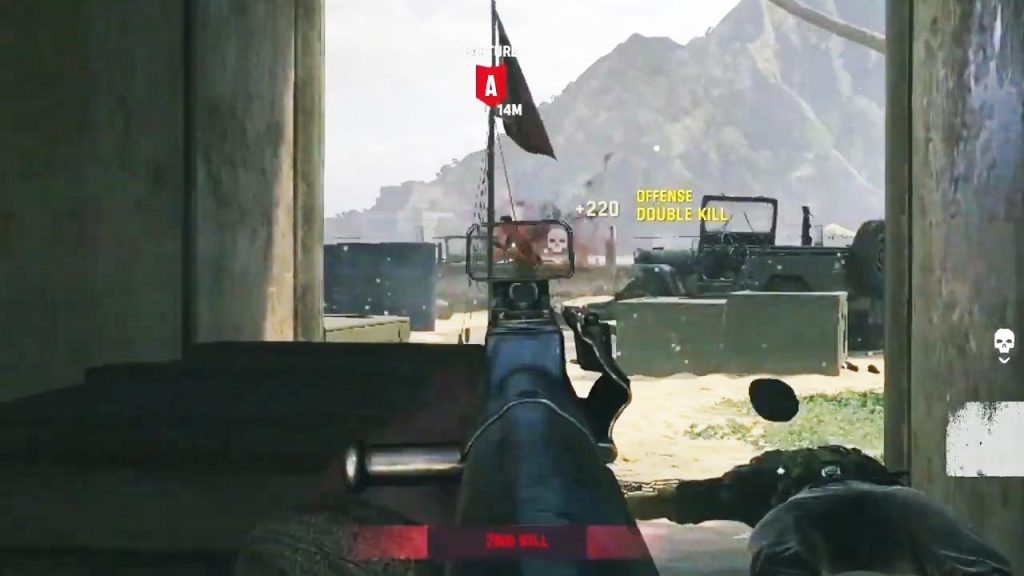 So, when I tell you the lag was minimal enough for me to get a positive K/D ratio consistently on different maps and game modes, that should be telling you something. Either Boosteroid has really stepped up their game when it comes to their cloud infrastructure, or they secretly deployed US servers because the response time was much improved over the last videos we have covered on Call of Duty playing on Boosteroid.
As you can see, I was able to make multikills, not sit at the bottom of the scoreboard, and even be considered for end of match MVP. Not too shabby. It's not perfect mind you. I still have better graphics and a better response time playing on my Shadow machine but if Boosteroid is all you can afford monthly, this is the way to go. It will only get better once Boosteroid deploys servers in the US. If you own the game on PC and you are interested in getting Boosteroid, I have a link to sign up in the description.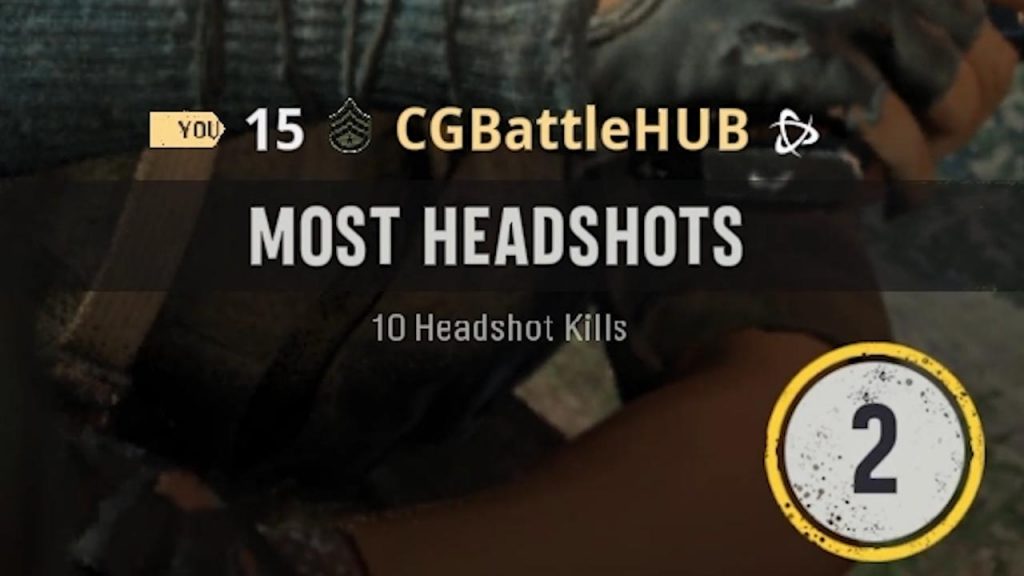 Overview
We'll have more videos on Call of Duty: Vanguard and other Call of Duty games on Boosteroid and with other cloud gaming platforms soon. In the meantime, make sure to hit that subscribe button to keep on top of everything cloud gaming at the only place where you can do battle in game heaven – Cloud Gaming Battle.