Boosteroid is a curated pickup n' play cloud gaming platform that has numerous ways to play with their service. This includes on desktop and Android devices. Boosteroid has a number of games that can be played locally on the couch. Is it possible to play any of these games through the apps Boosteroid provides? Let try them out.
Desktop App
First let's try the desktop app to start with. We'll try some couch co-op with Streets of Rage 4. This game supports 4 players so let's see if the multiple controllers work.
Yes. Multiple controllers along with using the keyboard work to get more than 2 players in the game. We tested an Xbox One controller, an Xbox 360 controller, a Luna controller, and the keyboard all at once. Now there were only two of us in this play session so we got some footage with only 2.
Website App
What about the web app? Does Everything work the way it did on the desktop app? Yes. We continued the game playing on the web app with no issues.
Android TV App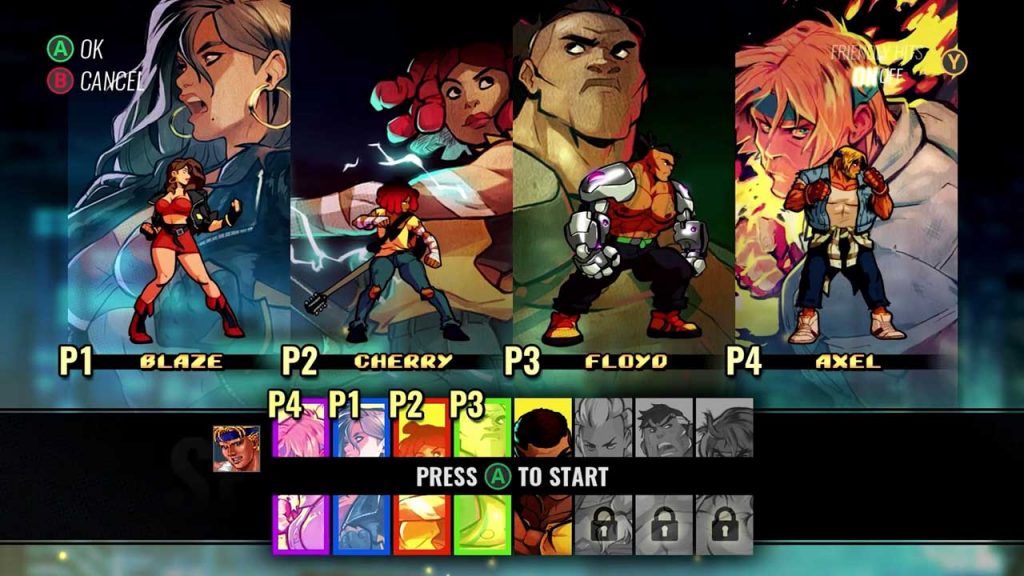 Now our last test we tried playing on the SHIELD TV Pro on the Boosteroid Android TV app. Did it work? Absolutely. I even managed to plug in 4 different controllers – 2 Xbox One controllers, an Xbox 360 controller, and a wireless EasySMX controller that is basically an Xbox controller knockoff. Many Kudos to Boosteroid for well-made software.
Overview
Have fun instantly playing with your friends over with a couch game with Boosteroid. Feel free to send Microsoft this example of how to make cloud software that can handle multiple controllers and input devices.
If you liked this video on local multiplayer on Boosteroid, give us a like and make sure to subscribe to get the latest news, gameplay, and comparisons on cloud gaming at the only place you can do battle in gaming heaven- Cloud Gaming Battle.