Since PUBG: Battlegrounds went free-to-play, players have been jumping on the many ways to play the game. Specifically, how to play the game on the cloud. What is the best way to play PUBG: Battlegrounds and how does each platform perform?
There are two different version of PUBG: Battlegrounds: The console version and the PC version. We'll try most of the versions on various different platforms so you can get a feel for what will work for you.
Stadia PUBG Crossplay
To me, PUBG should have been free a long time ago. I'm guessing they saw all those other free to play battle royale games getting all the attention and they wanted in. Anyway, PUBG makes it easy to search for any player in the PUBG system that you can play with and not just on the platform you are on.
Go to the Social tab and hit the select button on your controller to search the player you want by nickname. Enter the player name on the keyboard here and see if the player exists.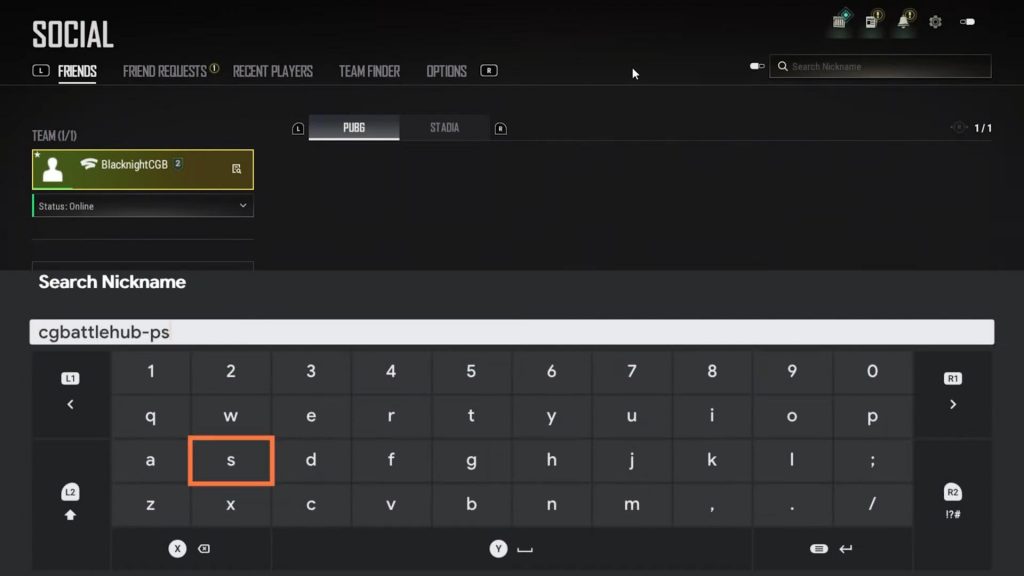 I'll start with connecting to our Xbox account. Yes, connecting to Xbox works. Now I'll try our PlayStation account. This works too. Last but not least, we'll try connecting to our Steam account. Now this is where we hit a snag. It seems that PUBG for Stadia is only compatible with the console version of the game which makes sense since you can only use your controller to play on Stadia.
I don't see them adding full crossplay with PC due to PC players having the ability to play with mouse and keyboard. You never know though. It works on Warzone…I guess. Maybe they should add an option to turn it off like most crossplay games. We'll see if this ever happens.
PUBG on Boosteroid
Now that we are closing in on Boosteroid pulling the trigger on US servers, many of these shooters will need a revisit but until then, we'll cover PUBG and how it plays on Boosteroid. Let's dive in.
PUBG is a non-demanding game. Even though it launched 2016, the game graphics weren't stellar even then. So, Boosteroid should have no problem running this game right? I'm going to have the Steam in-game FPS counter set in the left hand corner for a benchmarking reference. Let's see what the settings are.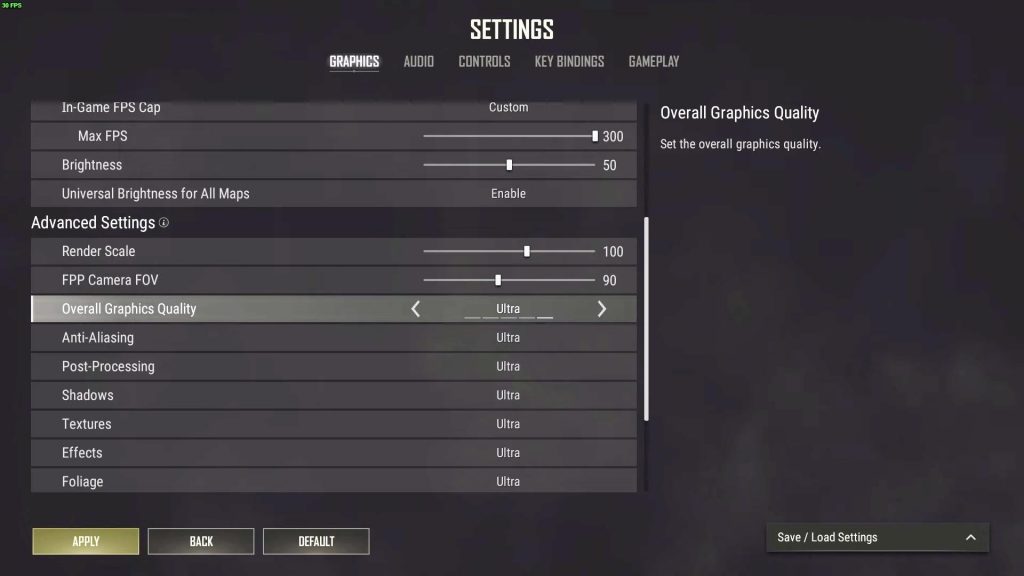 A few things beforehand: makes sure to increase the Max FPS and set the Render Scale to 100 so that the game produces the visuals at 100% resolution. They have the game set at custom settings. I know they say not to, but I'm going to max the settings to Ultra to see if the FPS goes awry in game.
Once in-game, you can see the FPS problems I'm not having. It's into the hundreds. Yea, max those settings out – you didn't hear that from me though. Now, keep in mind that the FPS is not a constant one. It varies on the map and where you are on the map. But, I don't believe it ever went below 60, even on Ultra so well done Boosteroid.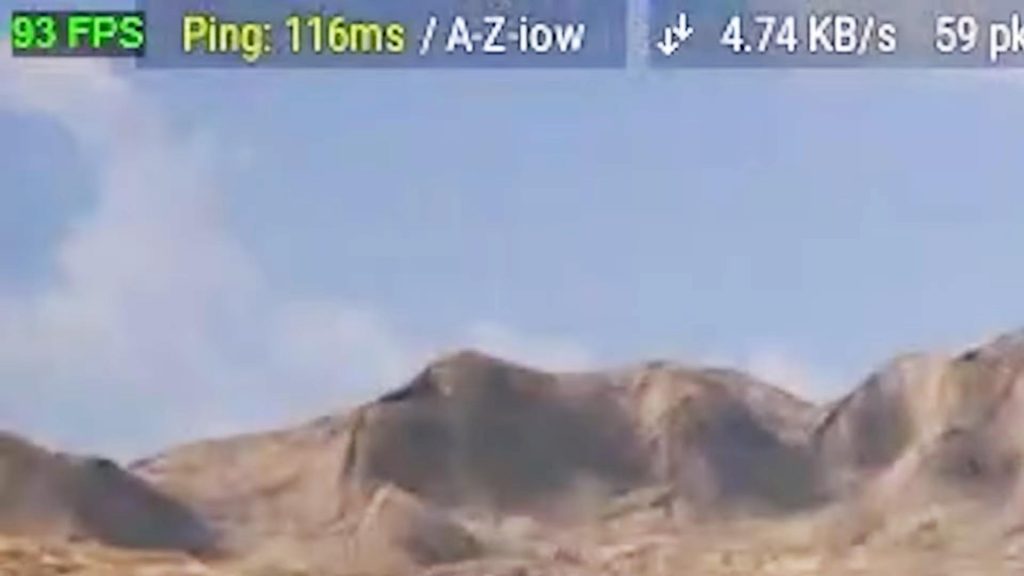 The real question is, how good are you in a firefight? Depending on how you play, you might not get into a firefight until much later into a match as that circle closes. This game is also nothing like Call of Duty Warzone so gameplay can be slower and more methodical so kills can be obtained pretty easily as long as you concentrate on your shots. I can only imagine how wonderful it will be once I get my hands on US servers.
Overall, PUBG plays solid on Boosteroid and I highly suggest it. Feel free to hop in on your PC or mobile while through Boosteroid to play a match.
PUBG on Vortex Cloud Gaming
We've had a weird history with Vortex. Recent games on Vortex have actually been pretty good even though Intel bought them out and are not accepting any new subscriptions at the point of time in making this video. But we did get our hands on playing the free-to-play version of PUBG: Battlegrounds on Vortex so let's see if it's worth playing.
First thing you should know is that loading PUBG is a pain in the butt. Like we mentioned in our Path of Exile comparison video, loading takes a long time on Steam – upwards of 15 minutes easy. Just when you think your download has been complete, it hits you with another loading screen. SMDH.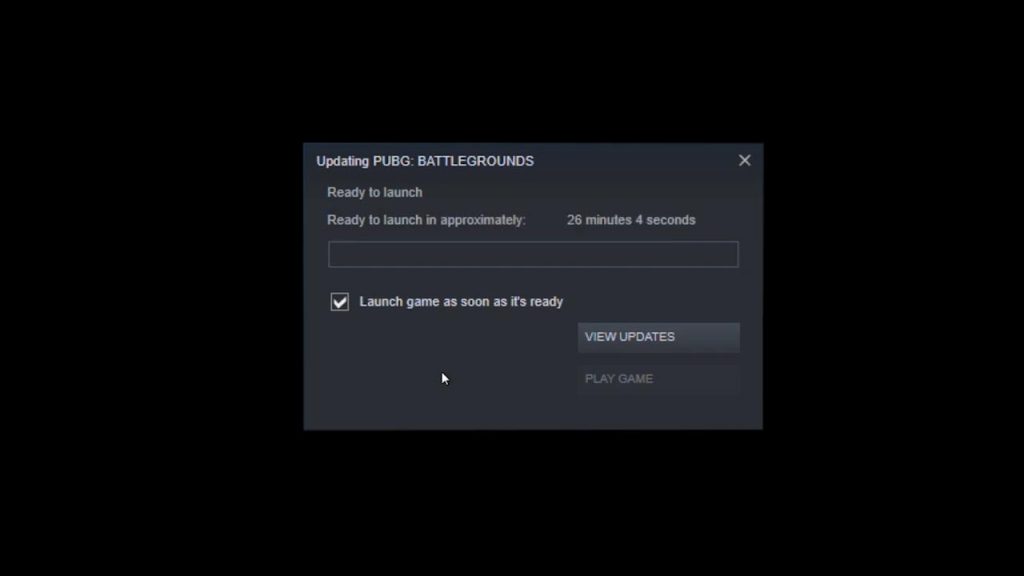 Vortex has been known not to be the highest performing cloud gaming platform out there. Check the Vortex benchmark for full reference. So, if you ever get past the Steam loading screens, we'll see what Vortex set the default graphics at. I'll also activate the Steam in-game FPS counter to get a good sense of what we're working with.
Before messing with anything else, make sure to set the Render Scale to 100 so that the game produces the visuals at 100% resolution. Vortex only displays video at 720p so you'll need all the clarity possible. Now on to the graphics and well, it is set to Very Low as expected on a game that was behind the curve in graphics to begin. SMDH.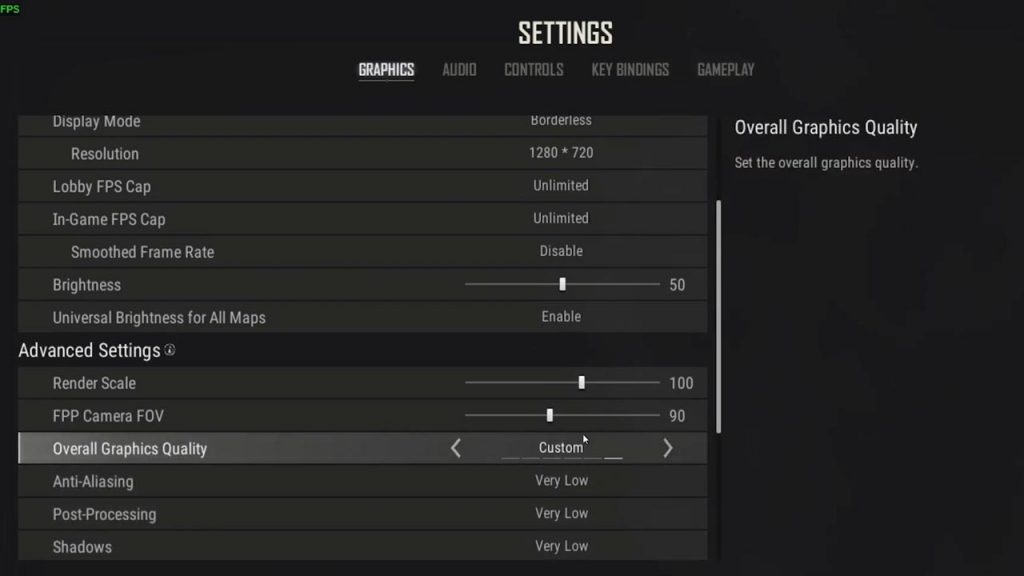 In-game, PUBG is actually responsive since we are in the US and Vortex has various servers in country. Plus, even though graphics are set at very low, the FPS stays at a constant 60. You might have some hiccups here and there but it's generally pretty consistent.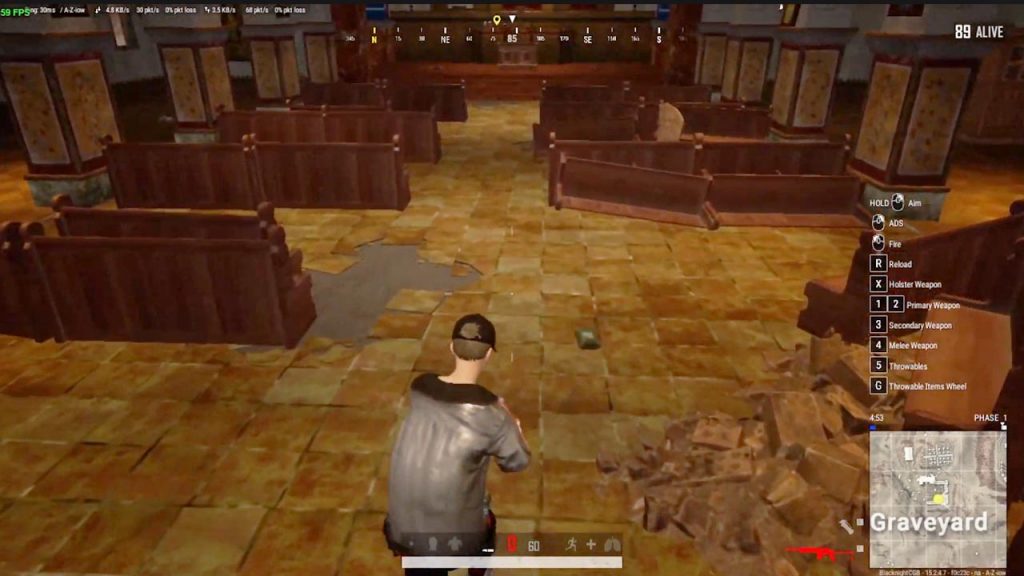 But this was my experience. Apparently, the team here has had a different experience. Even with gigabit internet, you could be seeing this or even this. So, your experience might vary – forewarning. You can get kills however if you can see your target. Never mind if Vortex kicks you out of the game. Just ignore that, nothing to see here.
Overall, everyone's experience will be different on Vortex. Flip a coin and maybe things will go your way. Hopefully, Vortex's new owners Intel will really increase the value of this platform. GeForce Now really needs US competition.
PUBG on PS Now and Xbox Cloud
Unfortunately, they pulled PUBG off of PlayStation Now and Xbox Cloud. The games played great on on both but probably slightly better on Xbox Cloud. You can see the comparison here in two different crossplay videos.
First we have the point-of-view video where you can see the detail from each platform. We get into a last man standing situation with a killing spree. Which one looks better?
We have another game where this video is shot so you can see the action side-by-side. I encourage you to view this video on your 4K monitor to see the differences.
You decide on which platform looks better.
PUBG Crossplay on Various Platforms
Here are some of our other 4-player crossplays featuring 4 different cloud gaming platforms playing the game together.