Are you curious about cloud gaming? Have you heard about what it is and might be wondering if it's for you? We have a simple guide to understanding what cloud gaming is and what you need to get started all within 5 minutes. Let's dive in.
How Cloud Gaming Works
So, you might be wondering how cloud gaming works. Think of it as Netflix for gaming. How it works is that instead of your console or PC running your games, datacenter servers power and stream your game to you.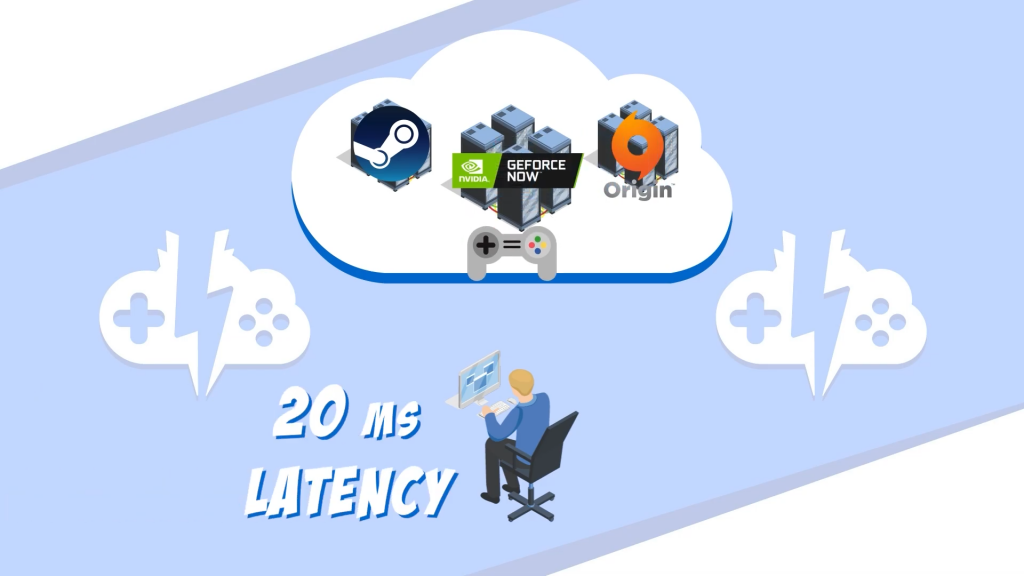 The only thing that you will need to worry about regarding your connection is your internet speed and the distance from your game server which might cause significant input delays. You'll have to do a little research on various platforms to see which will be the best for you. More on this later.
2 Types of Cloud Gaming Platforms
There are 2 different types of cloud gaming platforms you need to be aware of. We'll run through them so you get a feel for what platform type might be best for you.
Cloud PC Rental
The first being the cloud PC rental. This is where you can rent a fully-fledged Windows PC to install and run just about anything you want.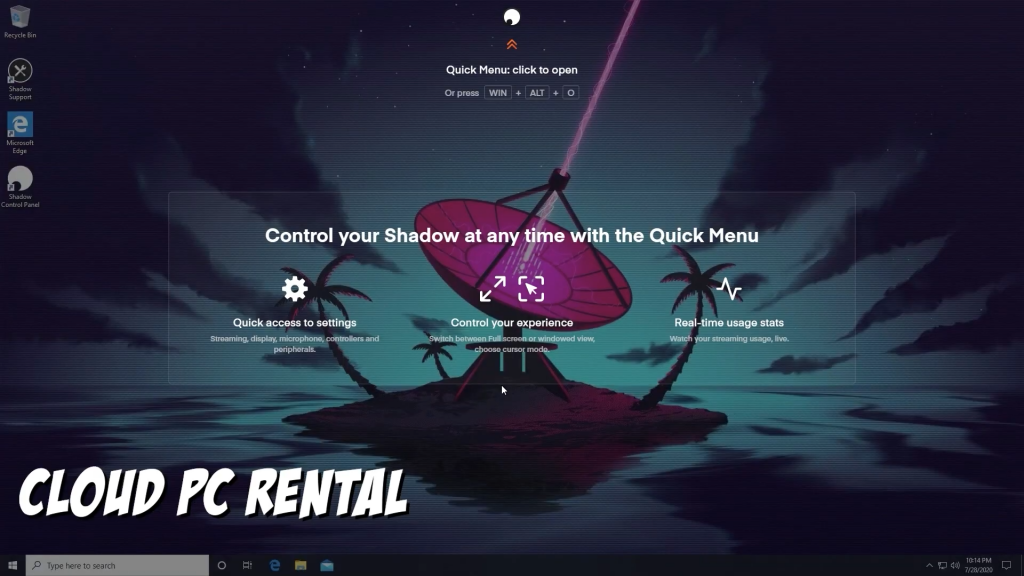 This comes in handy if you want to play high-end PC games but don't have the high-end PC to play them on. Many of these platforms are also able to be used on laptops, tablets, and other mobile devices which makes PC gaming viable on most platforms.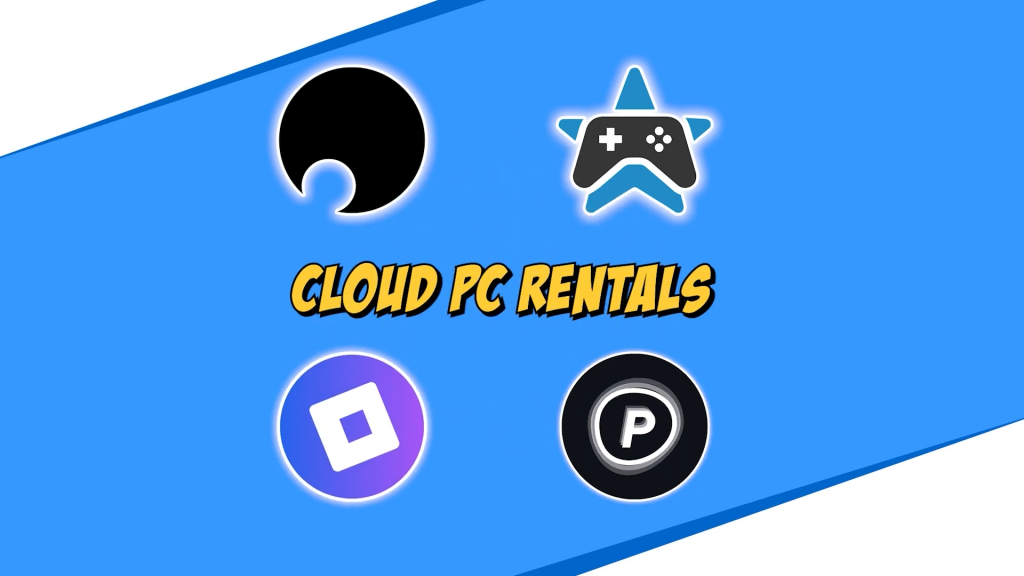 Cloud PC Rental platforms include Shadow, Maximum Settings, AirGPU, and Paperspace.
Pickup n' Play Platform
The second type of cloud gaming platform is Pickup n' Play platform. This is where these platforms have games installed on their service where you can just choose the game on their list and play it.
Own it, Play it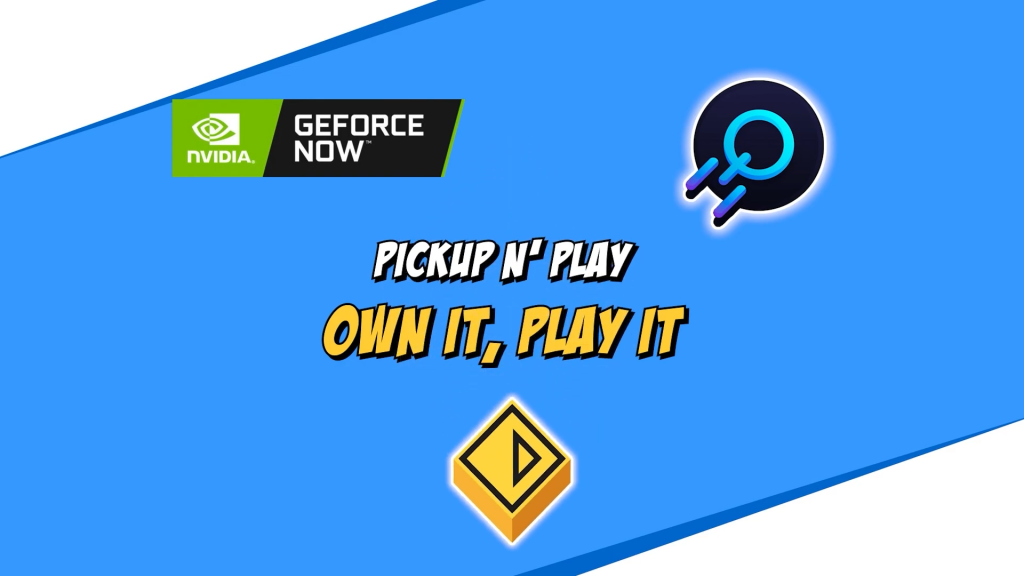 Now there are two different types of Pickup n' Play cloud platform. The first type being the Own It, Play it type where you can play the games on that particular platform list but you have to own it through third-party distributors like Steam, Origin, and Epic Games.
This is popular for PC gamers who have an expansive PC game library but don't want to deal with the hassle of installing and managing games on a computer. Platforms like this include GeForce Now, Boosteroid, and Playkey.
Exclusive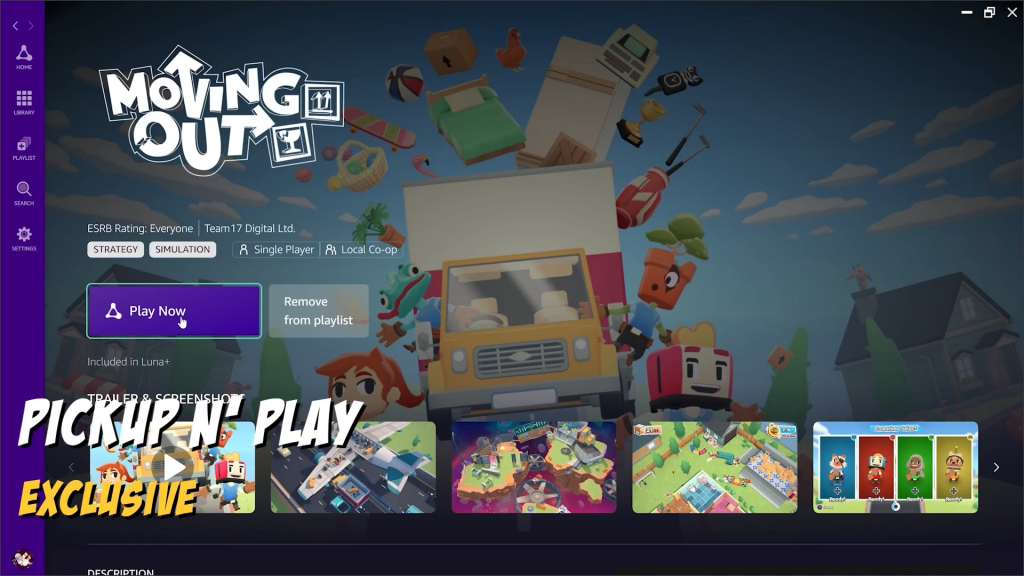 The second Pickup n' Play type is the Exclusive type where you pay a monthly fee, and you get access to all of the games on their platform regardless of whether you own them or not. If you are new to gaming altogether and don't have any gaming hardware, this might be a great option for you since you don't have to buy any games and just login and play the games you want, when you want.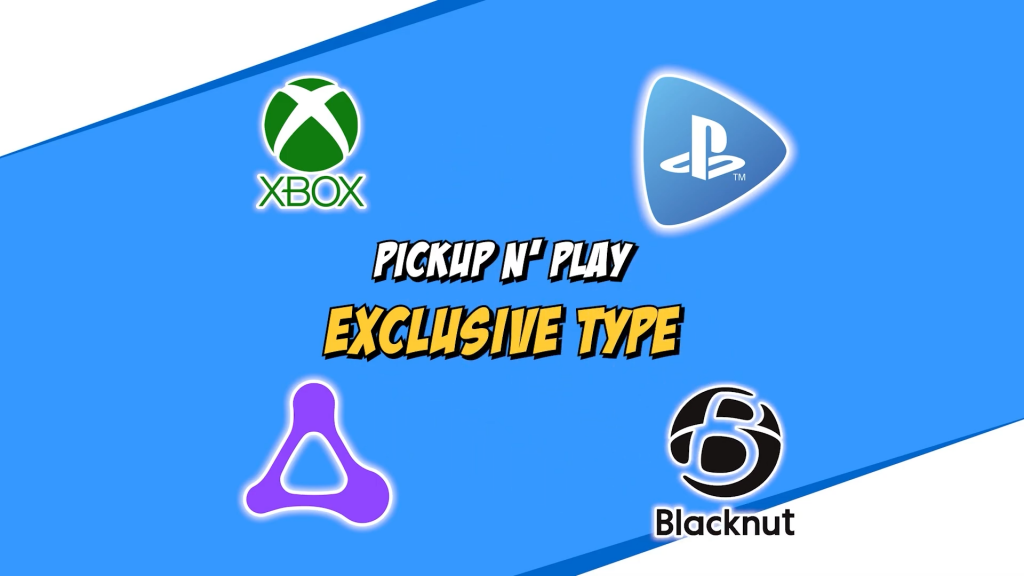 Exclusive cloud gaming platforms include the Xbox Cloud Gaming platform (which is included in the Xbox Game Pass Ultimate package), PlayStation Now (which is now included in the Playstation Plus Premium package), Amazon Luna, and Blacknut.
Hybrid
Be aware that Google Stadia is a mix of both of these Pickup n' Play types.
What You Need to Play
Do you need anything special to get started? No. The beauty of cloud gaming is that you don't need fancy hardware or the latest and greatest mobile devices to get setup to play. There are some minimal requirements you need to have to get the smoothest gaming session possible though.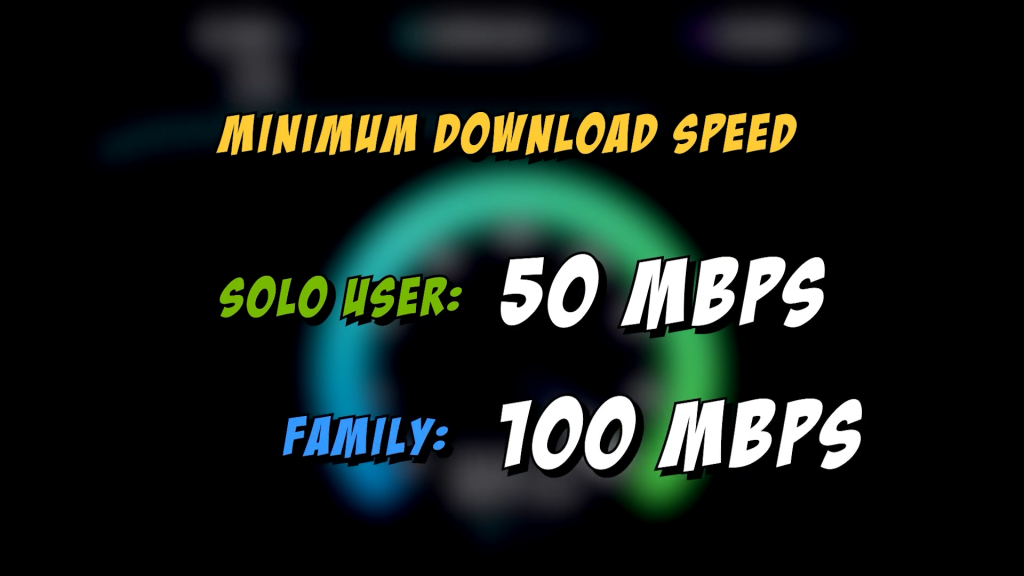 The first thing you will need to have is good internet. I recommend a minimum download rate of 50 mbps if you live by yourself and 100 mbps if you live with others. If you are primarily gaming at home on a PC, it is preferred to be connected by cable Ethernet because of the high bitrate needed to stream your video.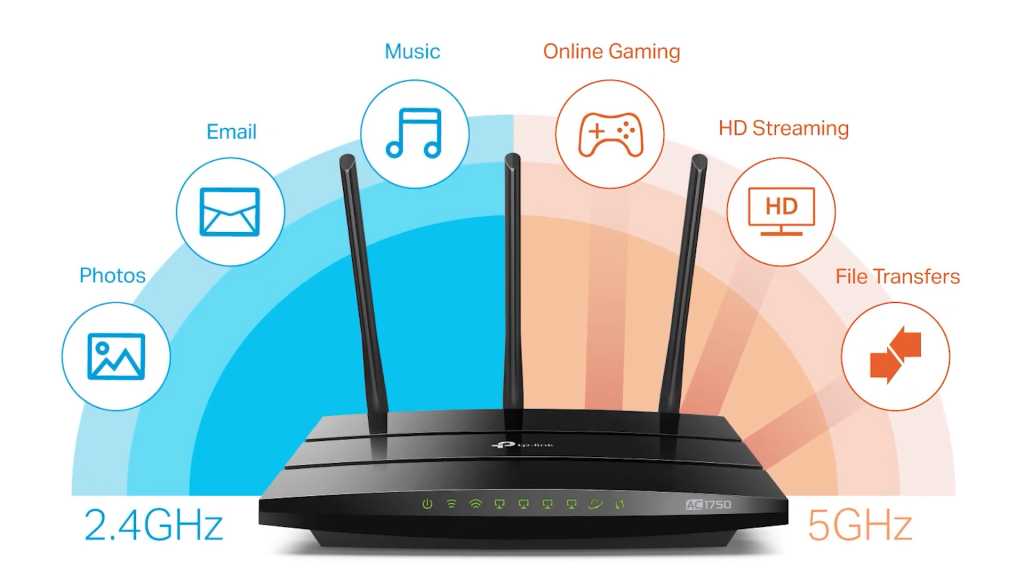 If you are not connected by Ethernet, you will need 5 GHz WiFi. This means 2.4 GHz WiFi is not strong enough and you will have hiccups playing. A 5 GHz frequency allows more bandwidth so make sure you have a router that supports 5 GHz and make sure your device can connect to a 5 GHz WiFi frequency.
To sum this up, if your device can't handle watching HD video without skipping or buffering, you might have some issues. This goes the same with mobile users on a 5G network versus being on LTE. 5G is preferred over LTE.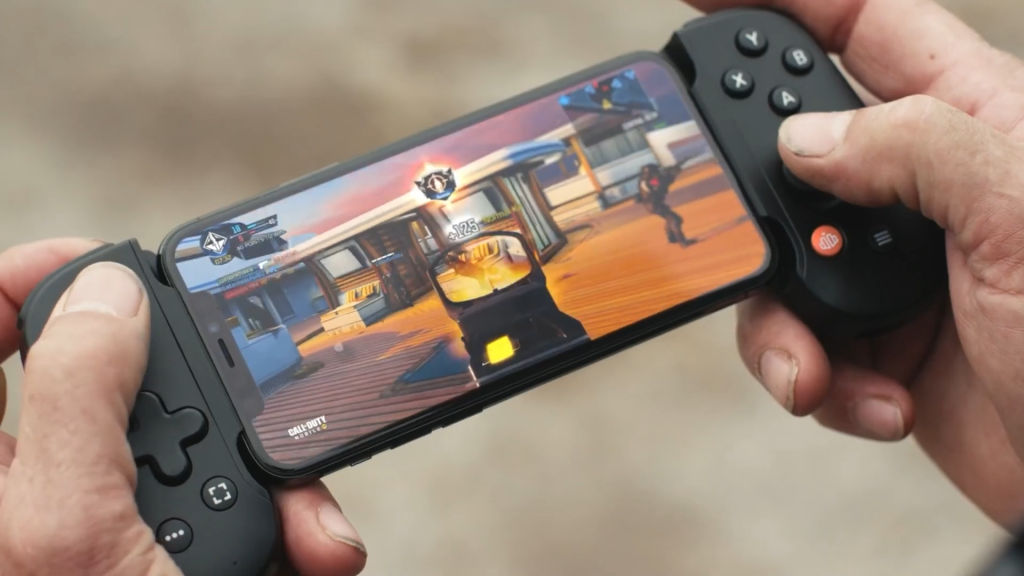 I also recommend getting a mobile controller to play. If you are using an iPhone, I recommend getting a Backbone. If you have a mobile Android phone, I suggest with a Razer Junglecat or Kishi.
Most cloud platforms an on-screen controller but you are not going to want to use it – trust me. Your Bluetooth controller will work as well. PC gamers should have no trouble gaming with your USB gaming peripherals.
The Future of Cloud Gaming
Cloud gaming is the future of gaming. With PC hardware prices on the rise and internet speeds expected to increase worldwide, cloud gaming will be the simple way to game for most players on various devices.
If you are looking to research more on what platforms will be best for you, we have links below to get started.
Get Started with Cloud Gaming Platforms
Here are some of the cloud gaming platforms we have covered so you can get a feel for what platform might suit you the best.
Cloud PC Rentals
Pickup n' Play
Own It, Play It
Exclusive
Hybrid